Satire
The chaos of professional wrestling must be contained in the ring for the good of society.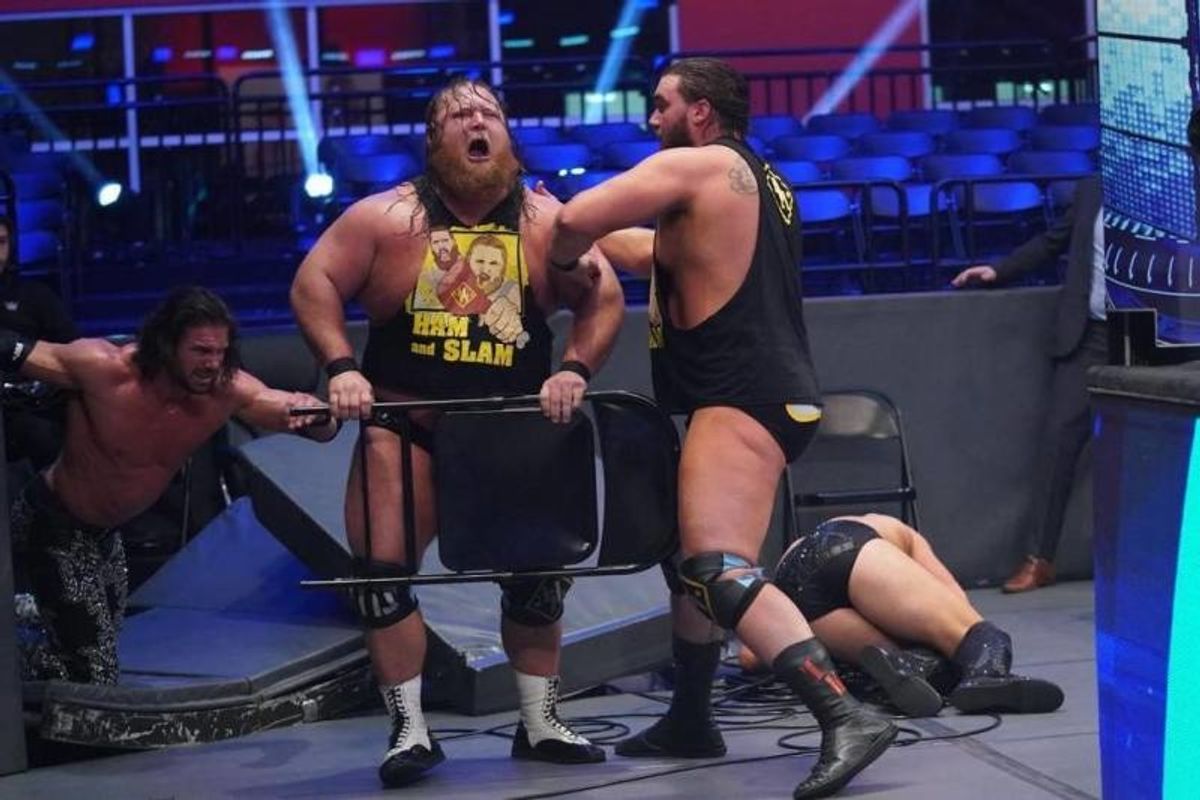 On Monday it was revealed that Governor Ron DeSantis had managed to include World Wrestling Entertainment in the category of businesses deemed "essential" in Florida.
Essential services are exempted from the statewide "safer-at-home" order, which requires residents to remain indoors as much as possible. What this means for WWE is that wrestlers will soon resume taping matches in an empty arena for a television audience. What it means for the state of Florida is that total chaos has been averted.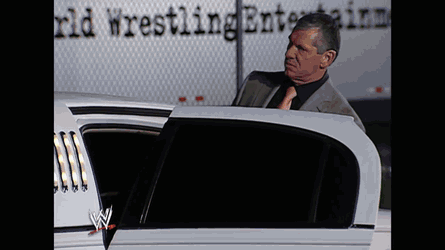 Of course every state that has restricted movement has had to develop their own metrics for determining which businesses qualify as "essential." In New York liquor stores have been allowed to continue their operations—and have been doing swift business—while in Pennsylvania they are closed, despite expert warnings. But amid broader concerns about Governor DeSantis' lax and delayed response to the ongoing public health crisis, it would be tempting to see his justification that businesses like WWE "are critical to Florida's economy," as a gross miscalculation.
The nation is already guaranteed to face the worst economic downturn since the 1930s, and piecemeal attempts to mitigate the economic impact are likely to backfire by increasing the spread of the virus and necessitating more prolonged and stringent restrictions. Instead, the focus should be on facilitating basic functions during the crisis to avoid further chaos.
Through this lens, an ignorant commentator might accuse Governor DeSantis of underestimating the direness of our circumstances, or worse, of playing favorites with businesses owned by prominent figures in Republican politics—Donald Trump is, after all, a WWE Hall of Famer. But the reality is that the governor really had no choice. WWE must continue its operations for the good of Florida and of the nation.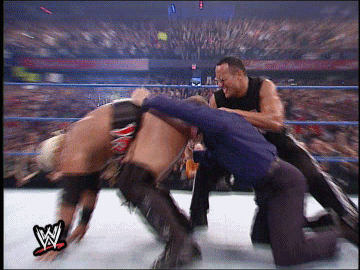 If there is one thing professional wrestlers are known for—beyond their physical stature and athletic prowess—it's the drama that seems to dominate their lives. When they aren't having affairs with each others' spouses, they're getting into custody battles, betraying their partners, attempting impromptu castrations, and participating in murder plots. Vince McMahon has managed to contain those soap opera-levels of insanity to the wrestling ring, where combatants can work out their aggression with folding chairs and sledgehammers under the watchful gaze of TV cameras and the significantly less watchful gaze of a referee.

Even within that structured environment, rules are often broken and things frequently get out of hand—with lead pipes and thumb tacks, people's faces being slammed into butts while women and children are fought over as property. Without that carefully managed release valve, how would these superpowered behemoths resolve their disputes? What would stop that drama from spilling out into the streets where oiled men in underwear would slam each other through car windshields and knock fire hydrants loose from their mounts in spectacles of wanton destruction? Do we want police, firefighters and EMTs to be assisting those who truly need their help, or responding to situations like "Florida man lifts other Florida man onto his shoulders, spins him around, then throws him off a bridge?"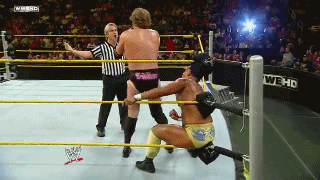 While WWE's official stance is that they "provide people with a diversion from these hard times," the truth is that they provide a public service by allowing these mythic beasts to work out their aggression and settle their insane quarrels in a controlled environment. While the company also noted that they are "taking additional precautions to ensure the health and wellness of our performers and staff," the most important precaution is to keep their performers wrestling. Because the heels and baby faces of the WWE are America's answer to the greek gods—with all the drama and in-fighting—and Vince McMahon keeps the crashing thunder contained to Mount Olympus.

Thank you, Governor DeSantis, for protecting the public from that chaos.