FILM
Impress your friends by identifying major celebrities in movies.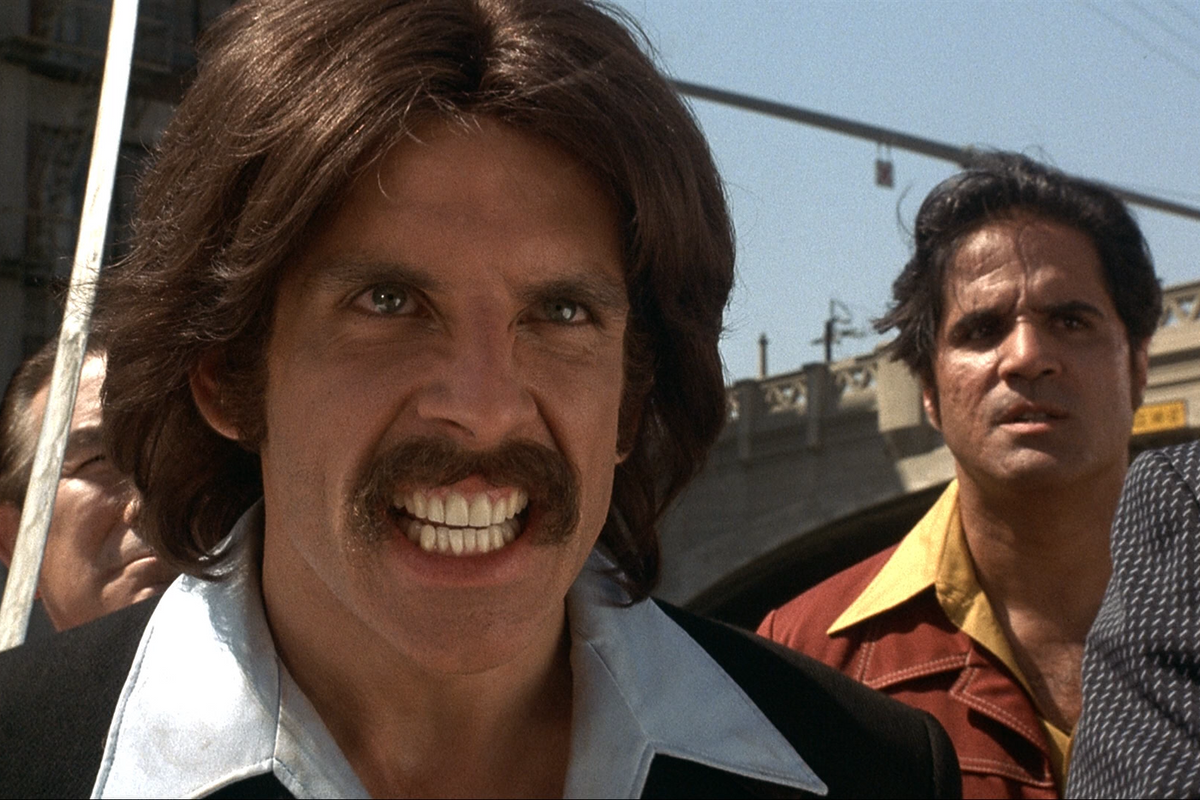 Dreamworks Pictures
Every movie buff loves a great cameo.
A well-placed cameo can even be the highlight of an already great film. Who doesn't love turning to their movie-watching partner and whisper-shouting, "GADZOOKS! THAT'S (insert person you recognize)!" We've compiled the 10 best movie cameos of all time (in no particular order). Check them out and then go impress your friends with your crazy movie knowledge.
Christopher Walken in Pulp Fiction
Christopher Walken monologues about shoving a watch up his butt. What more could anyone ask for?