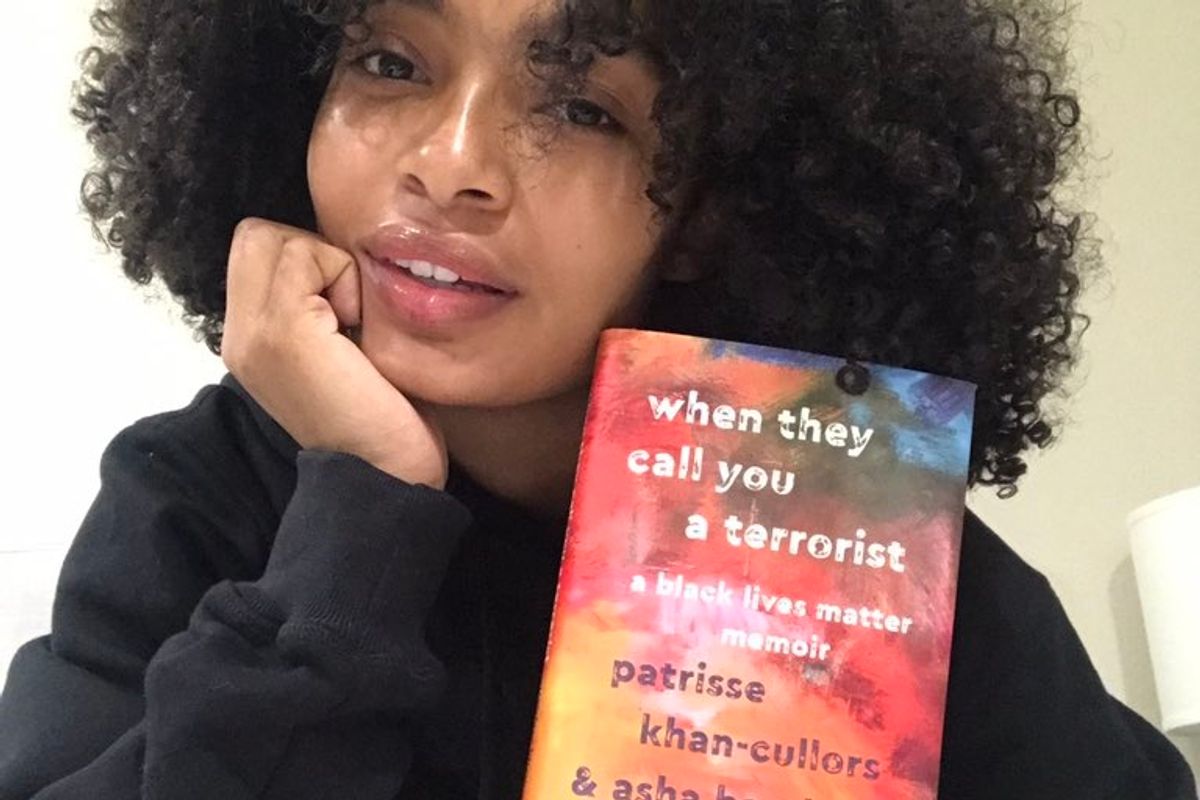 Books can change your life.
Celebrities know this, and many of them have been more than willing to share their favorite reads with the public. From Beyonce to Donald Glover to Emma Roberts, here are 11 celebrities' book recommendations. They'll give you a unique window into the mind of your favorite star—and maybe they'll even catapult you onto your own path to stardom.
2. Issa Rae: The Alchemist
The star of Insecure loves Paulo Coelho's The Alchemist, a spiritual novel about transformation that has changed many a life. "I read The Alchemist during a transitional period in my life, and it just made me think differently," said Issa Rae.
The Alchemist is packed with wise observations such as: "We are travelers on a cosmic journey, stardust, swirling and dancing in the eddies and whirlpools of infinity. Life is eternal. We have stopped for a moment to encounter each other, to meet, to love, to share. This is a precious moment. It is a little parenthesis in eternity."