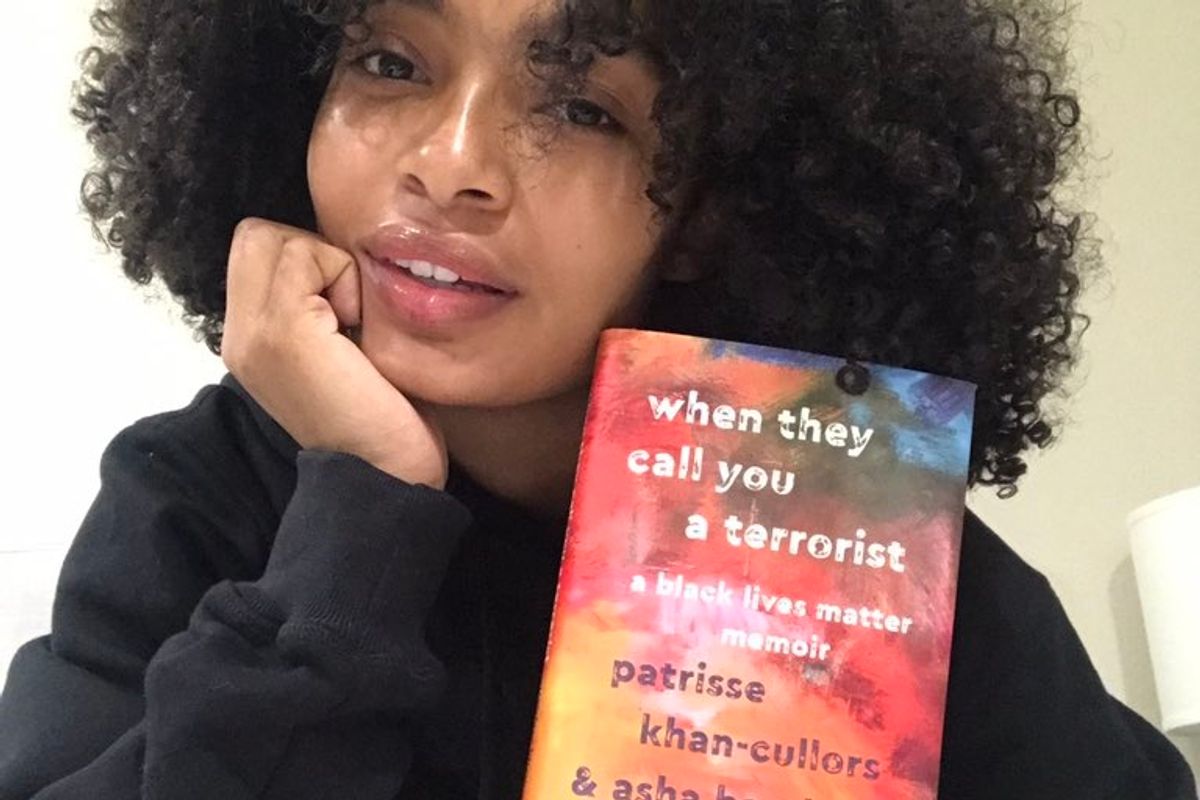 Books can change your life.
Celebrities know this, and many of them have been more than willing to share their favorite reads with the public. From Beyonce to Donald Glover to Emma Roberts, here are 11 celebrities' book recommendations. They'll give you a unique window into the mind of your favorite star—and maybe they'll even catapult you onto your own path to stardom.
4. Misty Copeland: The Power of Now
Extraordinary ballerina Misty Copeland is a fan of Eckhart Tolle's "guide to spiritual enlightenment," a book that's changed many perspectives. It focuses on dissolving the ego in exchange for mindfulness and peace.
"The Power of Now was a book that I was not ready to read the first time I read it, when I was really just struggling to find my voice as a person and also in my career," Copeland told Bustle. "I feel like I could read that again at this point and get something else from it."
Eckhart Tolle's work has also influenced luminaries like Paris Hilton, Annie Lennox, Lana Del Rey, and the book club queen herself, Oprah Winfrey.