MUSIC
Also, ARIZONA, Amy Shark and Max Embers Delight with Starry, Moonstruck Event Songs.
Dara Munnis Photography
Every song will have you looking for a starry, midnight escape.
Ready to Pop is made for sweltering excursions beachside down the coast or making your way through the city's tired but magnificent landscape. Whether you are struck by a new kind of love-bug or falling into the spiral of old lovers and tired patterns, we've lined up some goodies to satiate your thirst, for better or for worse. Below, check out our latest obsessions, rated on a (slay) scale of "Super Chill" to "Shook" to "Wig Snatched."
---
1000 Beasts - "Every Line & Curve" featuring Jacob Henley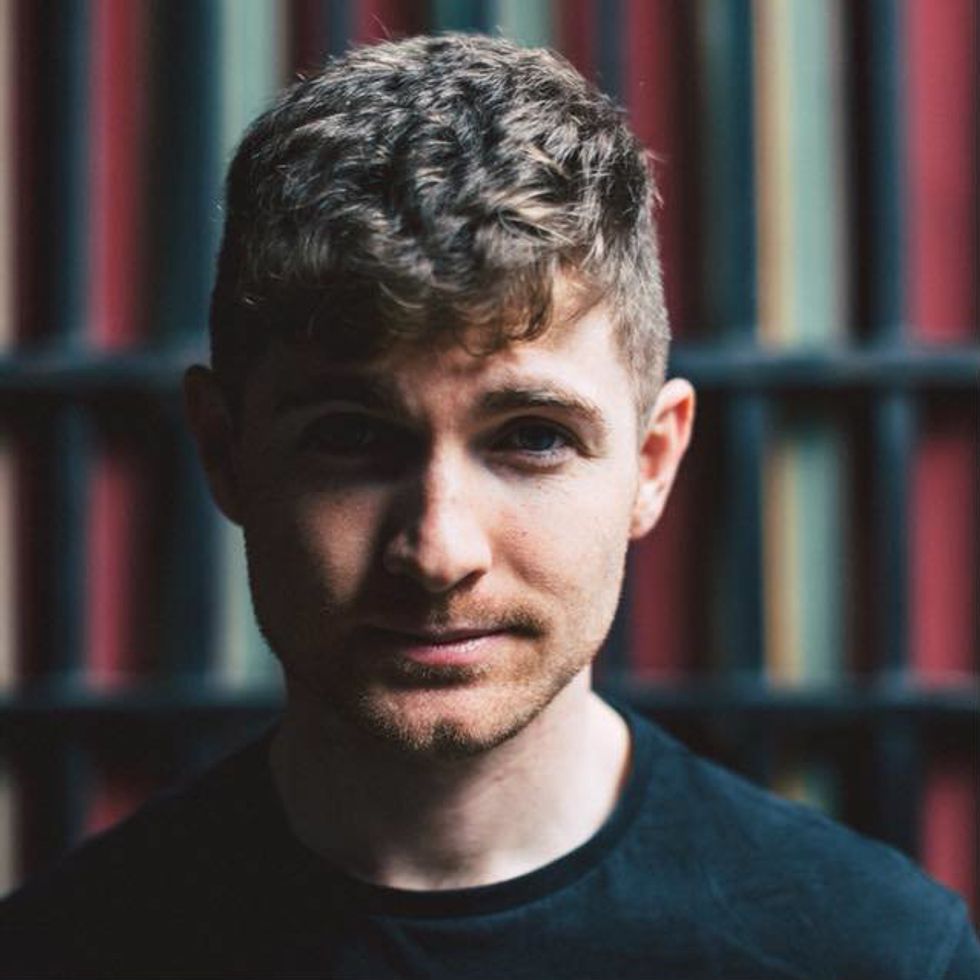 Dara Munnis Photography
Armed with a slew of vocalists from varied backgrounds, styles and strengths, 1000 Beasts (real name Cian Sweeney) traces out a marvelous path of shattering electro-pop, each entry as glittering as the last. "Every Line & Curve," just released on Monday, features the smooth-talking vocalist Jacob Henley, whose booming tenor crumbles and then reassembles itself in a tucked-away corner of the globe. He lays it on thick, and we couldn't swoon enough.

Slay Scale: Wig Snatched
---
Max Embers - "Lying"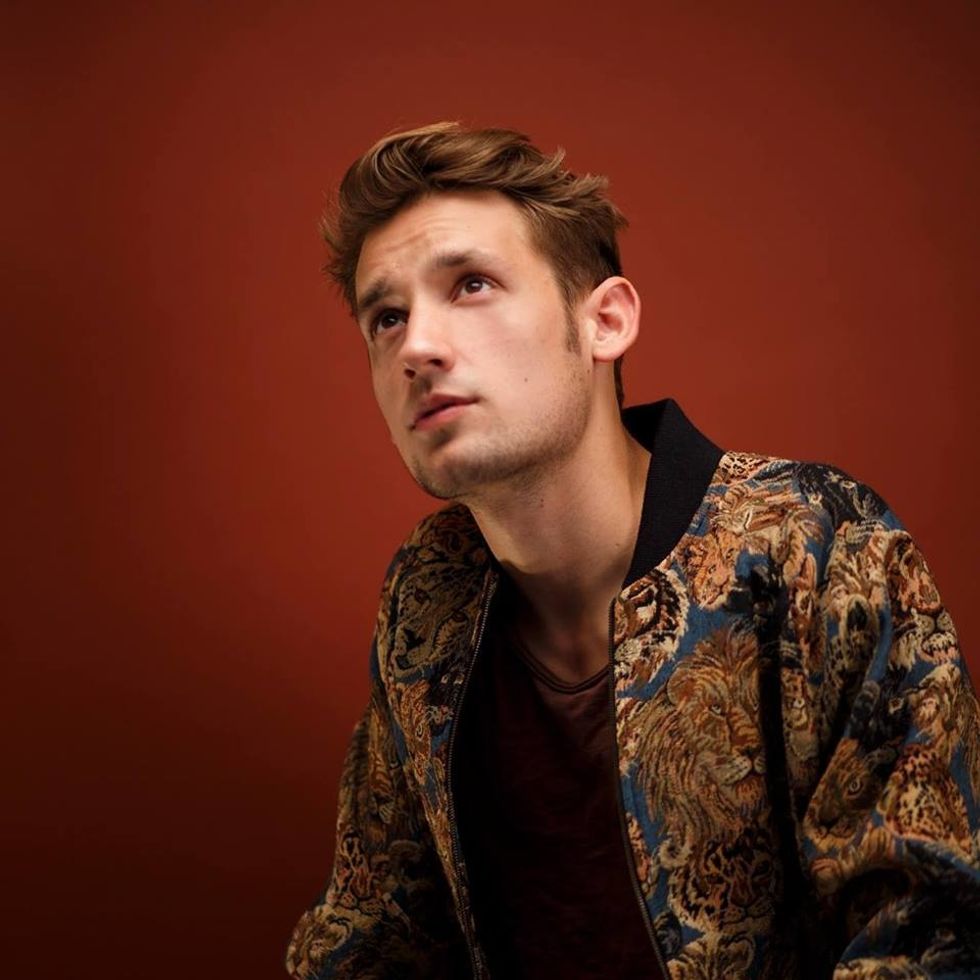 Max Embers/Facebook
"You take my clothes off / You do it so well," pop up and comer Max Embers entices on his new acoustic guitar-crafted jam. The song is really about fate and being drawn back into someone else's web, long after the relationship as collapsed beyond belief and the two parties have walked away. The heart wants what the heart wants. And Embers' foray into the past might get you feeling all sorts of things, while you enjoy a stolen kiss or tender embrace with someone you probably shouldn't (again). We won't judge.

Slay Scale: Shook
---
ARIZONA - "Summer Days"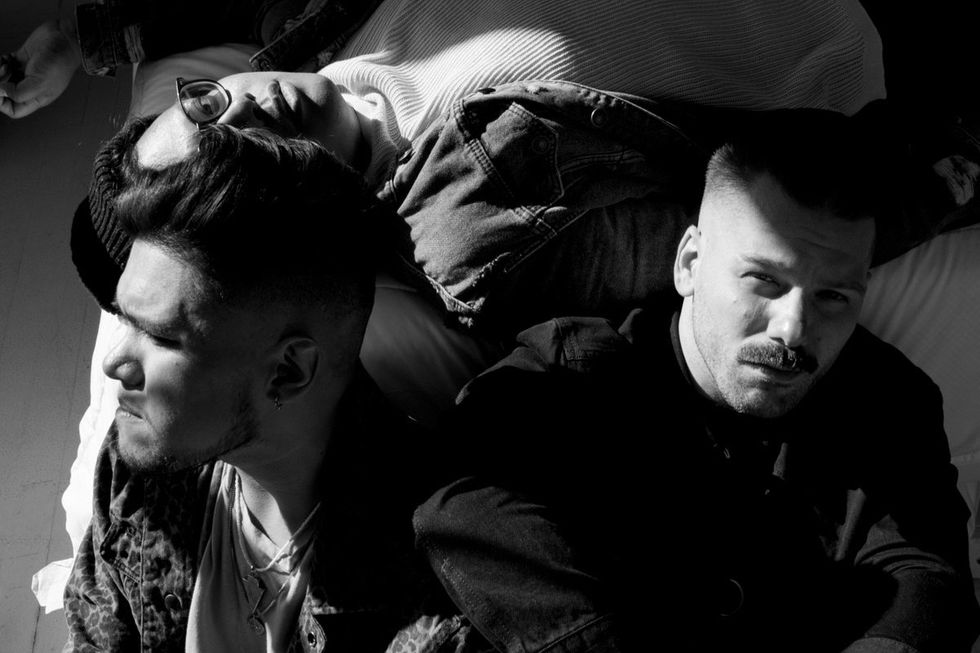 Arizona
ARIZONA's last single combo, which includes standout "Summer Days," listens like one of those videos comprised solely of grainy footage of two adorable couples holding hands, canoodling underneath neon starbursts and the sky hanging light but heavy overhead. "Summer Days" is soaked in vintage rock guitars that are then wrung out and hung to air dry on a line that reads "tropical house city." It's euphoric and breathy and one helluva way to run away from the whole world.

Slay Scale: Shook
---
Amy Shark - "I Got You"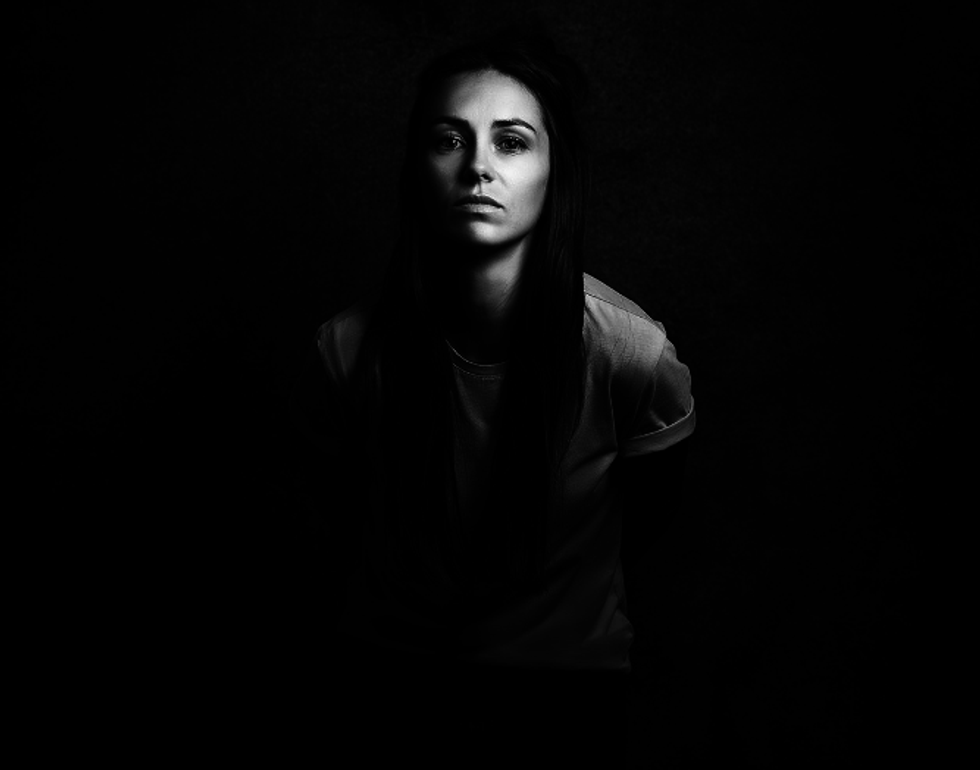 Amy Shark
Amy Shark's the "Queen of Pop" we so desperately need right now. Living in a post-Julia Michaels kind of world, "I Got You," a deep cut from her new album, the fierce and daring Love Monster, inhabits that quirky, almost Alanis Morissette dreamscape. It's both cutting edge but familiar, fun but icy, airy but grounded. In general, Shark is a refreshing cultivator of vividly-painted, scratched-on lyrics that feel much meatier than practically anything on pop radio right now. Her time is coming.

Slay Scale: Wig Snatched
---
Great Good Fine OK - "Touch"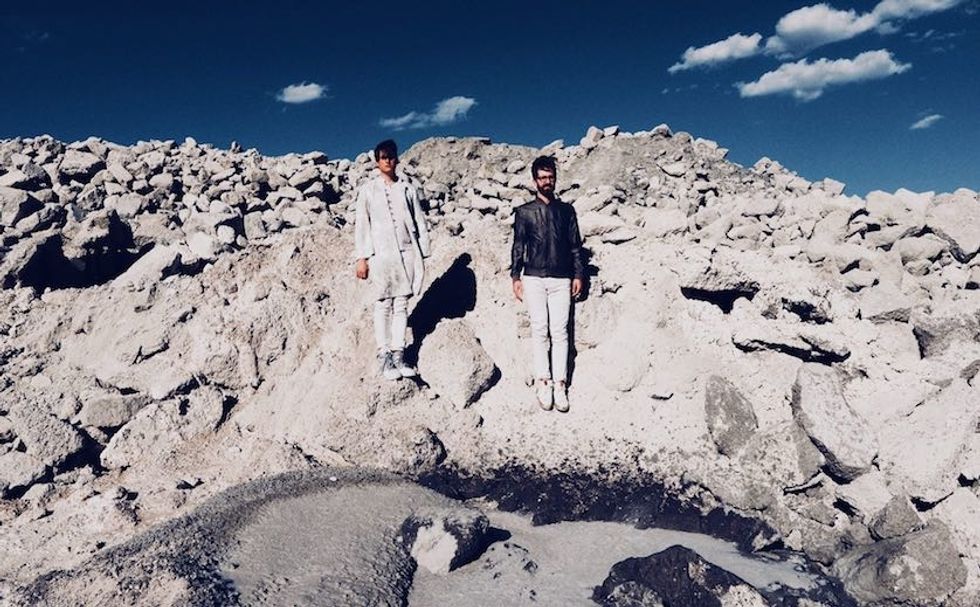 Great Good Fine OK
Great Good Fine OK, made of Jon Sandler and Luke Moellman, go bold with a vulnerable confessional called "Touch," which throbs as profusely as two hearts clashing against one another, bodies intertwined in a never-ending embrace, sweat sticking to their fingertips. "I can feel your heartbeat / Hold me when I can't breathe / Got me feeling lucky / I'm never gonna rush," they sing, the intensity flooding into every single extremity.
Slay Scale: Super Chill
---
Jason Scott is a freelance music journalist with bylines in B-Sides & Badlands, Billboard, PopCrush, Ladygunn, Greatist, AXS, Uproxx, Paste and many others. Follow him on Twitter.
---
POP⚡DUST | Read More…

PREMIERE | Johnny Burgos Funks Through the Hood in "Picture Perfect" Video
PREMIERE | FRND Reimagines 'Erase' With Radiant Lights
Shenna Asks For Brutal Honesty In "Conversation"
From Your Site Articles
Related Articles Around the Web