MUSIC
AT&T needs to drop the full "Summertime Lover" track immediately.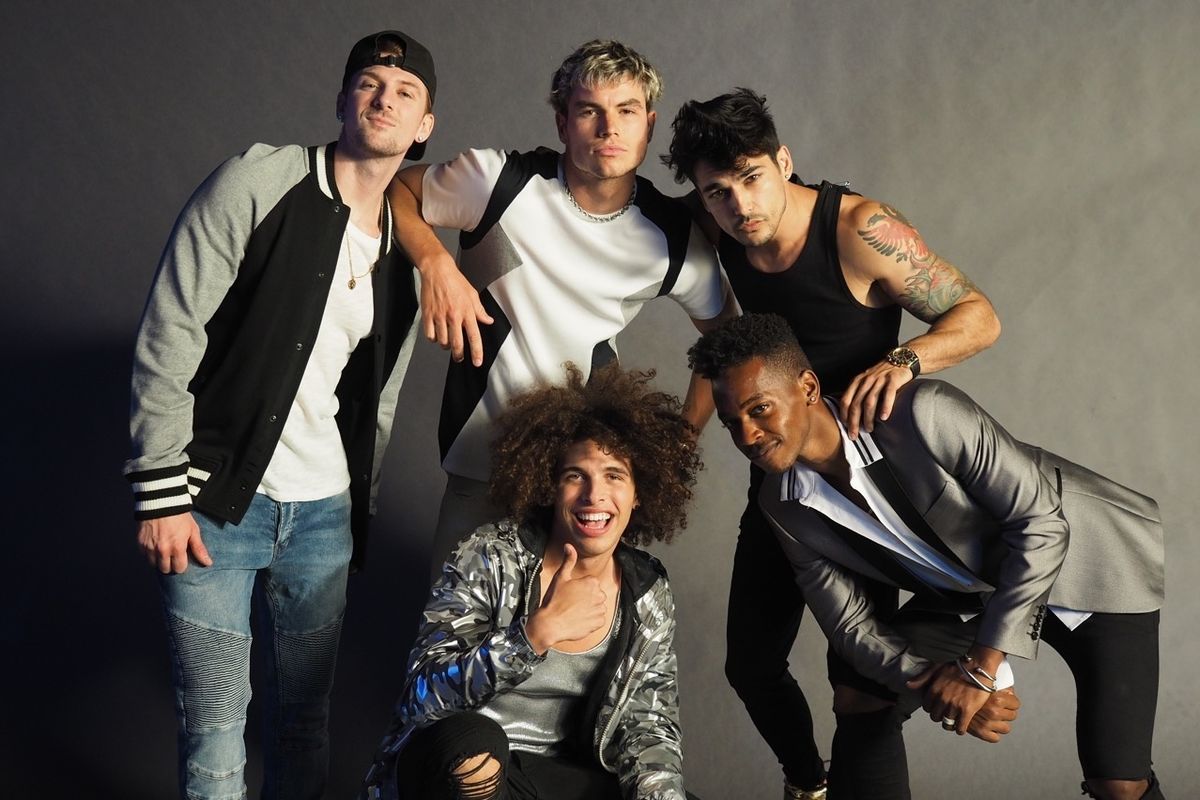 AT&T/ Kory Brocious
There's no doubt about it—"Summertime Lover" from AT&T's new commercial is an absolute banger. The only problem: It's not a real song.*

"Summertime Lover" is a fictional number performed by a fictional boy band in an AT&T commercial. The commercial hinges on the premise that a boy band without dancing is "just okay." Except the song they seem to have created solely to be used as a "just okay" boy band sample is accidentally a total bop. It's been stuck in my head for days, and I've watched the commercial like 80 times already just to hear the 30-second clip.
Just listen to that. Like, damn. I can't be alone in demanding that AT&T drop the full track immediately. And based off the YouTube comments, I'm definitely not.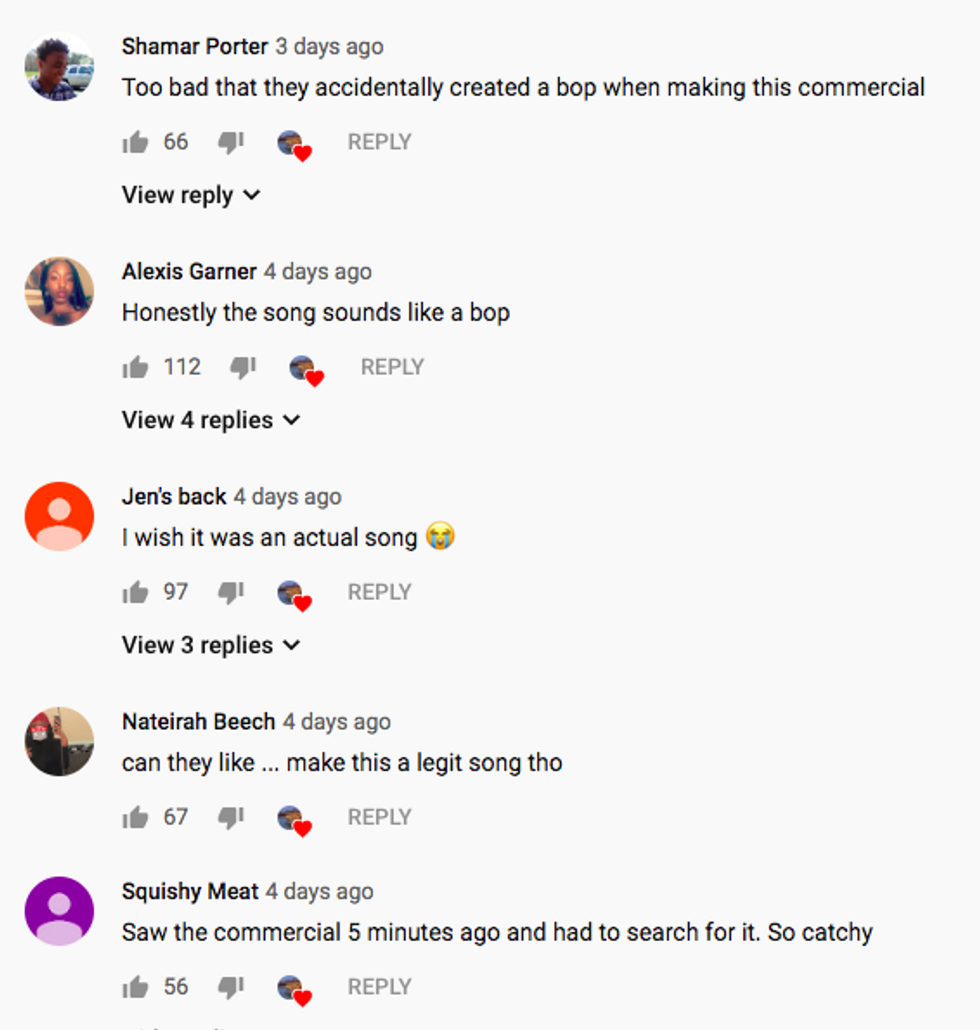 Obviously "Summertime Lover" is a major throwback to '90s heyday boy bands. The main hook, "Summertime love / With my summertime lover," could have been ripped straight from NSYNC. But when lead singer, Kory, uses his falsetto to sing, "Gimme one chance / I'll treat you like a princess," he carries enough passion and vocal talent to drive the band straight into the modern era. And that wink. Swoon.

So you know what, AT&T. Let's go a step further. On top of dropping "Summertime Lover" as a single (it's honestly a travesty this hasn't been done already), it's time to make this boy band a real thing. I know this is just a silly commercial, but I don't even care. Call up Kory and the boys, hire a choreographer, and make this happen. I swear to G-d, I would buy a ticket to see these guys in concert.
You thought "Summertime Lover" was a big joke, but you were wrong. "Summertime Lover" is a big hit. Time to take it global. #DropSummertimeLover