FILM & TV
Crossover Chatter Has Fans in a Frenzy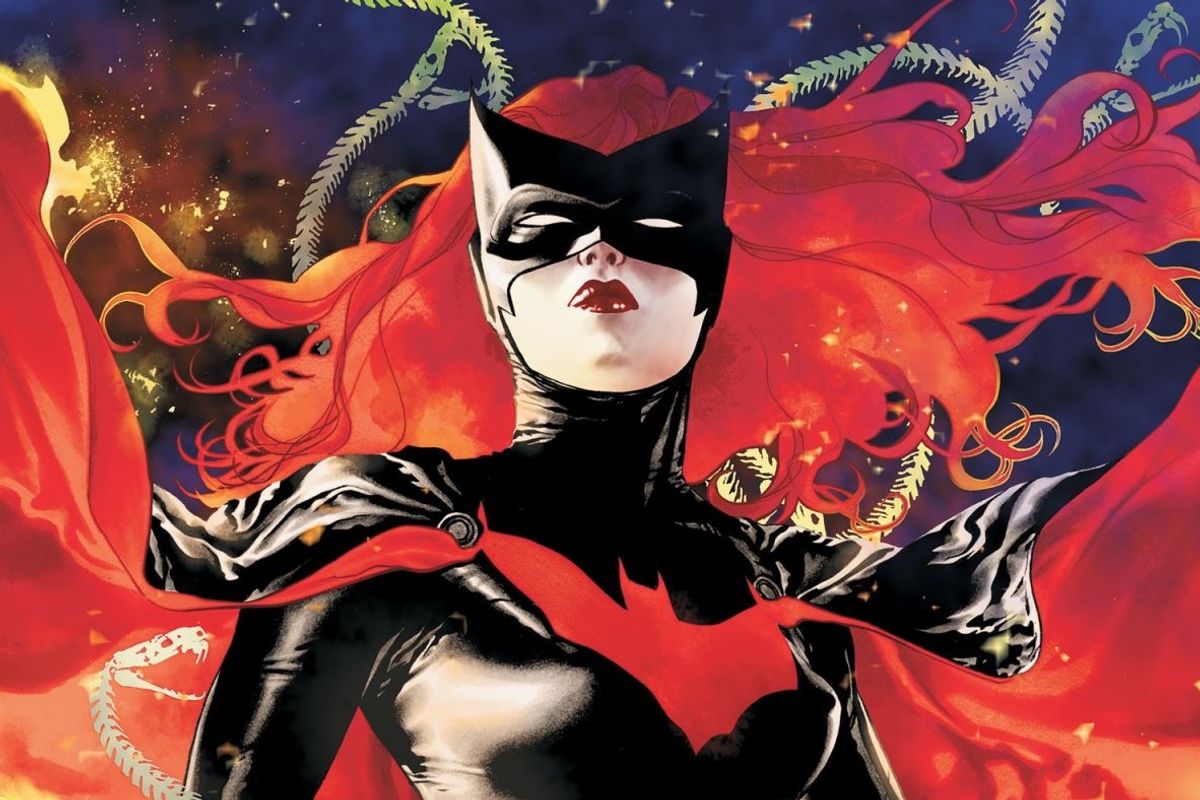 If you're bats for Batwoman, it's time to fly off the handle.
The CW has just made fans' collective hearts go a-flutter over their announcement that Kate Kane/Batwoman will be joining Arrow, with speculation of more crossovers into The Flash, Legends of Tomorrow, and Supergirl in a CW crossover craze. The character she'll play on these shows is TBD, but fans of the actress are thrilled, and such a sensational crossover will make the Arrow-verse even more awesome.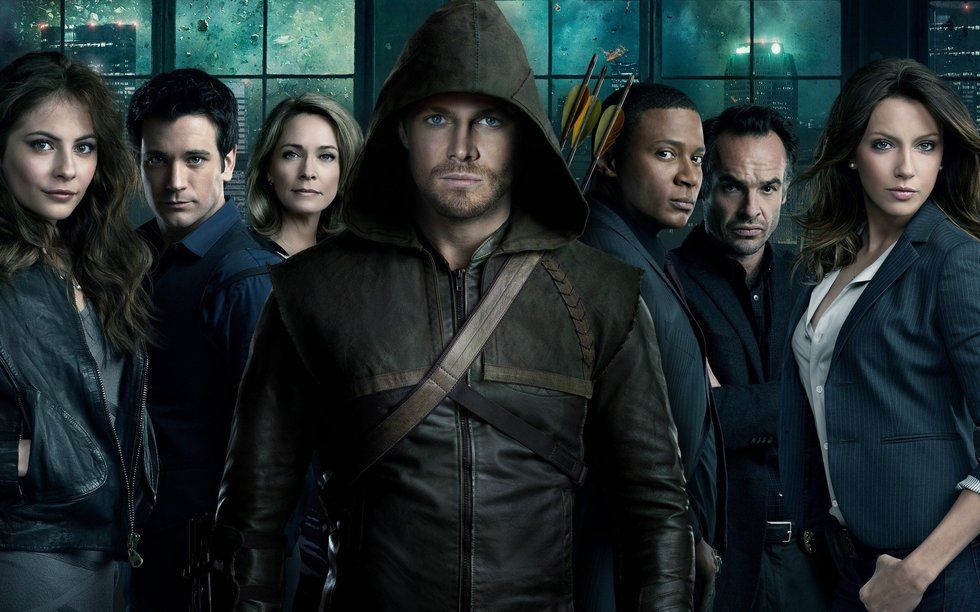 hdqwalls.com
The big announcement!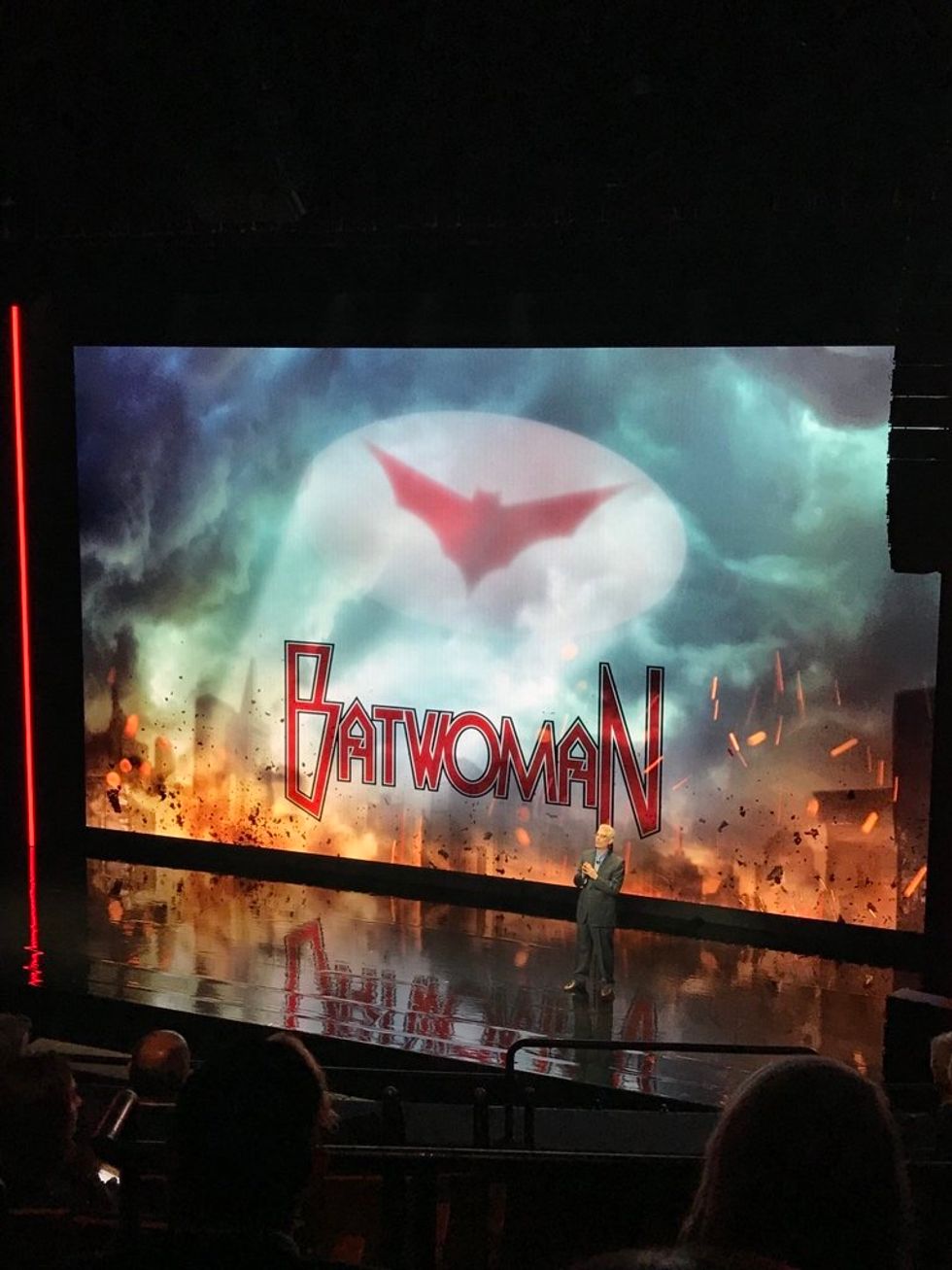 Twitter.com
As Mark Pedowitz, CW president declared, "This is the first time ever that she will make a live action appearance on any screen and will be fighting alongside CW's heroes." And at the CW's Upfronts presentation, when Arrow actor Stephen Amell broke the big Arrow annual crossover event news, there was a telling piece of artwork which included the characters Green Arrow, Supergirl, and The Flash in Gotham City with a foreshadowing Batsignal high in the sky. Look out for this highly-anticipated Arrow crossover to come to light sometime this December. A Merry Christmas indeed!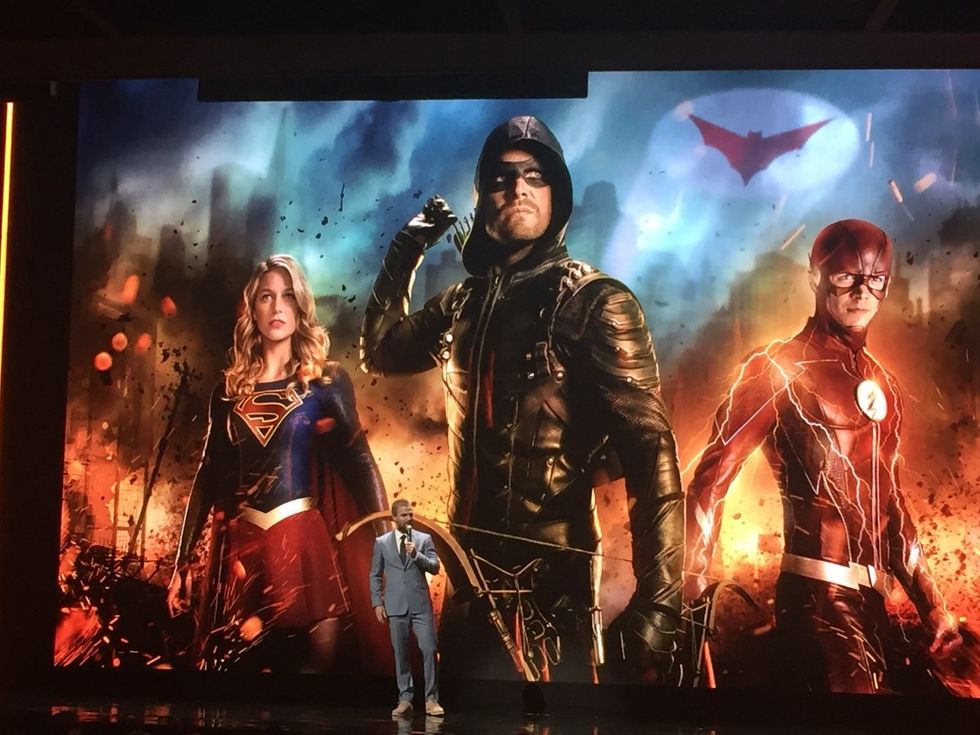 Twitter.com
As per Hollywood Reporter, "Also new for The CW's annual crossover between DC Entertainment's Greg Berlanti dramas including Arrow, The Flash, Supergirl and Legends of Tomorrow: the city of Gotham will be incorporated into the Arrow-verse, a natural extension given the introduction of Batwoman. While Gotham will be brought into the Arrow-verse, The CW shows will not be crossing over with Fox's Batman prequel Gotham."

So why do fans love these crossovers so much? Legends of Tomorrow is a combo of crossovers, and the coming together of superheroes from different shows makes the excitement even more invigorating. For example, last year, a two-night, four-hour special "Invasion" crossover was created due to the success of the crossover from the prior year. It was "the most successful week in CW's history," making the concept something to carry on.
Since 2014, these crossovers have been showcasing characters meeting in the "multiverse" adding depth to plotlines and creativity to the already action-packed scenes. Check out Fandom's listing of all the crossover episodes from '14-present.
And if you are into the whole "Netflix and chill" concept, note that Netflix is ready to roll out "all of the biggest CW shows from 2017-18 as part of an exclusive arrangement." As soon as the series' wrap, Netflix will make them available a week later. Binge-watch as you wait for Batwoman!
If you're still craving more comic book creativity, look no further than the big screen for upcoming DC movies that will have you at the edge of your seat. Aquaman, Shazam!, Wonder Woman 2, Suicide Squad 2, Batgirl, and more are coming to theaters this year and next. See all the upcoming films coming up and plan your calendar.
And don't forget… Arrow's season finale airs tonight, May 17th, at 9/8c. See how the saga leaves you hanging.

Swipe through the superheroes. And cross your fingers for more crossovers.
Arrow-verse and other crossover shows
Green Arrow gearing up for a visit from Batgirl. As per Newsweek, "Gotham City's introduction in the context of the Arrowverse is not as big of a surprise as Batwoman, who has never appeared in a live-action movie or show. Earlier this season, Oliver Queen name-dropped Bruce Wayne, confirming that Batman is at least in the same universe as Green Arrow."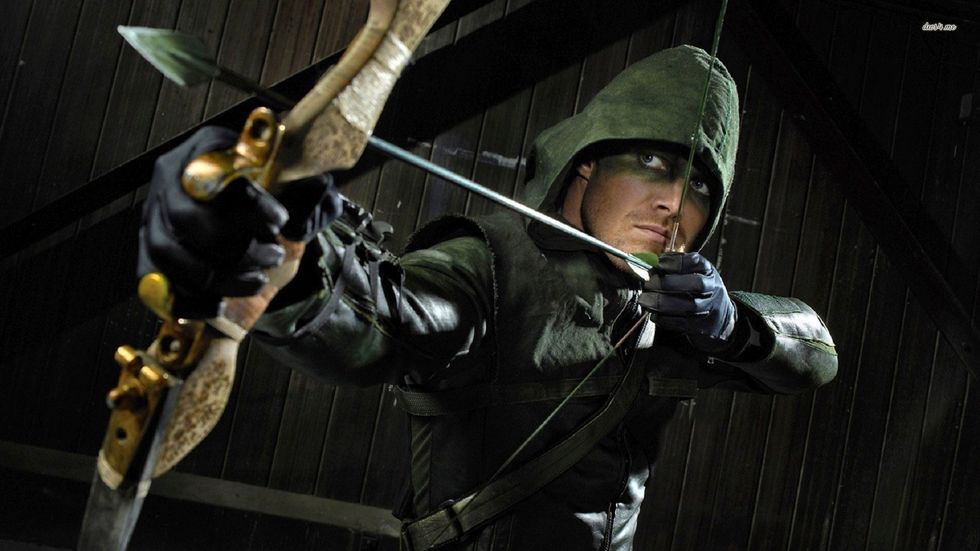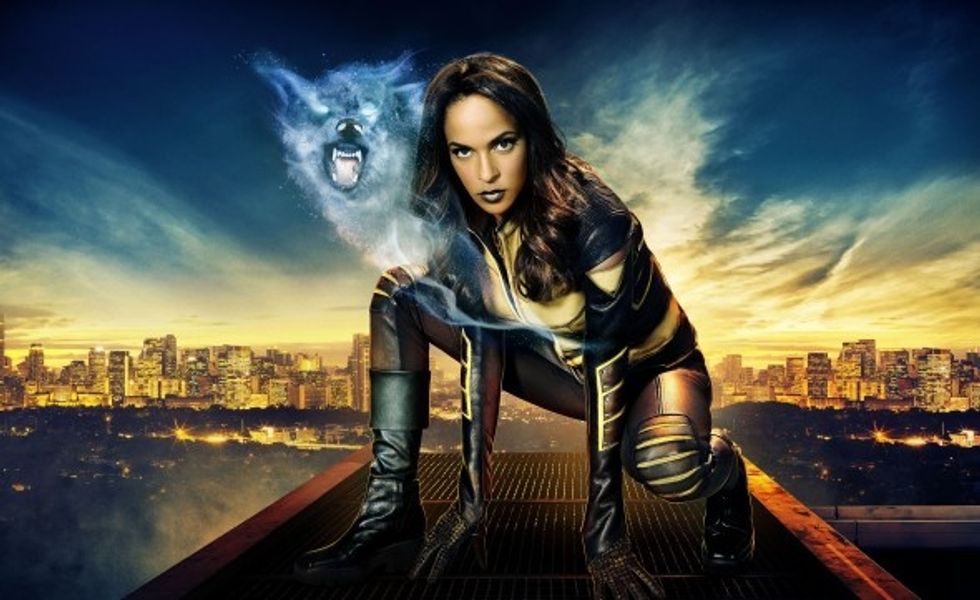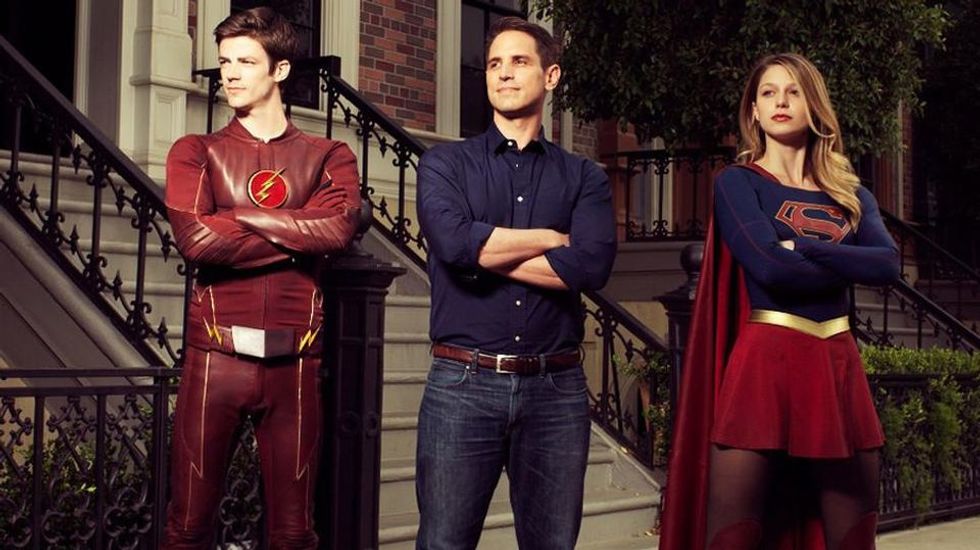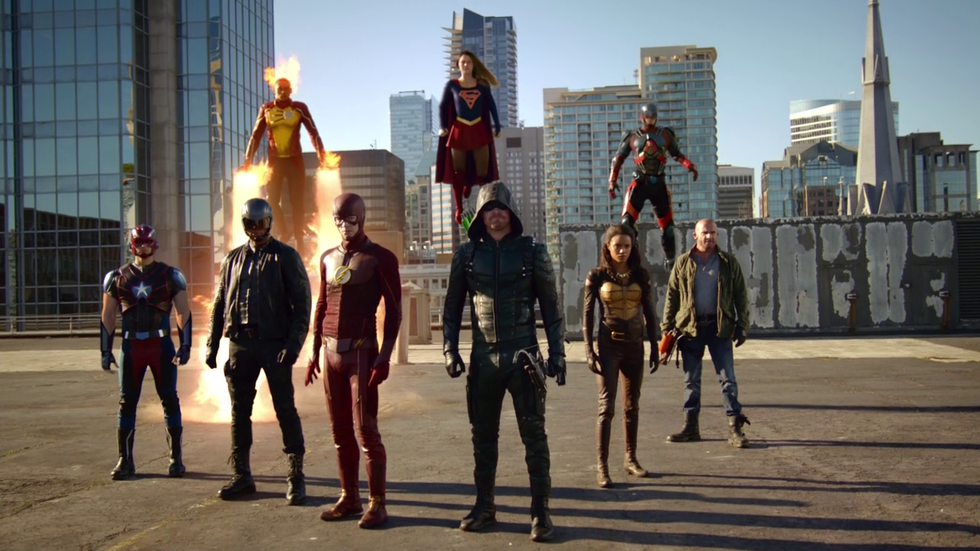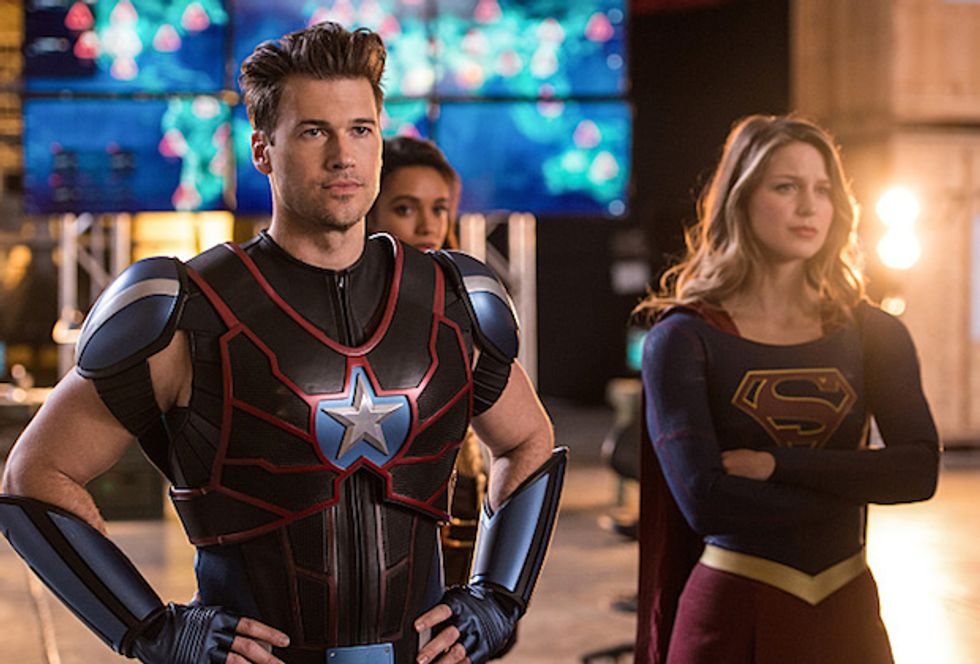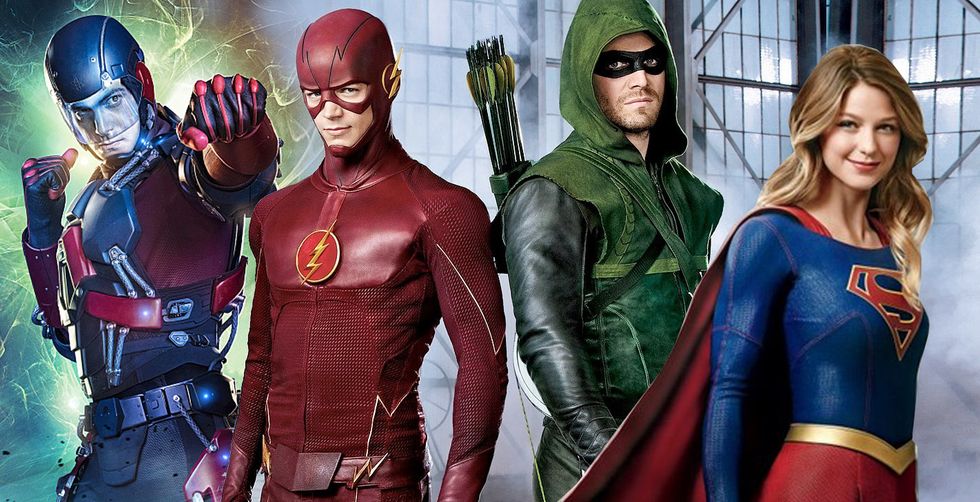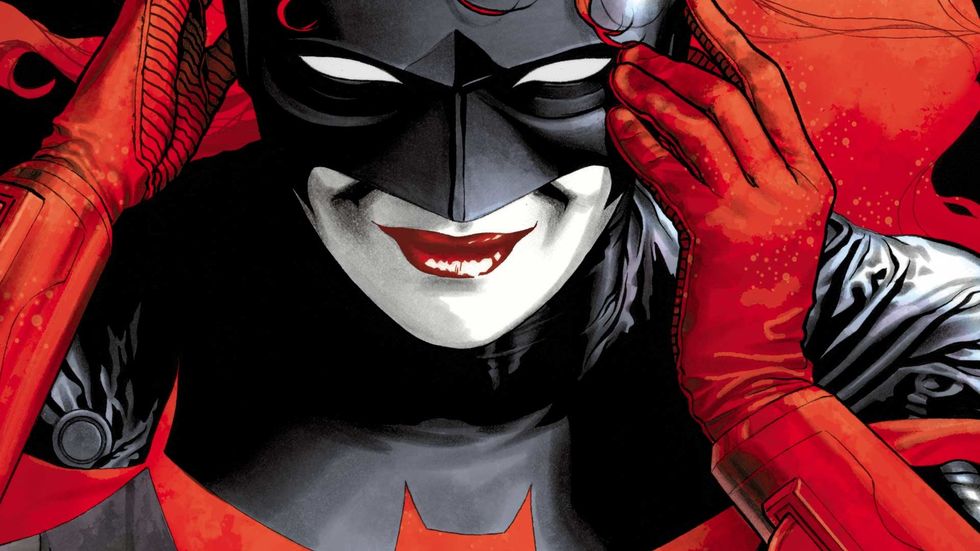 ---
Melissa A. Kay is a New York-based writer, editor, and content strategist. Follow her work on Popdust as well as sites including TopDust, Chase Bank, P&G, Understood.org, The Richest, GearBrain, The Journiest, Bella, TrueSelf, AMC Daycare, and more.
---
POP⚡DUST | Read More...
Box Office Breakdown - Superheroes and Super-bad Jokes
Review - What Riverdale Says About Teen Relationships
Where Does Black Panther Rank in the Marvel Universe?
---