Music Lists
It's always a good time to go down memory lane.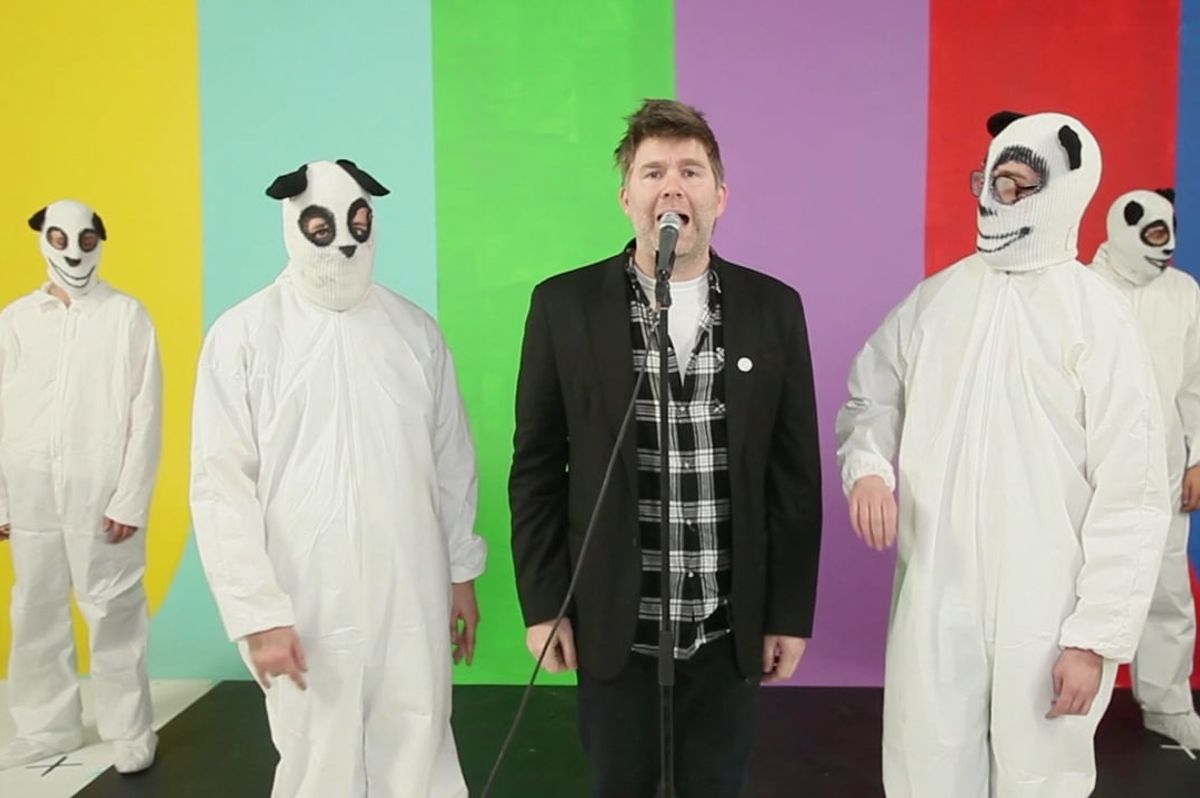 What better way to spend your time than to go down memory lane?
Lots of great music is turning 10 this year, but music videos are a whole other category of nostalgia. Below, here are just a few of our favorite music videos from 2010 to make you miss the good old days of destroyed denim, the best of Kanye West before his "crazy motherf*cker" days, and Katy Perry wearing a whipped cream bra.
---
Duck Sauce, "Barbra Streisand"
The music video for "Babra Streisant," DJ duo Duck Sauce's breakout hit, serves as a brief look into New York City's music scene. Streisand herself doesn't appear in the clip, but pay attention and you'll catch Kanye West, Pharrell Williams, André 3000, Chromeo, Diplo, Questlove, Ezra Koenig, Santigold, and more.