Music Lists
It's always a good time to go down memory lane.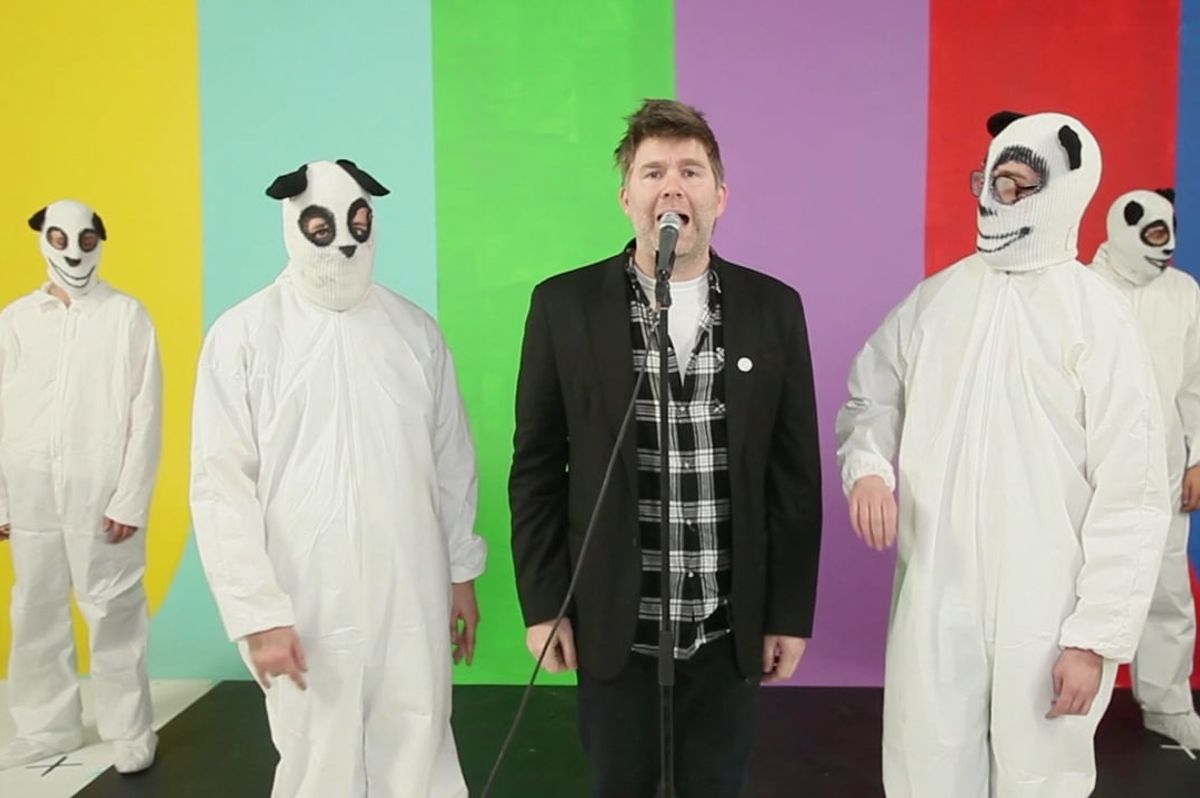 What better way to spend your time than to go down memory lane?
Lots of great music is turning 10 this year, but music videos are a whole other category of nostalgia. Below, here are just a few of our favorite music videos from 2010 to make you miss the good old days of destroyed denim, the best of Kanye West before his "crazy motherf*cker" days, and Katy Perry wearing a whipped cream bra.
---
Shakira, "Waka Waka (This Time for Africa)"
I dare you to try to remember another World Cup anthem. You can't? Thought so. Shakira's will remain superior as long as World Cups exist.