New Releases
It's the indie rock trio's first new song in nearly a decade.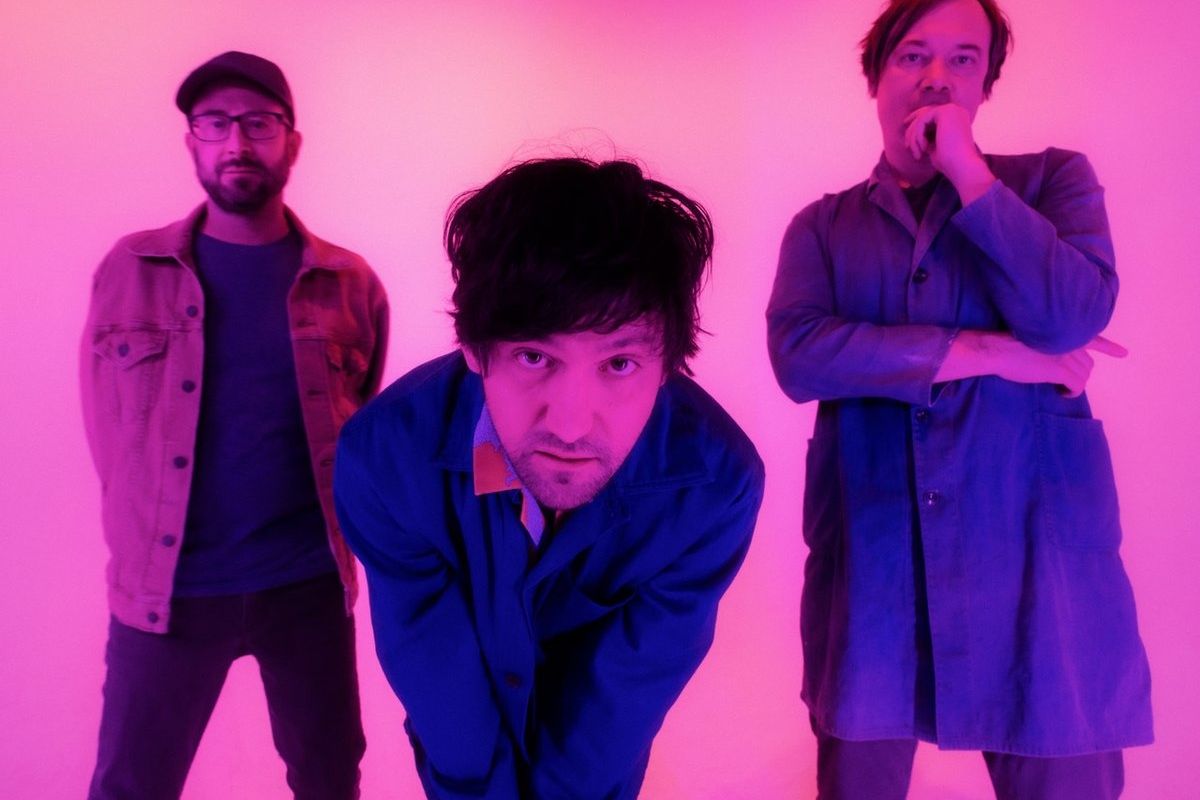 After nearly a decade of silence, a new song from Bright Eyes has landed.
"Persona Non Grata" marks the indie rock trio's first new music since their 2011 record, The People's Key, but they've been hinting at a return for the past few months. Back in January, Conor Oberst and company launched their Instagram page and subsequently announced their signing to Dead Oceans, the label home of indie heroes like Mitski, Japanese Breakfast, and Kevin Morby.
Despite their years away, "Persona Non Grata" feels like a return to form for Bright Eyes, whose pioneering of mid-2000s emo-folk paved the way for recent like-minded acts like Pinegrove and Hop Along. The song's title, literally translating to "unwelcome person," is a term used in diplomacy for foreign people forbidden to enter or remain in a country. Oberst, it seems, has altered the term to apply to himself. "I'm the last of the best / I'm the thoughts in the swamp," he sings in his characteristic quiver.
The rocking ballad is driven by a waltzy piano, as bagpipe-like blares occasionally take over. It's somber and evocative, and it marks a welcome comeback for Bright Eyes. Listen below.
Bright Eyes - Persona Non Grata (Official Visualizer) www.youtube.com