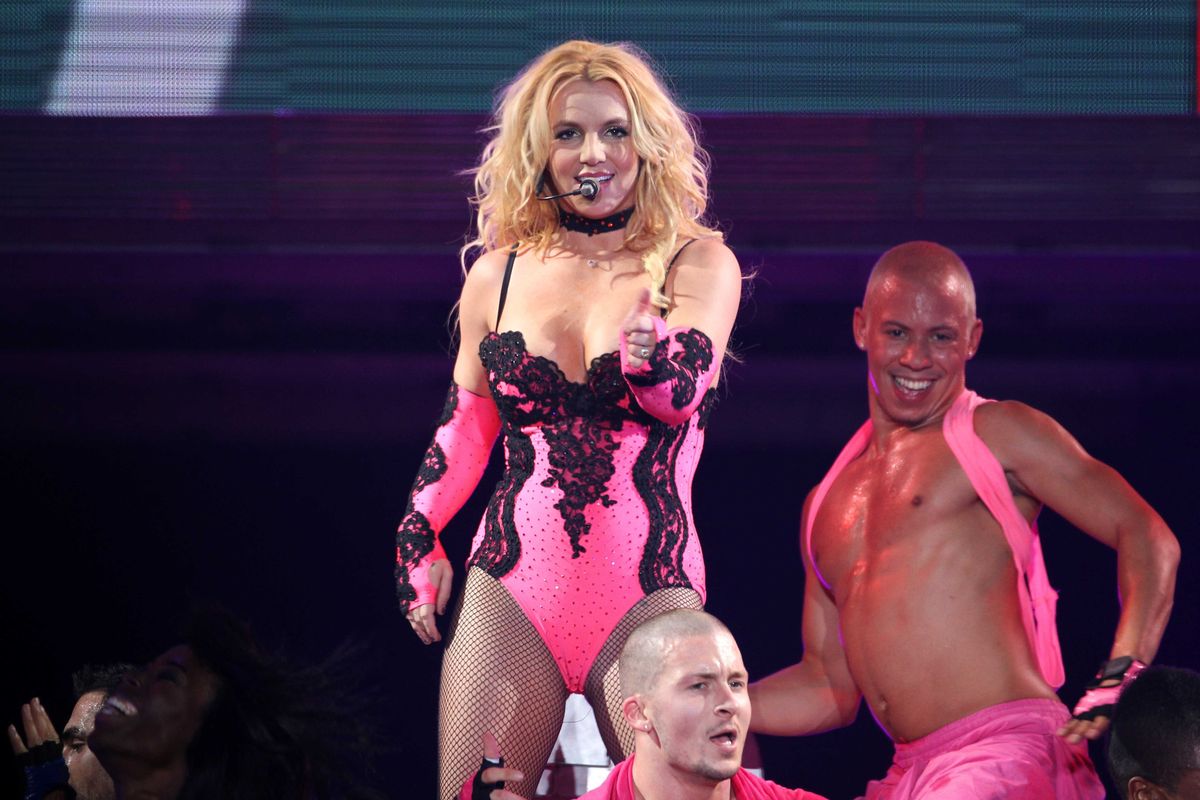 By Pariente Jean-Philippe-Sipa-Shutterstock
If you've been following the tangled saga of #FreeBritney, you'll know that this past week was one of massive significance for the movement and for the person at the center of it all.
---
After years of public silence about her conservatorship, Britney Spears finally delivered an impassioned 26-minute speech detailing some of the injustices she suffered and still suffers under the control of her father, Jamie. She called her conservatorship "abusive" and dropped revelations about how she is not able to get married, have a child, or exercise basic control over her life.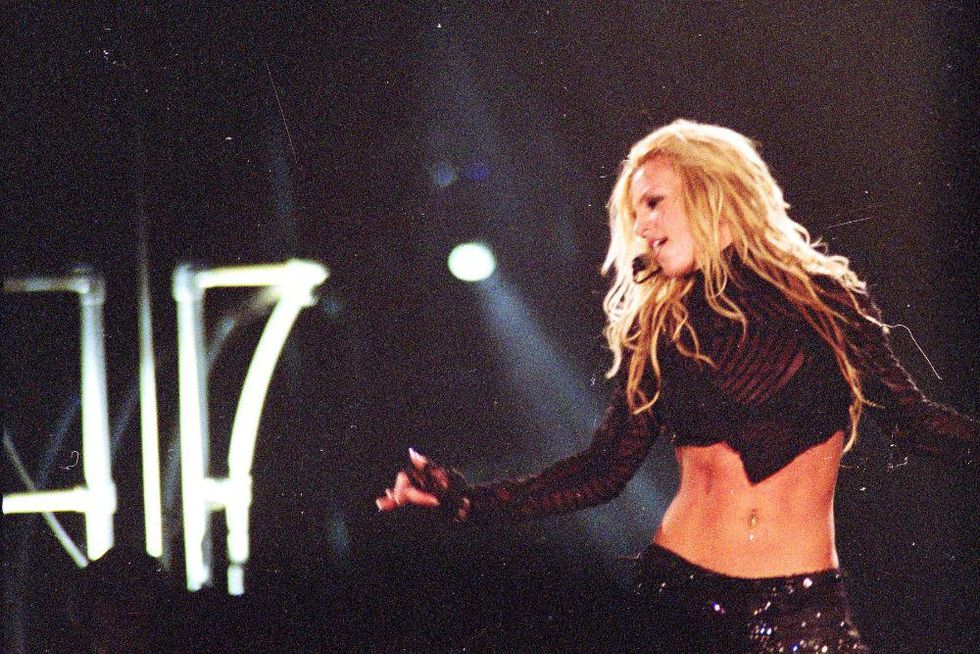 Britney SpearsJournal HR
In spite of all of this, on Wednesday, June 29, judge Brenda Perry denied Britney's old petition — filed in November — and established Jamie Spears and Bessemer Trust as co-conservators.

Yet Britney's speech did have some immediate effects. Bessemer Trust, the money management firm that was set to take over as co-conservator along with her father, withdrew from the arrangement based on public criticism of the conservatorship.
Jamie Spears is also taking action in response to Britney's recent revelations. He denied involvement in Britney's care and expressed concern about "the management and care" of his daughter. "Either the allegations will be shown to be true, in which case corrective action must be taken, or they will be shown to be false, in which case the conservatorship can continue its course," read a document he filed at the Los Angeles County Superior Court.
"Mr. Spears, therefore, was greatly saddened to hear of his daughter's difficulties and suffering, and he believes that there must be an investigation into those claims," wrote Jamie's attorney Vivian L. Thoreen, who added that he is "unable to hear and address his daughter's concerns directly because he has been cut off from communicating with her."
Britney's story, however, is very different.
"The control he had over someone as powerful as me — he loved the control to hurt his own daughter 100,000%. He loved it," Britney said during her testimony. "I worked seven days a week, no days off, which in California, the only similar thing to this is called sex trafficking."
She also told the judge that her dad, as well as anyone else who has a part in her conservatorship, "should be in jail. My dad and anyone involved in this conservatorship and my management who played a huge role in punishing me — they should be in jail," she added.
Though Britney and her father no longer speak, Jamie Spears still is in charge of approving Britney's financial and medical decisions. The appeal the judge denied today was issued in November, but Britney and her lawyer have yet to file an official appeal to end the conservatorship.
READ MORE:

Britney Spears Finally Spoke Out About Her Conservatorship. It's Our Responsibility to Listen
"Framing Britney Spears" Exposes the Rot at the Center of the Celebrity Clickbait Cycle