MUSIC
⚡🎥 POPDUST PICK | Born in Philly, Made in Nashville, Lives in LA
Following the success of CAPPA's delightfully infectious single "Tension" - which premiered last month on V Magazine and was added to Spotify's highly coveted New Music Friday playlist - CAPPA returns with a vibrant and colorfully drenched music video that compliments the buoyant and light hearted pop track.

The official music video stars CAPPA herself and was directed and shot by Joe Desantis of Megabyte Films. In an exclusive premiere and interview with Billboard, CAPPA expresses the importance of her new release, "Tension," calling it "the first step of a new era for me that feels like the music that I've been wanting to make. It is nice to just be able to do exactly what I see for my music [but] I am still always figuring that out."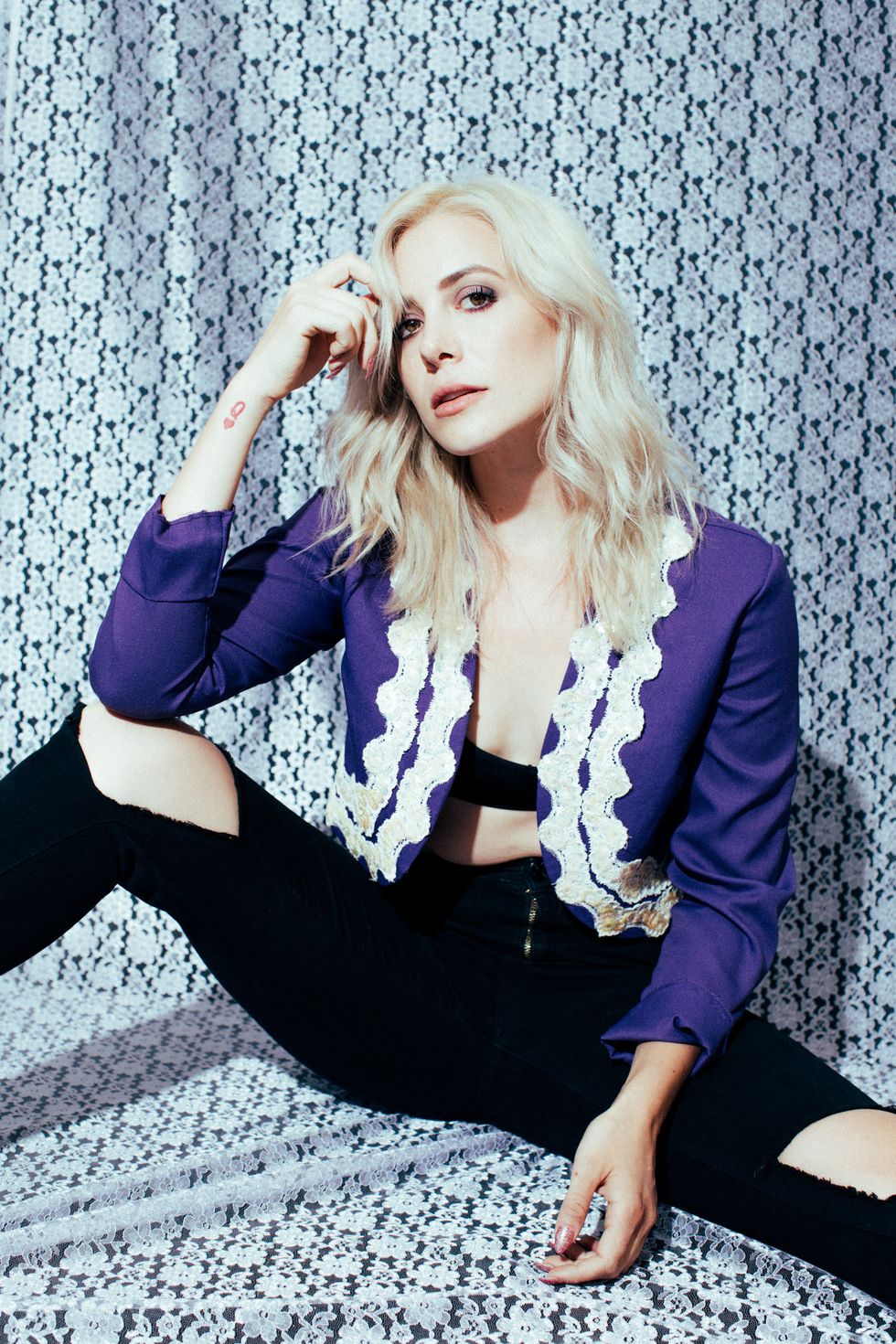 Over the past few years CAPPA has been making quite a name for herself. Philadelphia-born Carla Cappa - aka CAPPA - started her career in Nashville where she began to cultivate her sound and quickly became one of most sought after pop songwriters in Music City. CAPPA has recently moved to LA where she is again making a name for herself with her hook driven, pop sensibility.
---
Dan Victor is editor of Popdust and producer of Popdust Presents. He is also a music producer, bassist for Low Profile (live hip hop) & The Coldpress (indie rap) and front-man for Ductape Halo (indie rock). Follow on Youtube
---