CULTURE
On World Suicide Prevention Day: Advice from 8 Celebrities Battling Mental Illness
#WorldSuicidePreventionDay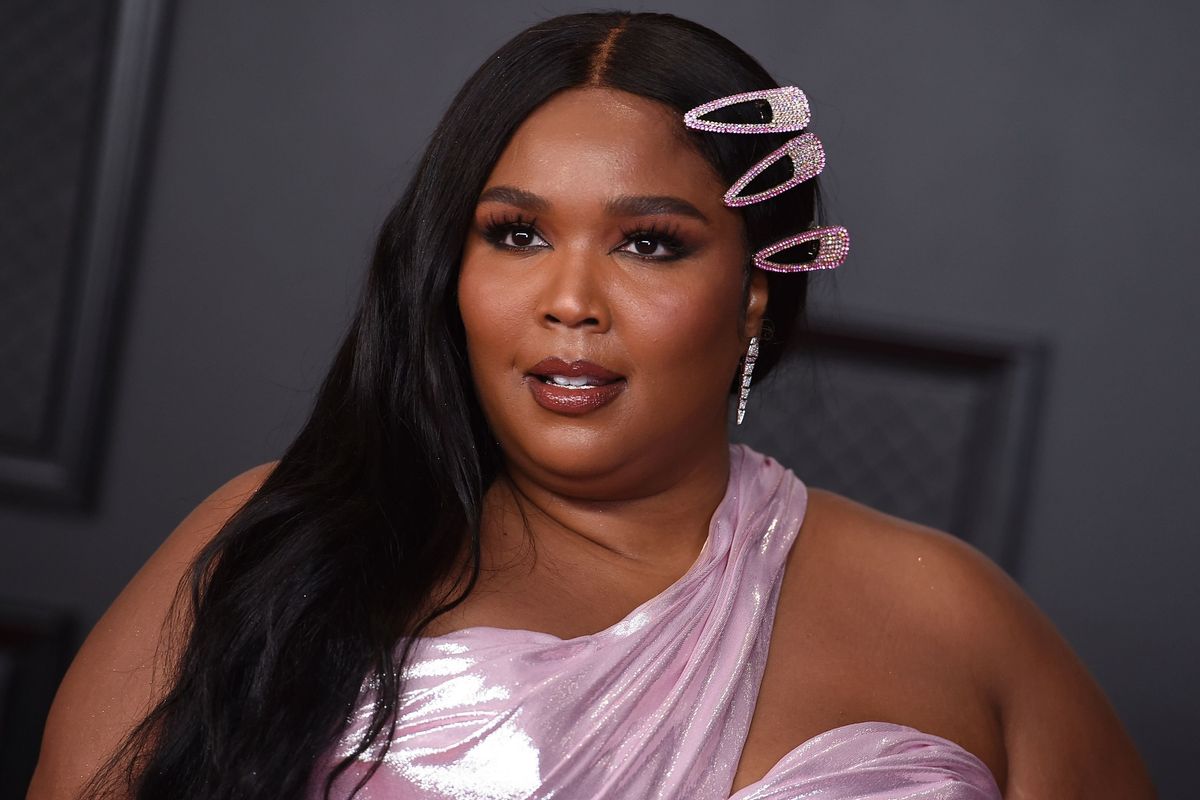 Photo by Jordan Strauss-AP-Shutterstock
It's hard to imagine celebrities going through the same everyday problems we do, but the truth is that hundreds of millions of Americans struggle with mental illness, and that doesn't exclude the rich and famous.
---
Unfortunately, statistics show that approximately half of those people, famous or not, do not seek treatment. This is likely in large part because of the stigma surrounding psychiatric treatment. In reality, mental illness is no different than a physical ailment, in that it's never the patients' fault and it requires care and treatment from a professional. One of the best ways to help combat that stigma is to speak about mental health openly, something more and more people—including actors, musicians, and other public personalities—are doing on social media and otherwise. On this World Suicide Prevention day, check out this list of inspiring celebrities who have opened up about their battles with mental illness.
Chrissy Teigen - You're Not "Selfish"
Photo by Kristin Callahan-Shutterstock
Chrissy Teigen, queen of Twitter and super model, has been very open about her journey with postpartum depression. In an essay for Glamour, "I also just didn't think it could happen to me. I have a great life. I have all the help I could need: John, my mother (who lives with us), a nanny. But postpartum does not discriminate, I couldn't control it. And that's part of the reason it took me so long to speak up: I felt selfish, icky, and weird saying aloud that I'm struggling. Sometimes I still do."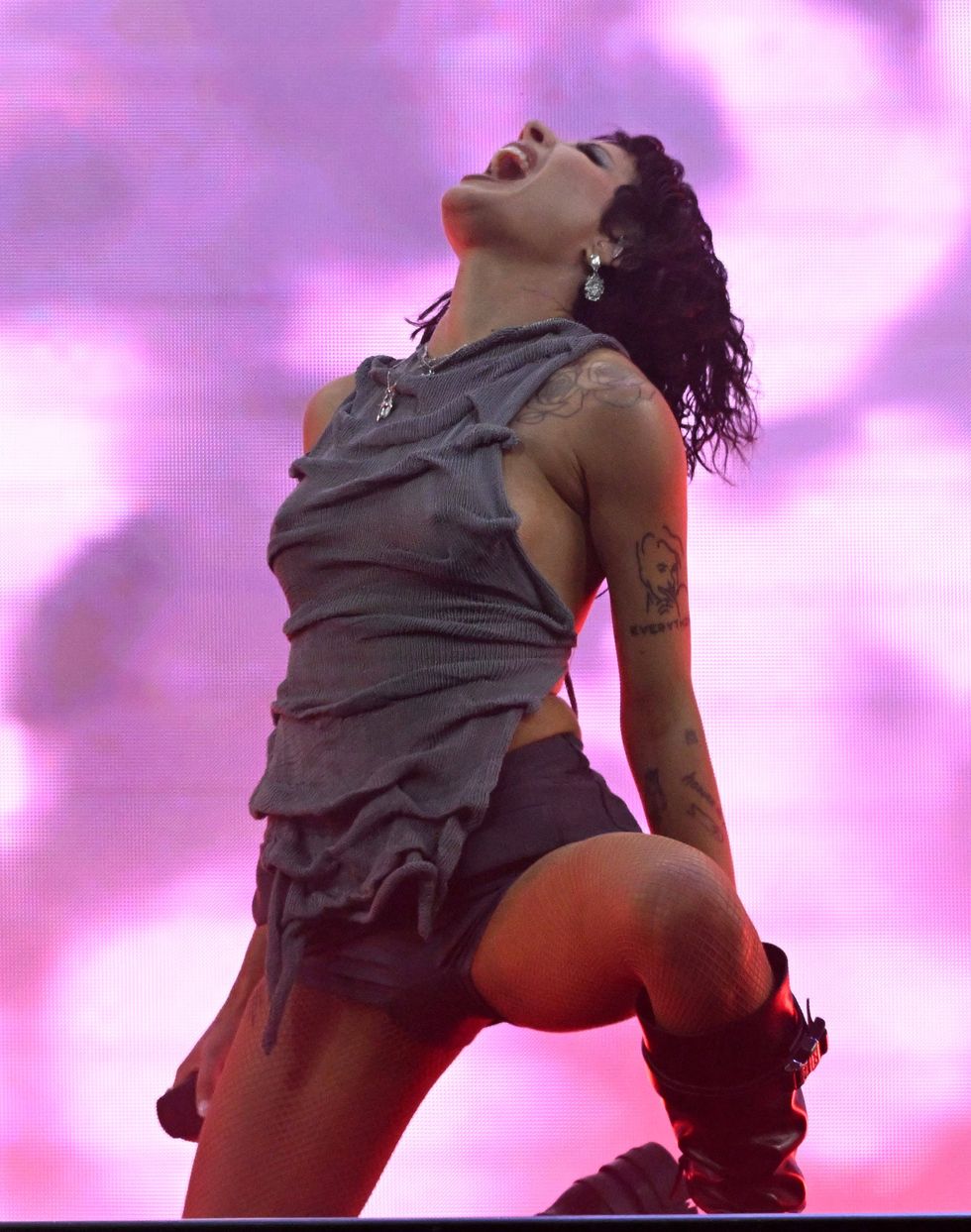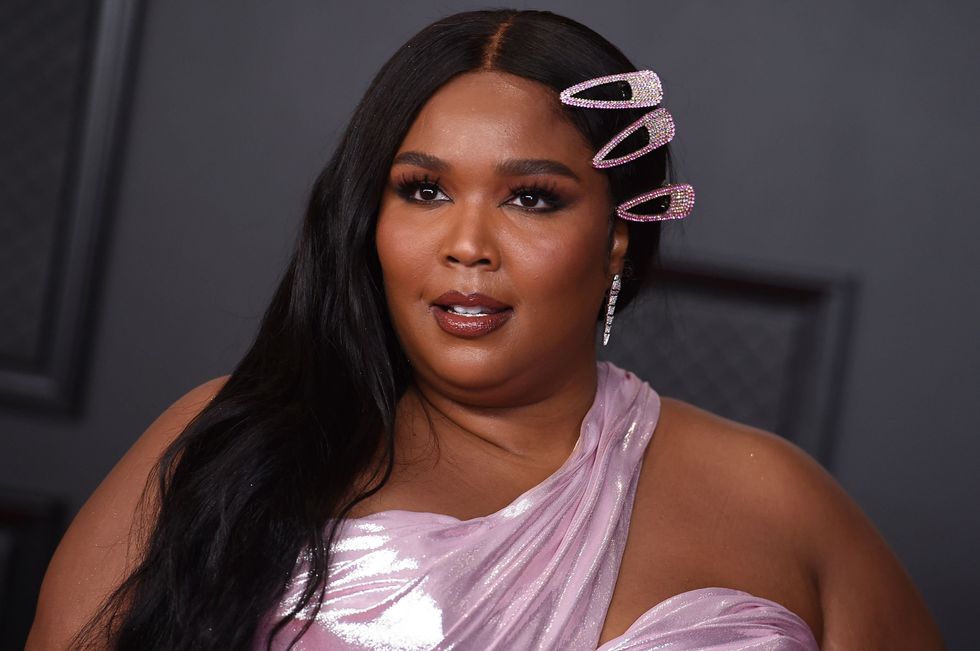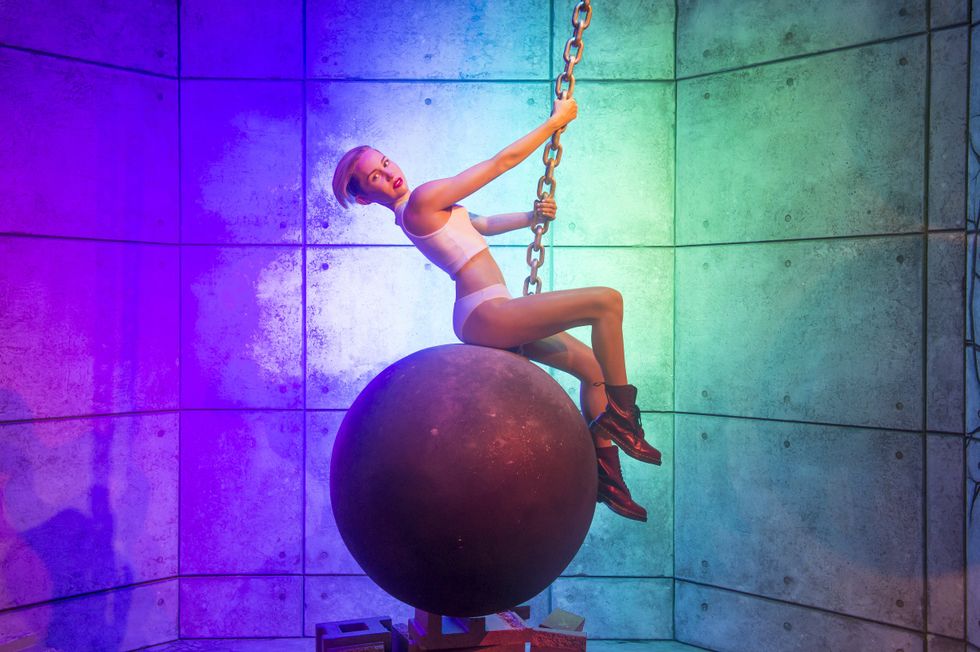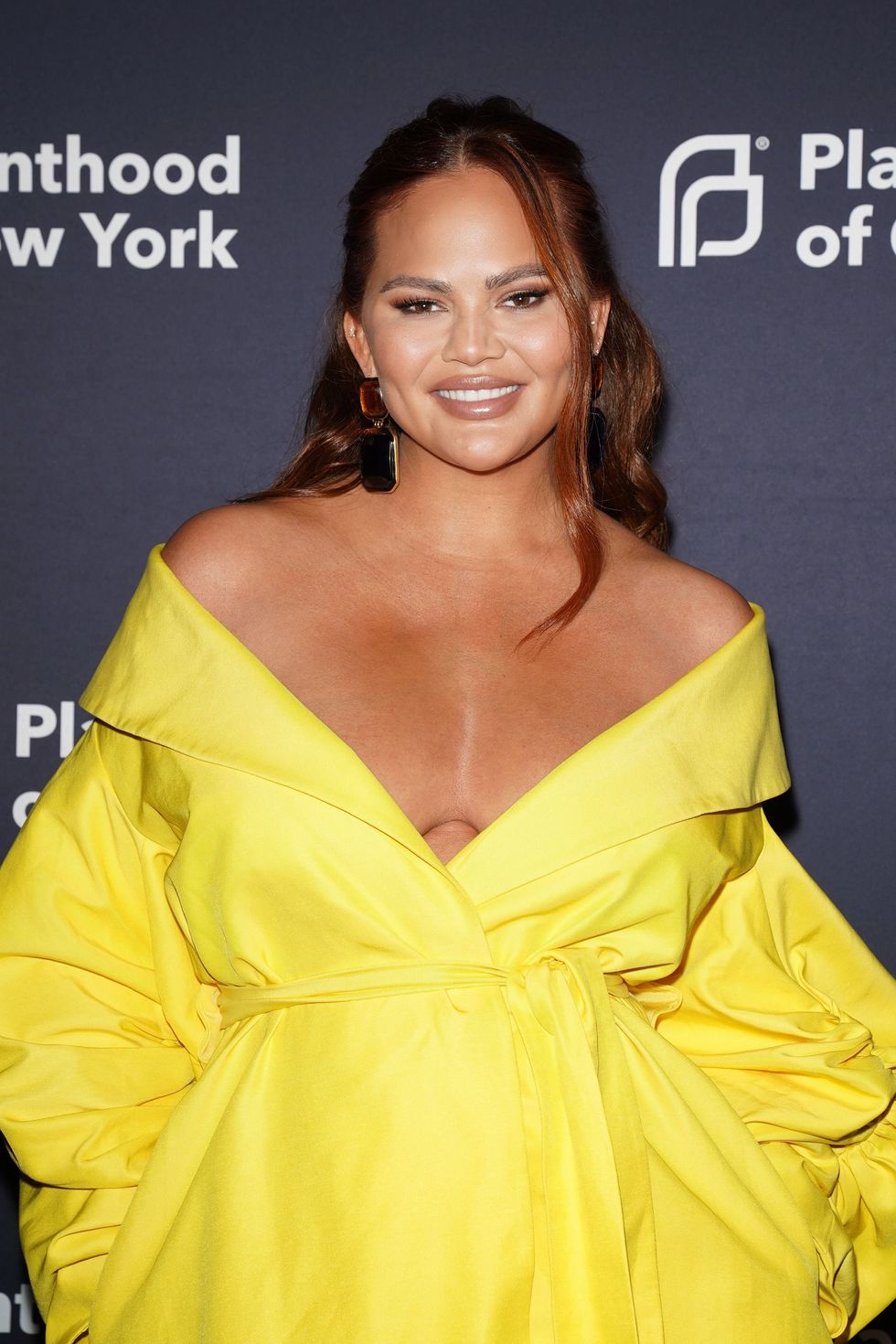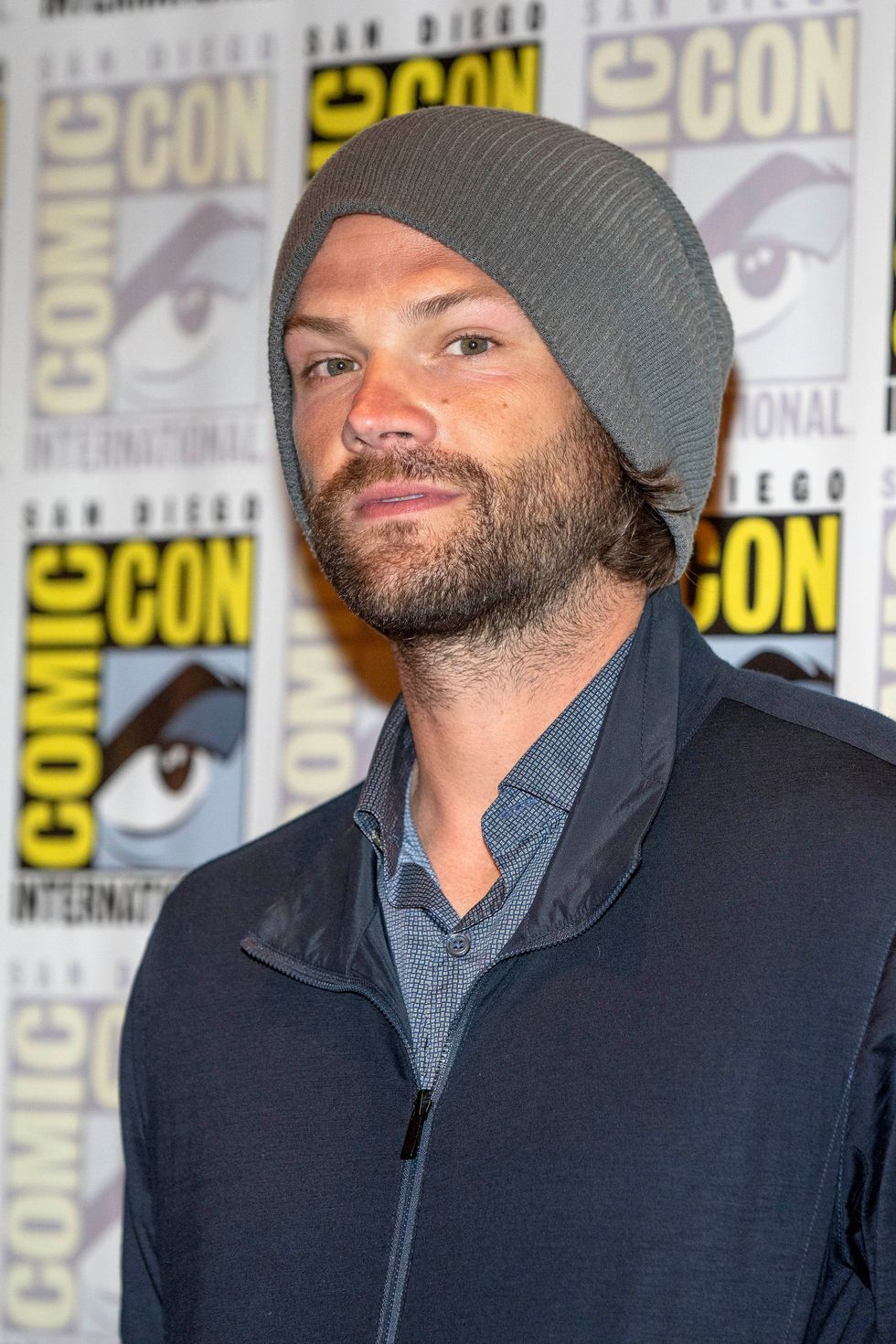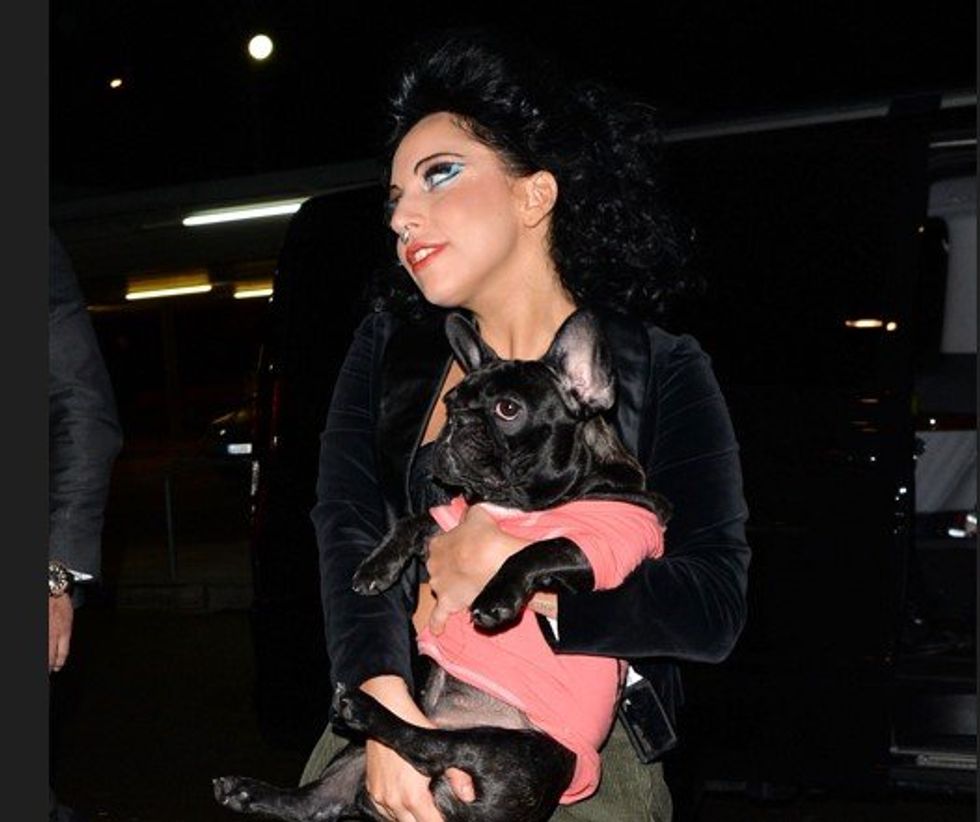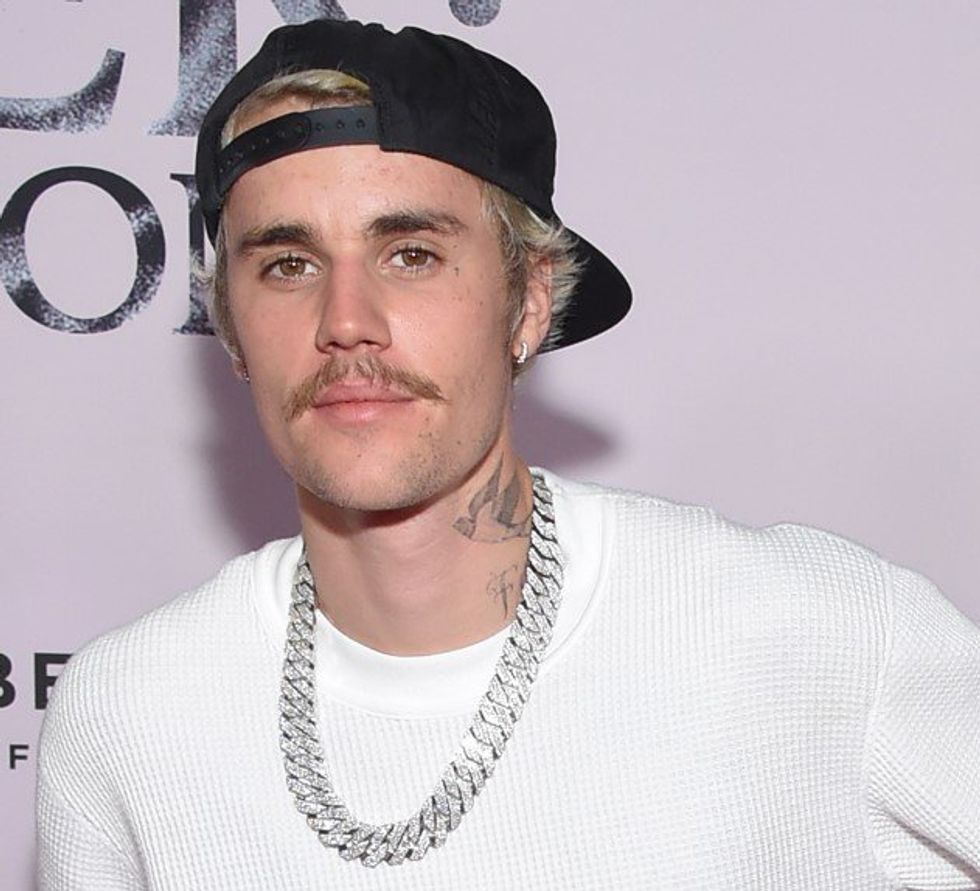 If you or someone you know is struggling with suicidal thoughts or behaviors, call the National Suicide Prevention hotline at 1-800-273-8255.