CULTURE
On World Suicide Prevention Day: Advice from 8 Celebrities Battling Mental Illness
#WorldSuicidePreventionDay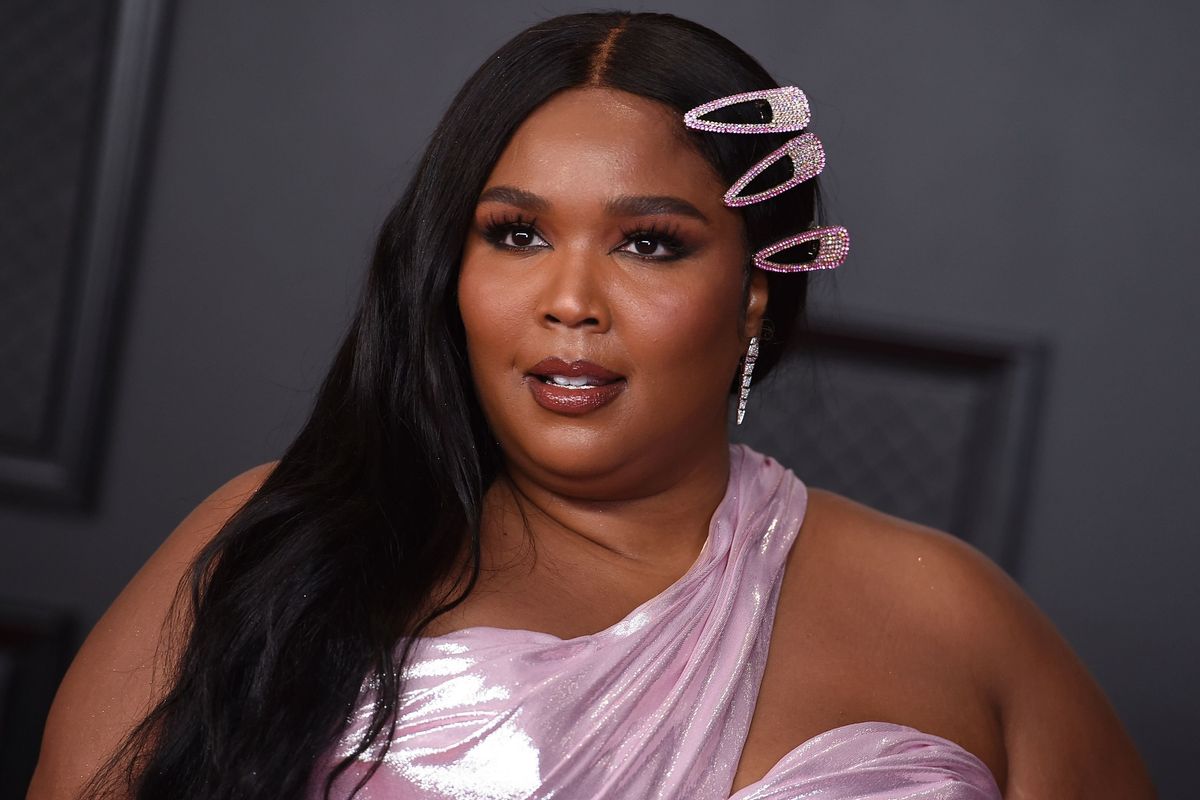 Photo by Jordan Strauss-AP-Shutterstock
It's hard to imagine celebrities going through the same everyday problems we do, but the truth is that hundreds of millions of Americans struggle with mental illness, and that doesn't exclude the rich and famous.
---
Unfortunately, statistics show that approximately half of those people, famous or not, do not seek treatment. This is likely in large part because of the stigma surrounding psychiatric treatment. In reality, mental illness is no different than a physical ailment, in that it's never the patients' fault and it requires care and treatment from a professional. One of the best ways to help combat that stigma is to speak about mental health openly, something more and more people—including actors, musicians, and other public personalities—are doing on social media and otherwise. On this World Suicide Prevention day, check out this list of inspiring celebrities who have opened up about their battles with mental illness.
Miley Cyrus - Don't Feel Guilty
Photo by Kobby Dagan (Shutterstock)
The pop super star and ex-Disney sweetheart told ELLE, "[Depression is] more of an issue than people really want to talk about. Because people don't know how to talk about being depressed—that it's totally okay to feel sad. I went through a time where I was really depressed. Like, I locked myself in my room and my dad had to break my door down. It was a lot to do with, like, I had really bad skin, and I felt really bullied because of that. But I never was depressed because of the way someone else made me feel, I just was depressed. And every person can benefit from talking to somebody. I'm the most antimedication person, but some people need medicine, and there was a time where I needed some too. So many people look at [my depression] as me being ungrateful, but that is not it—I can't help it. There's not much that I'm closed off about, and the universe gave me all that so I could help people feel like they don't have to be something they're not or feel like they have to fake happy. There's nothing worse than being fake happy."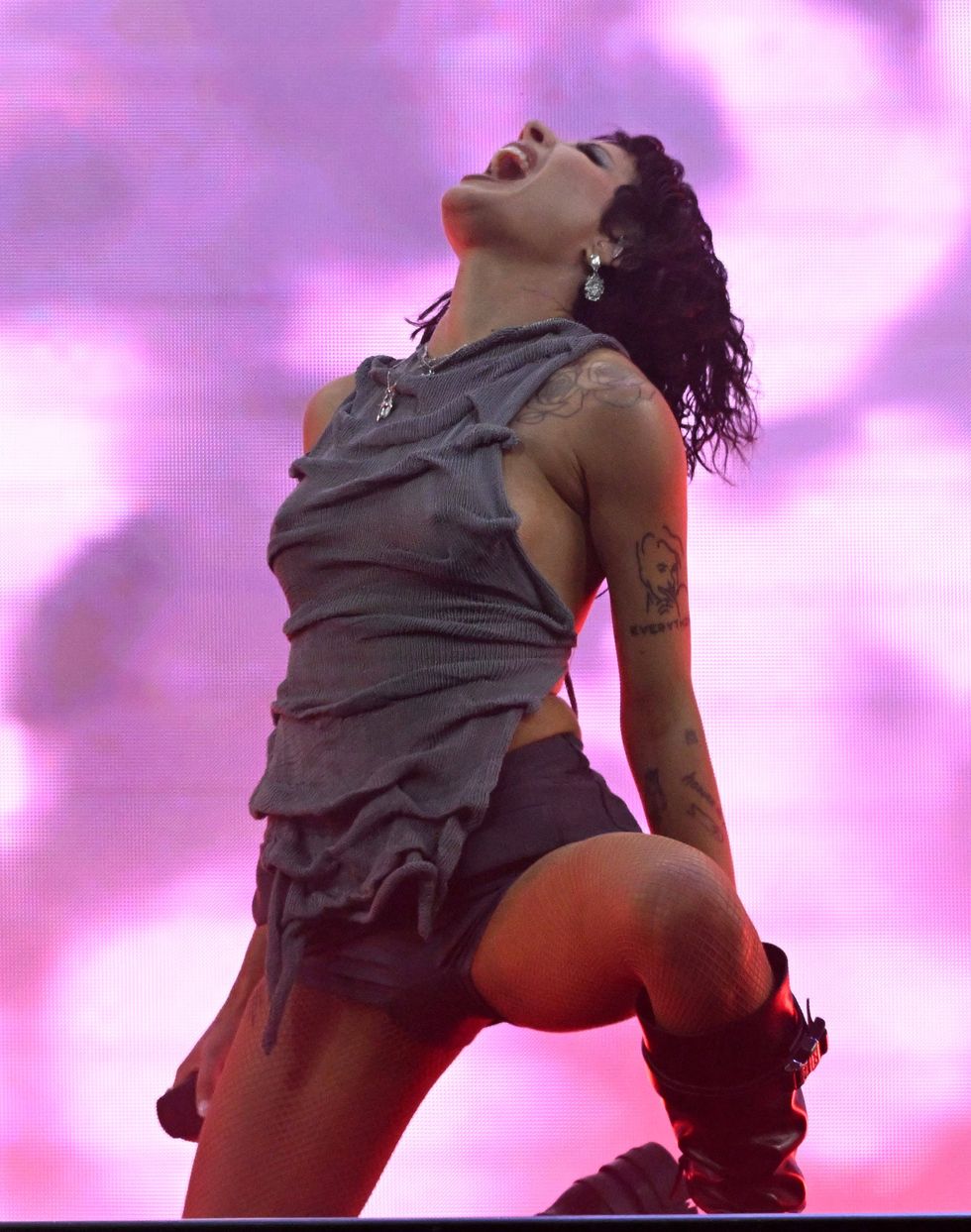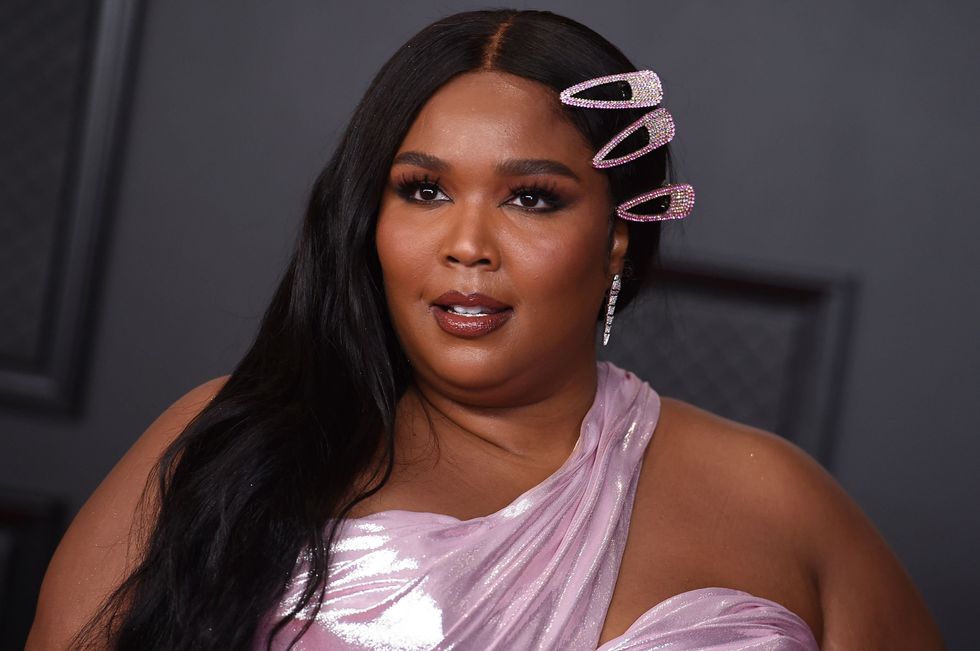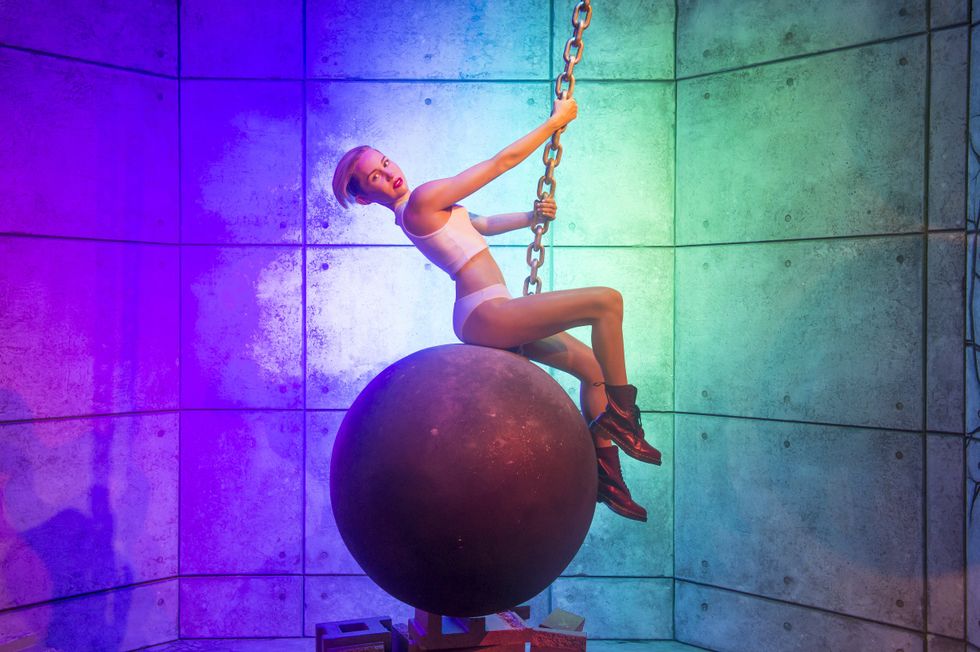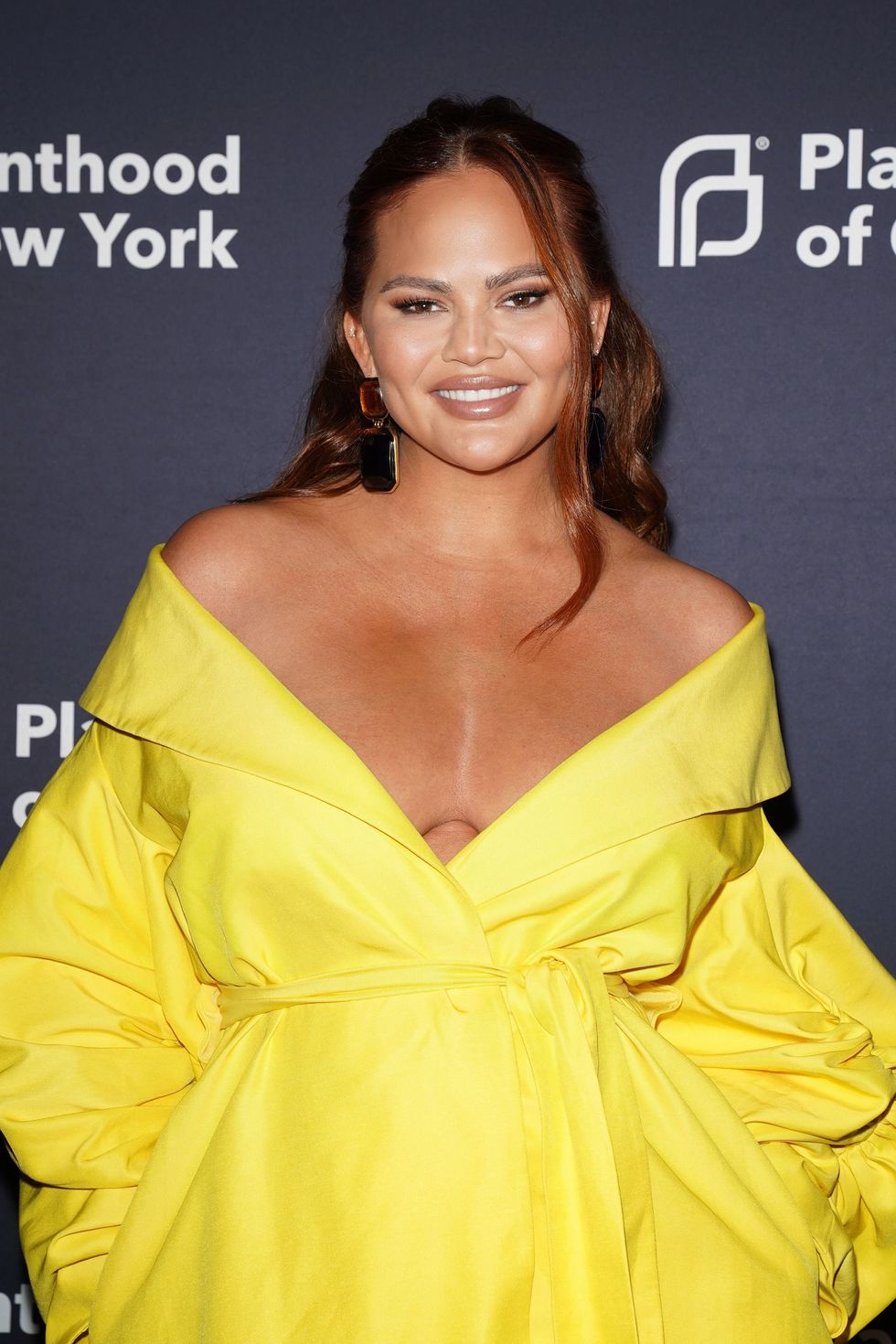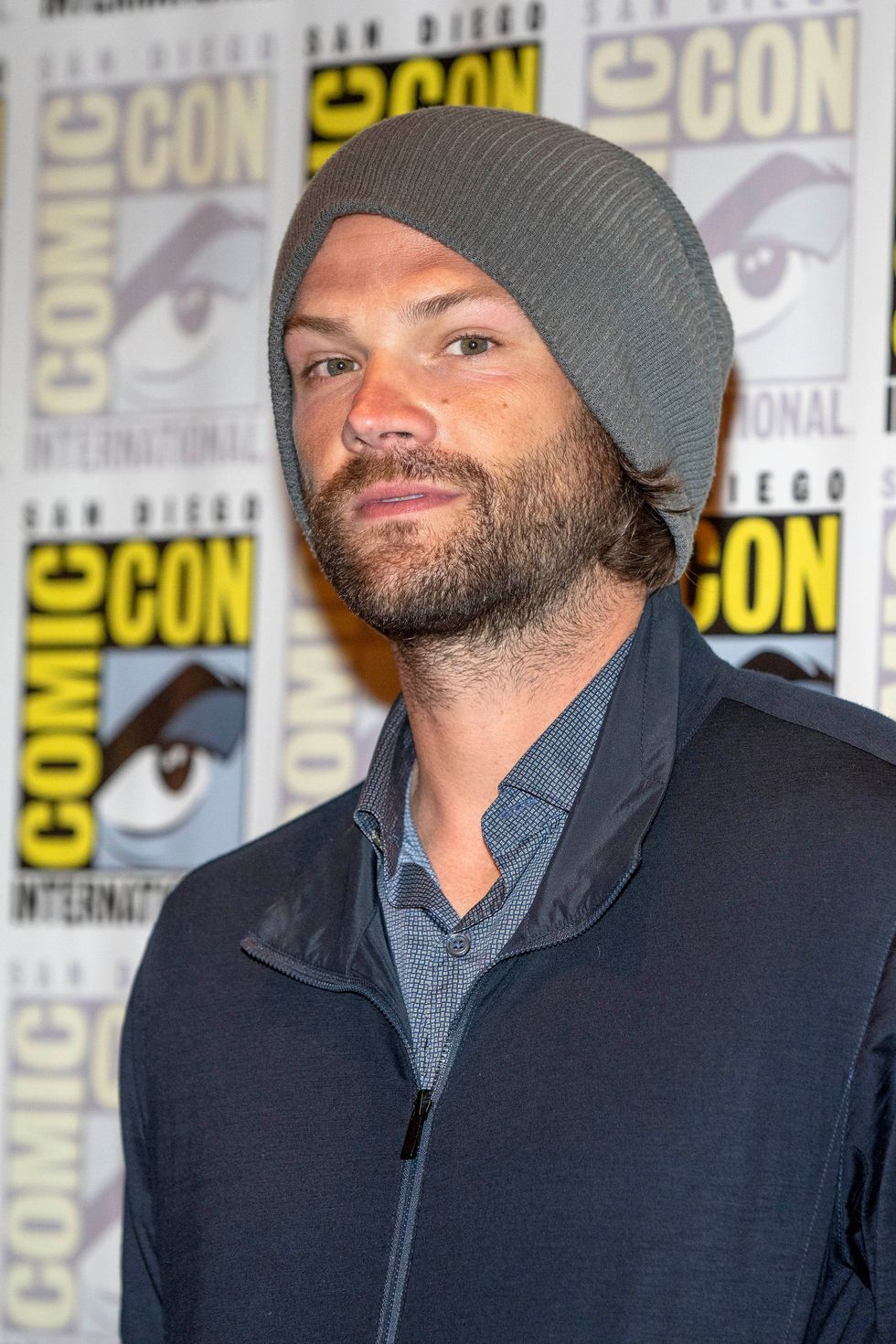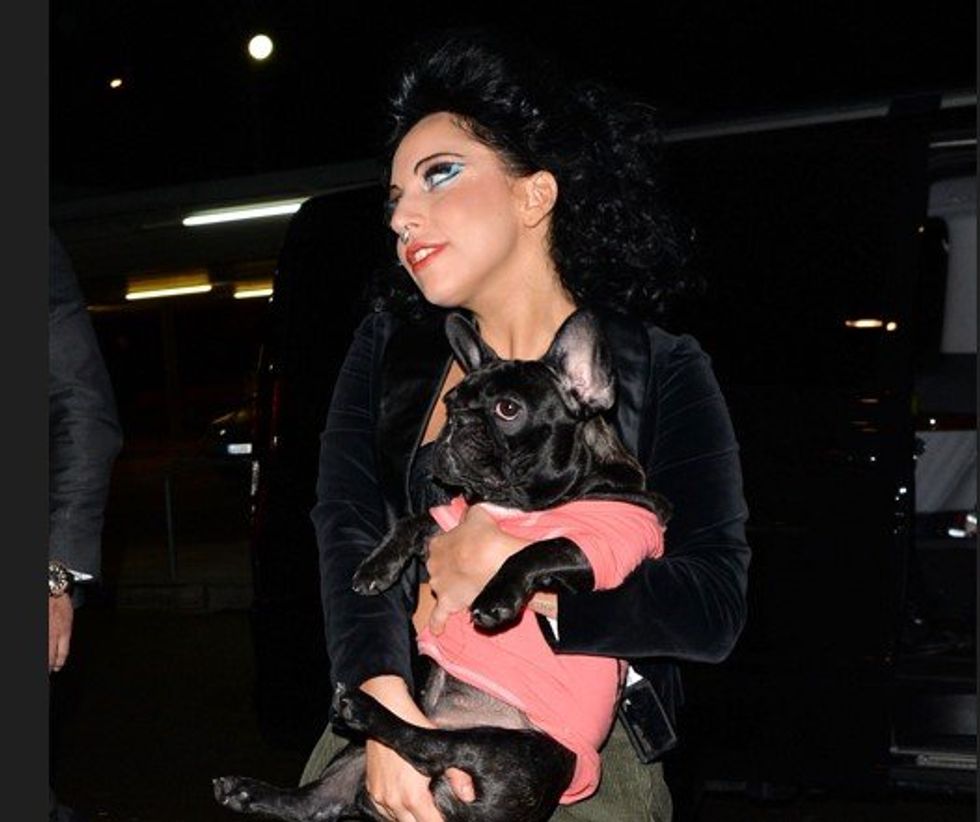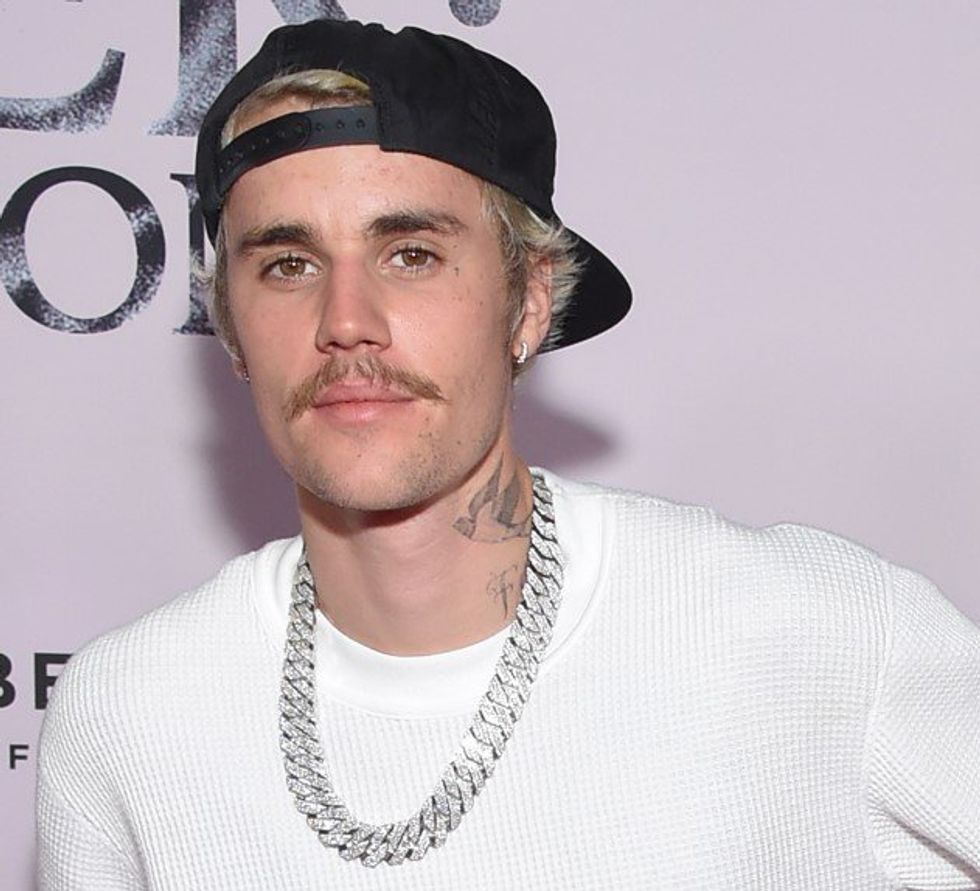 If you or someone you know is struggling with suicidal thoughts or behaviors, call the National Suicide Prevention hotline at 1-800-273-8255.