CULTURE
On World Suicide Prevention Day: Advice from 8 Celebrities Battling Mental Illness
#WorldSuicidePreventionDay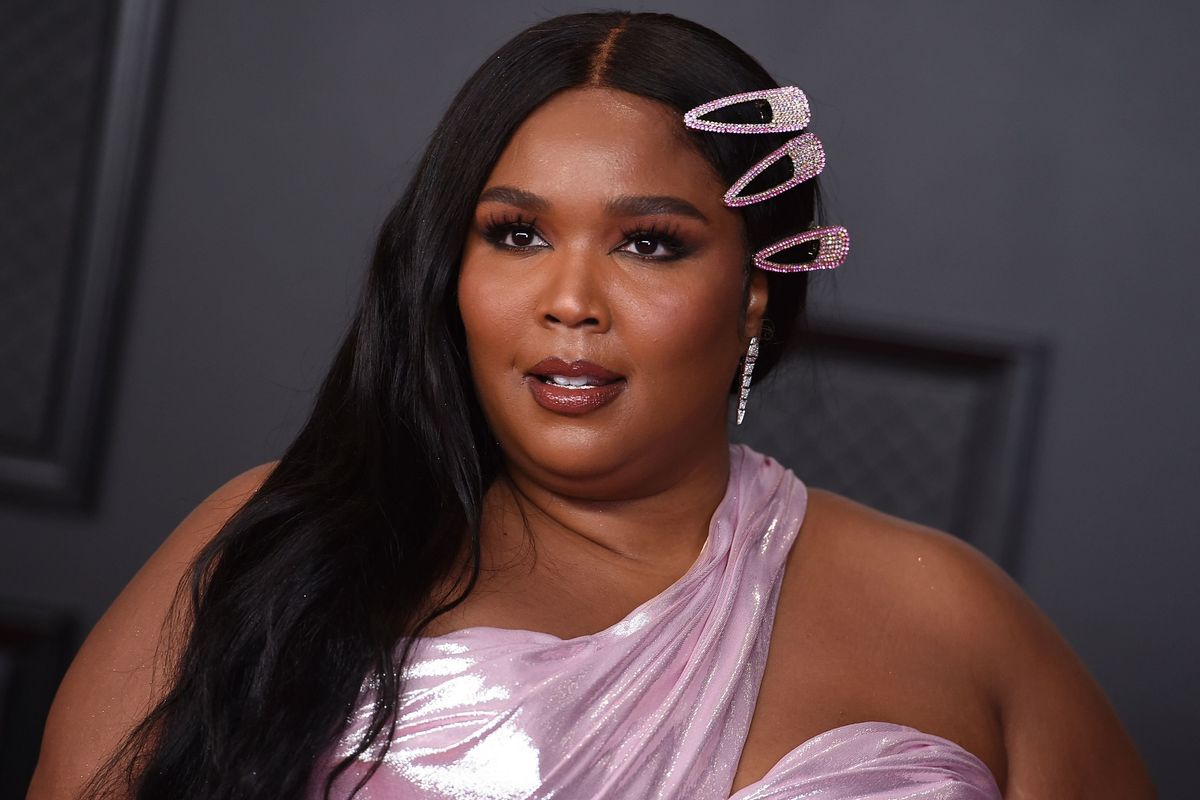 Photo by Jordan Strauss-AP-Shutterstock
It's hard to imagine celebrities going through the same everyday problems we do, but the truth is that hundreds of millions of Americans struggle with mental illness, and that doesn't exclude the rich and famous.
---
Unfortunately, statistics show that approximately half of those people, famous or not, do not seek treatment. This is likely in large part because of the stigma surrounding psychiatric treatment. In reality, mental illness is no different than a physical ailment, in that it's never the patients' fault and it requires care and treatment from a professional. One of the best ways to help combat that stigma is to speak about mental health openly, something more and more people—including actors, musicians, and other public personalities—are doing on social media and otherwise. On this World Suicide Prevention day, check out this list of inspiring celebrities who have opened up about their battles with mental illness.
Demi Lovato - Take It Seriously
Lovato has had an extremely public battle with mental illness and eating disorders, ultimately becoming an outspoken advocate for recovery and breaking the stigma surrounding mental illness. "I think it's important that people no longer look at mental illness as something taboo to talk about," she said at the National Council for Behavioral Health in Washington DC. "It's something that's extremely common, one in five adults has a mental illness, so basically everyone is essentially connected to this problem and this epidemic. The problem with mental illness is people don't look at it as a physical illness. When you think about it, the brain is actually the most complex organ in your body. We need to treat it like a physical illness and take it seriously."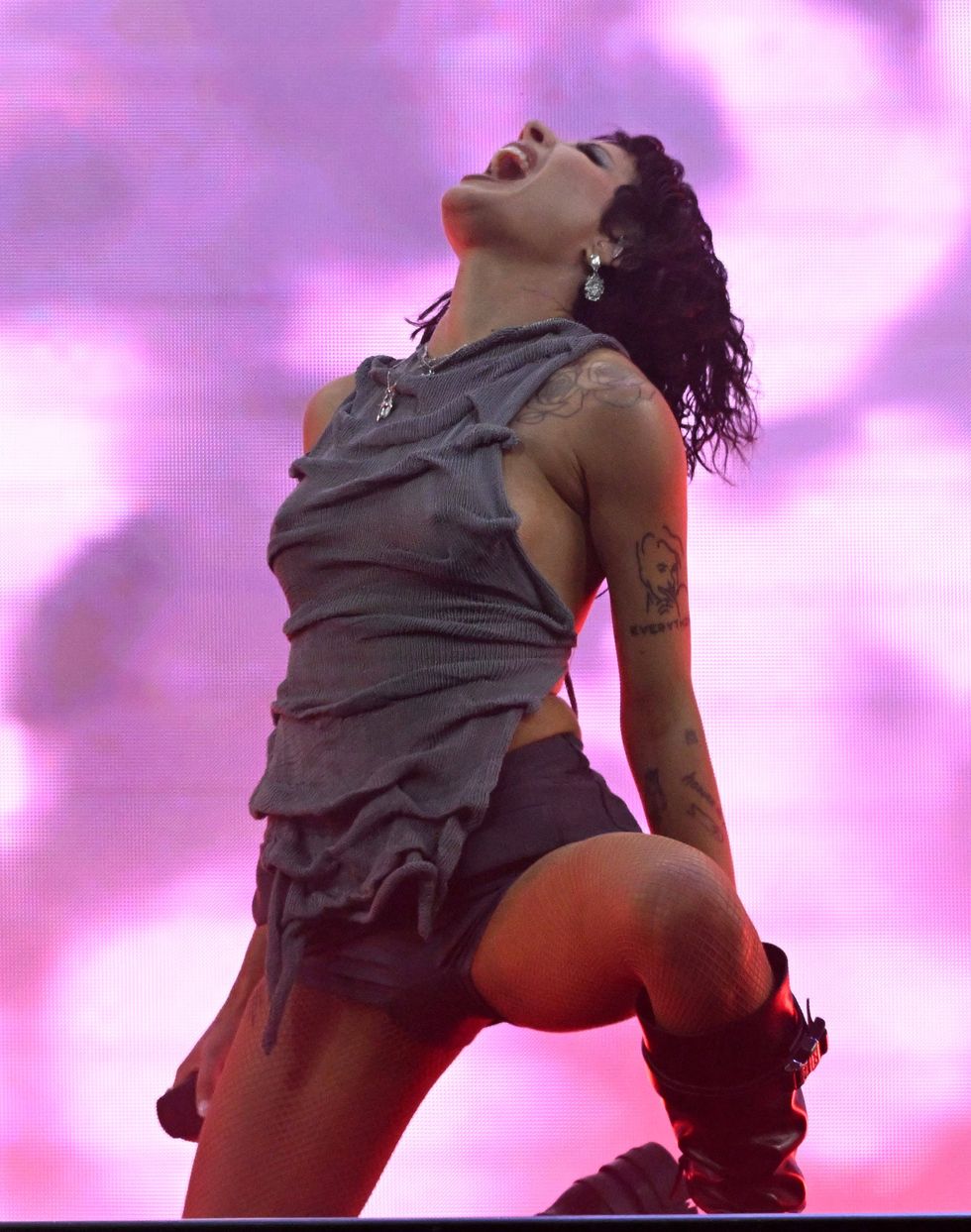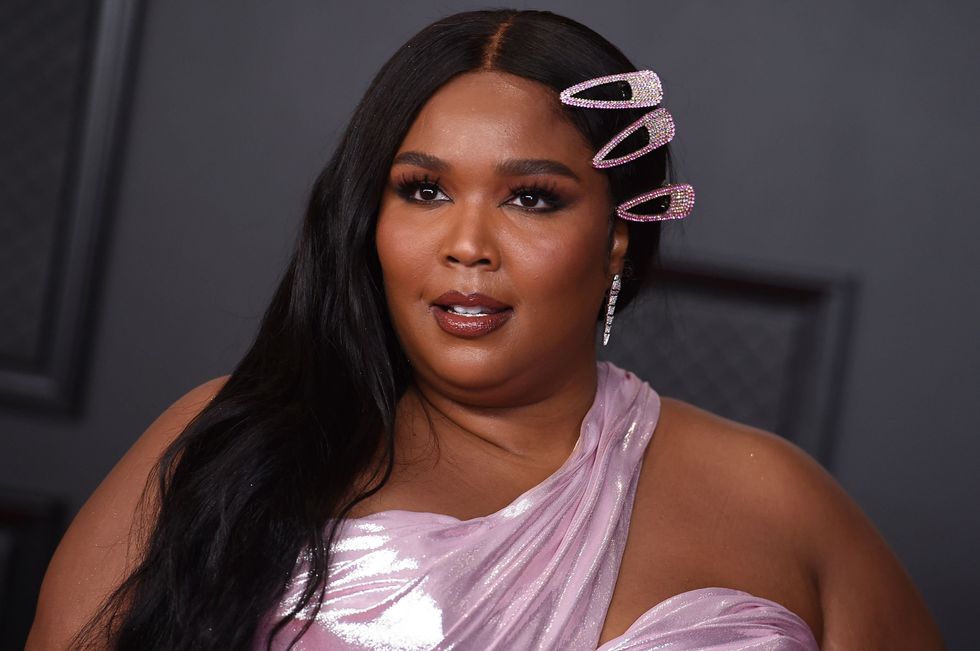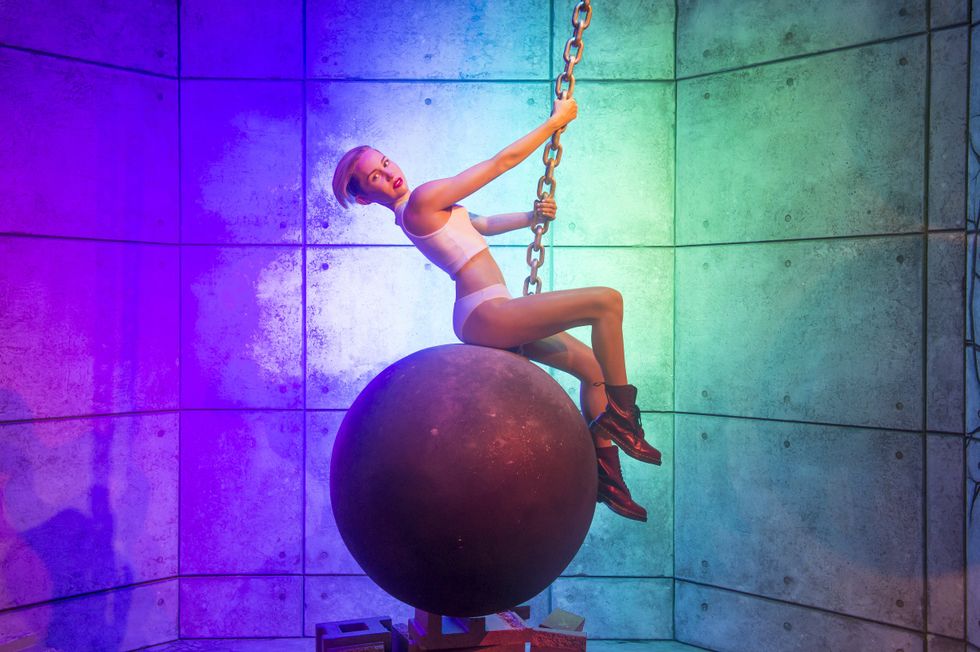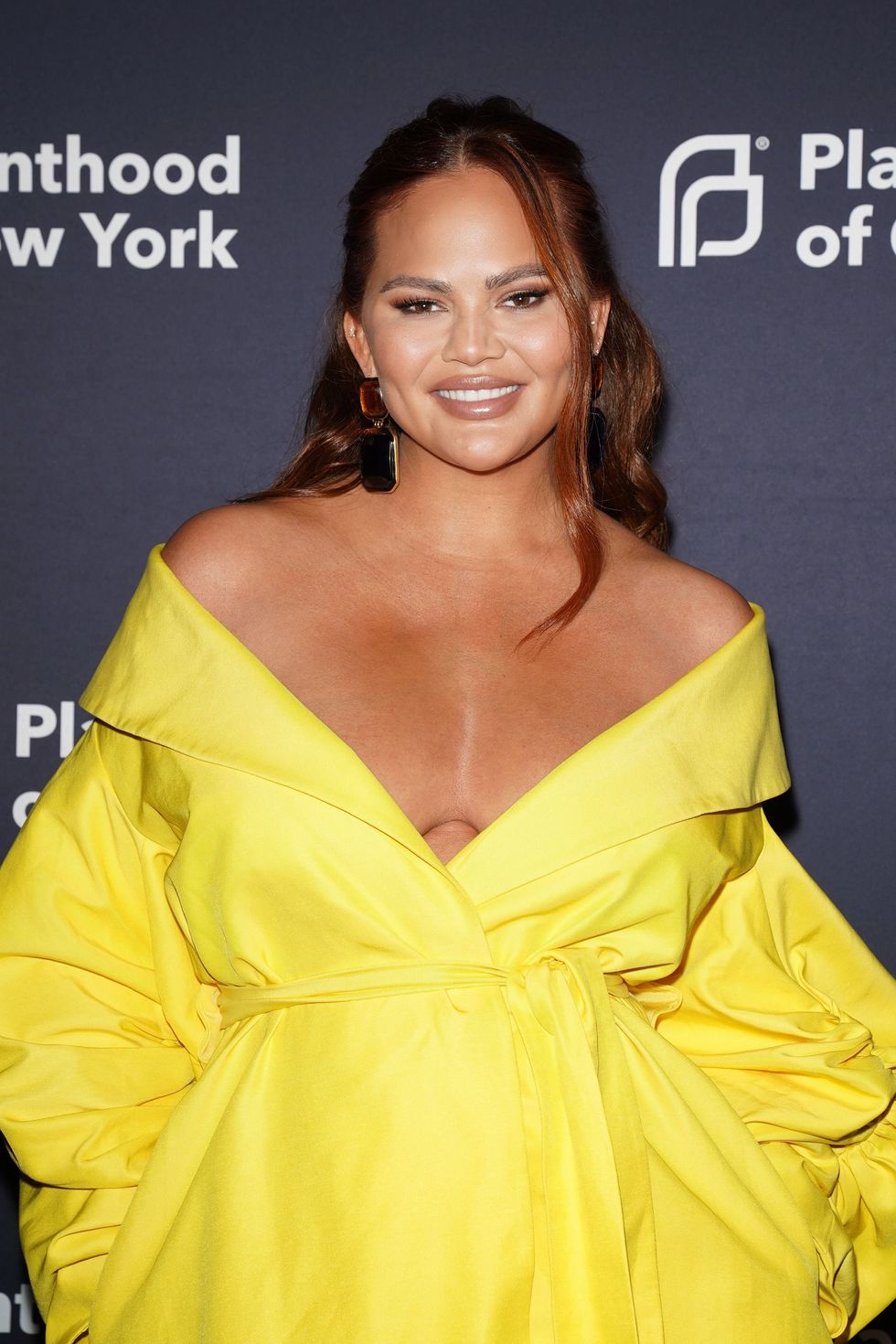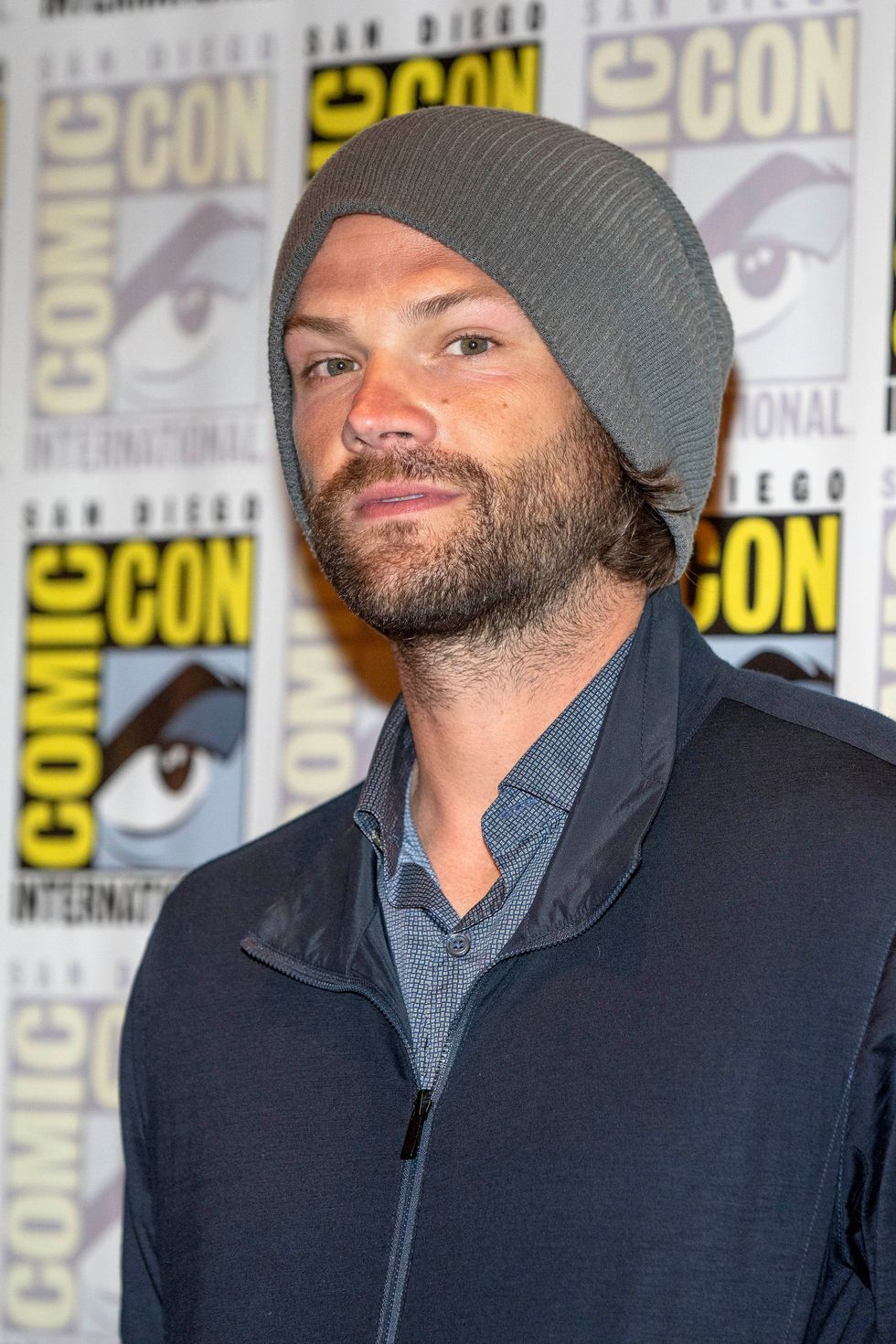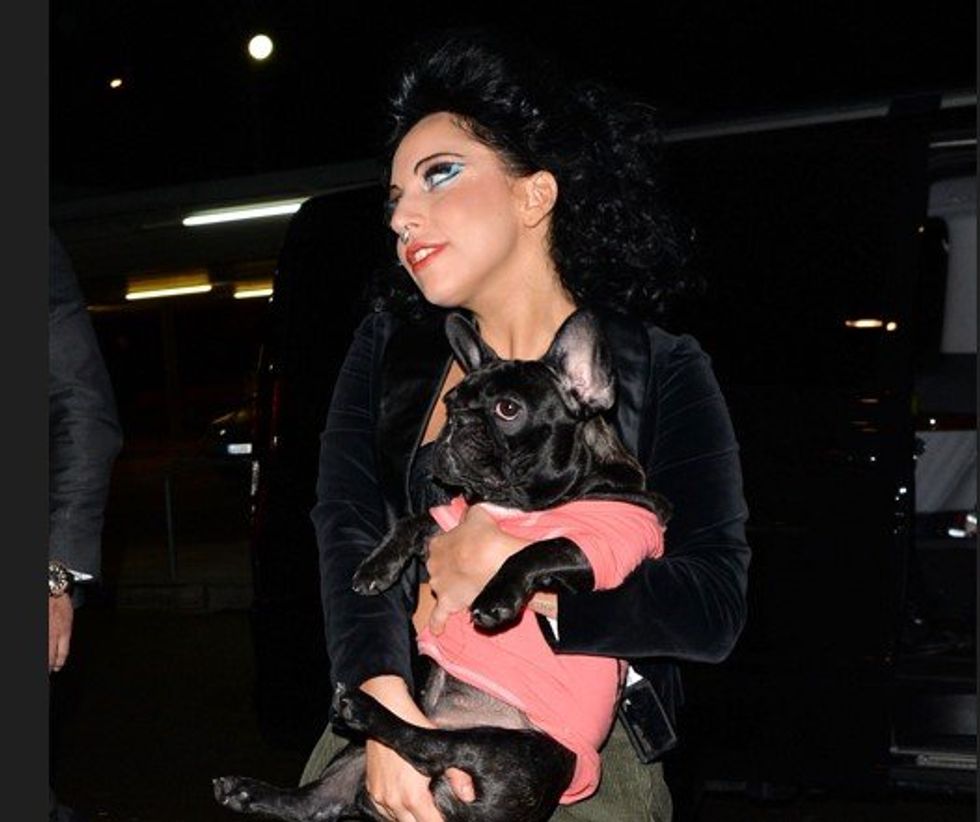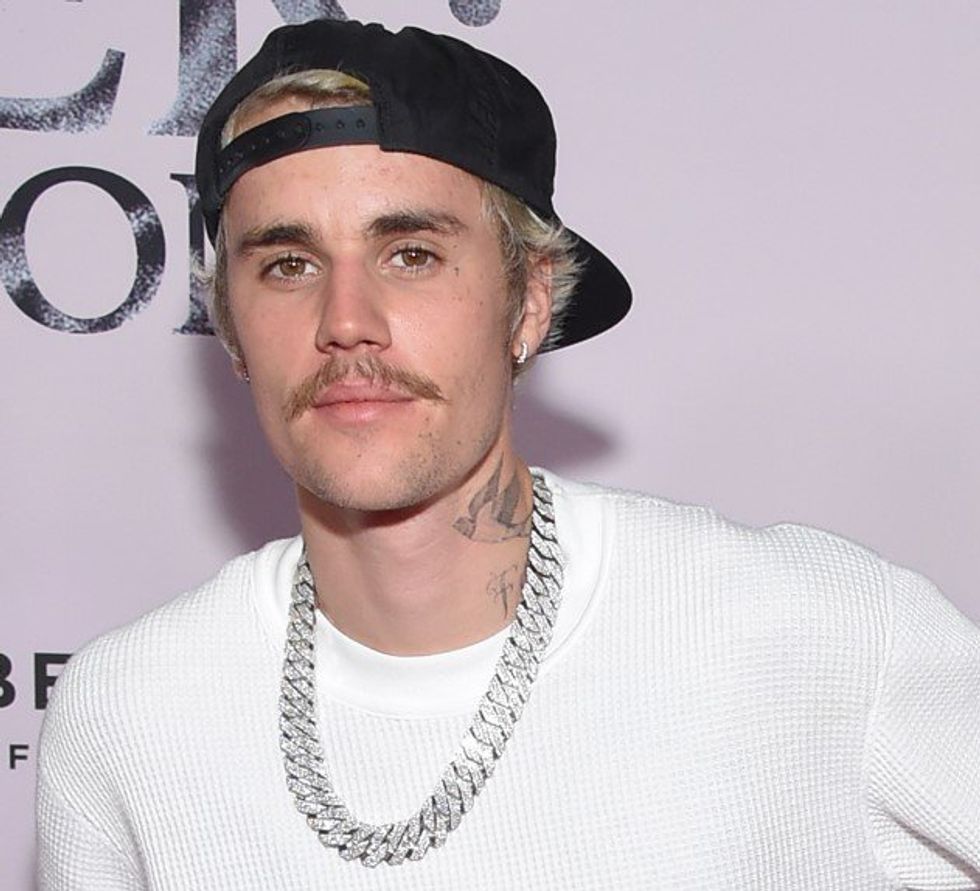 If you or someone you know is struggling with suicidal thoughts or behaviors, call the National Suicide Prevention hotline at 1-800-273-8255.