MUSIC
DESANKA released her latest music video "Heart On A String" today, on Vevo.
Desanka
"A true born artist, she has been surrounded by creators her whole life. Featured in almost 14 films, with 2 singles, and a following of almost 30,000, she is no doubt a talent." - Maynahl Talks
California native and longtime musician, Desanka, caught my attention here on the east coast not long ago with her debut single, " Gone." Lucky for us she recently dropped the incredibly catchy follow up, "Heart On A String," and today we're proud to present you with the song's brand new music video!
Check out her latest, release below.
"Her music's evolution has managed to keep us enthralled and eager to see whats to come." -Purple Melon Music
After moving to L.A. for high school, Desanka attended Pepperdine University as a Vocal Performance Major. Next, she transferred to Berklee College of Music as a Music Business Major, and is now working towards her Master's Degree in Music Business - all while pursuing her dreams as an actress and recording artist.
To put it short: girl knows her stuff, and her talents are in full display in this video. Melodically entrancing and visually stunning - it's no wonder the lyrics warn us she'll leave you saying "get out of my head." Fair play, Desanka... fair play.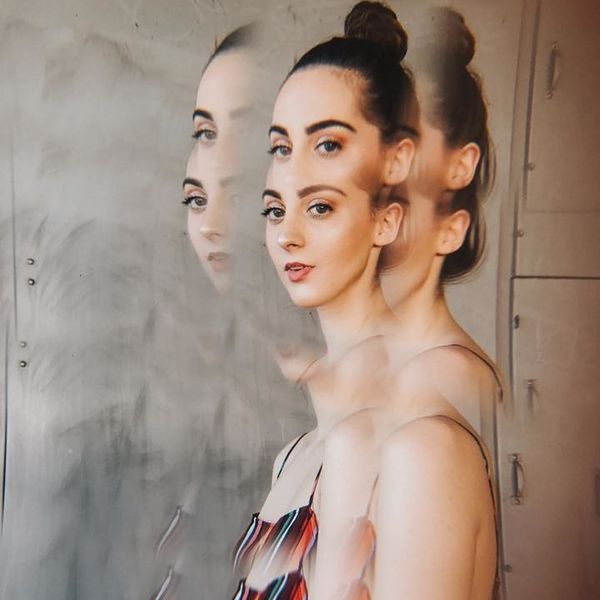 Desanka
It'll be a long time before this stunner's "gone!"
---
Brent Butler is a NYC-based rapper, producer, guitarist and co-frontman of The Cold Press. He is a regular contributor to Popdust and host of Popdust Presents. Follow Brent on Facebook | Instagram | Twitter | Soundcloud | check out his latest single, "vybrent [REMIX] ft. deascent & ohene cornelius"

Related Articles Around the Web