New Releases
Watch the rapper do a viral TikTok dance in her latest music video.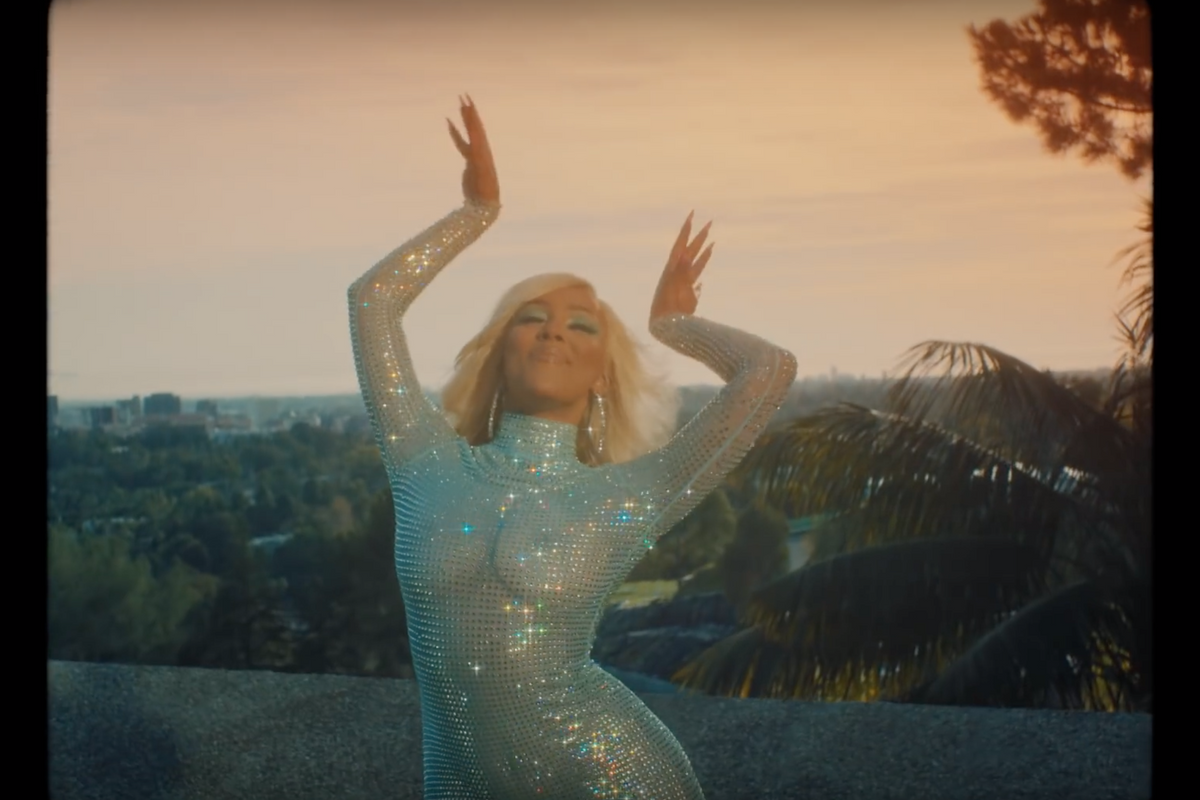 Since her song "Say So" blew up thanks to a viral TikTok dance challenge, Doja Cat has gone from a cult favorite to one of the most promising voices rising in pop today.
The 24-year-old rapper—who first rose to prominence with the meme-ready "Mooo!" back in 2018—just released the '70s-inspired video for "Say So," which pays homage to the hundreds of thousands of TikToks that helped spawn the hit. As Doja sports a rotation of disco-ready ensembles and a feathered hairdo that'd give Farah Fawcett a run for her money, the retro clip feels perfectly in line with "Say So"'s throwback groove.
About midway through, Doja and her army of backup performers do the dance routine that's been recreated time and time again on TikTok. By the video's end, Doja hits a dance floor that looks straight out of Saturday Night Fever, joined by an equally-stylish posse that includes TikToker Haley Sharpe, who first created the dance routine. Doja has already shown her appreciation for trends from the past—last year's "Tia Tamera" visually transported viewers to an outrageous late-'90s wonderland—but the music video for "Say So" feels like a rightful full-circle moment in pop culture.