New Releases
Ebony Buckle Premieres "Ghost" Music Video
The new video explores the pain of feeling utterly helpless.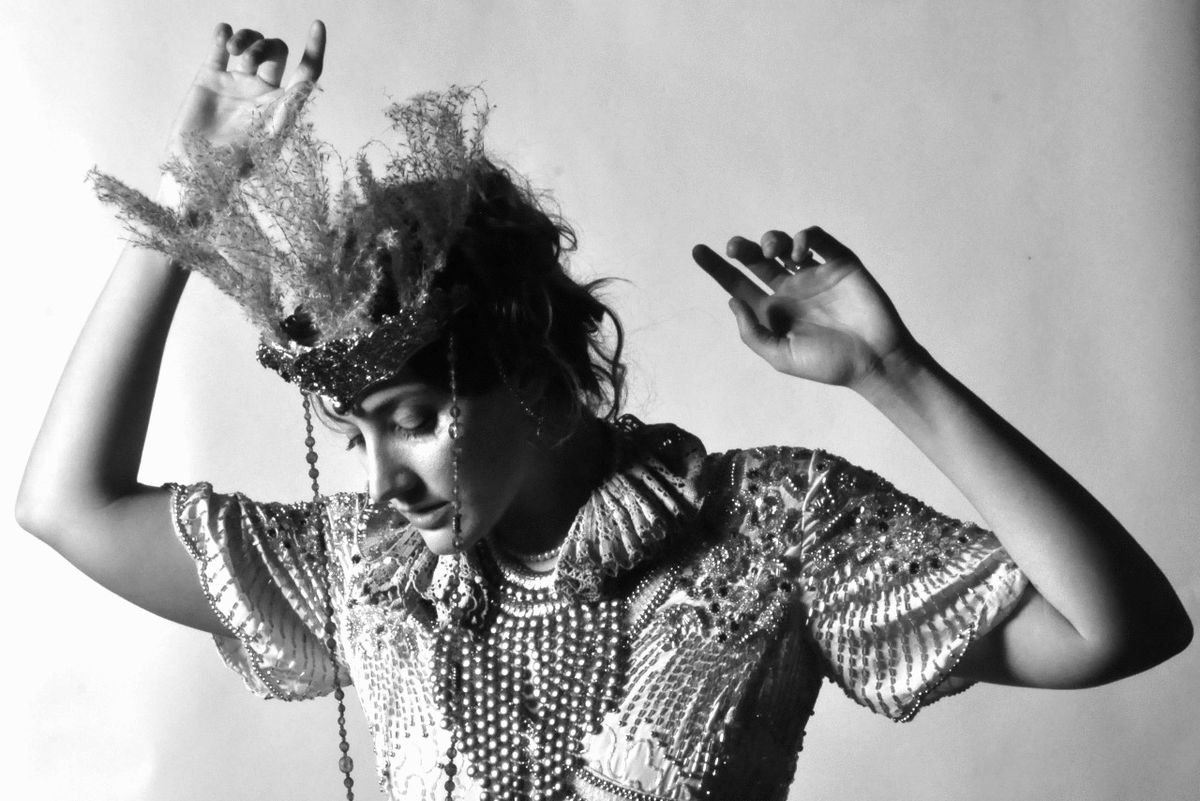 Press Photo
London-based alt-pop artist Ebony Buckle has just unveiled the music video for her single, "Ghost."
EBONY BUCKLE - GHOST (Official Video) youtu.be
---
Originally from Australia, Ebony was inspired to write "Ghost" by her long separation from her husband while trying to renew her UK visa. She shares, "It's a very raw video and for a while, I felt too embarrassed to put it out. We do not talk openly about mental health issues in society, and it made me feel very vulnerable." Flooded by radiant harmonies, "Ghost" swells to haunting levels as Ebony's willowy voice sings, "I keep my hope in a jar by the door / And I pray it doesn't get out."