Frontpage Popular News
Shady claps back at Cleveland's native son on new diss track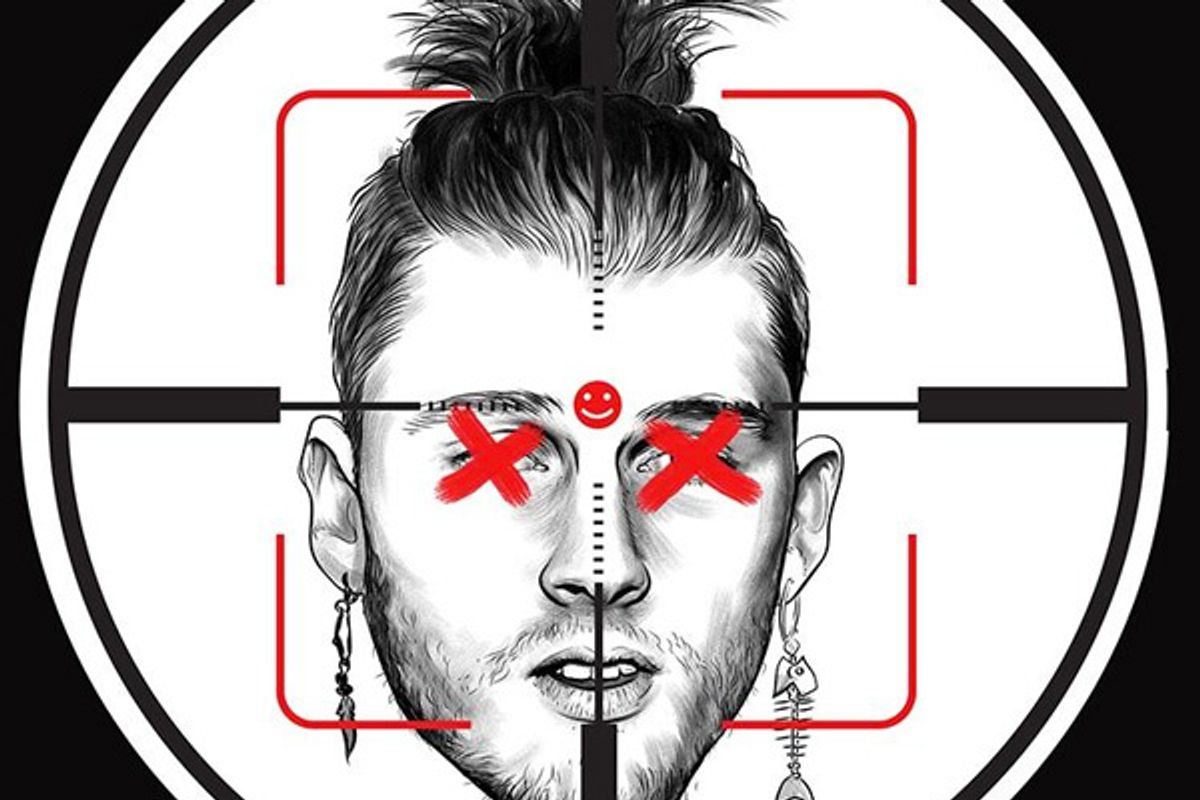 Well, that escalated quickly!
The back and forth between Machine Gun Kelly and Eminem just reached a new level with the release of Eminem's new diss track "KILLSHOT". The diss is a response to MGK's song "Rap Devil" which was released on Labor Day where Kelly took shots at Eminem.
"Rap Devil" by Machine Gun Kelly
The war on wax stems from a song on Eminem's latest album "Kamikaze". On the song "Not Alike" featuring fellow Detroit emcee Royce Da 5'9, Em addresses MGK over some comments that he made about his daughter Hailie years ago. Kelly tweeted in 2012 that Hailie was "hot as f*ck". Daddy didn't take too kindly to Kelly's crass assessment of his daughter's anatomy and picked up his lyrical shotgun to make things right.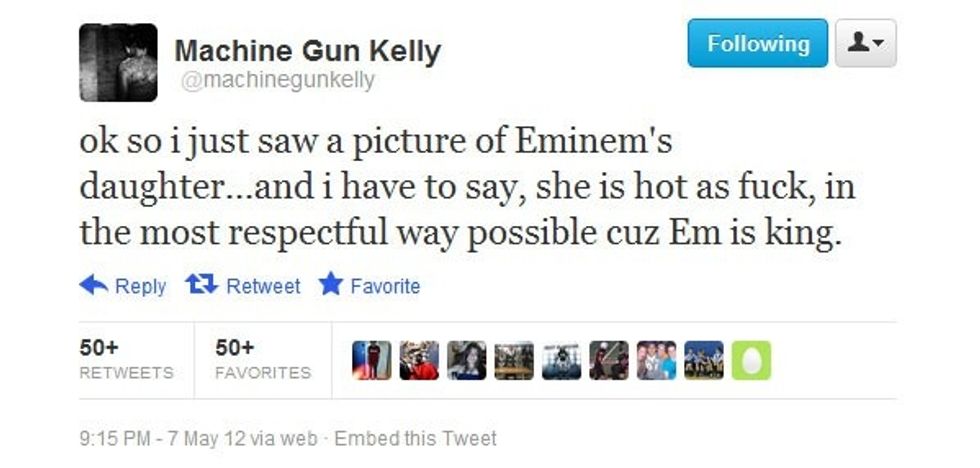 Eminem sat down with Sway in a series of interviews that have been released throughout the week. In Part 2 of the series, he goes into detail about his gripe with MGK. "The thing that he said about my daughter I didn't know about until a year and a half later" Em states "It never hit my radar...Then he starts doing a press run about Hailie and I'm like "What the f**k?!"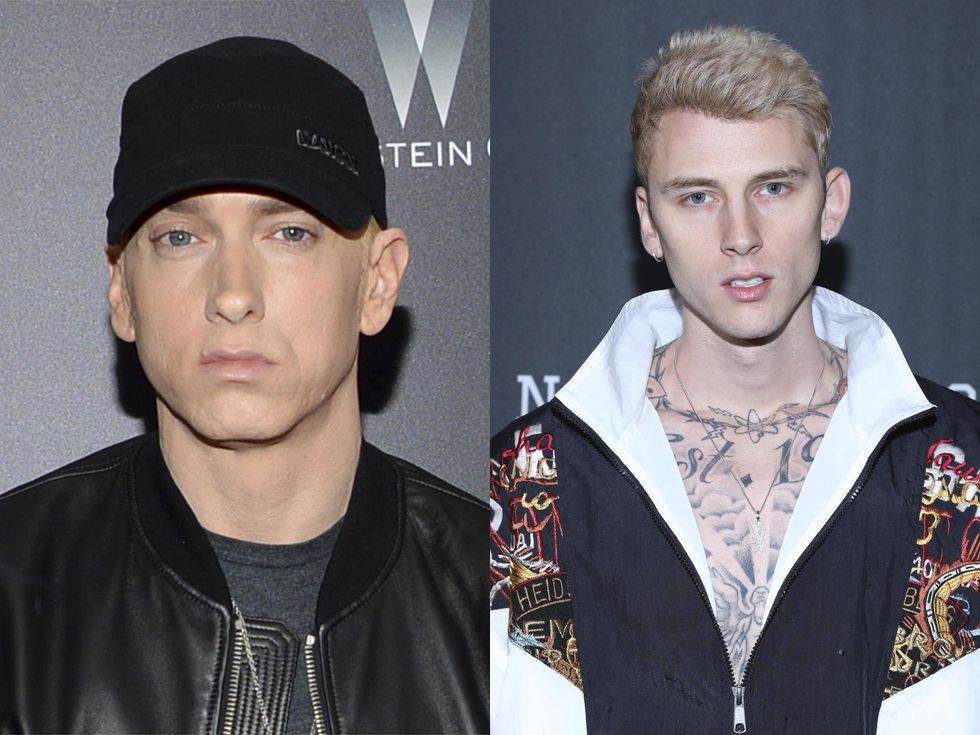 Em also goes on to address the rumors that MGK wasn't allowed on Shade45 (the satellite station owned by Eminem), having Interscope shelving MGK's album, and other rumors that may have circulated. When asked about the MGK diss, Em replied: "It's not bad for him". Will Machine Gun Kelly fire back with shots of his own or did Marshall Mathers fire the final round to quiet the Ohio outcast?

Eminem "KILLSHOT"