FILM
In celebration of Scary Stories to Tell in the Dark, here's a list of every Guillermo del Toro directed movie RANKED:
When it comes to creative, original, supernatural movies, Guillermo del Toro is second to none.
Guillermo del Toro possesses a knack for combining magic and surrealism with harsh, real-world brutality. His resulting filmography is at once beautiful and terrifying, featuring unforgettable imagery that runs the gamut from magical creatures to visceral gore. In celebration of Scary Stories to Tell in the Dark—the latest film from the acclaimed movie-maker—coming out on August 9th, here's a list of every Guillermo del Toro directed movie RANKED:
---
8. Blade II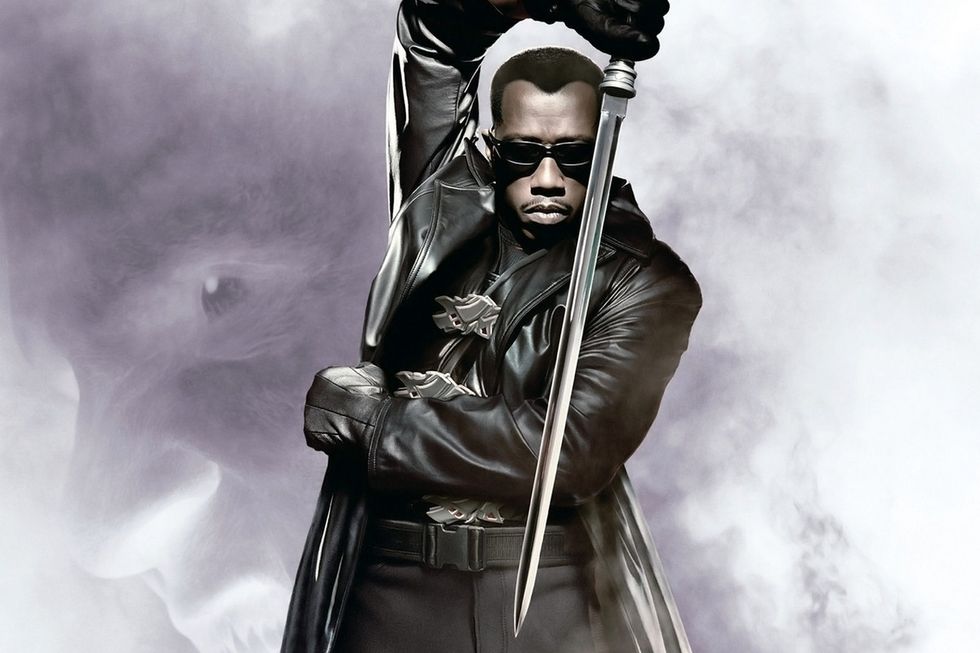 New Line Cinema
As the only movie that del Toro directed but didn't write, Blade II lacks the emotionally resonant characters that every other del Toro movie possesses. Blade is still pretty cool, though.

7. Crimson Peak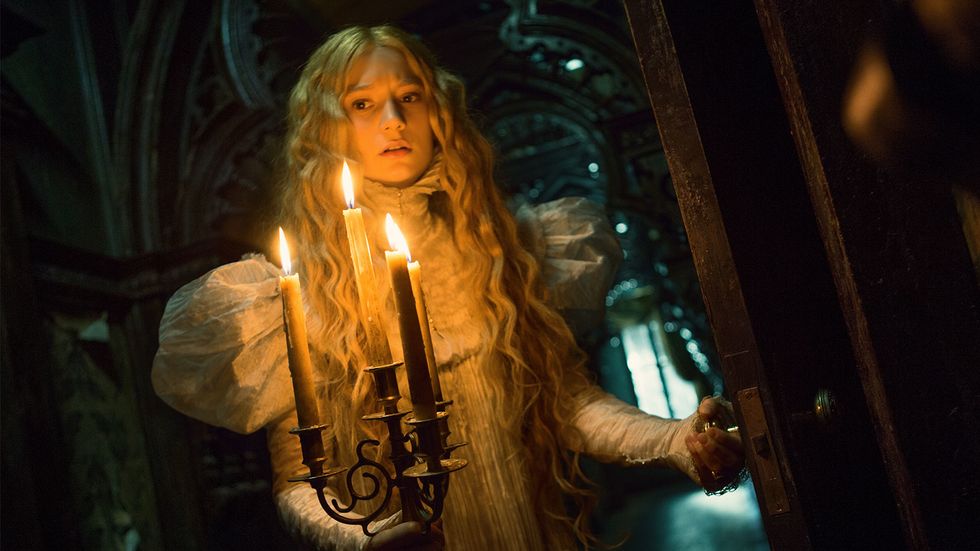 Universal Pictures
Crimson Peak was a fun, spooky take on gothic romance. The visuals were gorgeous, fluctuating between haunting beauty and grisly horror in del Toro's signature manner. That being said, Crimson Peak borders on camp at times when the story doesn't necessarily call for it, and is ultimately kind of forgettable.

6. Hellboy II: The Golden Army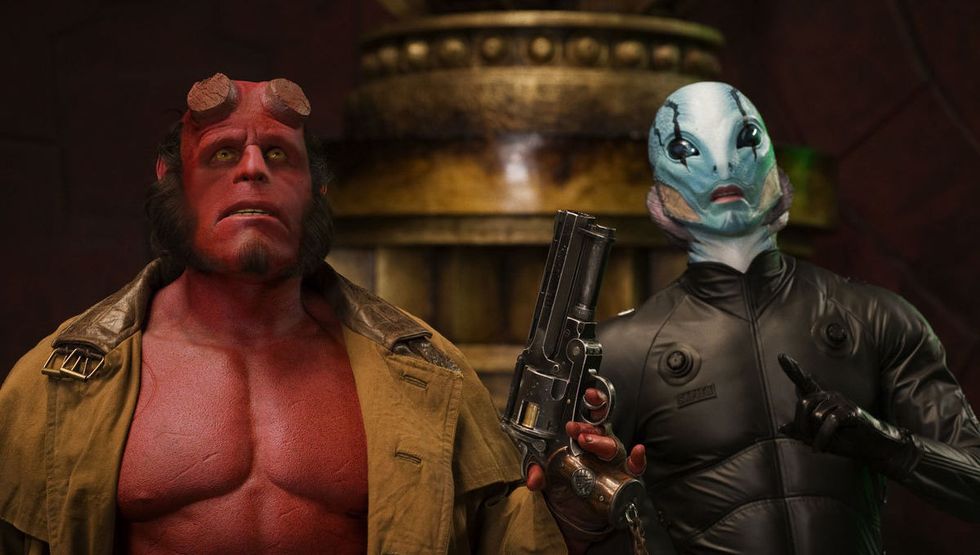 Universal Pictures
Hellboy II: The Golden Army does an amazing job building on and diverting the expectations set up by the original. While the original Hellboy draws the comic book franchise's more mythological elements out into the human world, the sequel brings Hellboy back into a fantastical landscape. The action is bigger, too, which makes for a fun movie, albeit one with slightly less emotional punch.

5. Hellboy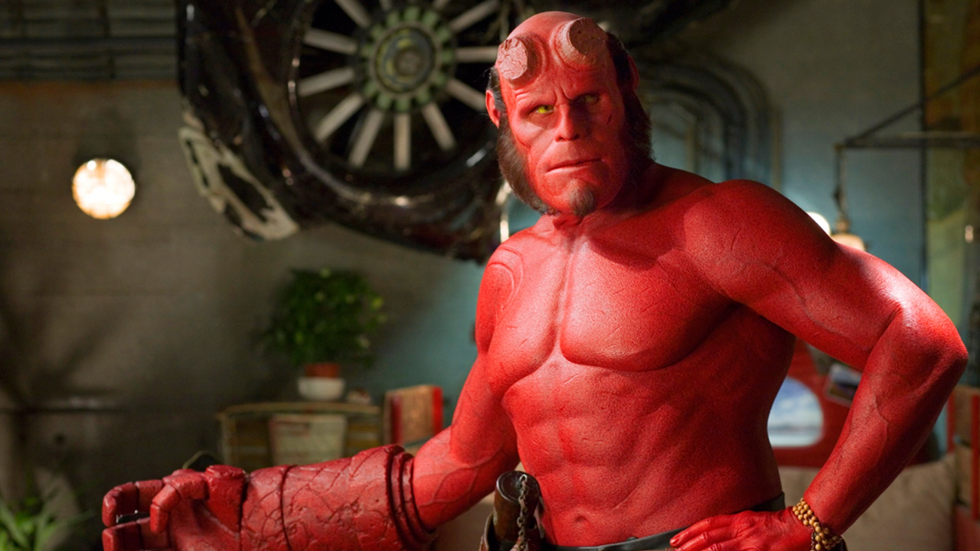 Universal Pictures
Ron Perlman kills in the titular role, resulting in one of the best superhero origin movies ever made. Del Toro's script gives Hellboy a real sense of human empathy too, making him one of the most likable, relatable heroes to date, even in spite of his demonic appearance. Even now, amongst Marvel and DC's oversaturated superhero landscape, Hellboy still stands out.

4. The Devil's Backbone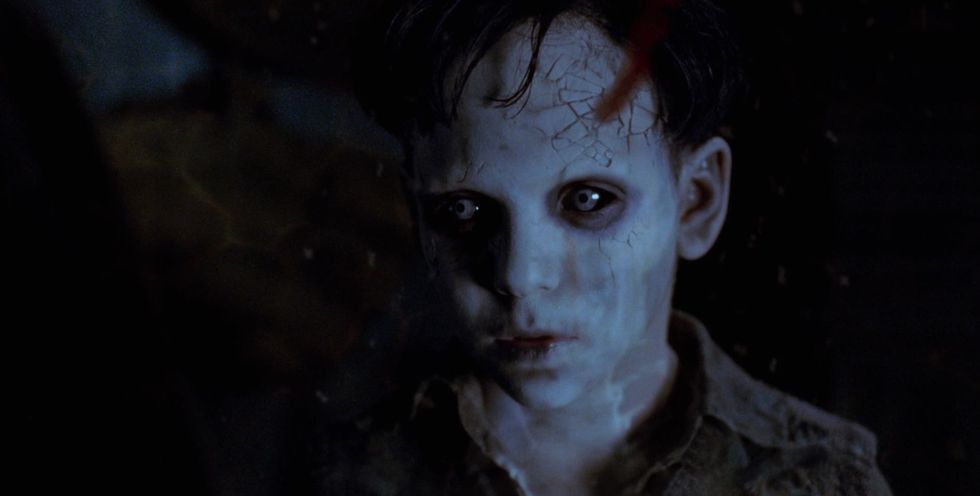 Sony Pictures
A Spanish-language ghost story told from the perspective of a young boy, The Devil's Backbone balances gothic terror with profound sadness. It's a rare example of a genuinely scary horror movie that still possesses a beating human heart, and it's must-watch for anyone who appreciates the supernatural horror genre.

3. The Shape of Water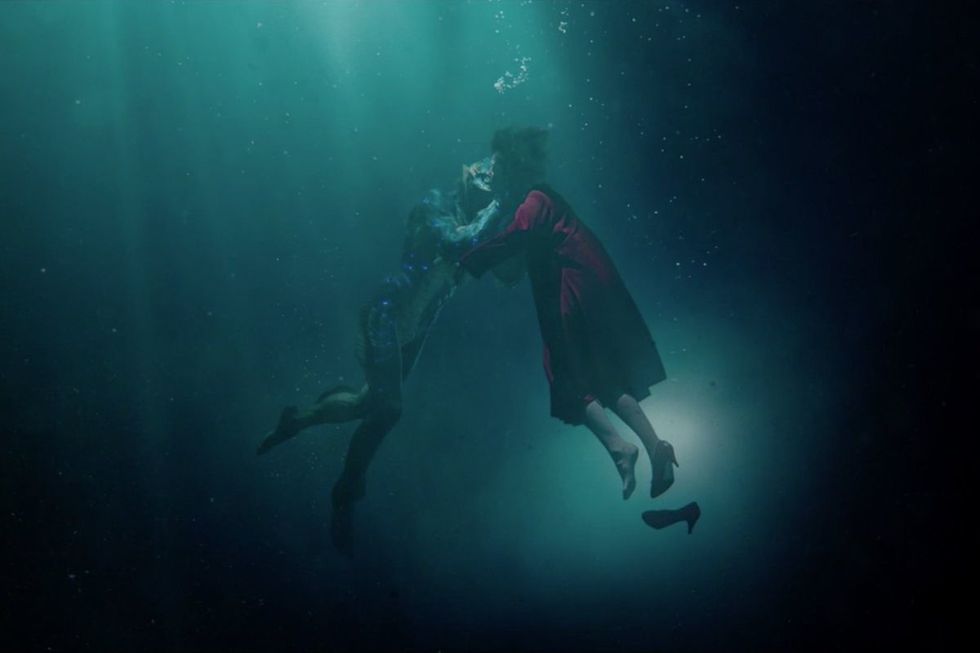 Fox Searchlight Pictures
This Best Picture Academy Award-winning monster-love story actually manages to craft a believable, emotionally resonant relationship between a human woman and a fishman. The visuals and set design are some of the best I've seen, and Michael Shannon gives a phenomenal performance as a sadistic government agent.

2. Pacific Rim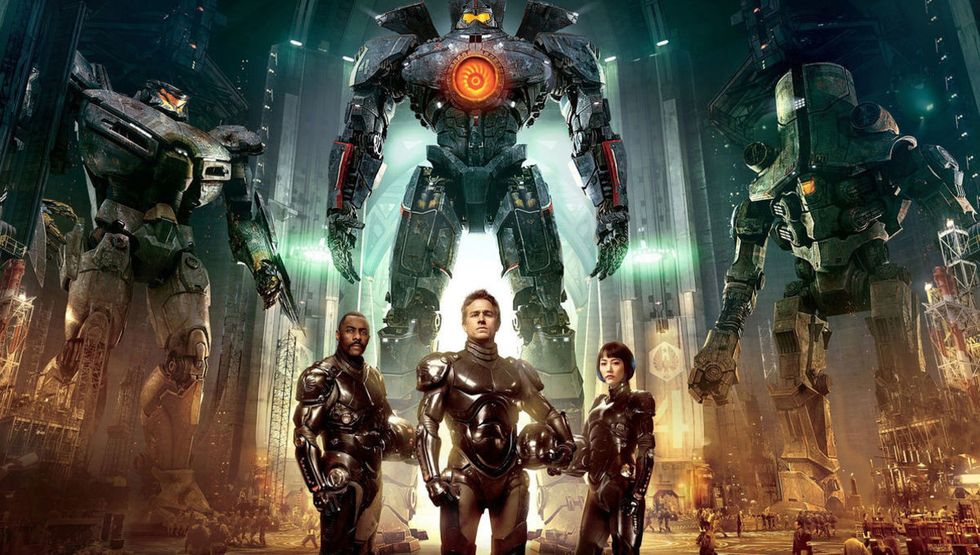 Warner Bros. Pictures
I realize that it's almost objectively blasphemous to place Pacific Rim so high on this list. But as someone who grew up on Godzilla movies and Gundams, Pacific Rim was the robot-kaiju mash-up I always wanted. Was the script great? Not really. Was it stupid? Abundantly. Did it absolute kick a** and did I love every second? You better believe it.

1. Pan's Labyrinth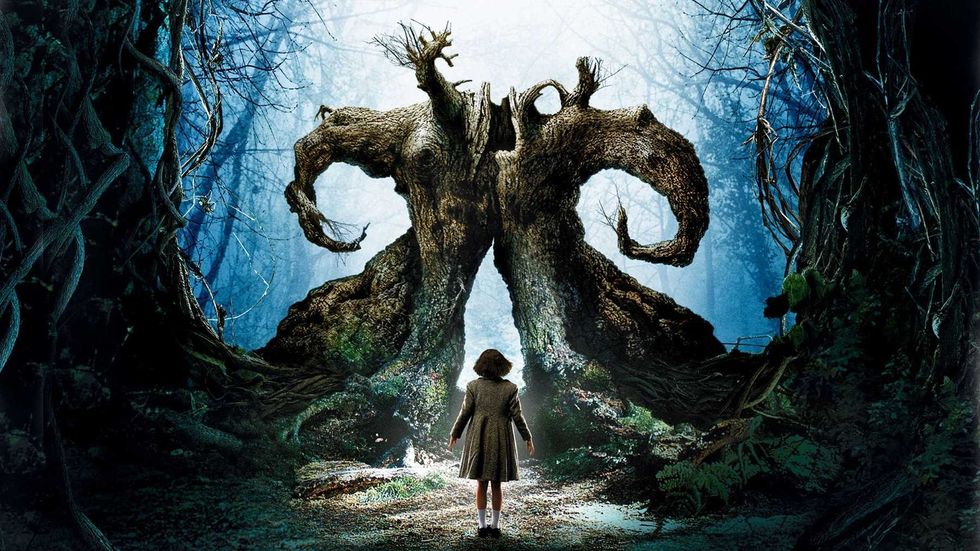 Warner Bros. Pictures
Pan's Labyrinth is one of the only movies that I wouldn't hesitate to describe as "perfect." It's also the purest distillation of everything that makes Guillermo del Toro's work so wonderful––a masterful blend of visually intriguing folklore juxtaposed against one of the most horrific human villains ever committed to film.