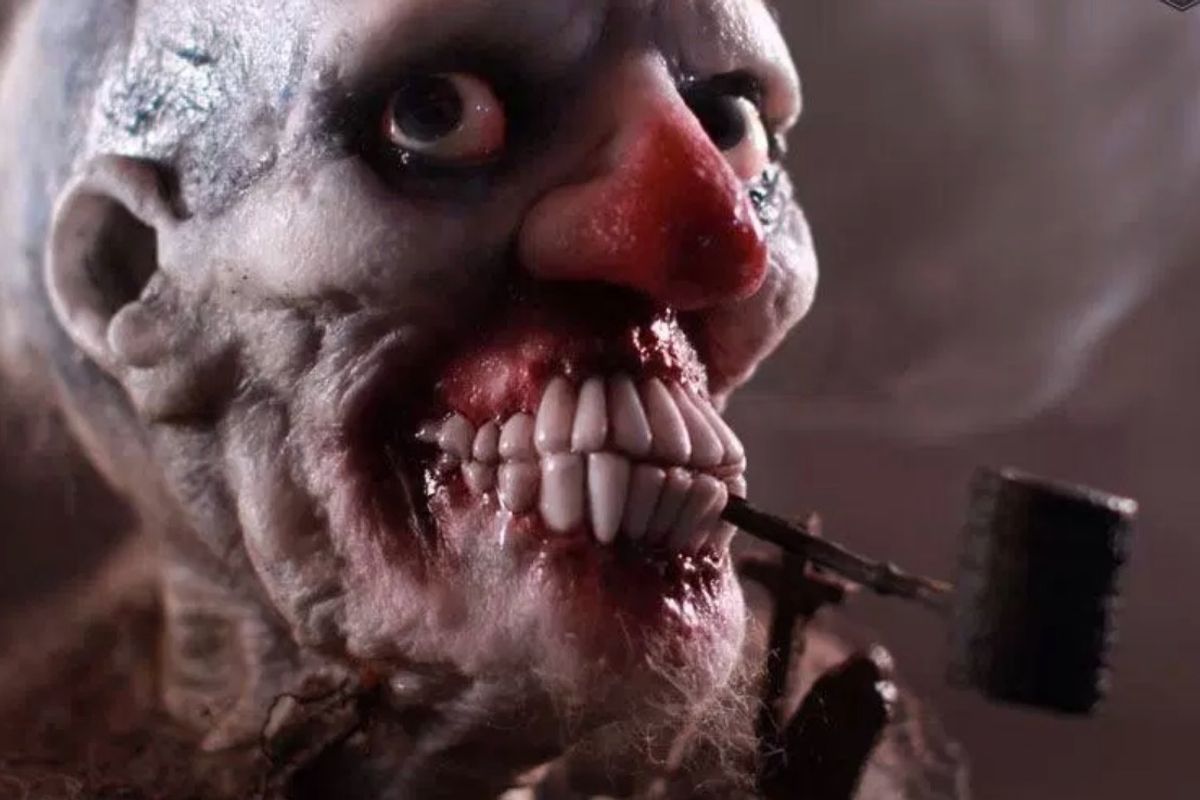 Unlike most scary stories, which are hacky and bland regardless of where you tell them, Scary Stories to Tell in the Dark lived up to its name.
The children's book, written in 1981 by Alvin Schwartz and horrifyingly illustrated by Stephen Gammell, compiled 29 stories designed to make us shit our pants. To clarify, the stories themselves were spooky, but Gammell's art...that man sentenced a generation of wide-eyed children to perpetual therapy. His art was so grotesquely evocative that he could turn a simple hook into nightmare fuel.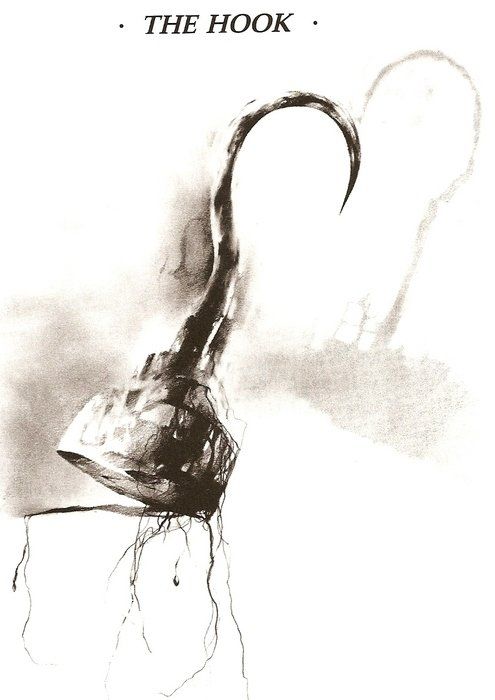 That's one menacing hook.scarystoriestotellinthedark.weebly.com
So on Super Bowl Sunday, when CBS Films dropped four promotional trailers for the upcoming Scary Stories to Tell in the Dark movie, it was pretty exciting―partly because producer Guillermo Del Toro (Pan's Labyrinth) and director André Øvredal's (Trollhunter) are experts in fantastical horror, but mostly because kids these days are too soft.

Nowadays, kids are happy with "Baby's First Spooks" like Five Nights at Freddy's and Bendy and the Ink Machine. They think a purple animatronic bunny is scary and then we wonder why they're twelve years old and still sleeping in mommy's bed. Back in my day, we cut our teeth on pictures of spiders coming out of a dude's face. If your kid has never faced the harsh reality that insects can breed inside the pores of their body, you've failed as a parent.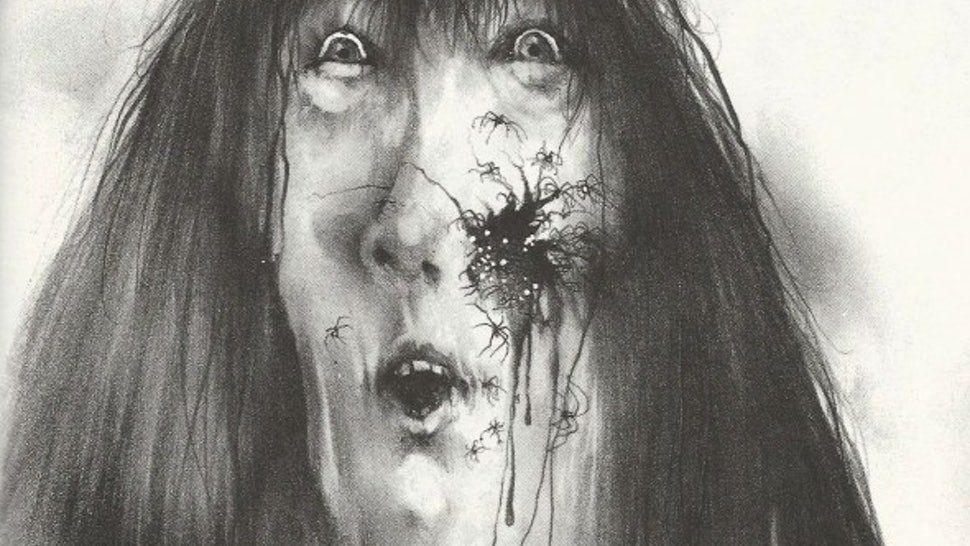 Welcome to the real world, kid.imgix.bustle.com
Luckily, Scary Stories to Tell in the Dark is coming out on August 9th, so you don't even need to wait that long for your kid to stop wearing diapers.

In the meantime, you should force your child to watch this Red Spot trailer:
SCARY STORIES TO TELL IN THE DARK - Red Spot - Super Bowl Spot - HDwww.youtube.com
---
Dan Kahan is a writer & screenwriter from Brooklyn, usually rocking a man bun. Find more at dankahanwriter.com
---
POP⚡DUST | Read More...

BTS Best Boy Jungkook Is Too Adorable When He Lip Syncs
Our Boys Are the Best Boys of All Time - Why BTS Is Better Than Every Other Boy Band Ever