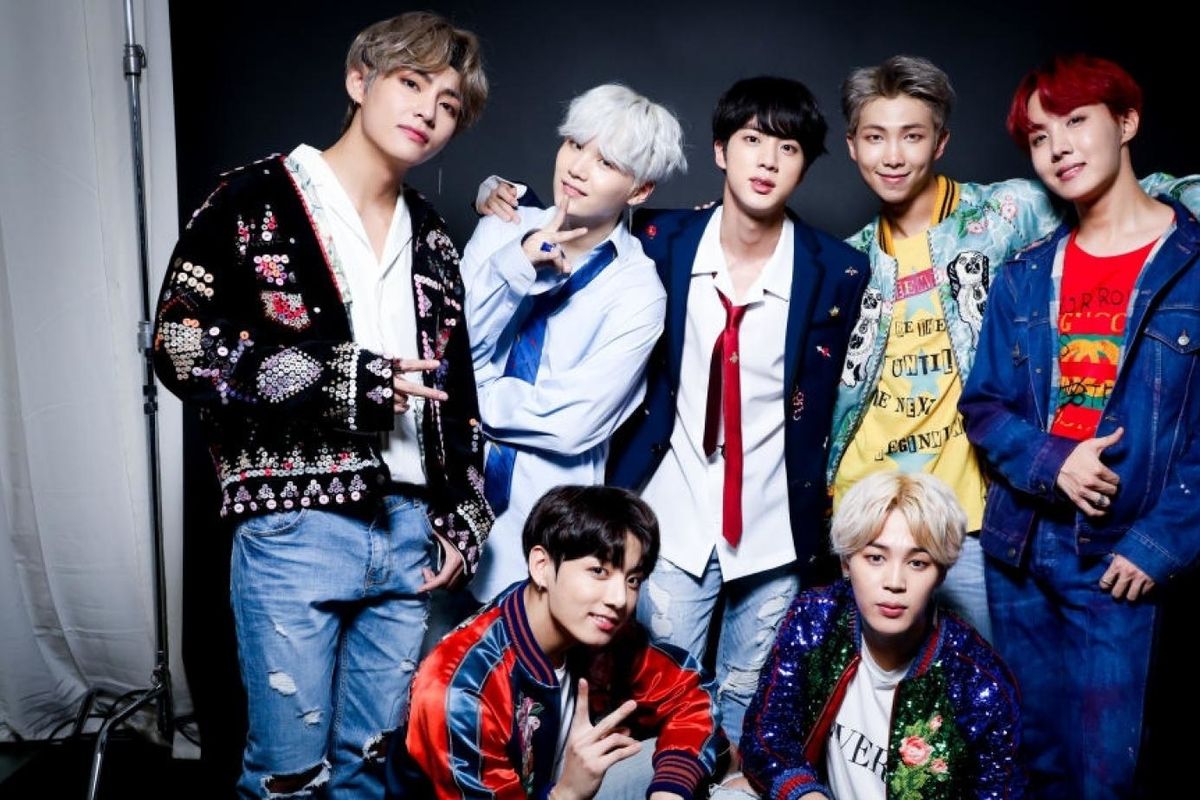 Boy bands have always been a big deal. Why Don't We, PRETTYMUCH, One Direction, 5 Seconds of Summer, NSYNC, and Backstreet Boys all managed to capture hearts.
But let's be honest―some groups really are just better than others, and while it's fine to like multiple boy bands, you can only have one true favorite. Because your favorite group...well, those are your boys.
And while we can't speak for anyone else, for us, our boys will always be BTS. Why? Because they're the best boy band ever, and that's a fact.
But if you don't believe us, let us break it down for you.
What group has more talented dancers?
[CHOREOGRAPHY] BTS (방탄소년단) 'IDOL' Dance Practice www.youtube.com
Answer: none. I'd like to see one of the Why Don't We boys try jumping half as high as Jimin.

What group has better rappers?
Rap Monster 'Do You' MV www.youtube.com
Seriously? Can any of the PRETTYMUCH boys compete with RM? Hahaha! No.

Of course, a group is only as good as their weakest member. So how good is BTS's weakest member?
BTS (방탄소년단) 'IDOL' Official MV www.youtube.com
Trick question, they're all amazing. No other group has this kind of synergy and this much sheer talent―dancing, singing, rapping―spread amongst all its members.

Okay, okay. But cuteness matters too. So I have three major points: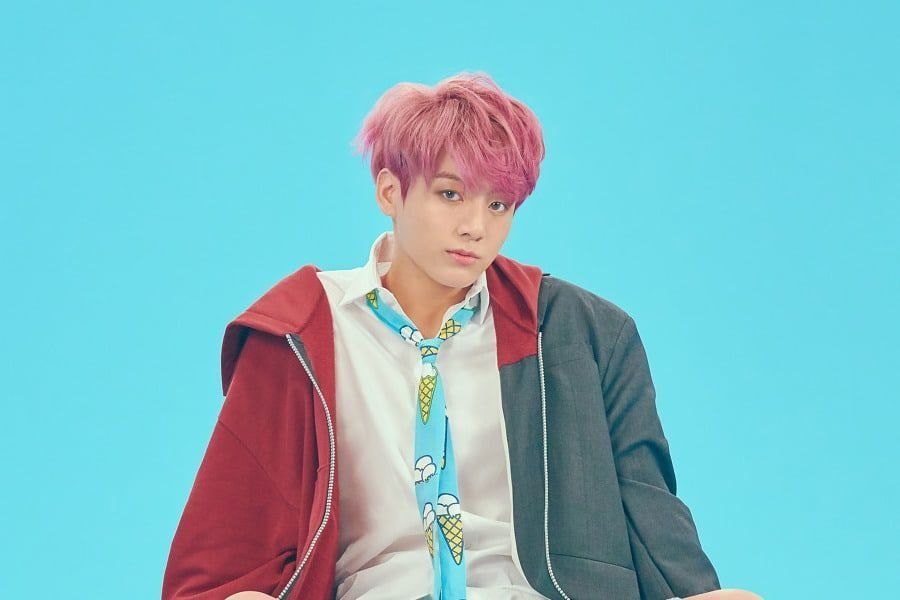 OMG 6.viki.io
Exhibit A: Jungkook.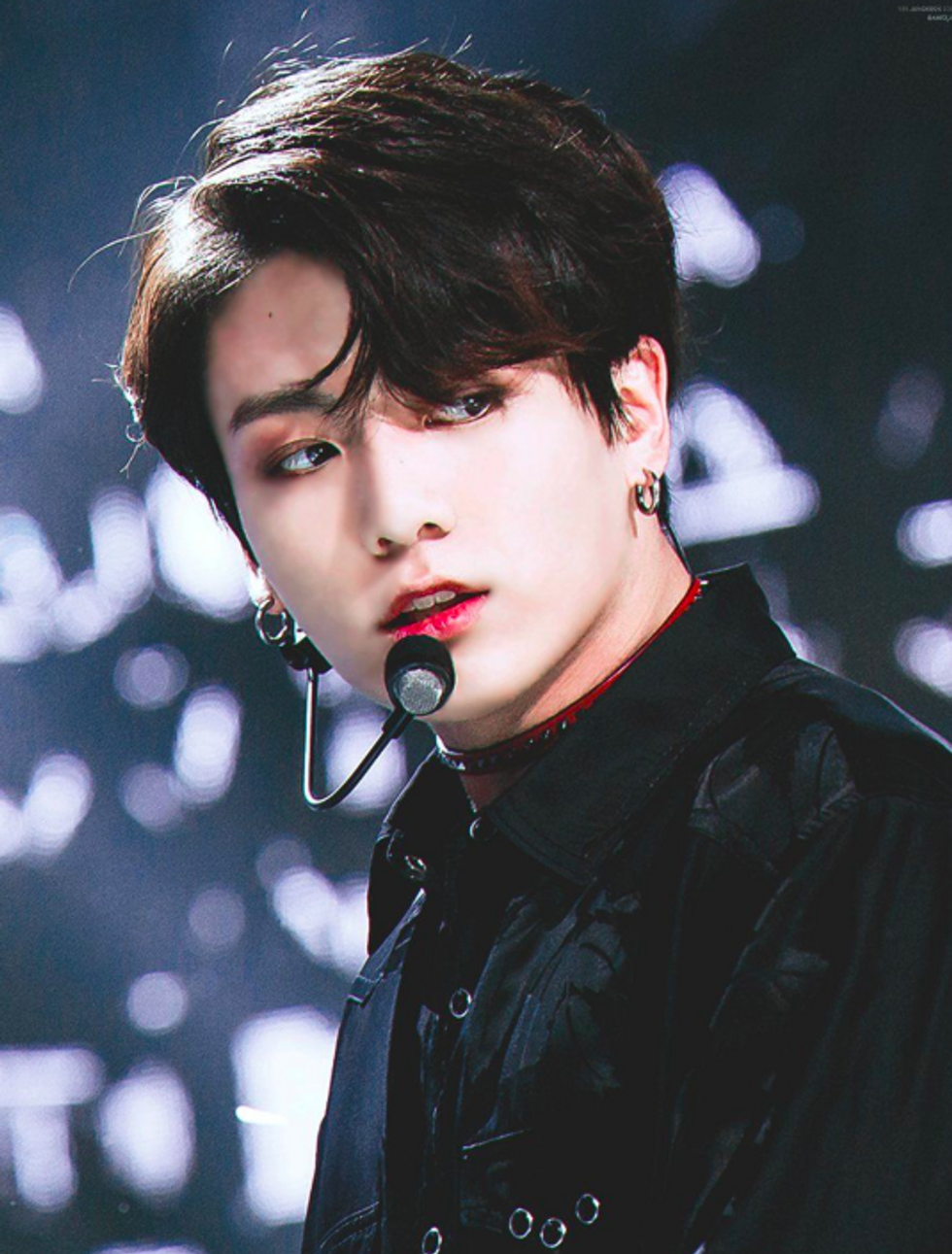 OMGGG
Exhibit B: Jungkook.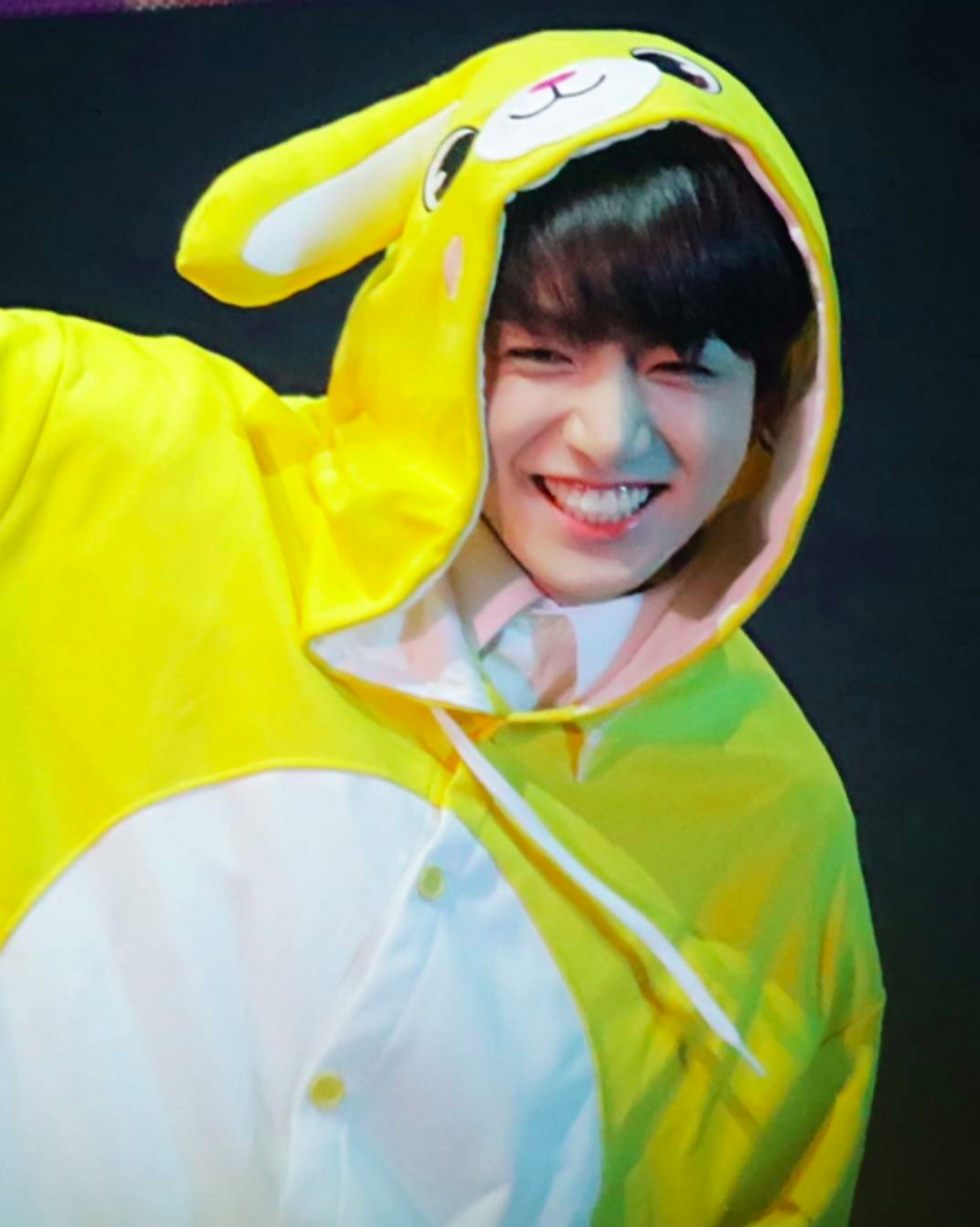 OMGGGGGGGGGGGGGGGGG
Exhibit C: JUNGKOOK AS A BUNNY.

Sorry, literally every other group. You'll never come close to BTS. That's why BTS shatters all the records.
Oh, and also, Jungkook <3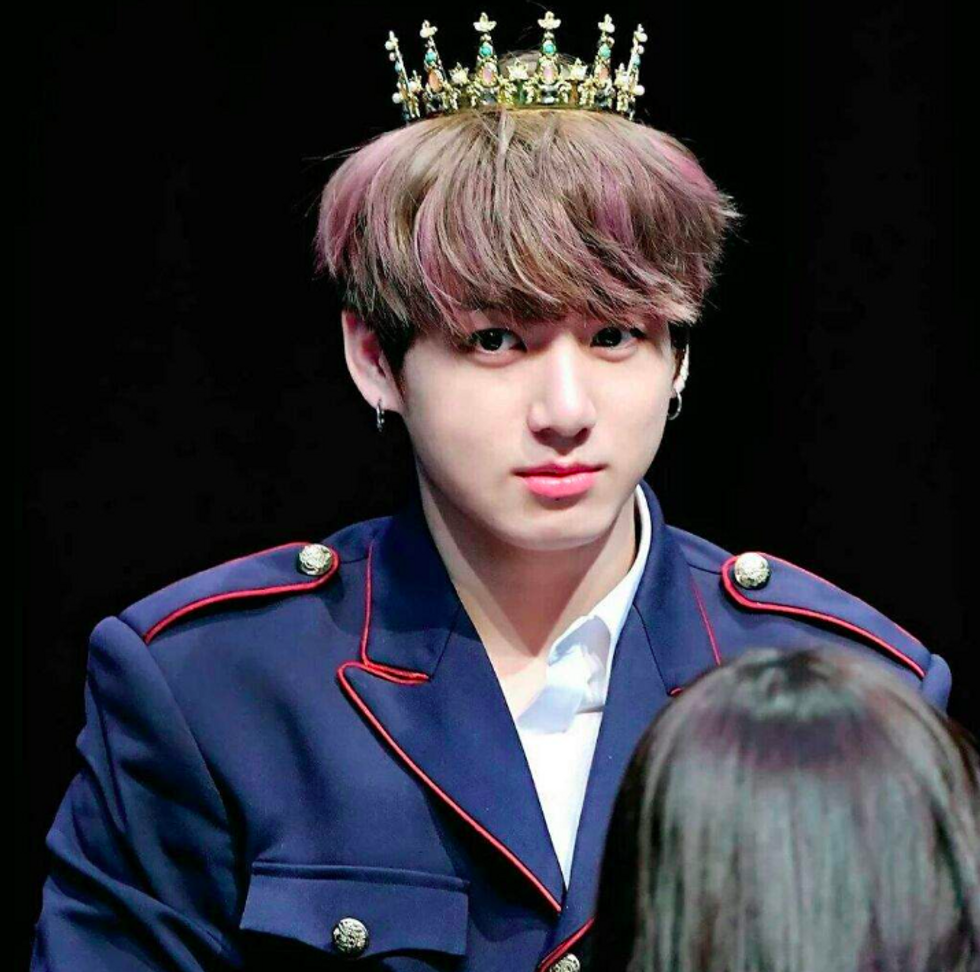 Ded.
---
Dan Kahan is a writer & screenwriter from Brooklyn, usually rocking a man bun. Find more at dankahanwriter.com
---
POP⚡DUST | Read More...

BTS Best Boy Jungkook Is Too Adorable When He Lip Syncs

Now in Theaters: 5 New Movies for the Weekend of February 1st