Music Features
TXT hangs out for the first time in a new teaser video.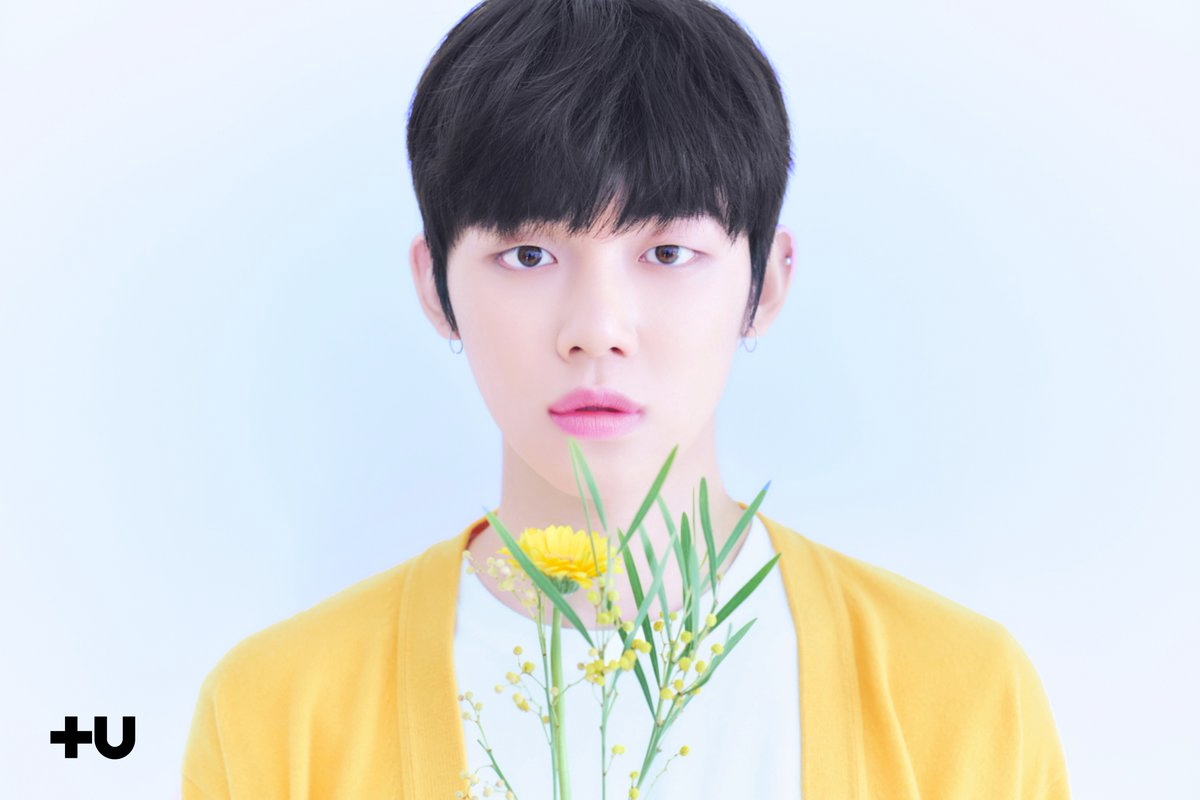 K-Pop giant BigHit Entertainment has spent the last few weeks revealing members of their new boy band, Tomorrow X Together (TXT).
Now, at long last, all five members have been revealed. There's Yeonjun, Soobin, HueningKai, Taehyun, and Beomgyu.
To celebrate, BigHit released this teaser trailer showing all the boys together for the first time.
TXT (투모로우바이투게더) 'Introduction Film - What do you do?' www.youtube.com
The boys definitely have a lot of chemistry. They seem to enjoy each other's company and look to be having the most fun when they're dancing together or just playing around.

Plus, they're all very cute. Especially HueningKai. Fight me.
All this is to say, TXT has a lot of potential. Could they possibly rival K-Pop titans, BTS? Will they become our boys?
We'll have to wait until they release their first song to find out.
Luckily, a new 95-hour countdown has appeared on their main page, so we might not be waiting long!
In the meantime, check out the trailer above and try to pick your favorite.
---
Dan Kahan is a writer & screenwriter from Brooklyn, usually rocking a man bun. Find more at dankahanwriter.com
---
POP⚡DUST | Read More...

Breaking Down the 2019 Oscar Best Picture Nominees
The John Wick: Chapter 3 Trailer Is Out and It's Fucking Perfect
Production Finally Completes on Avatar 2 and 3