FILM
Or is it the Third Coming?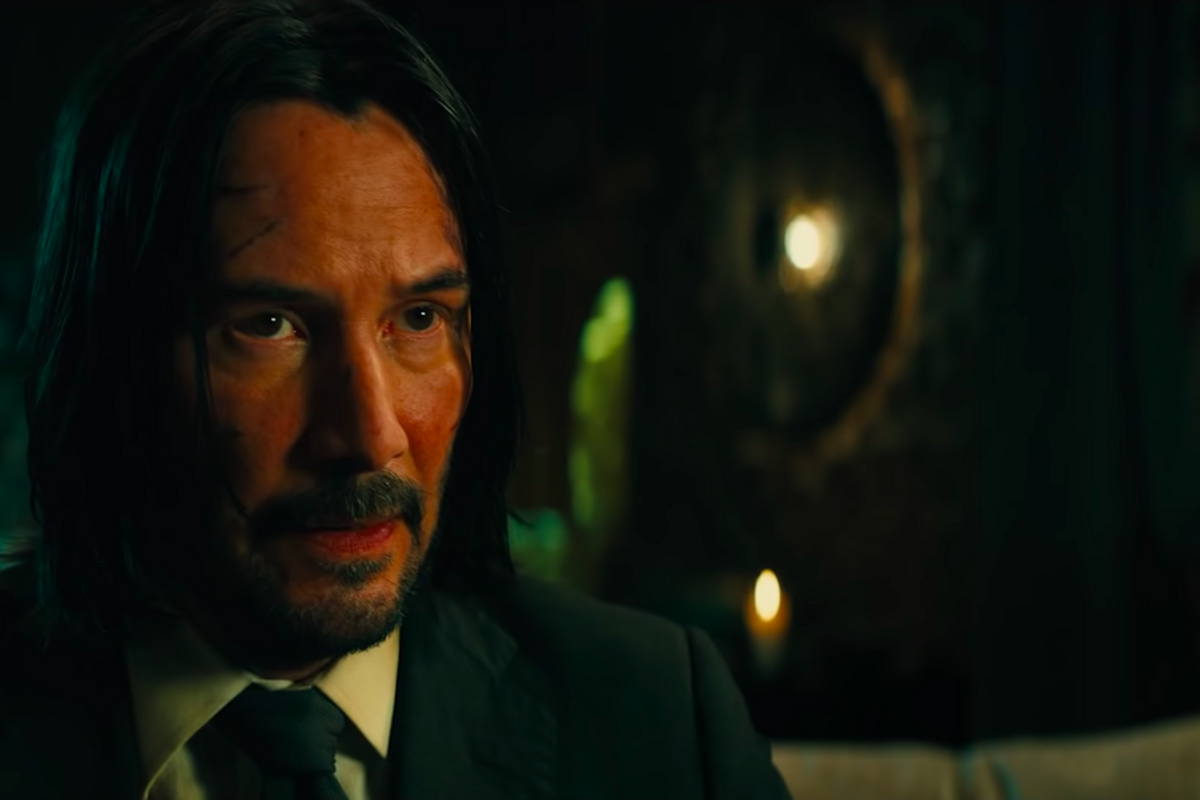 Once a century, or maybe even once a millennium, a movie franchise arises that can do no wrong. That movie franchise is here, and it is John Wick.
His first two movies brought us the best action sequences in Hollywood history, chief among them the Red Circle scene.
Now John Wick returns once again as prophesied in the Book of John, and here is the trailer:
John Wick: Chapter 3 - Parabellum (2019 Movie) New Trailer – Keanu Reeves, Halle Berry www.youtube.com
The new John Wick trailer is perfect, and none shall rival it. Do not bear false witness against John Wick by even trying to argue there are better action movie trailers. There are not. Unless those trailers are also for John Wick.
This trailer is jam-packed with so much badassery that it would take an entire film to unpack it, and that film is John Wick: Chapter 3 – Parabellum. As mere mortals and purveyors of the good word of Wick, we can only try. How about that scene where John Wick threw a bunch of knives into a guy, over and over again? Wasn't that neat? Or the scene where Halle Berry and her dog annihilated a dude? That's exciting. There's a motorcycle sword fight, a duel in an art exhibit, literal ballet. John Wick: Chapter 3 – Parabellum brings us all these gifts and more.
Gaze upon the new John Wick: Chapter 3 – Parabellum trailer above and fall to your knees, for John Wick arrives in theaters May 17th.

---
Dan Kahan is a writer & screenwriter from Brooklyn, usually rocking a man bun. Find more at dankahanwriter.com
---
POP⚡DUST | Read More...

Now in Theaters: 5 New Movies for the Weekend of March 22
The Stranger Things Season 3 Trailer Takes Things In a New Direction