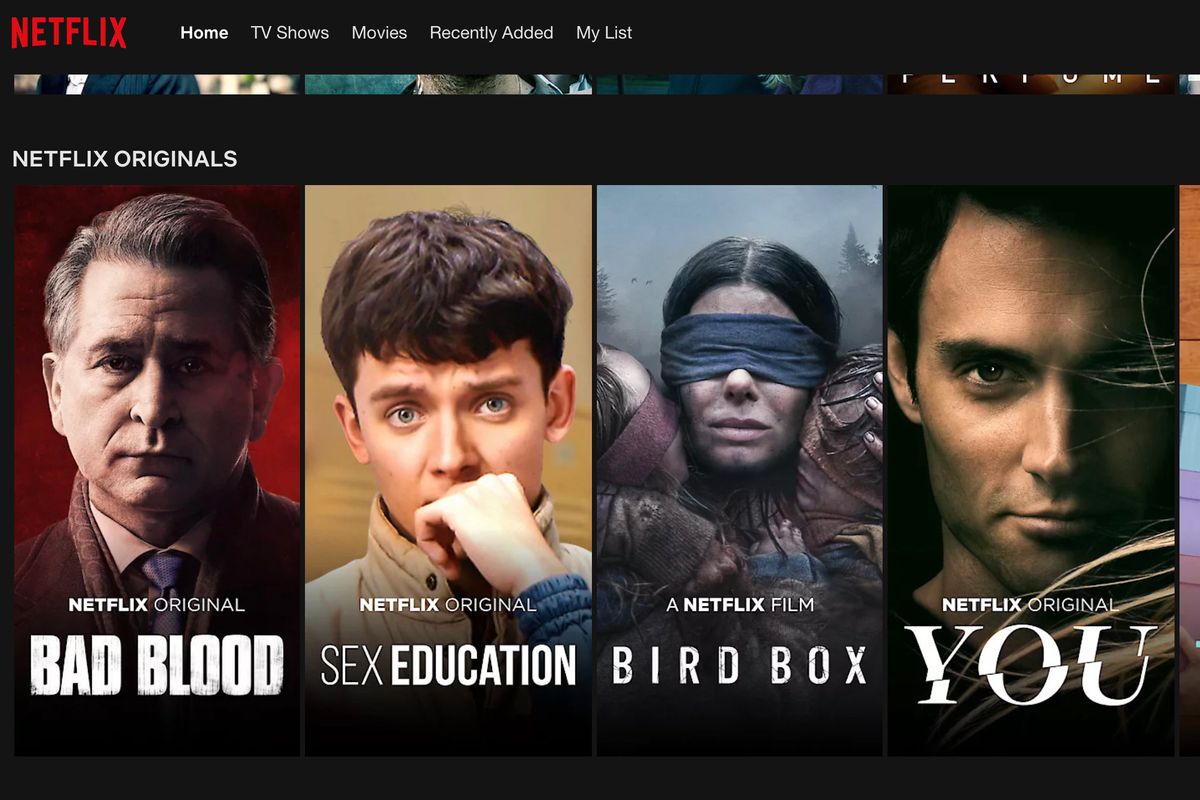 Netflix
In the spirit of Tidying Up with Marie Kondo, Netflix is asking subscribers to de-clutter the space in their wallets. To the delight of investors and dismay of subscribers, the streaming behemoth announced on Tuesday that it will be raising its subscription fees. Effective immediately, new subscribers will be charged $13/month for a standard plan, the service's most popular, which is up from $11. Existing subscribers can expect to see an increase on their credit card bills within the next three months.
While another dollar or two may not seem excessive, considering the 7.6 million new subscribers they were expecting to amass over the last quarter. Investors were clearly pleased by news of the latest price hike—shares were up 6.5% following the announcement. And though that may seem like a serious windfall for the company, Netflix really needs the cash. A late-October announcement that they'd be taking on $2 billion in debt brings the company's total burden close to $10 billion, a significant increase from about $4.6 billion the year before, and doesn't seem to be tightening the purse strings anytime soon.
It's easy to see where the money's going: Netflix has been a leader in streaming entertainment since 2013, when it crossed over from being a digital Blockbuster to creating digital blockbusters. Once companies like Hulu and Amazon followed suit, the competition got stiffer and Netflix continued to pour money into original programming. With acquisitions and multi-platform releases from notable filmmakers, awards and industry recognition, and a catalog of previously-released titles so massive you'd need at least a week to read every "What's Leaving/Coming to Netflix" list published each month, the endless debt cycle seems only to be speeding up. Add to that the new competition in forthcoming platforms from Disney, WarnerMedia, and now NBCUniversal, Netflix is surely hoping your extra $1-2 dollars don't spark much joy.
---
Rebecca Linde is a writer and cultural critic in NYC. She tweets about pop culture and television @rklinde.
---
POP⚡ DUST | Read More…
Steve Carrell to Star in New Netflix Show 'Space Force'
The John Wick: Chapter 3 Trailer Is Out and It's Fucking Perfect