TV
Stranger Things Season 3 might finally do something new.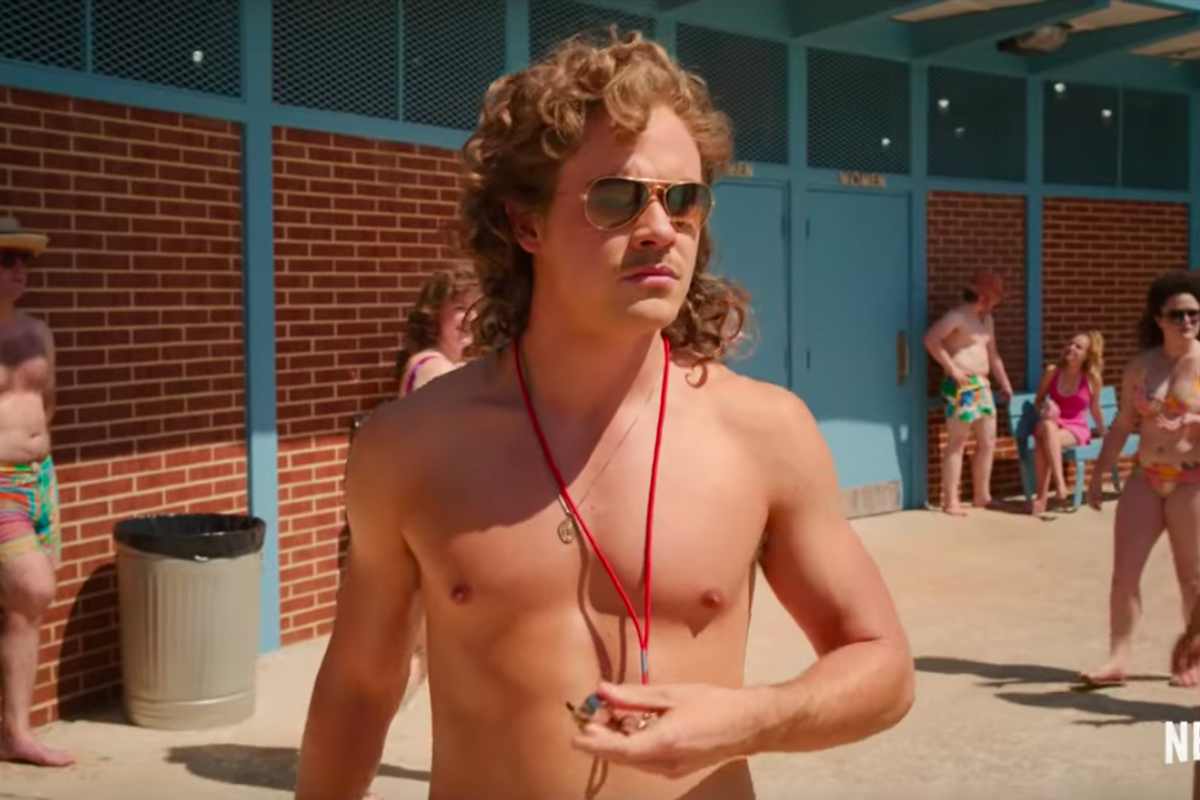 After an admittedly lackluster second season, the trailer for Stranger Things Season 3 dropped today. It looks good – so good your disappointment with Season 2 will disappear.
Stranger Things: Season 3 | Official Trailer [HD] | Netflix www.youtube.com
Season 2 of Stranger Things wasn't bad. The problem was that after its adventurous first season, it just repeated the same formula, playing everything way too safe, casting Will as the damsel once again.
Luckily, if the Season 3 trailer is any indication, things are going to be a lot different now in Hawkins. For one, it's summer. And as every 80s teen movie ever has taught us, summer is the best time for life-changing experiences – romance, friendship, transitioning into adulthood. Setting the trailer to The Who's "Baba O'Riley" is an especially fitting choice.
As Mike, Eleven, and the rest of the gang come into their own, a new monster joins the fray too. Unlike the previous Demogorgon and Mind Flayer, this one seems more grotesque, less D&D and more The Thing. There are more psychic powers on display, too, which seems to suggest the third season might try to expand that part of the mythos.
Best of all, everyone's favorite babysitter Steve is back, working at the mall and bonding with Dustin because he's the world's greatest dad and easily the best part of the entire show.
Check out the trailer above, and be sure to catch Stranger Things Season 3 this July 4th on Netflix.
---
Dan Kahan is a writer & screenwriter from Brooklyn, usually rocking a man bun. Find more at dankahanwriter.com
---
POP⚡DUST | Read More...

Copypasta vs Reality Quiz: Can You Tell the Difference?
Fetishizing Autism: Representation in Hollywood