TV Lists
7 Worthy True Crime Shows Coming in 2019
The cycle of true crime is moving from podcasts and documentaries to prime time re-enactments.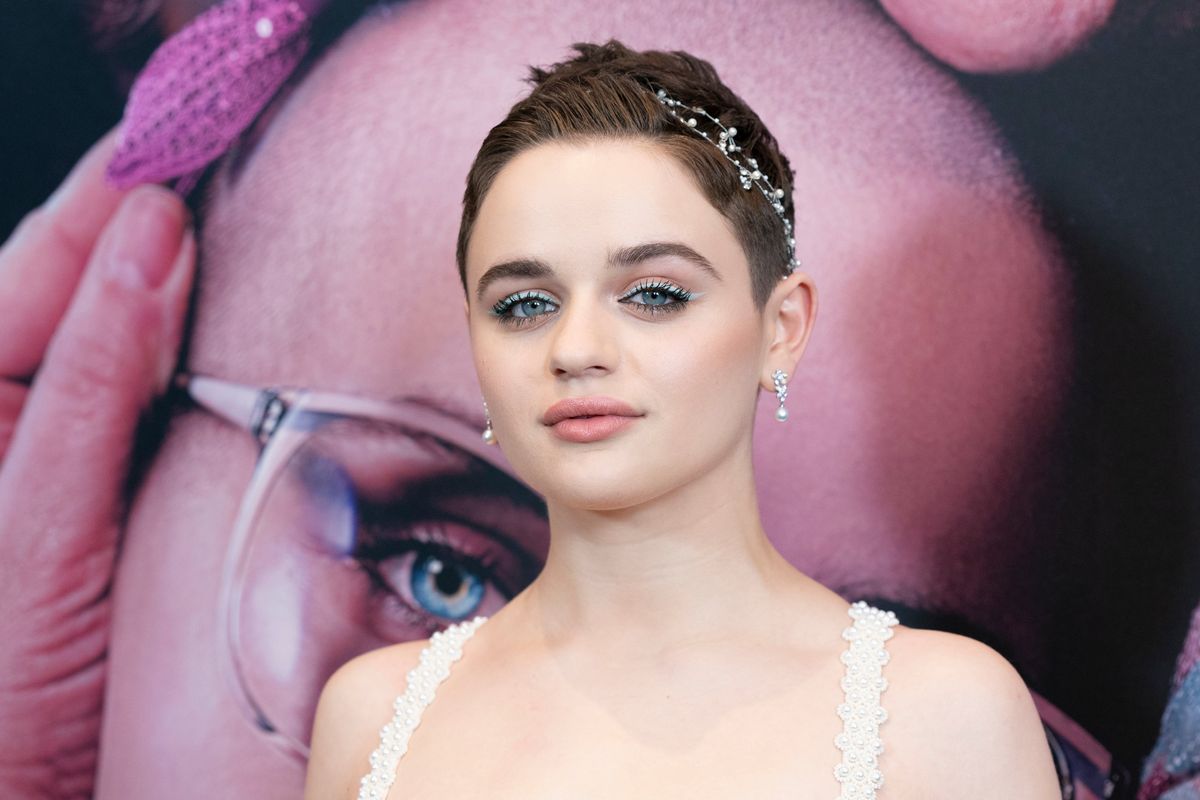 Photo by lev radin (Shutterstock)
We've entered the next stage of the true crime phenomenon.
---
While podcasts like Serial fueled the first wave of investigative content and docuseries like Making a Murderer made true crime bingeable, true crime dramas like Dirty John re-enact criminal plots so bizarre they have to be seen to be believed. 2019 will be flush with new podcasts and docuseries, but Netflix, Hulu, and TNT will also take on the challenge of artfully dramatizing real-life crime stories without looking like Lifetime Movie Network rejects.
Here are 7 true crime series worth giving a chance:
Conversations with a Killer: The Ted Bundy Tapes | Official Trailer [HD] | Netflixwww.youtube.com


Netflix's upcoming docuseries will feature previously unreleased interviews with Ted Bundy conducted during his time on death row. Mixed with archival footage that traces his criminal rise in the 70s, Conversations with a Killer will be released on the 30th anniversary of Bundy's execution.
I Am the Night: Fauna - Season Premiere January 28 [PROMO] | TNTwww.youtube.com
Chris Pine and director Patty Jenkins (Wonder Woman) helm this period drama about the unsolved murder of Elizabeth Short, infamously remembered as the Black Dahlia. While the six-episode series takes plenty of creative liberties, Jenkins was close friends with the real-life figure the series is structured around, Fauna Hodel.
3. The Act (Hulu, March 20)
The Act: Trailer (Official) • A Hulu Originalwww.youtube.com
Oscar and Emmy Award winner Patricia Arquette will star in the debut season of Hulu's true crime anthology series, The Act. Each season is slated to explore one story that shocked the true crime circuit with its bizarre nature. Season 1 will feature the murder of Dee Dee Blanchard (played by Arquette) by her daughter Gypsy and the lifetime of abuse and manipulations that preceded it.

Unsolved Mysteries | Official Trailer | Netflixwww.youtube.com
The classic 1987 true crime and paranormal series is being revived by the executive producer of Stranger Things. The upcoming 12-part series will re-enact one real unsolved crime or phenomenon in each episode.
1 Interrogation Trailer | 2020www.youtube.com
Peter Sarsgaard will star in this nonlinear true crime series that spans over 30 years. The 10 episodes are based on real police interrogations about a young man who was charged and convicted of brutally murdering his mother. The network is concealing the name of the real case the series is based on, but the goal of Interrogation is to turn the viewer into a detective as the crime unfolds.
The Central Park Five Official Trailer #1 (2012) - Ken Burns Documentary Movie HDwww.youtube.com
Netflix is taking on this infamous case of five black teenagers falsely accused and forced to confess to the rape and assault of a female jogger in 1989. The four-episode series will feature Vera Farmiga as the lead prosecutor and Michael K. Williams and John Leguizamo as two of the boys' fathers.
7. Uncertain Terms (TCPalm podcast, January 2019)
This new true crime podcast tackles the issue of children who are convicted of murder and the adults they become while incarcerated. Specifically, the podcast explores Florida convicts who have grown up in prison and are facing re-sentencing or release, depending on the details of their crimes, how the victims' families feel, and who they've become.

POP⚡DUST | Read More...

Garbage R. Kelly's Garbage Former Manager Surrenders to Authorities
These 10 "Buseyisms" Will Save Us All