B.S.
These 10 "Buseyisms" Will Save Us All
"L-A-U-G-H: Looking And Understanding Goofy Humans." Gary Busey offers his personal acronyms as the cure to the Internet.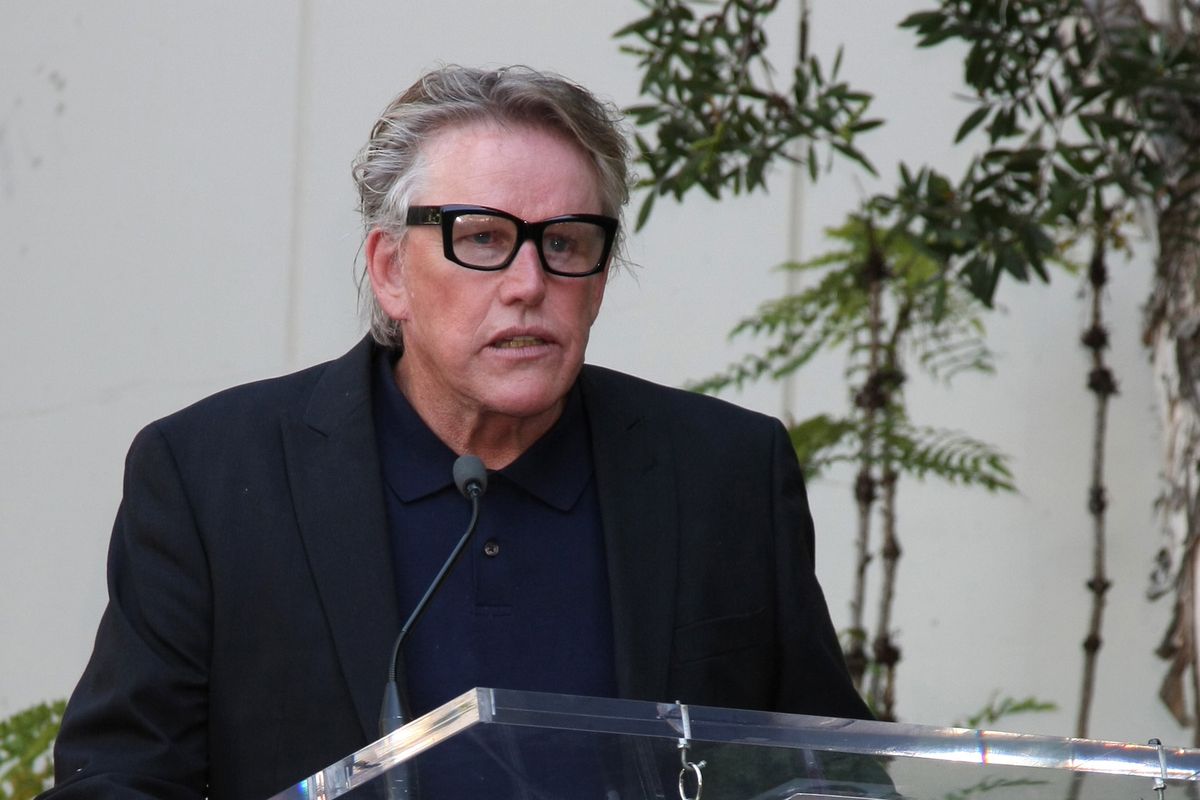 Photo by Kathy Hutchins (Shutterstock)
Yes, modern existence is a vortex of talking heads and ad blitzes, but Gary Busey wants you to remember what "FREEDOM" really stands for: "Facing Real Exciting Energy Developing Out of Miracles."
---
If you'd like that codified in a motivational self-help book (and of course you do), guru Busey already sensed your need—you can purchase Buseyisms: Gary Busey's Basic Instructions Before Leaving Earth. In September, the notoriously eccentric actor published a memoir featuring his collection of personal acronyms, which has long confused and overjoyed the internet since the early 2000s.
Within the book, Busey waxes lyrical about his life and violates the integrity of acronyms in various ways. He muses: "I take the letters that spell a word to create a definition for the word in the truth of its deeper, dimensional meaning. I weave in my personal anecdotes along with my musings on how I live life successfully according to my experiences." He warns, "I may turn concepts you usually believe in upside down with my bizarre stories, but that comes with the dinner. These are my life lessons, my B.I.B.L.E.—Basic Instructions Before Leaving Earth."
The weirdest fact about Gary Busey today might be that he was a generically good-looking guy in the 1970s. After all, he had the looks and acting chops to become a Golden Globe- and Academy Award-nominated actor for The Buddy Holly Story (1978) before starring as the runner-up bad guy in Lethal Weapon (1987).
The Buddy Holly Story Trailer 1978www.youtube.com
Fast forward to the 2000s, however, and the manic, cocaine-fueled actor appeared on a slew of reality TV shows that effectively transformed his persona into a walking meme. Of particular note is the exploitative parade of train wrecks that was Celebrity Rehab with Dr. Drew. In season 2, Busey alarmed and fascinated America with his erratic behavior, leapfrogging thought processes, and now-signature unkempt appearance.
I don't mean to gloss over the fact that Busey's mania is partly attributed to a near-fatal motorcycle accident in 1988, in which the actor wasn't wearing a helmet and suffered a traumatic brain injury. Because that would make me a "BULLY: Big Ugly Loud Loser Yahoo." Here are 10 of the best Buseyisms to recall in times of crisis and existential despair.

1. TRUTH: Taking Real Understanding to Heart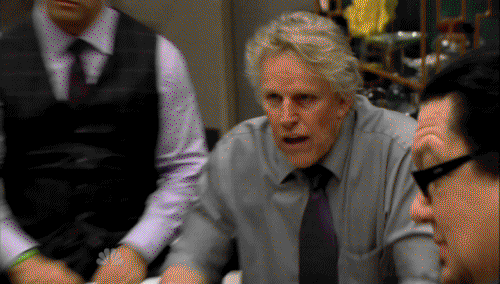 2. FEAR: False Evidence Appearing Real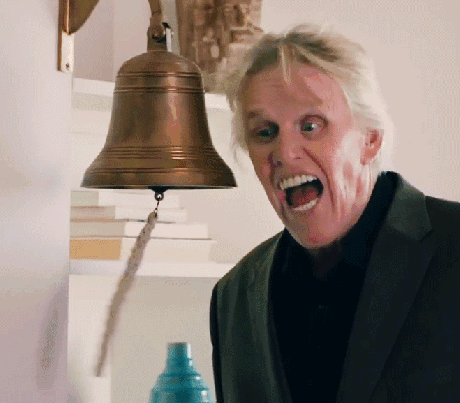 3. TEAM: Together Everyone Achieves More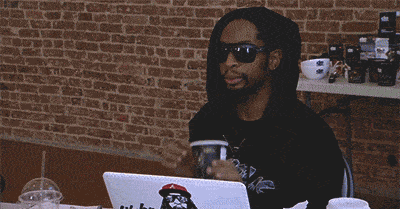 4. FAILING: Finding An Important Lesson, Inviting Needed Growth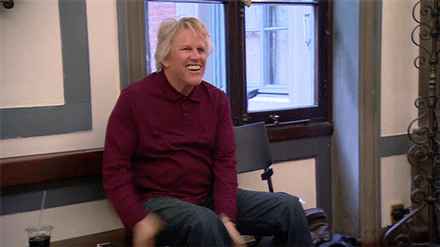 5. GONE: Getting Over Negative Energy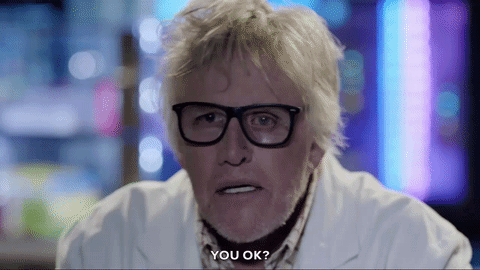 6. RELATIONSHIP: Really Excited Love Affair Till It's Over, Now Sobriety Hangs In Peril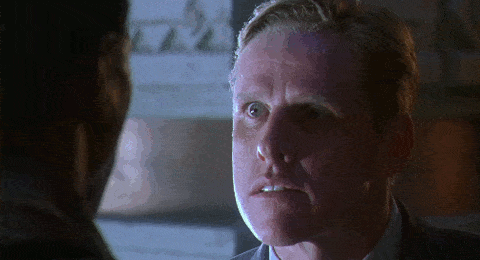 7. NOW: No Other Way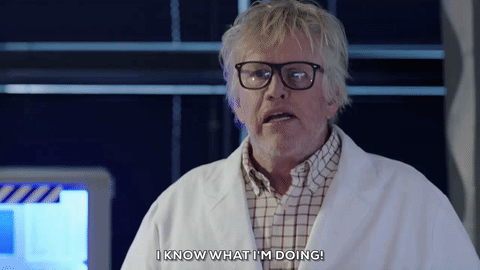 8. FILM: Feelings Illuminated Like Magic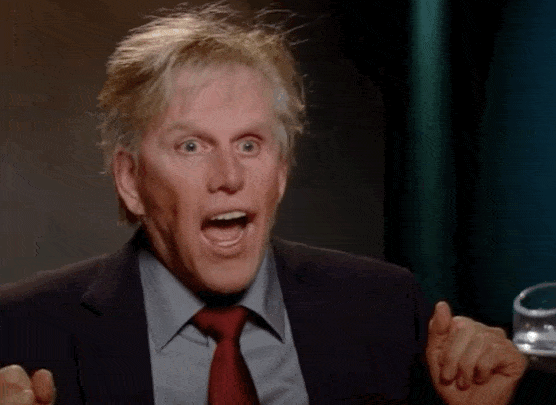 9. HAT: Hiding A Toupee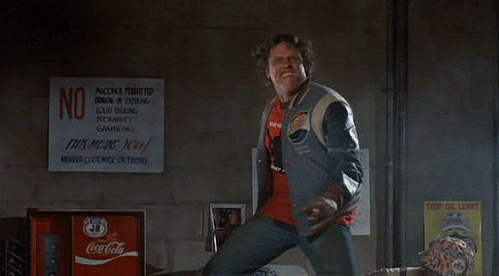 10. SOBER: Son Of a Bitch, Everything's Real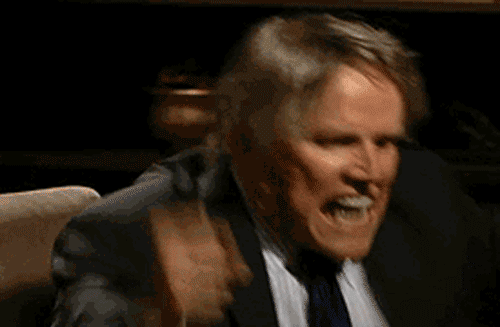 For a dramatic reading by the author himself, see below:
Gary Busey's famous "Buseyisms"youtu.be
POP⚡DUST | Read More...

YouTube Tries to Idiot-Proof Its Policy