FILM
But mainly Jordan Peele's Us.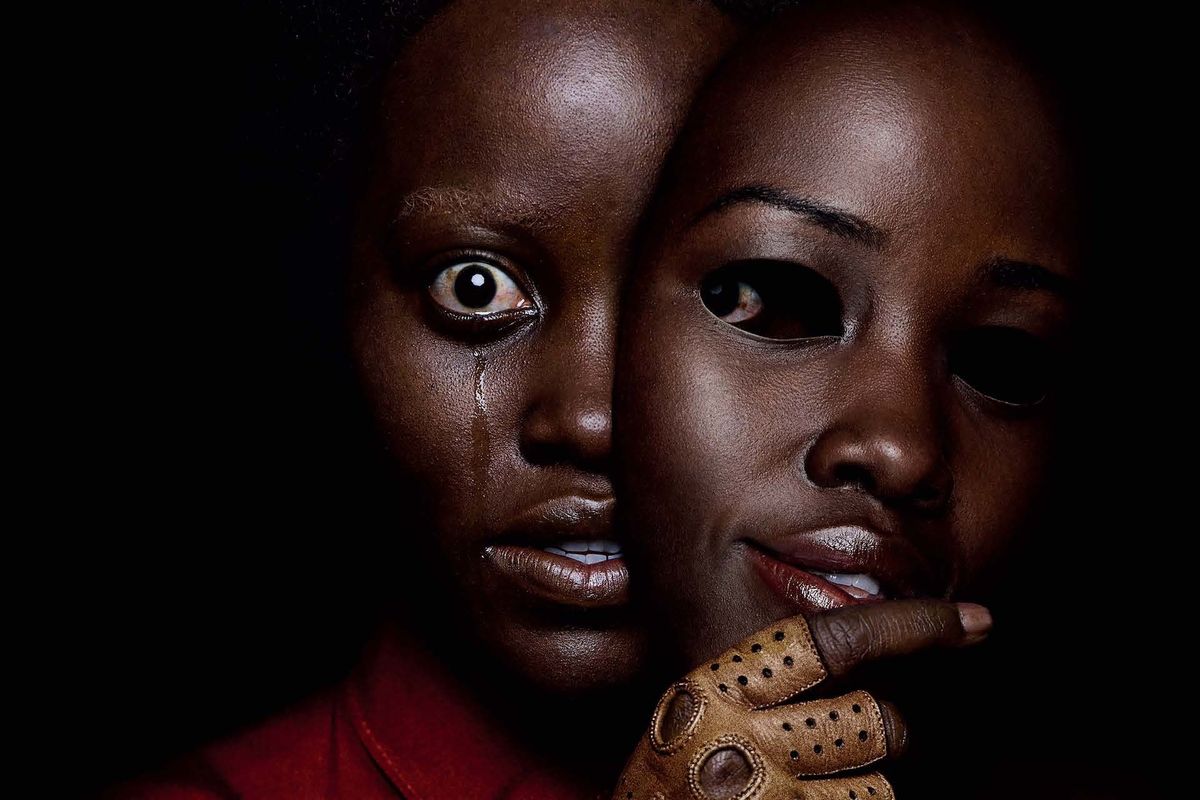 Welcome back to "Now in Theaters: 5 New Movies for the Weekend."
This week we have Jordan Peele's highly anticipated movie, Us.
WIDE RELEASE:
Us
Us - Official Trailer [HD] www.youtube.com
Director Jordan Peele's follow up to his 2017 hit, Get Out, Us, features a family of four who find themselves targeted by an evil group of strangers who look exactly like them. The trailer suggests a movie chock full of terrifying, borderline-surreal imagery alongside the genuinely hilarious comedic notes that made Get Out such a success. The movie currently boasts a 98% Fresh rating on Rotten Tomatoes, so if you can stomach the horror, this is my main recommendation for the weekend.
LIMITED RELEASE:
Ramen Shop
Ramen Shop Trailer #1 (2019) | Movieclips Indie www.youtube.com
A Singaporean film, Ramen Teh or Ramen Shop, tells the story of a Japanese ramen chef who travels to Singapore after discovering his Singaporean mother's notebook amongst his recently deceased father's belongings. He travels with the purpose of learning more about his family history, ultimately finding romance and a greater connection to food. The trailer features some gorgeous shots of ramen, so if you're into stories about the power of great food, Ramen Shop may be worth your while.
Dragged Across Concrete
Dragged Across Concrete (2019 Movie) Official Trailer – Mel Gibson, Vince Vaughn, Jennifer Carpenter www.youtube.com
Vince Vaughn and Mel Gibson star as two cops gone bad in director S. Craig Zahler's newest crime thriller. After Gibson's act of police brutality leads to his and his partner's suspension from the force, the disgraced cops use their underworld connections to secure financial support while they're off-duty. Zahler has a knack for depicting violence, as evidenced by his previous feature Bone Tomahawk, so it stands to reason Dragged Across Concrete will have a similar flair.

Hotel Mumbai
HOTEL MUMBAI Official Trailer (2019) Dev Patel, Armie Hammer Movie www.youtube.com
A thriller based on the real 2008 Mumbai terrorist attacks at the Taj Mahal Palace Hotel in India, Hotel Mumbai stars Dev Patel (Slumdog Millionaire) as a hotel employee working his shift when the terrorists strike. Now, Dev, his fellow staff members, and a number of guests, including Armie Hammer, must band together to survive and escape the bloodshed. If you're a fan of thrillers and dramatizations of true events, Hotel Mumbai should be right up your alley.
Out of Blue
OUT OF BLUE Official Trailer (2019) Patricia Clarkson, Toby Jones Mystery Movie HD www.youtube.com
In mystery/suspense drama Out of Blue, Academy Award-nominated actress Patricia Clarkson plays Mike Hoolihan, a cop investigating the murder of a renowned astrophysicist. The trailer is baffling. The dialogue seems really bad, so bad it might be a joke, although it's honestly hard to tell. For instance, when a man utters, "Jesus Christ," Clarkson responds, "I don't think Jesus had much to do with this." Could that line have possibly been written seriously? If you're brave enough, watch the movie and find out.

---
Dan Kahan is a writer & screenwriter from Brooklyn, usually rocking a man bun. Find more at dankahanwriter.com
---
POP⚡DUST | Read More...

The Stranger Things Season 3 Trailer Takes Things In a New Direction
Fetishizing Autism: Representation in Hollywood