Film News
Are superhero movies simply bad or a cultural pestilence?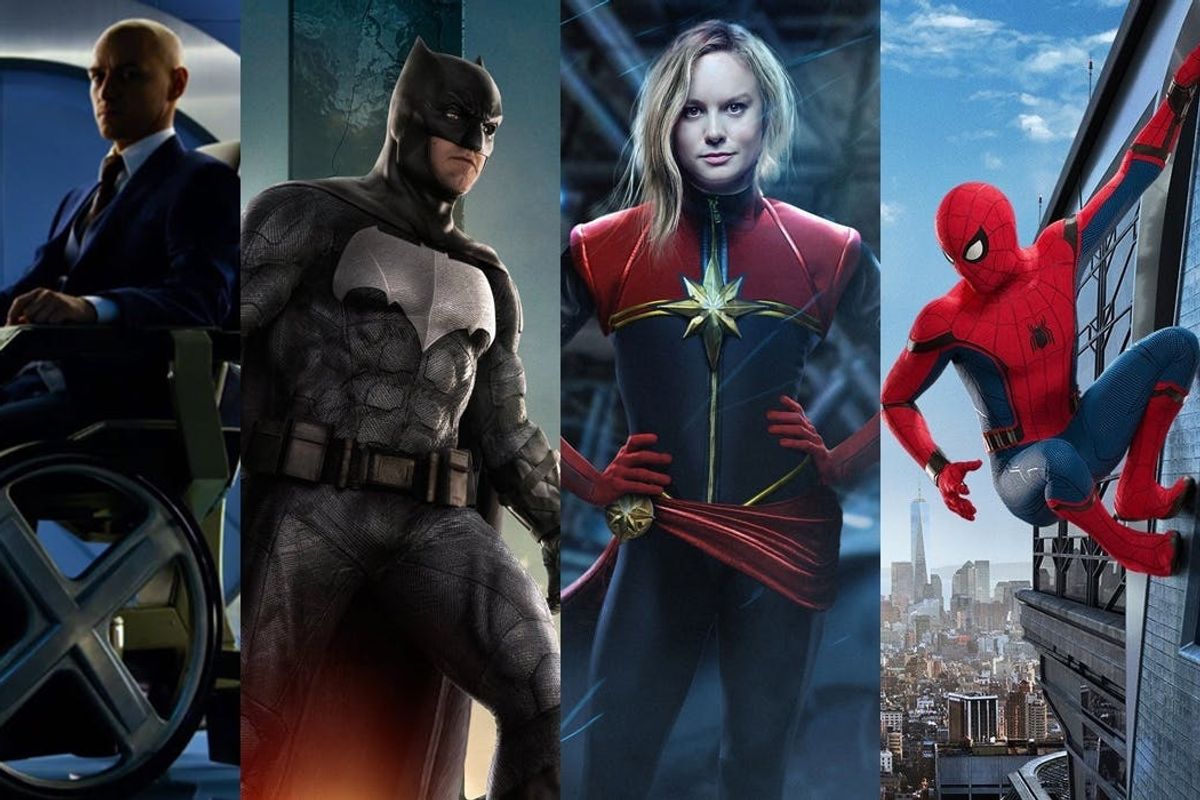 Screen Rant
Looking back at 2018, escapism in the cinema seems alive and well.
The U.S. box office earned approximately $11.9 billion, a record-breaking amount of revenue for North American theaters. Much of this is thanks to moviegoers' adoration for superheroes, with six of the eleven highest grossing films of 2018 coming from DC or Marvel franchises. (Avengers: Infinity War was #1 earning $2.05 billion, with Black Panther at #2 with $1.35 billion).
2019 will bring the largest windfall of superhero movies to date, with 10 live-action comic book films from Marvel and DC slated for release. Nearly every major studio has eked out a place in the superhero craze, with Marvel Studios and Warner Bros. green lighting projects for a steady stream of films until at least 2024. No, none of them will bring new storylines, but rather a remake or extension of an existing franchise.
Here are the films that will take over 2019:
But superhero movies are artistically terrible. Formulaic, poorly plotted (if at all–no one's forgiving or forgetting Suicide Squad), and weakly written, they put flashy special effects over substance. So why do they keep breaking box offices?
1. Some of the genre's drawbacks actually create special appeal to consumers. For instance, big budgets for special effects never fail to pique interest in fans' favorite fantasy worlds being recreated with a new generation of technology. In 2019, Tom Holland will reprise his role as Hollywood's fourth (and most technologically advanced) Spider-Man, Joaquin Phoenix will take up the mantle as Warner Bros.' newest Joker, and David Harbour will take on an R-rated reboot of Hellboy.
2. Superhero narratives act like fairy tales for adults. They tap into familiar cultural myths–from an Everyman charged with saving the world and grappling with his own flaws to monsters that manifest human ailment and sin as mirrors of society's evils. The point is that goodness triumphs over obstacles and pseudo-philosophical lessons are learned by all. Even the dejected ending of 2018's Avengers: Infinity War left reason to believe that a happy ending is forthcoming in 2019's Avengers: Endgame.
3. Some critics point out that each generation's iterations of Batman and Superman reflect society's idealizations of masculinity. But superhero franchises, in general, reflect societal attitudes towards gender dynamics, race relations, and inclusivity–now more than ever. In 2018 Black Panther was considered "revolutionary" due to its portrayal of a powerful, all black cast and the fact that few (although there were some) black superheroes had ever been brought to mainstream American screens. 2019's Captain Marvel will be the first in the genre to feature a female lead. Still awaiting film adaptation in the comic book universe, Marvel has confirmed a homosexual superhero. Both Marvel and DC have also given screentime to heroes with disabilities, from Daredevil's vigilantism heightened by his blindness to Professor Xavier's sage leadership from a wheelchair.
So are superhero movies simply bad or a cultural pestilence?
In one light, vapid big-budget productions are cultural poison. Jodie Foster once lamented that creating media for the lowest common denominator is even paramount to cultural fracking: studios saturate pop culture with empty substance in order to collect high box office returns; in doing so, the actor-slash-director said, "You wreck the earth." She criticized, "It's ruining the viewing habits of the American population and then ultimately the rest of the world. I don't want to make $200 million movies about superheroes."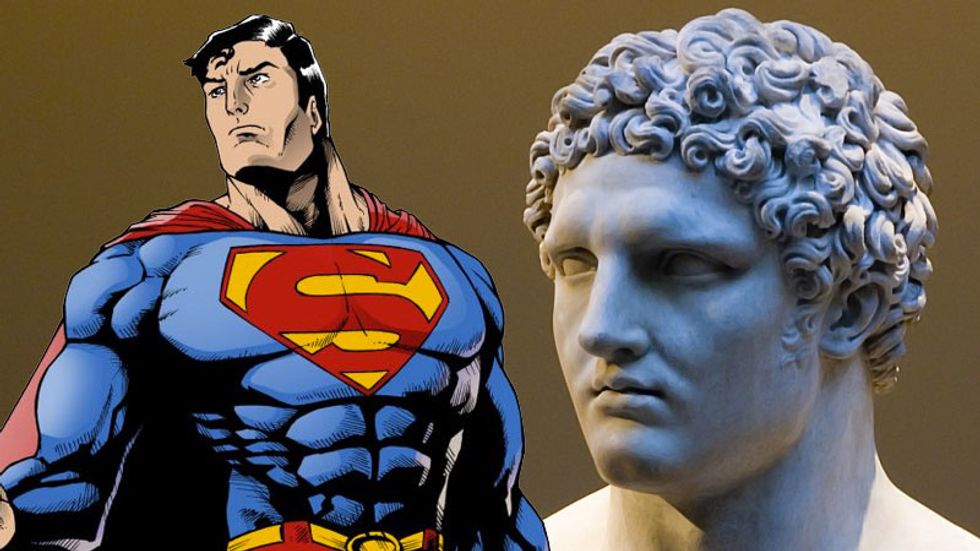 Gizmodo
But to the extent that viewers are looking for themselves in their heroes, superpowers on screen can portend the empowerment of underrepresented people in society. That's wishful thinking, and admittedly saccharine, but superheroes have remained in our collective culture for the same reason fairy tales have: they're common ground on which we form connections to each other and to society, and they reflect humanity's best and worst capabilities. Superhero movies are terrible–but people are terrible at creating happy endings in real life, so watching gods and monsters struggle to do so on screen somehow helps us forgive ourselves.

---
Meg Hanson is a Brooklyn-based writer, teacher and jaywalker. Find Meg at her website and on Twitter @megsoyung.
---
POP⚡DUST | Read More...

Don't Try the Apocalypse at Home: Netflix Discourages Viewers from the "Bird Box" Challenge
Jordan Peterson and the Myth of the Modern Man
Kanye Begins New Year with Political Rant; Expects 4th Child with Kim Kardashian West