Rick Hall, Architect of the Muscle Shoals Sound, is being honored with a birthday tribute GRAMMY event in Greenwich Village. Many nominated will be in attendance.
Listen to these hand-picked FAME Studio Classics:
Wilson Pickett and Duane Allman​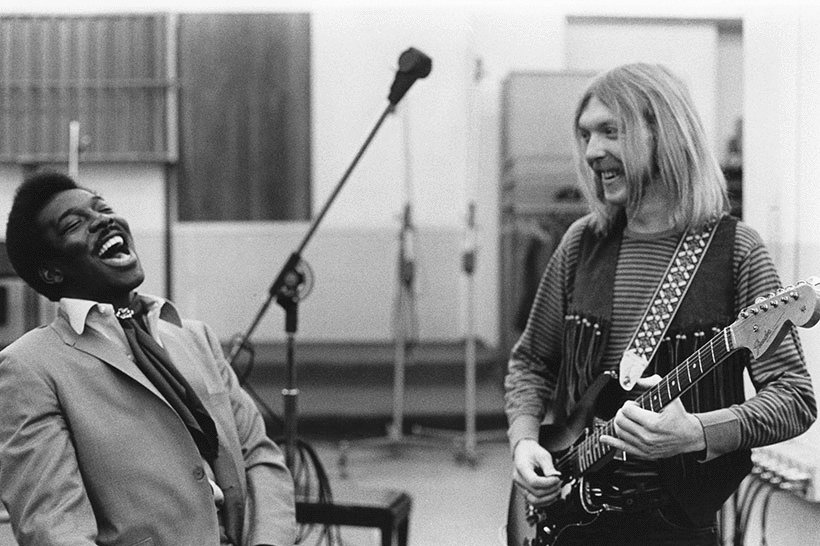 Duane Allman played guitar on Pickett's version of the Beatles 'Hey Jude'
DEEP SOUL: How Muscle Shoals became music's most unlikely hit factory
"I remember hearing 'Hey Jude' by Wilson Pickett and calling either Ahmet Ertegun or Tom Dowd and saying, 'Who's that guitar player?'" says Eric Clapton
Aretha Franklin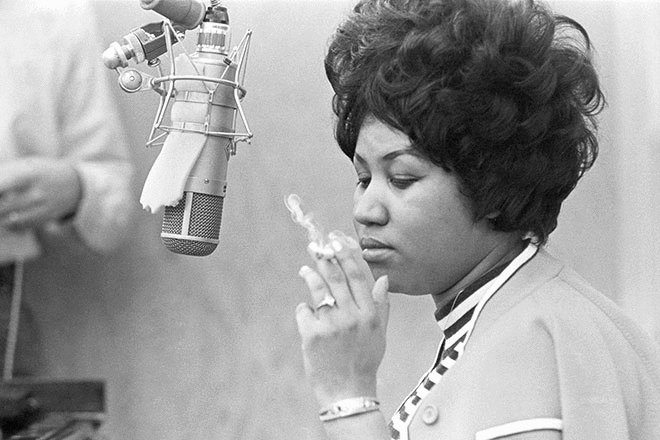 She came to Muscle Shoals for a day and left as the Queen of Soul Picture: Michael Ochs Archives / Getty
Clarence Carter and Rick Hall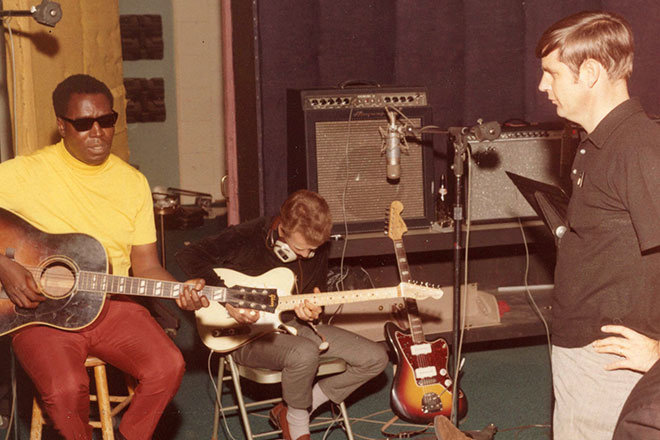 'Patches is about how me and my daddy grew up' Picture: Courtesy Fame Records
---
Dan Victor is editor of Popdust and producer of Popdust Presents. He is also a music producer, bassist for Low Profile (live hip hop) & The Coldpress (indie rap) and front-man for Ductape Halo (indie rock). Follow on Youtube.
---
POP⚡ DUST | Read More...

Popdust Presents | Alli Simpson
Popdust Presents | Sara Evans Makes Music With Her Family
Popdust Presents | Erin Bowman shows us a "Good Time Good Life"