Frontpage Popular News
Fenty Beauty: Just Another Celebrity Brand Or The Real Deal?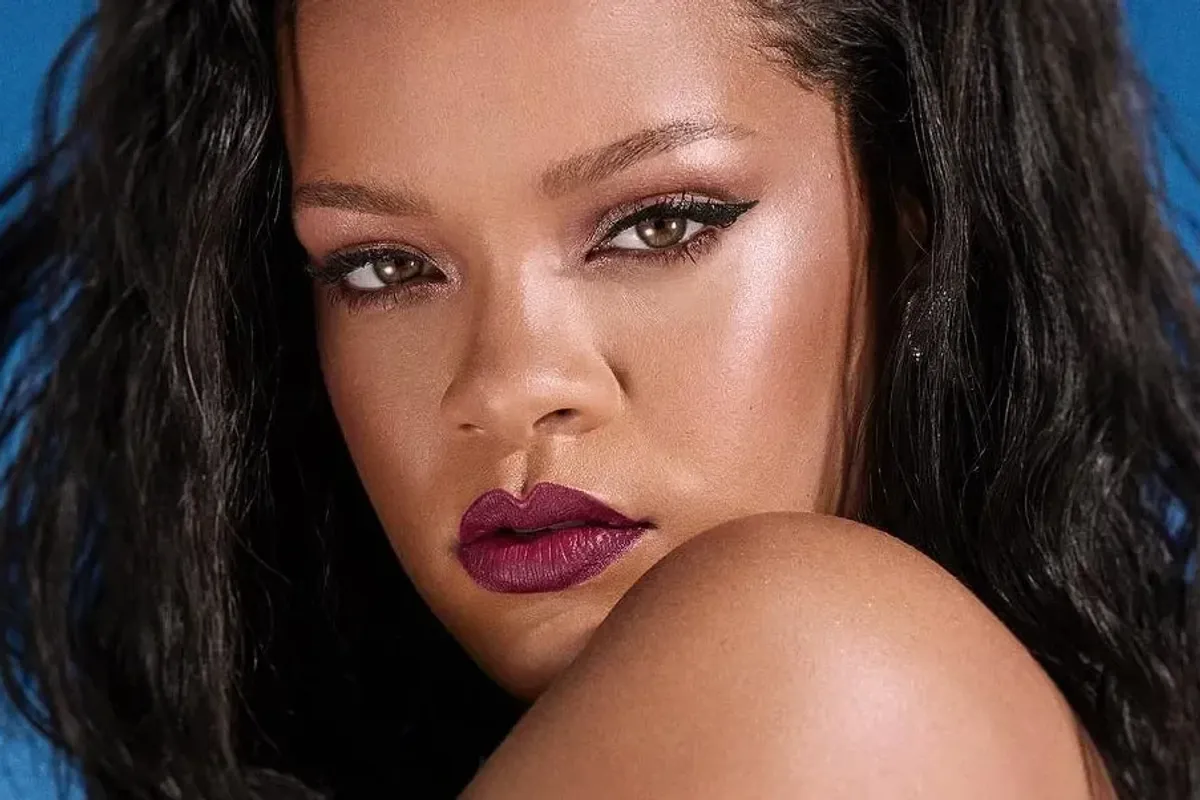 Fenty Beauty
We are all under the constant moral battle:
is this makeup good or is it just a paid sponsorship?
Is it a money grab by celebrities who have passionate fanbases willing to spend a bit of their paycheck for the name on the packaging? Or does it really work?
---
After constantly being surrounded by ads - whether they be blatant or disguised as Get Ready With Me TikTok's - I have fallen victim as a consumer. I want makeup to make me feel as good as these TikTokers (or should I say budding actresses) claim they feel. I want to have the "wow" moment where the ring light accentuates my highlight and I'm rendered temporarily vision impaired.
And we know the disappointment once you open the product and realize that it cakes...or it's not as pigmented as it looked online...or it doesn't last through multiple meals and 100 degree heat as promised.
It's a hard pill to swallow - maybe spending the extra money on those celebrity brands wasn't worth it. I mean, not all of them can be winners. Unless you're Rihanna.
It's no secret that Fenty Beauty changed the makeup industry with the largest foundation shade range the world had ever seen. It forced other brands to follow suit, because no brand was as diversity inclusive as Fenty. There had to be a better shade for you in Fenty's line because there were so many.
Fenty Beauty's innovative product line is universally loved - with other celebrities like Madison Beer using the brand in their staple routines. During Rihanna's Super Bowl Halftime performance, she quickly flashed the Invisi-Matte Powder which raked in millions of Google searches, selling out the product over multiple websites.
And with the success of Fenty Beauty came the birth of Fenty Skin, which is an affordable option for all things skincare. Once again, the products are innovative without minimizing the overall quality.
So if you're asking yourself: is Fenty Beauty worth it? The short answer is yes. Hell yes.

After trying a wide range of their products, I rounded up my favorites. Let's do a full face of Fenty.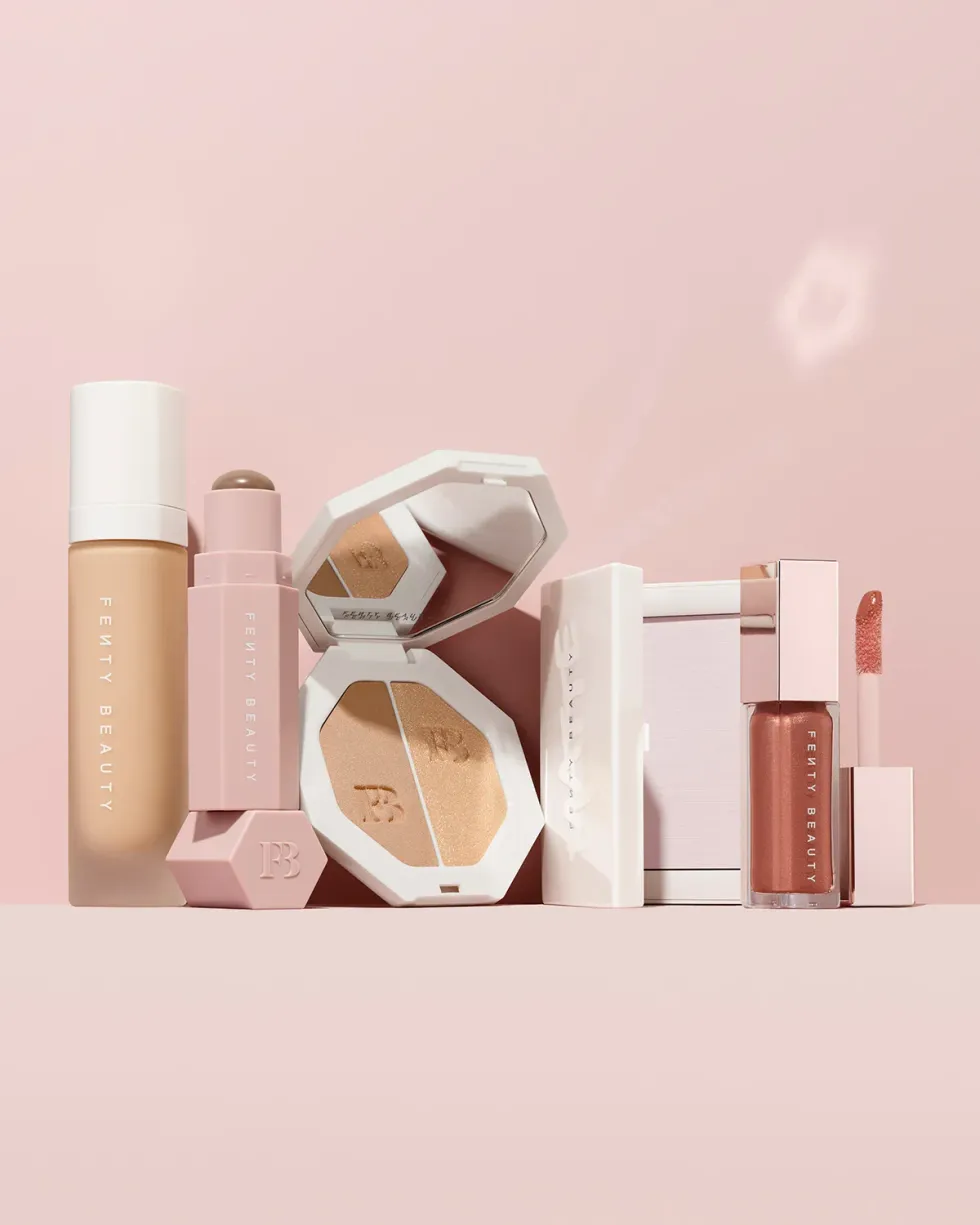 Fenty Face Bundle
Fenty Beauty
Easily the best bang for your buck on the Fenty website is the Fenty Face bundle, where you build a 4-piece kit for a full face of makeup. It includes the Pro Filt'r Soft Matte Longwear Foundation, which pleasantly surprised me considering dewy-look foundations are all the rage right now. Combining the foundation with a glowy base gives the perfect, subtle amount of sheen without looking oily. It's full coverage for acne, discoloration, and more, but wears comfortably throughout the day.
It also includes the classic Match Stix Contour Skinstick, which makes contouring seem easy to even beginner makeup users. You get your choice of the KillaWatt Freestyle Highlighter, which I chose Madison Beer's rec - Moscow Mule/Ginger Binge- that can be used as a blush or highlight. And then to top off the kit, you get the iconic InvisiMatte Powder to keep in your purse or makeup bag.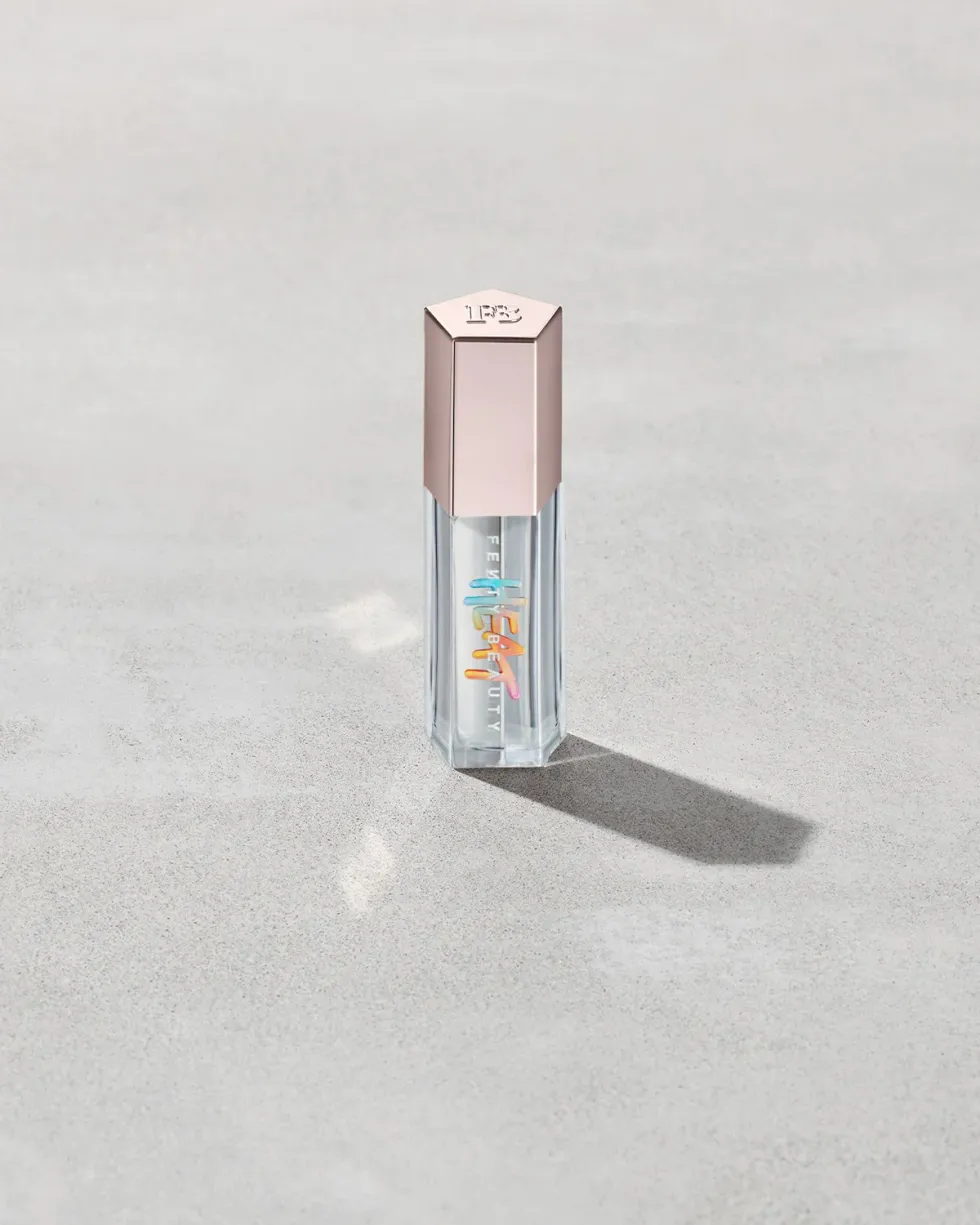 Fenty Gloss Bomb Heat in Glass Slipper
Fenty Beauty
One of the bestselling Fenty makeup products is the Gloss Bomb, which is so popular that it now has multiple shades in Heat (the plumping version) and Ice (the cooling version). Their newest release is the clear, universal Glass Slipper shade in the Heat collection. It gives the perfect plump to your lips minus the Botox, and the clear shade is easy to throw on over any lipstick or by itself.
They are popular for a reason, my lips look hydrated immediately after applying it. The doe foot applicator is large, which is always a plus when applying.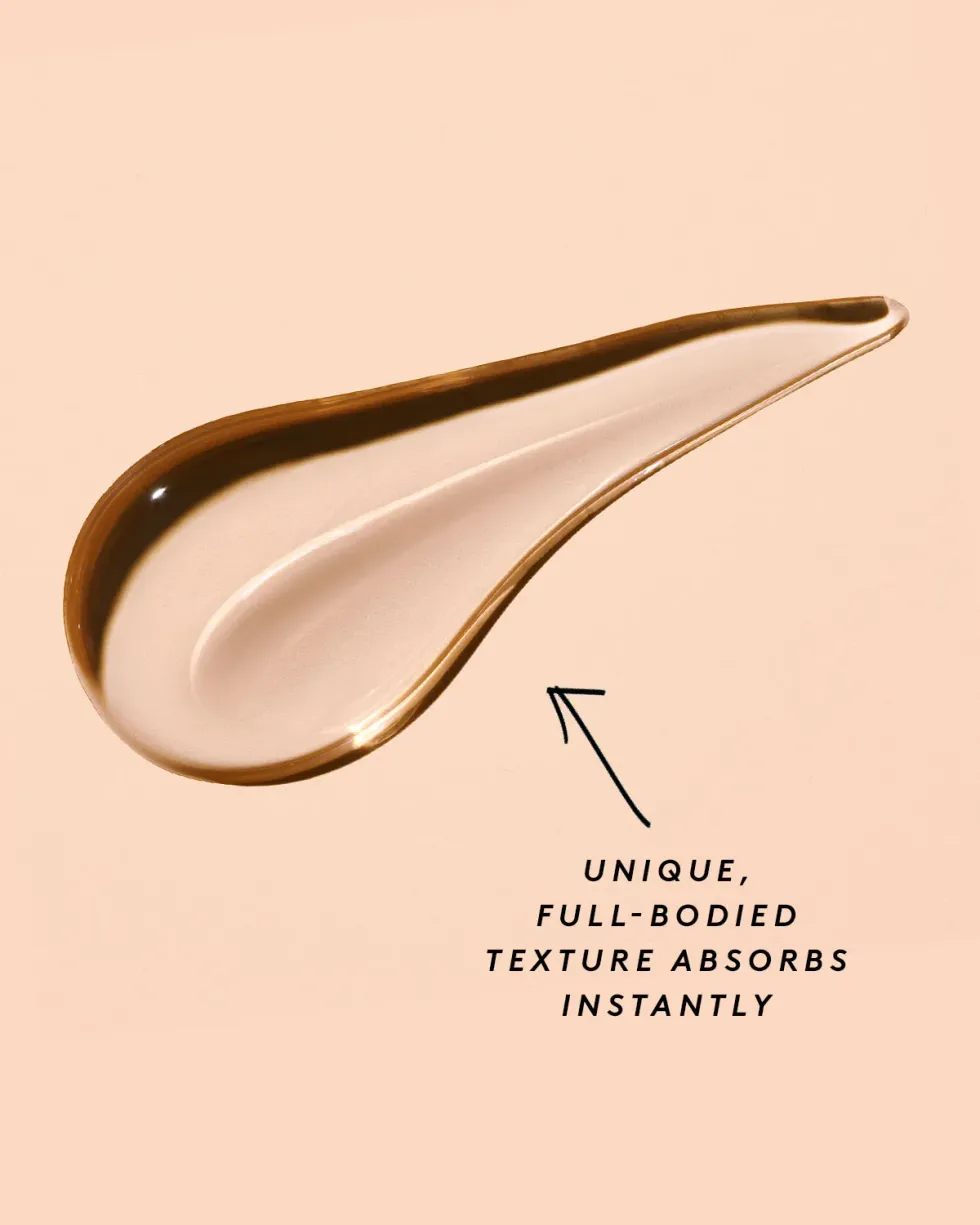 Fenty Fat Water Serum
Fenty Skin
With key ingredients like Barbados cherry, Niacinamide, Cactus Flower, and Japanese Raisin Tree, this toner will tighten all of your pores without stripping your face of necessary oils, just excess. I've been using this twice a day for two weeks and have noticed my dark spots and acne scarring starting to fade, and it gives a natural glow to the face without making me look (or feel) oily. I use it right before the Fat Water Essence and it's made a huge difference.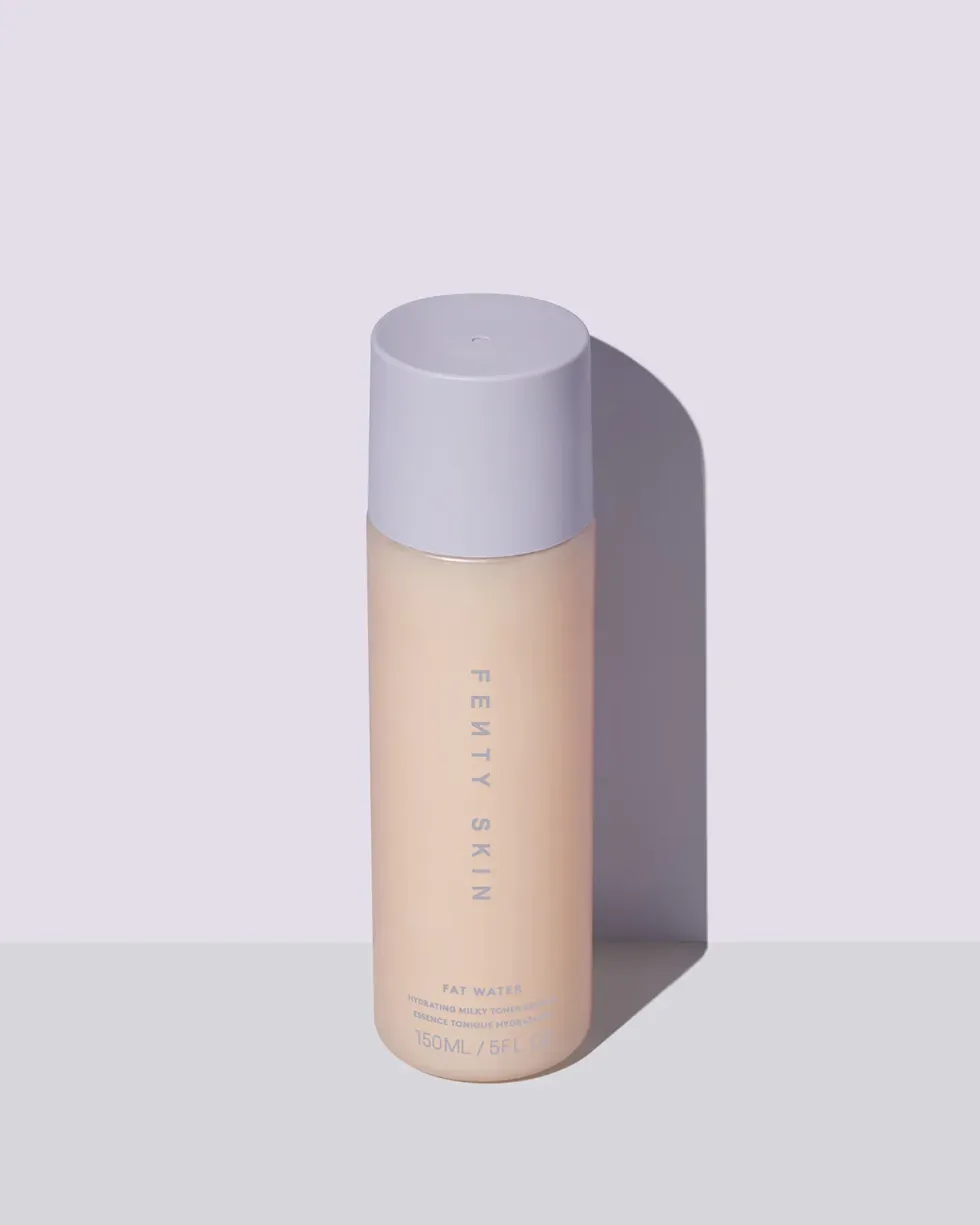 Fenty Fat Water Essence
Fenty Skin
In tandem with the Fat Water Serum, this essence will give your dry skin some serious moisture. It's meant to repair and protect your moisture barrier without feeling heavy like an oil. It soothes and calms irritated skin without stripping it of moisture and oil, and it is especially great for when you're sunburnt in the summer. Meant for stressed skin, the Fat Water Essence will put your skin at ease.