FILM & TV
JUNE 1ST-3RD | What's Coming to Theaters This Weekend?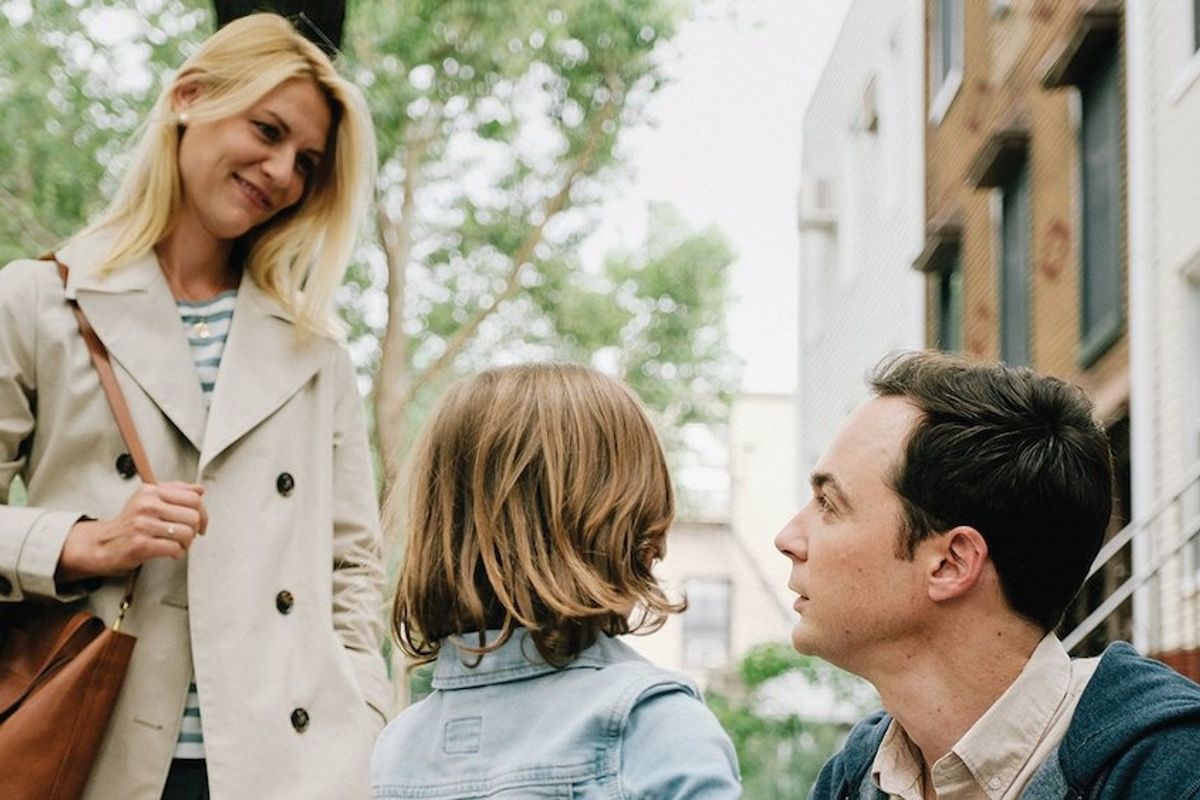 Courtesy of Sundance Film Festival
The cinema is just starting to heat up in time for the summer holidays to begin!
In Popdust's column, Box Office Breakdown, we aim to inform you of the top flicks to check out every weekend depending on what you're in the mood to enjoy. Looking to laugh? What about having your pants scared off? Maybe you just need a little love? Whatever the case may be, we have you covered. Take a peek at our top picks for this week…
---
Laughs await you in this comedy juggernaut of fun. The owner of a rundown amusement park where there is no concern for safety but a requirement for fun is running out of money. His daughter returns home after years of not speaking at the same time a mega park opens across the street and threatens the ability for Action Point to continue to operate successfully. In order to save not only his business but also the relationship with his daughter, this guy will have to lean on his band of awkward amusement park workers and hope for the best (while making us giggle along the way).
R | Running Time 1hr 25m | Paramount Pictures | Director: Tim Kirkby
Starring: Johnny Knoxville, Brigette Lundy-Paine, Susan Yeagley, and more!
---
If you're thinking this is going to be filled with the warm and fuzzy feelings of teenage love, think again. Nothing is quite so simple. When a prank goes very badly, there is a death involved. Everyone then must suffer the consequences. Our protagonist is particularly broken by the event as the loss was the older brother of his first love. Will the guilt be allowed to overtake his soul, or will he be able to clean and tell everyone the truth?
NR | Running Time 1hr 50m | Haven Entertainment | Director: Kyle Wilamowski
Starring: Pablo Schreiber, Tye Sheridan, Kaitlyn Dever, and more!
---
Make sure you check the weather report before booking your next summer vacation. That's one of the lighter lessons you'll take from this new take on the horror genre. Tami Oldham and Richard Sharp start off sailing on what seems to be smooth waters, but turns out they are actually heading into one of the deadliest hurricanes in the history of mankind. The aftermath of the storm finds Tami alone and searching for Richard among the rubble, hopeless and without any help. We will see if she has enough energy left to rescue the man she loves.
PG-13 | Running Time 2hr | Lakeshore Entertainment | Director: Baltasar Kormákur
Starring: Shailene Woodley, Sam Claflin, Grace Palmer, and more!
---
Nothing much ever happens in Kentucky. Maybe that's why this group of friends decided to take a trip to Transylvania, where one of them gets a big idea about how they can shake up their lives. They set out to steal the most rare and valuable books from the school's library collection. And so begins one of the biggest art heists in American history. But forget about the glamour of how that sounds. The friends start to think about the consequences of their actions, and whether or not that all of this is worth it just for the sake of adding excitement into their lives.
R | Running Time 1hr 57m | New Amsterdam Film Company | Director: Bart Layton
Starring: Evan Peters, Ann Dowd, Barry Keoghan, and more!
---
And our ⭐️ TOP PICK ⭐️ ...
A powerful moving drama from the festival circuit earlier this year comes in the form of this film. Two parents are questioning which school is best for their son Jake, who has been deemed as a bit different from usual young boys his age. He has been described as "gender-expansive," but his parents don't necessarily agree with the definition. Is it too early to give this label to a child? Is it just a phase? Or is his affinity for wearing pink and tutus something more? It brings up a conversation that is incredibly important and will certainly tug at your heartstrings.
NR | Running Time 1hr 32m | Bankside Films | Director: Silas Howard
Starring: Priyanka Chopra, Claire Danes, Jim Parsons, and more!
---
Really like a film you've seen or know of one coming out soon that we should check out? Shoot me an email and let me know!
---
Rachel A.G. Gilman is a writer, a former radio producer, and probably the girl wearing the Kinks shirt. Visit her website for more.
---
POP⚡DUST | Read More About Film…
BOX OFFICE BREAKDOWN | Cannes Film Festival Edition