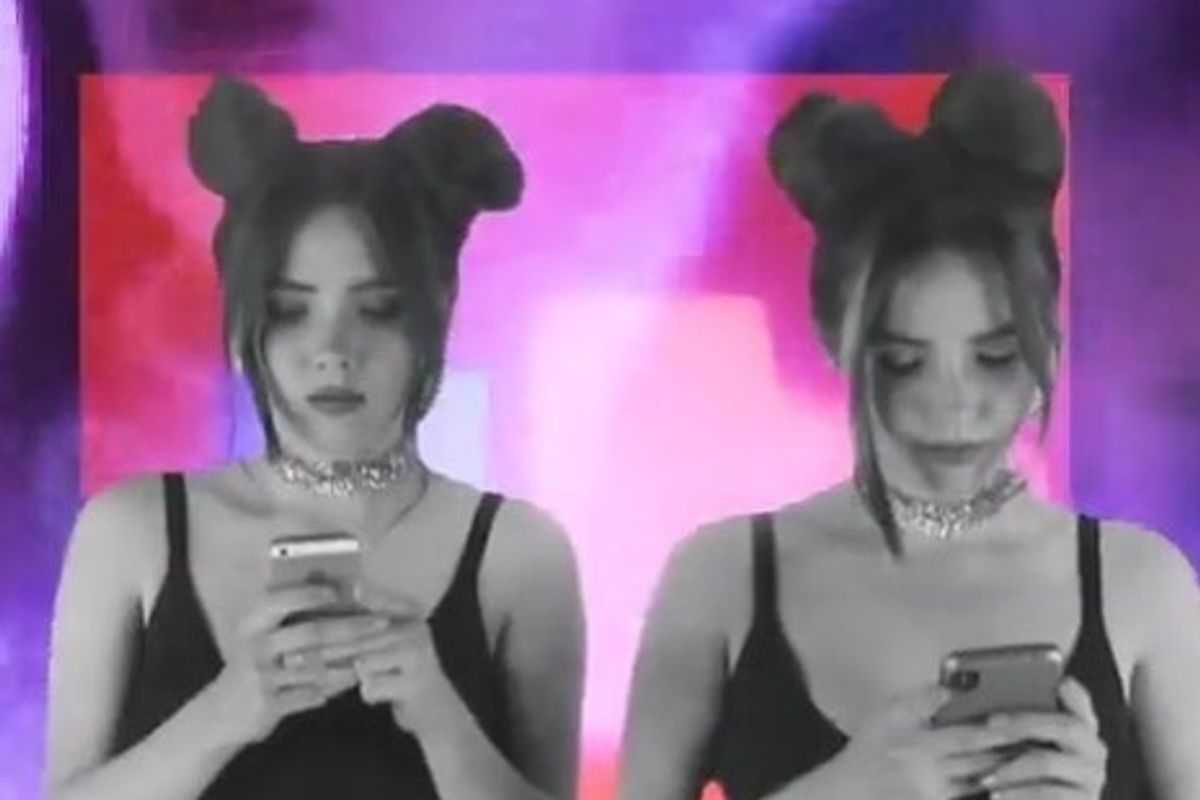 Press Photo
Meet Canadian indie-pop duo Fionn, who reveal the music video for "Modern Medication," a song about the heady power of social media.
Fionn - Modern Medication (Official Video)youtu.be
---
The twin sisters share, "In the video, we wanted to represent the feeling of being on social media with shiny objects, colorful backdrops, fake poses, and fake smiles." Blending flavors of bohemian pop with '90s vibes, "Modern Medication"is a nostalgic earworm: "High on the pictures that we're taking / Till we're high as our expectations keeping us / High in the pictures that we're taking / Give me more of that modern medication."