FILM
Where is the love for "Little Women" and Adam Sandler?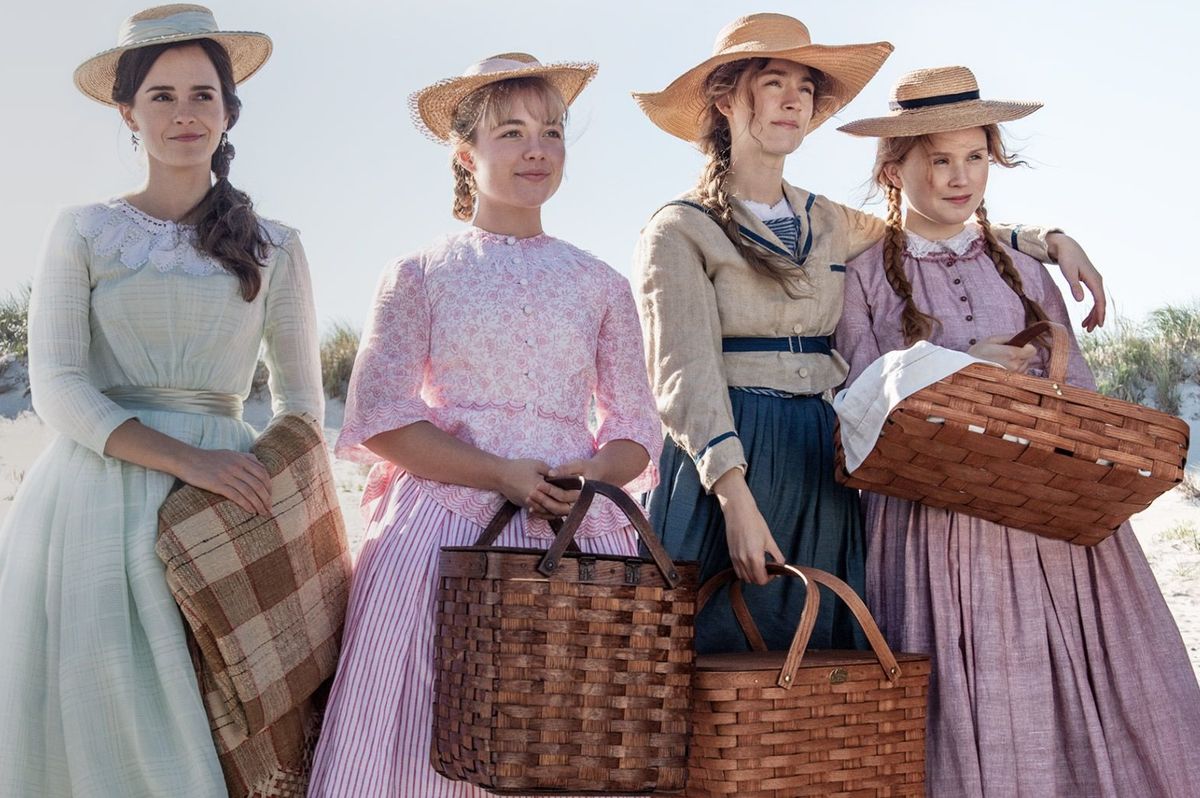 Sony
Awards season is about to kick into high gear after the release of the 2020 Golden Globes nominations.
The Golden Globes are one of the more chaotic and entertaining award shows. Between the abundance of star power in the room and the amount of alcohol they consume, the Globes are a fun watch from start to finish. With that being said, the Globes and its voting body, the Hollywood Foreign Press Association, are also an important feature of awards season. If actors, actresses, and their films are hoping for an Oscar nomination, a successful stint at the Globes will strengthen their campaign.
After the 2020 film nominations were announced, Twitter users, not surprisingly, had their opinions. There were some great surprises involving Parasite and Knives Out. There were also some disappointing snubs regarding Little Women and Uncut Gems. Here are five exciting surprises and five outrageous snubs.
Snub: Shia LaBeouf, Best Supporting Actor and Best Screenplay for Honey Boy
Shia LaBeouf may be one of the most misunderstood actors of his generation. Thankfully, LaBeouf gets to explain himself in Honey Boy, which is based on LaBeouf's troubled and confusing relationship with his father. LaBeouf gives a powerful, chilling performance that could go down as his magnum opus. LaBeouf may not have received a nomination, but his comeback has only just begun.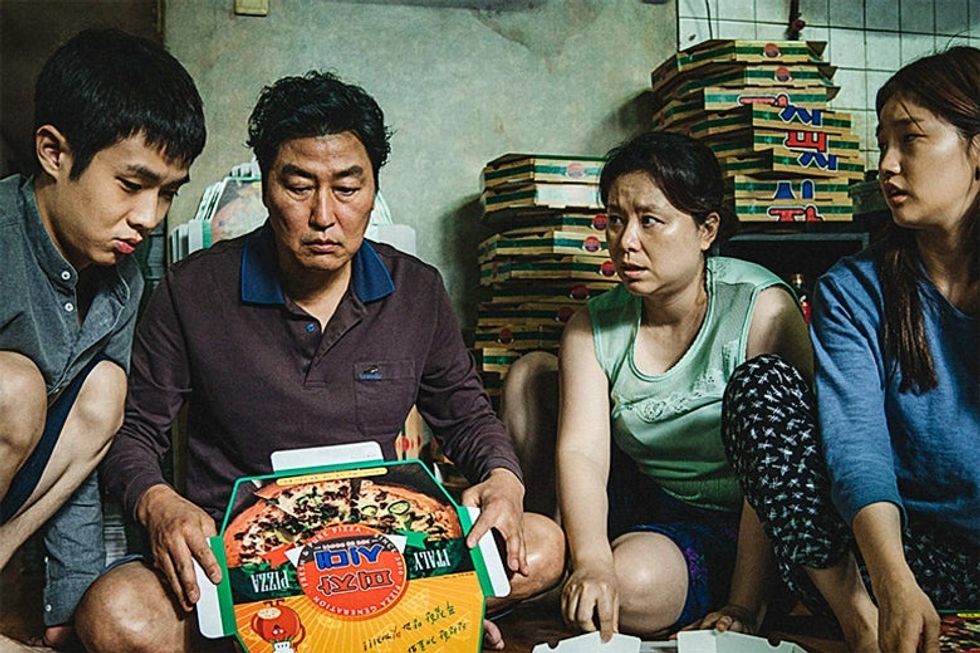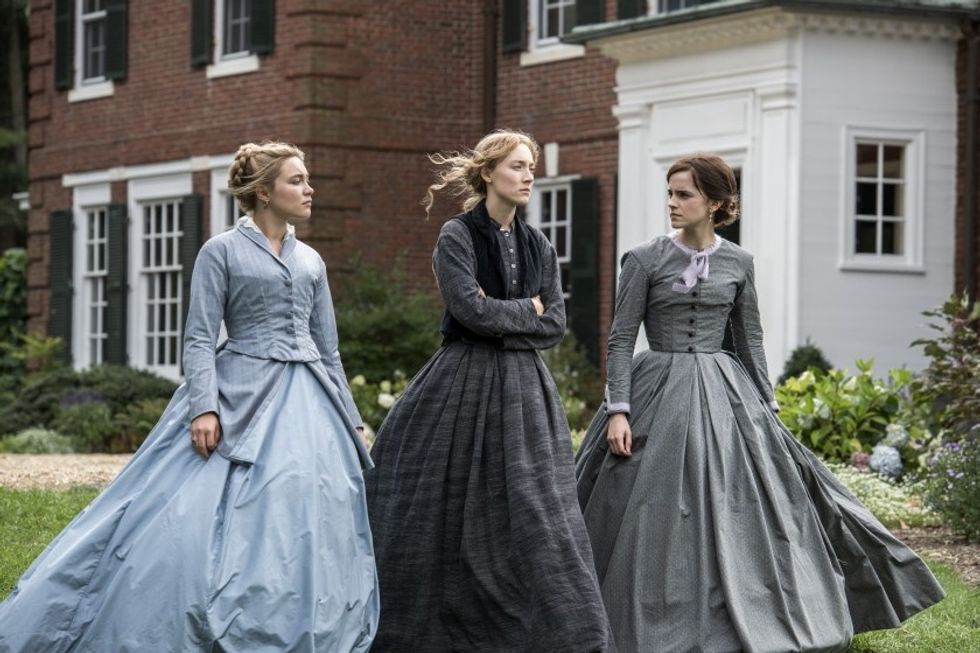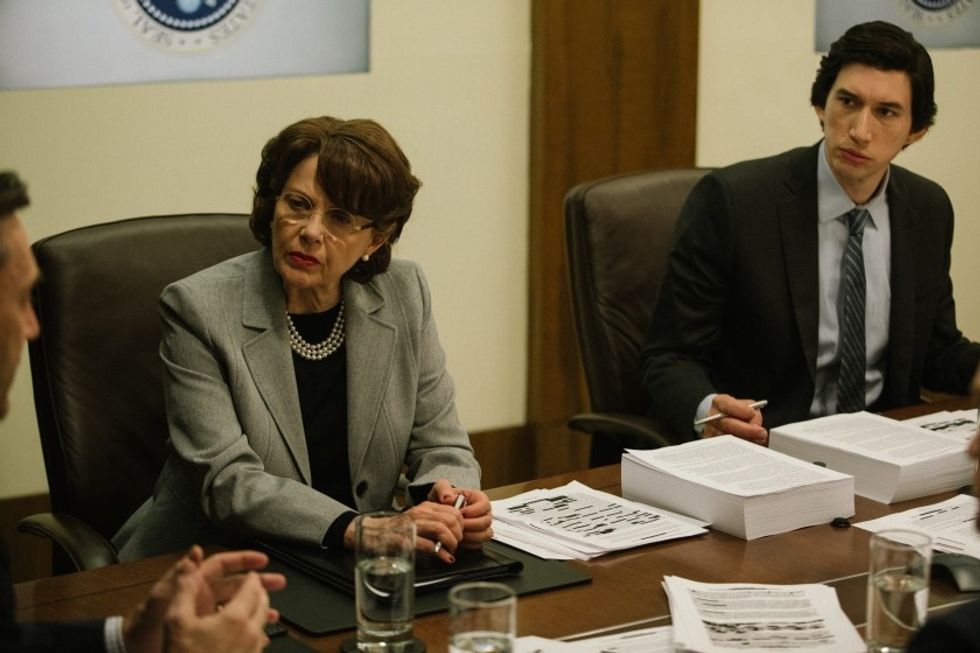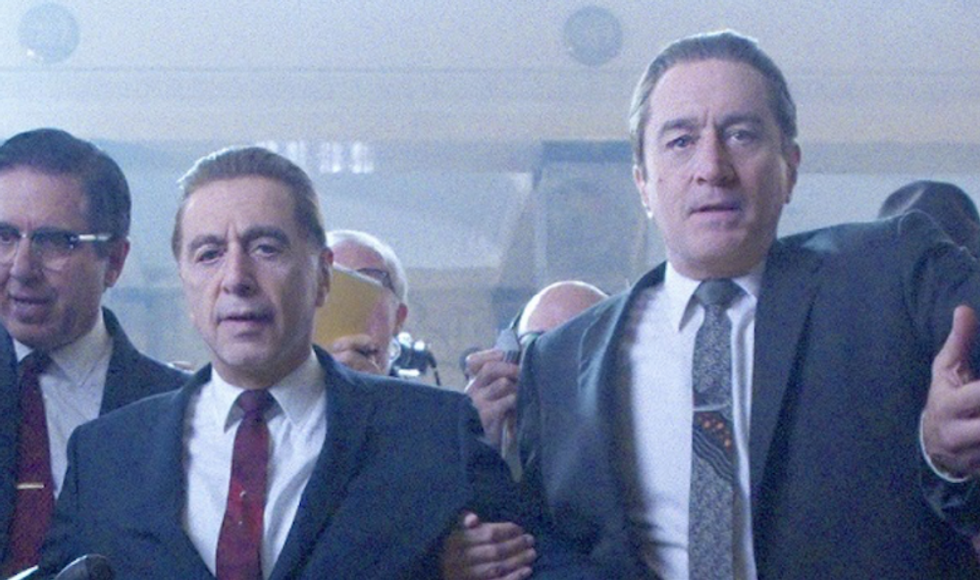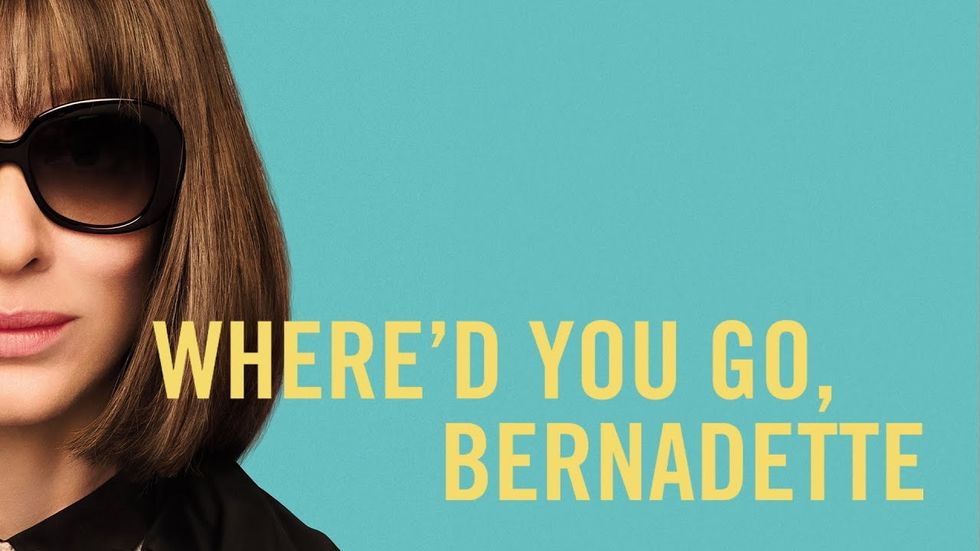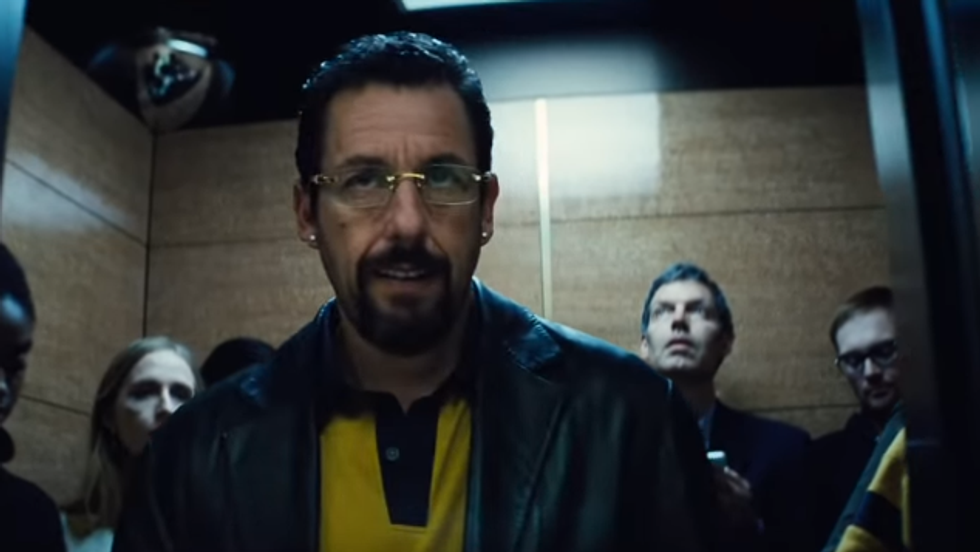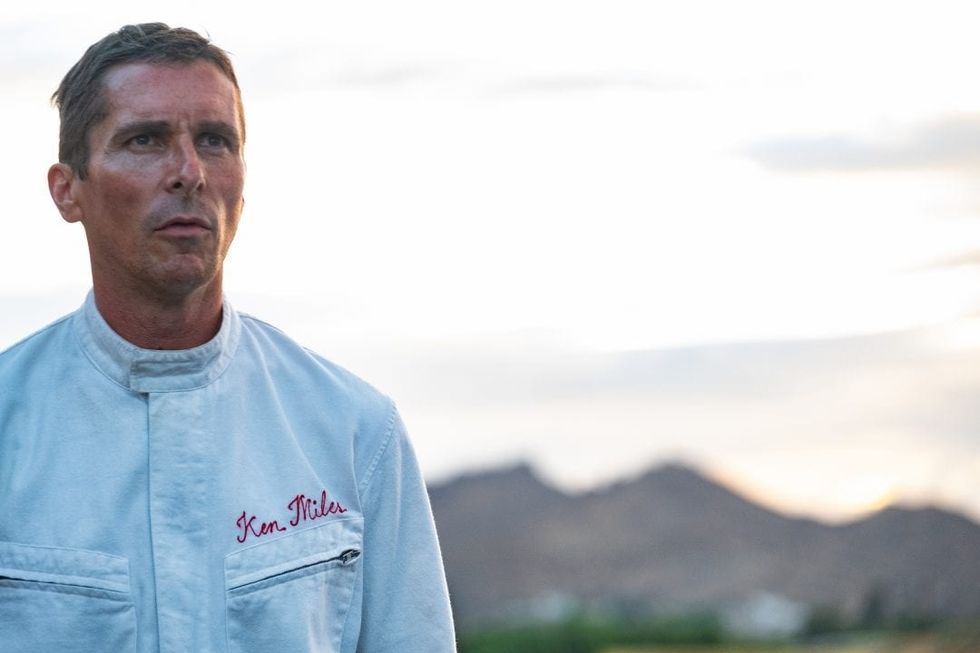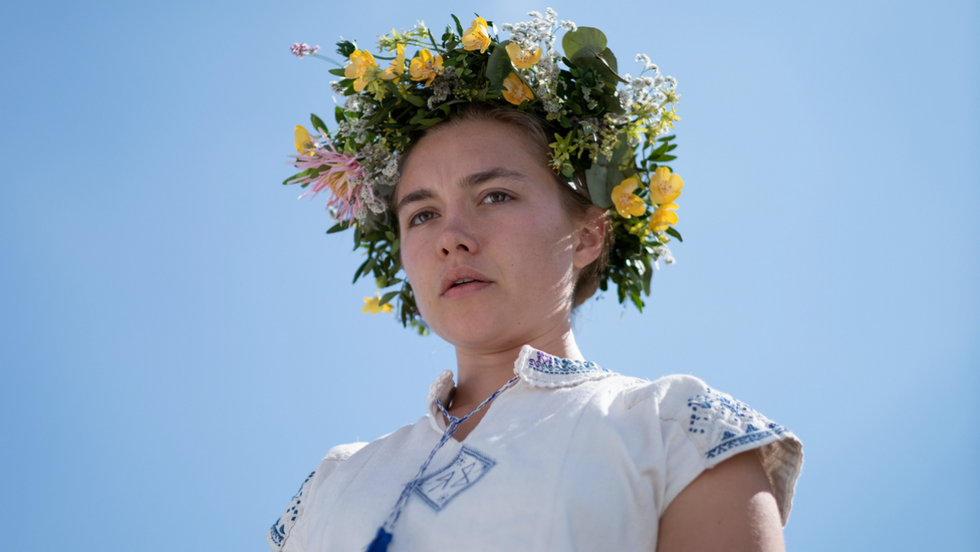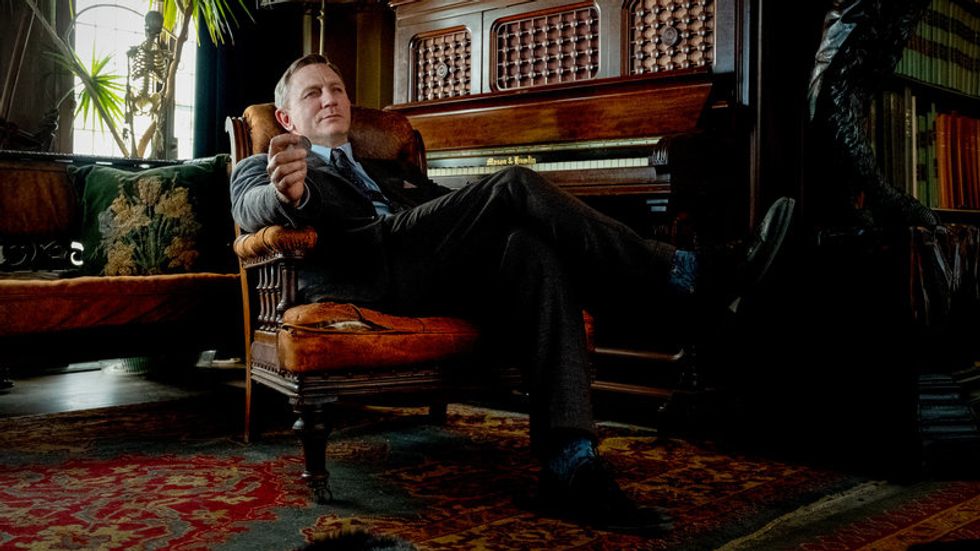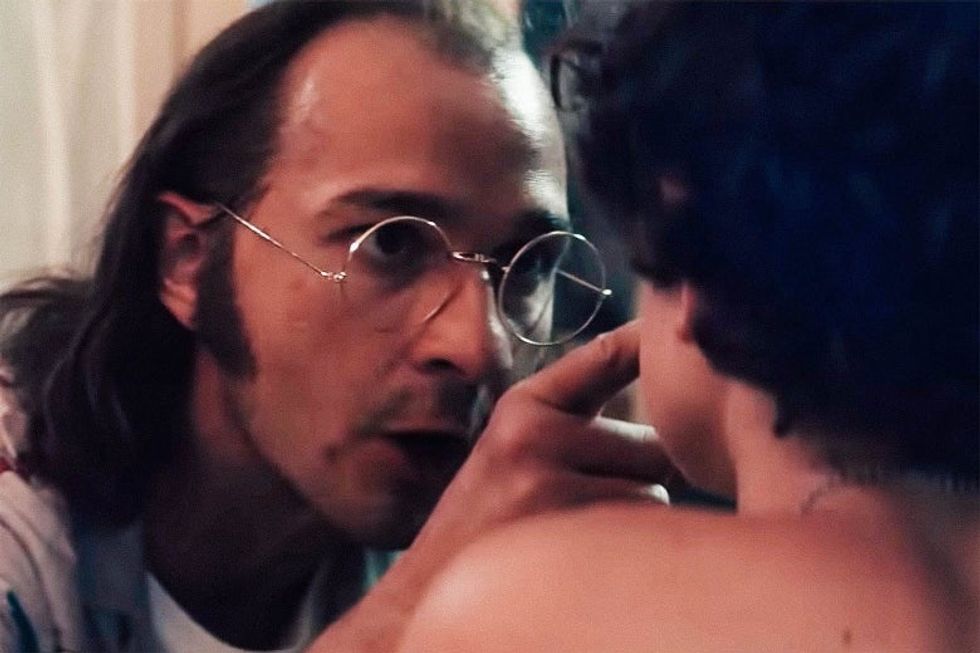 From Your Site Articles
Related Articles Around the Web