FILM
2020 Golden Globes Nominations: 5 Exciting Surprises and 5 Outrageous Snubs
Where is the love for "Little Women" and Adam Sandler?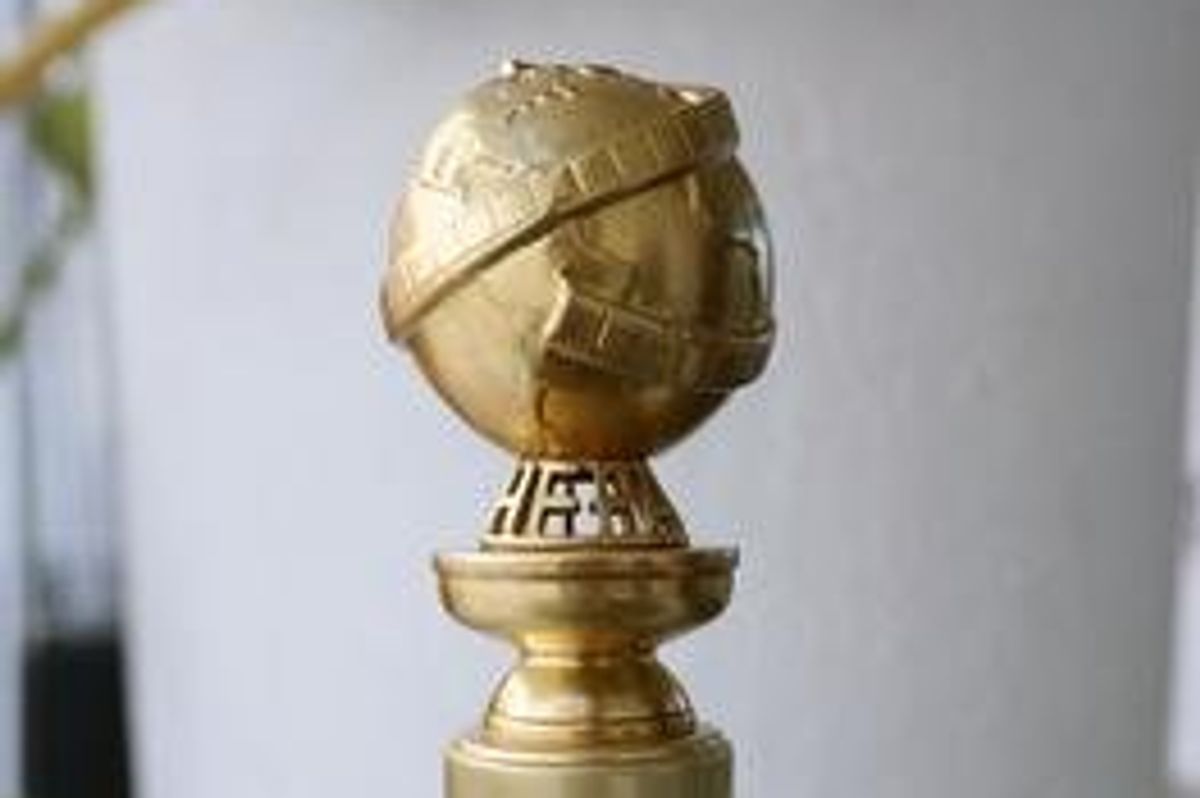 Awards season is about to kick into high gear after the release of the 2020 Golden Globes nominations.
The Golden Globes are one of the more chaotic and entertaining award shows. Between the abundance of star power in the room and the amount of alcohol they consume, the Globes are a fun watch from start to finish. With that being said, the Globes and its voting body, the Hollywood Foreign Press Association, are also an important feature of awards season. If actors, actresses, and their films are hoping for an Oscar nomination, a successful stint at the Globes will strengthen their campaign.
After the 2020 film nominations were announced, Twitter users, not surprisingly, had their opinions. There were some great surprises involving Parasite and Knives Out. There were also some disappointing snubs regarding Little Women and Uncut Gems. Here are five exciting surprises and five outrageous snubs.
Snub: Greta Gerwig, Best Director, Best Screenplay, and Best Motion Picture - Drama for Little Women
Speaking of Greta Gerwig, the talented writer/director will be walking home with empty hands because of her absence from the Best Directing, Best Screenplay, or Best Motion Picture-Drama categories for Little Women. This comes as a surprise, because the HFPA responded so well to 2017's Lady Bird even though they ultimately snubbed Gerwig again for director, which is unfortunately a common trend for women at the ceremony. Luckily for Gerwig, Little Women hits theaters on Dec. 25, so with positive reviews and a strong box office, Little Women can still generate a strong Oscar's campaign.