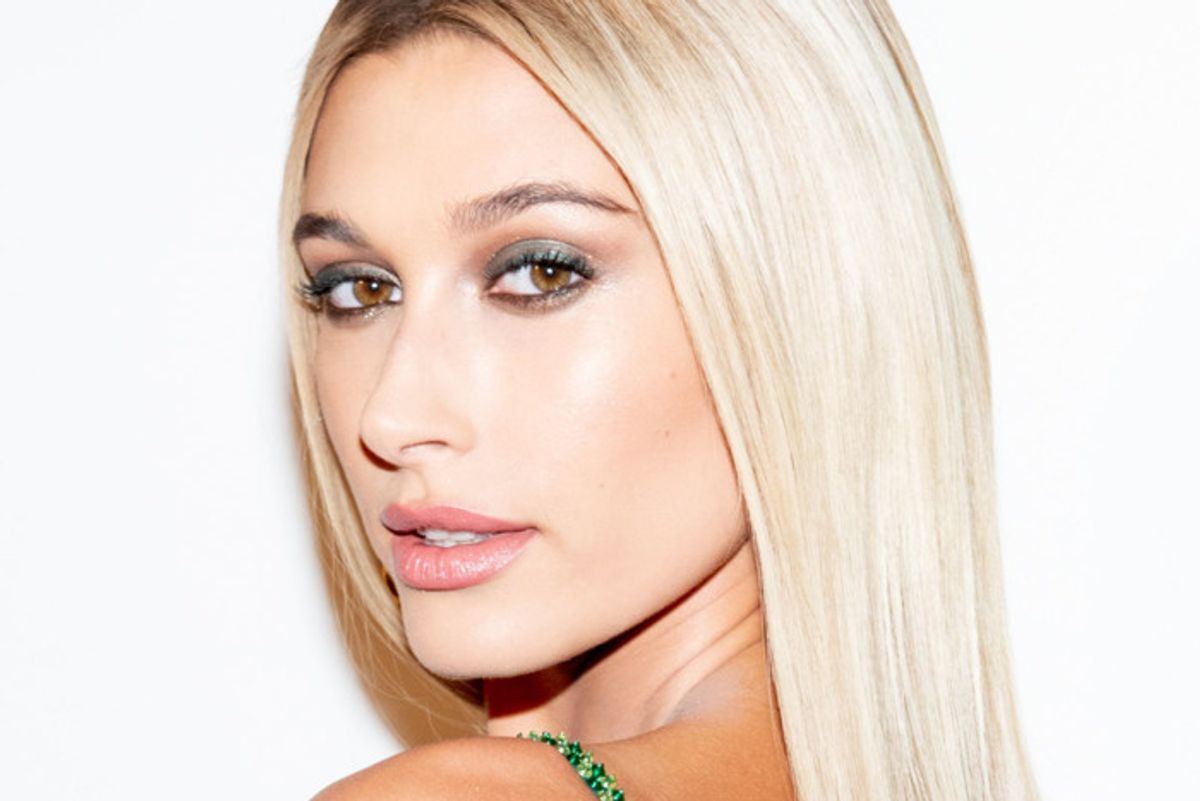 Full Name: Hailey Rhode Baldwin
Date of Birth: November 22, 1996
Born: Tucson, AZ
Occupation: Model
Status: Married? to Justin Bieber
Children: 0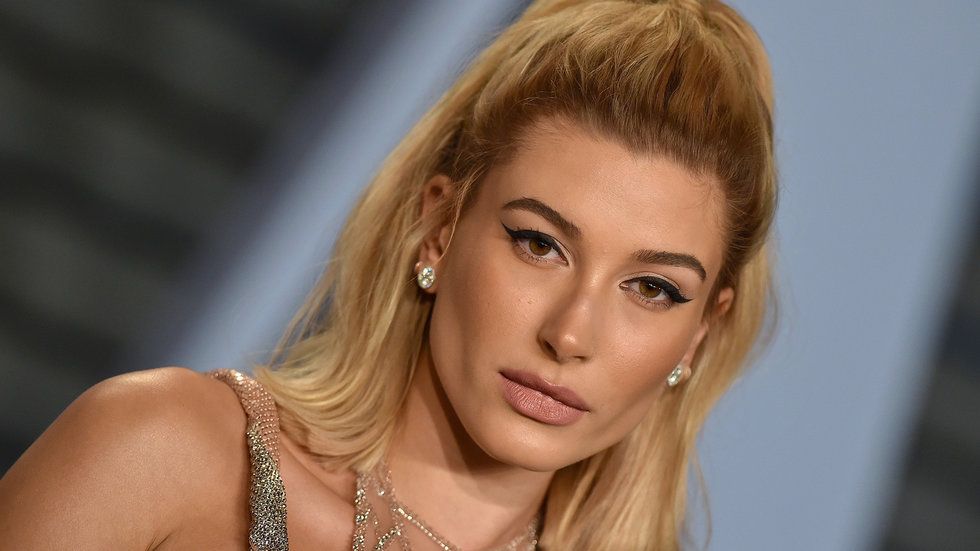 scstylecaster.files.wordpress.com
The gorgeous 21-year-old Hailey Baldwin is yet another member of the famous Baldwin family shining in the spotlight. As a sought-after model and "it girl" du jour, Baldwin is making headlines, not only for her many blessings in the genetic department, but for her high-profile relationship with pop singer Justin Bieber, and her flock of famous friends. Here's more about the blonde bombshell and why she makes the folks at Page Six light up at the sound of her name.
Famous Family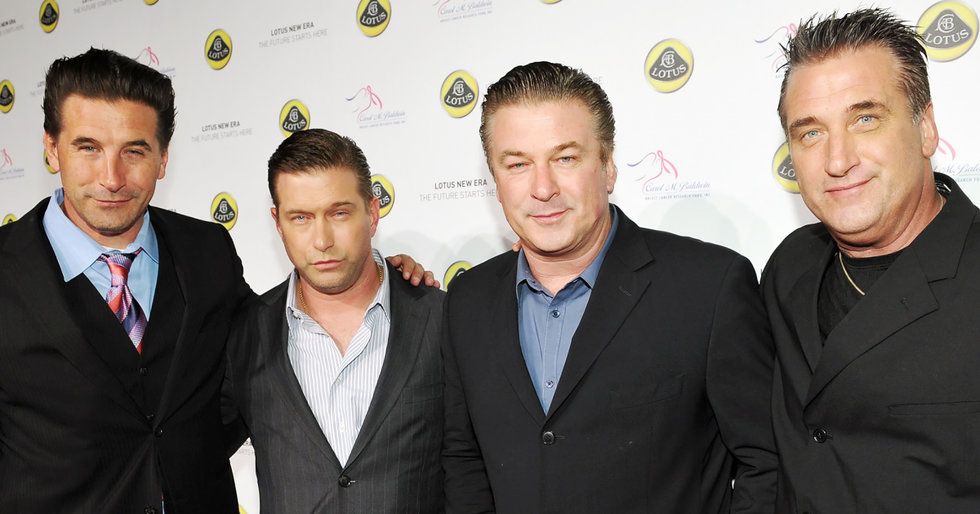 peopledotcom.files.wordpress.com
The name "Baldwin" is known around the globe. First thoughts may jump to actor Alec – Hailey's uncle – but these days the 21-year-old beauty is the star of the show. Unless, of course, her uncle gets in a punching match over a parking spot…allegedly. Baldwin's dad is Alec's brother, Stephen Baldwin, and her mom, graphic designer Kennya Deodato Baldwin, is not much of a headline-maker, but still part of the well-to-do clan. Then there's the rest of the Baldwin brothers to round out the crew, along with cousin Ireland Baldwin, model and daughter of Alec and actress Kim Basinger. Hollywood is bubbling over with Baldwins and Hailey is at the top of the heap.
Engaged? Married?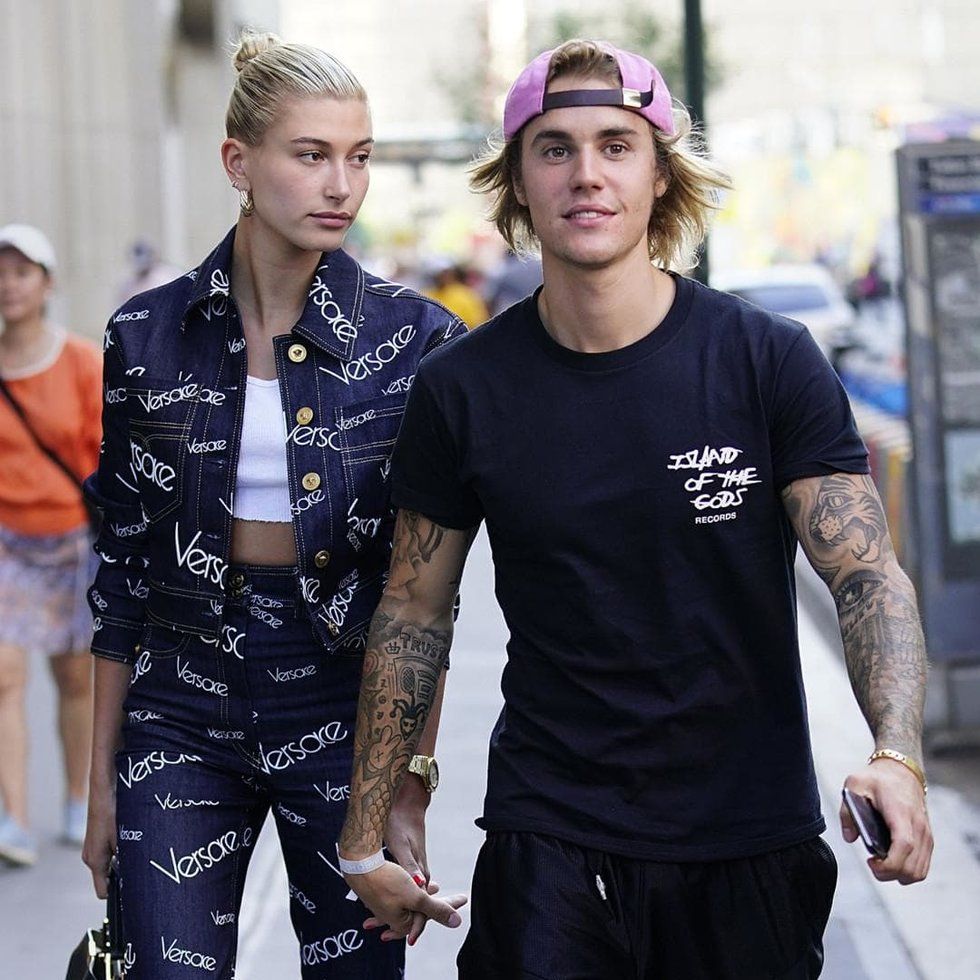 cdn.newsapi.com.au
Pop star Justin Bieber was long linked to singer/actress Selena Gomez, but that on-again/off-again romance finally fizzled out for good. Back comes Baldwin (she and Bieber had dated in the past) to woo Bieber off his feet and before long the lovebirds were engaged. Fast forward and rumors are swirling that they got hitched at City Hall in NYC. Dodging the hoopla, Baldwin and Bieber haven't exactly confirmed their "I dos," but the paparazzi has a different story. Either way, they are definitely an item and a tight one at that.
Model Citizen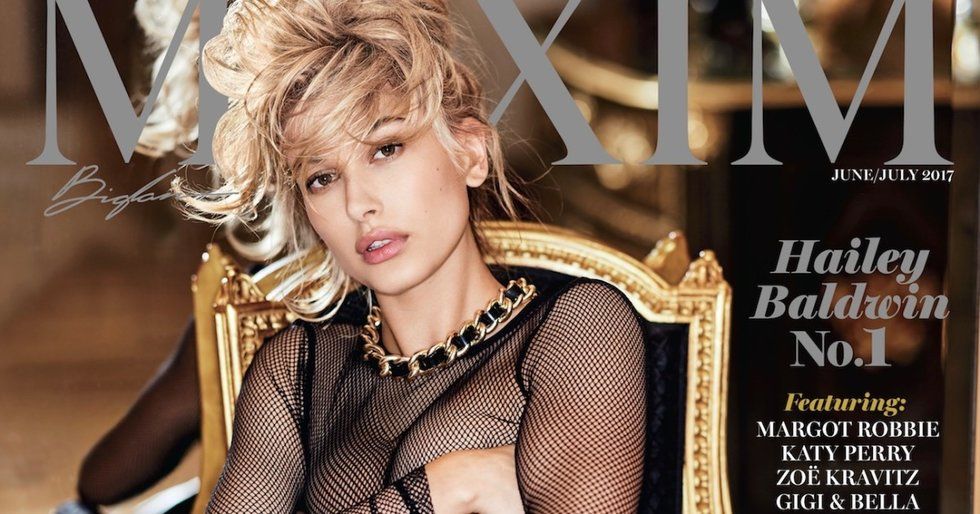 www.maxim.com
Baldwin's bread and butter comes from modeling. She has graced the pages of Vogue, Elle, W magazine, Marie Claire, and other high-profile publications. As for designers, Baldwin's face and figure have been the go-to pick for Ralph Lauren, Topshop, Guess, Elie Saab, Tory Burch, UGG, Tommy Hilfiger, Karl Lagerfeld, and more. Her drop-dead good looks and enviable body make Baldwin a no-brainer for brands who seek a fresh face for their campaigns.

What's Next for Baldwin?
Soon we're sure to get a confirmation on the whole marriage thing. And the modeling gigs don't seem like they'll dry up anytime soon. Will she and "The Biebs" have a baby? At 21, Baldwin is practically one herself. But one thing's for sure. The Baldwin family isn't going anywhere, and Hailey is no small part of their popularity.
---
Melissa A. Kay is a New York-based writer, editor, and content strategist. Follow her work on Popdust as well as sites including TopDust, Chase Bank, P&G, Understood.org, The Richest, GearBrain, The Journiest, Bella, TrueSelf, Better Homes & Gardens, AMC Daycare, and more.
---
POP⚡DUST | Read More…

It's Official! Justin Bieber and Hailey Baldwin are Married
The Biebs is Taking a Bride – Justin Bieber and Hailey Baldwin are Engaged