Frontpage Popular News
A Public Proposal in the Bahamas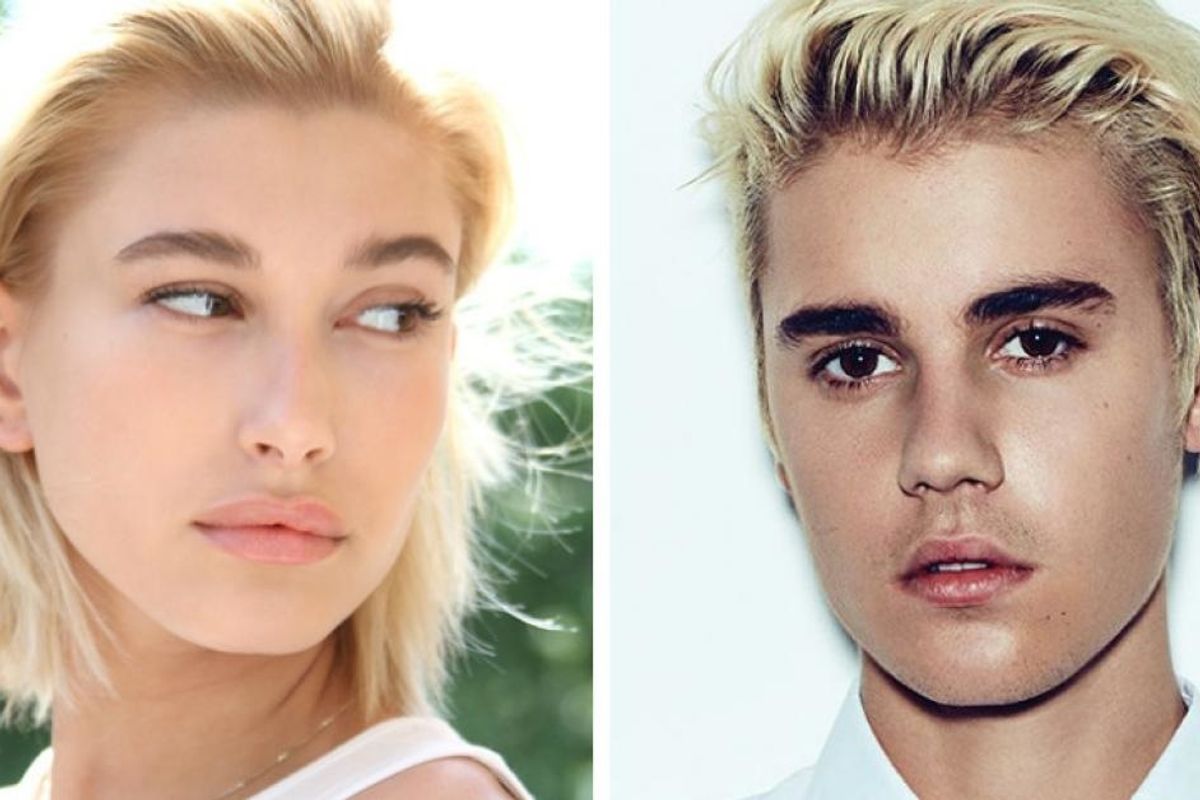 Sorry, teenyboppers, take your collective crush on Justin Bieber and divert it to another pop prince.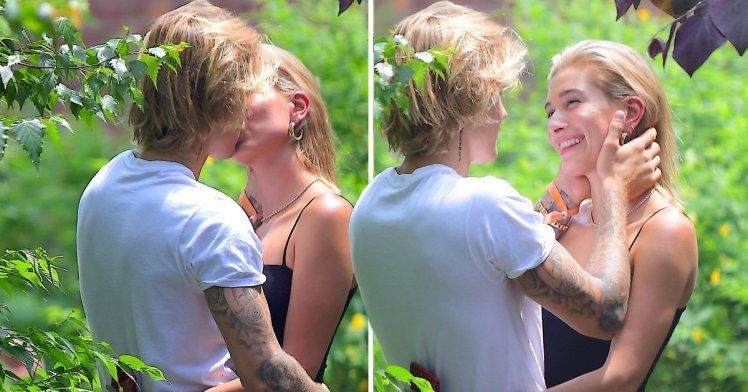 metrouk2.files.wordpress.com
The Biebs is off the market after proposing to model Hailey Baldwin while they were vacationing in the Bahamas over the weekend. Saturday July 7th will be a day to remember, not only for the young lovers (he's 24, she is only 21), but for the fans who can't believe the (sometimes) bad boy is going to settle down. Not that being with Baldwin even comes close to "settling."
According to TMZ, "Two eyewitnesses who claim to have seen the proposal go down tell us it happened at a resort in the Bahamas. They say everyone was at a restaurant on the property doing salsa dancing when Justin's security told everyone to put their phones away, because something special was about to happen."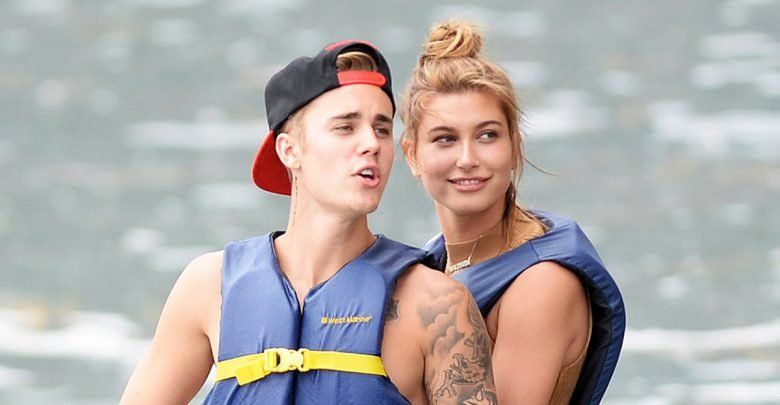 dbpost.com
And special it was. She said yes and he is over-the-moon. As a source told People, "It's kind of a surprise, but kind of not. Justin has been extremely happy these past few weeks. He has known Hailey for a long time. This might seem sudden, but they know each other very well."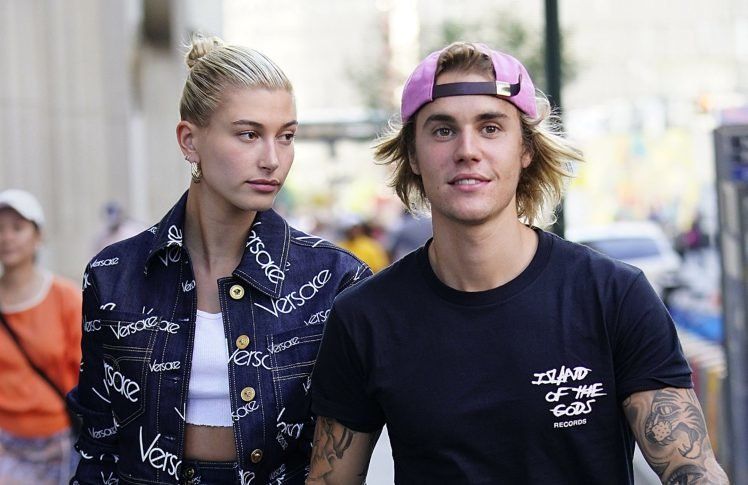 metrouk2.files.wordpress.com
---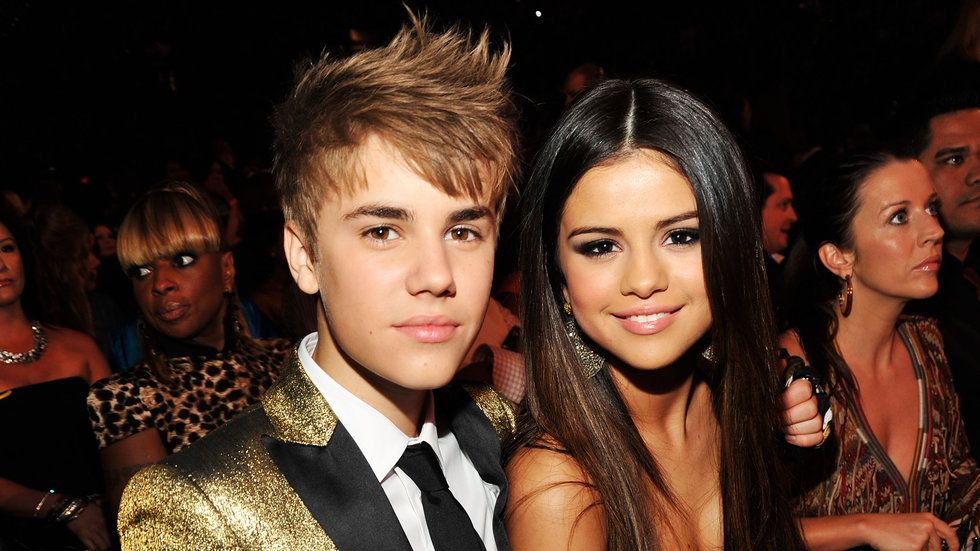 scstylecaster.files.wordpress.com
Naturally, there are those who have been hoping for Bieber to get back with his longtime ex-love, Selena Gomez, but that ship has apparently sailed. Baldwin is "the one" for the singer and his family seems approving of the relationship. Bieber's dad posted online, "@justinbieber proud is an understatement! Excited for the next chapter!"

Congrats to the couple who are giving Ariana Grande and her beau a run for their money. Stay tuned for pics of what is sure to be an impressive engagement ring and plenty of speculation as to when and where the couple will get hitched. As for the dress? Baldwin would look amazing in a potato sack.
Best wishes to "Biebwin!"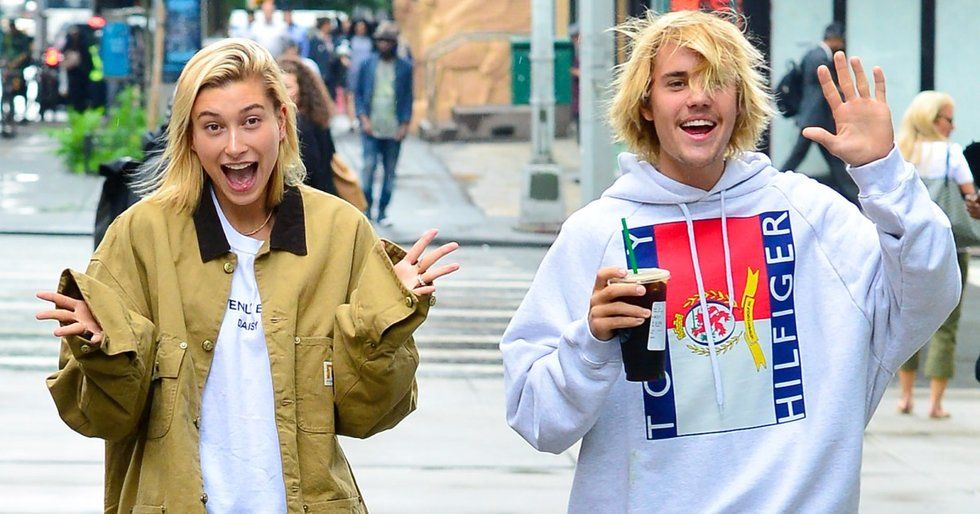 i1.wp.com
---
Melissa A. Kay is a New York-based writer, editor, and content strategist. Follow her work on Popdust as well as sites including TopDust, Chase Bank, P&G, Understood.org, The Richest, GearBrain, The Journiest, Bella, TrueSelf, Better Homes & Gardens, AMC Daycare, and more.
---
POP⚡DUST | Read More...
Katherine McPhee Will Be Wife #5 for David Foster
---