FILM & TV
Katherine McPhee Will Be Wife #5 for David Foster – Engaged and Elated!
Age Ain't Nothin' But a Number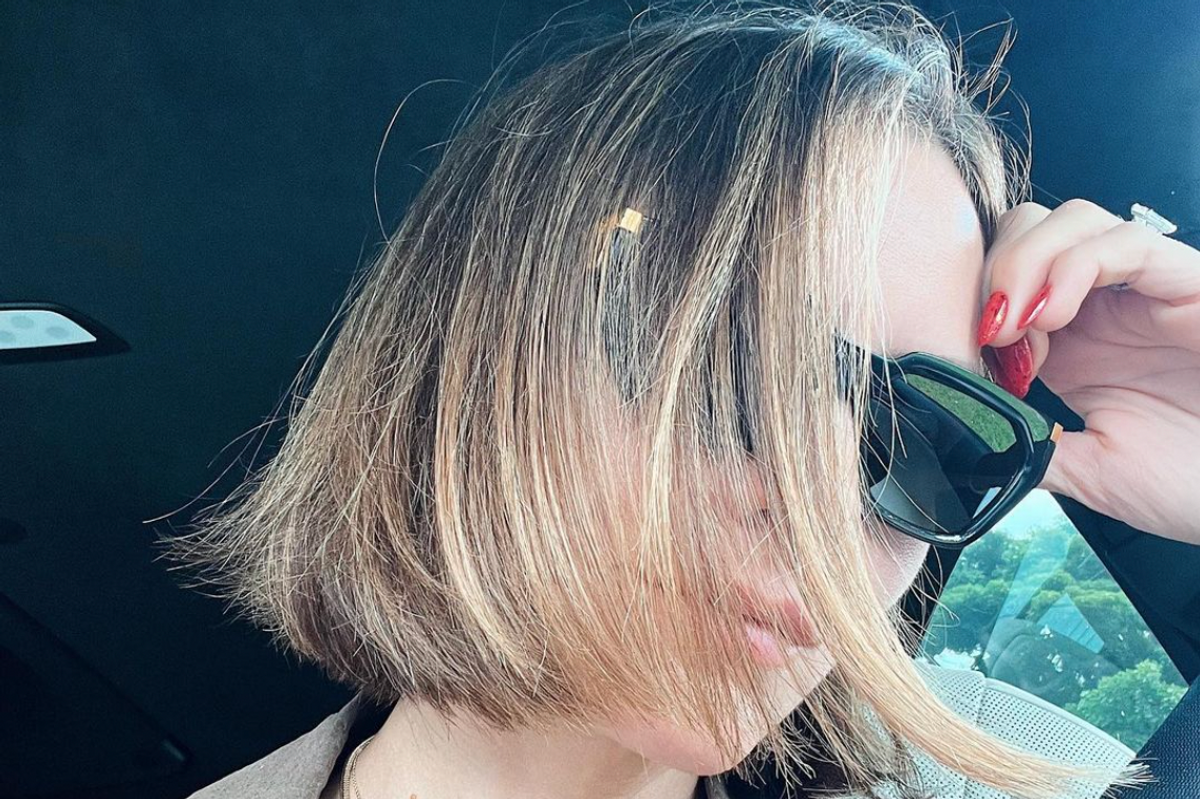 Katharine McPhee Foster via Instagram
A big congrats is in order for the stunning singer/actress Katherine McPhee and Grammy-winning producer/composer David Foster.
She's 34 and he's 68, but the "May-December" couple is madly in love and are ready to meet at the altar. This will be Foster's fifth marriage (a charm?) and McPhee's second, proving that neither of the two have given up on the idea of growing old (or in his case, older) with someone special.
---
According to People, Foster romantically popped the question when they were on vacation in Capri, Italy. "He did it at the top of this mountain in Anacapri. Totally dark, only stars," McPhee shared. Sounds special. Granted, Foster has had practice.

While rumors were swirling that McPhee and Foster were an item for months, they made their big first public appearance together as an official couple at the Met Gala in Manhattan recently. That said, they've known one another for years – since 2006 when McPhee became a household name thanks to her stint on American Idol. Was the spark ignited then or did they only realize their attraction years later? Foster's most current ex, Yolanda (mom of Gigi and Bella Hadid) surely doesn't want to know.
When and where the marriage will take place hasn't yet been reported, but like most celebs, we probably won't know 'till after the fact. Until then, we can wait for pics of what is sure to be a ginormous diamond ring to surface. Foster is no slouch and he has plenty in the bank for something "blingy."
Now McPhee can spend time picking out the perfect dress to say "yes" to and Foster can count all his wives on one hand. All kidding aside, we wish them both tons of happiness, lots of love, and a long future together as husband and wife.
---
Melissa A. Kay is a New York-based writer, editor, and content strategist. Follow her work on Popdust as well as sites including TopDust, Chase Bank, P&G, Understood.org, The Richest, GearBrain, The Journiest, Bella, TrueSelf, Better Homes & Gardens, AMC Daycare, and more.
---
POP⚡DUST | Read More...
---