Frontpage Popular News
She and Offset Tied the Knot Last September...Where Were Our Invitations?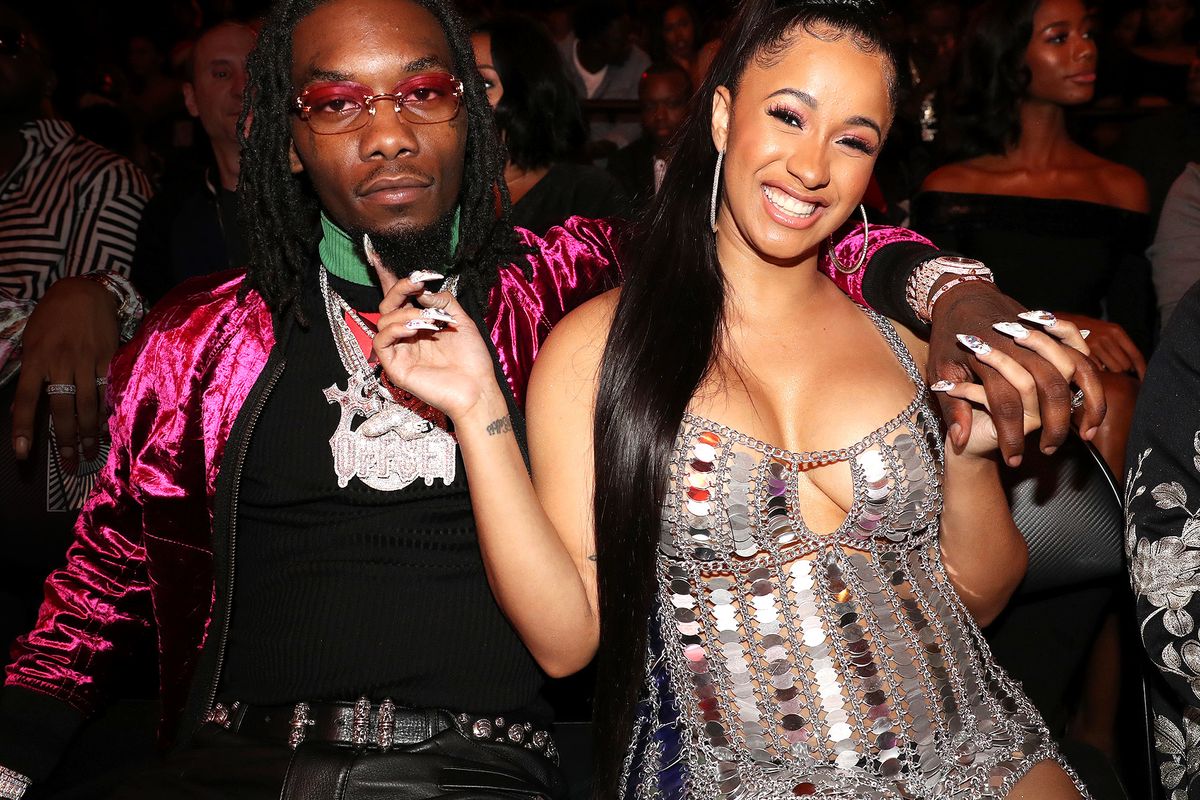 They did.
She may not have been able to keep her pregnancy a secret for long (bump and all), but rapper Cardi B was able to keep her marriage to Offset under wraps until just recently. TMZ reported the couple wed in Fulton County, GA on Sept. 20, 2017 meaning they were already hitched when he "proposed" to her publicly during a Philly concert.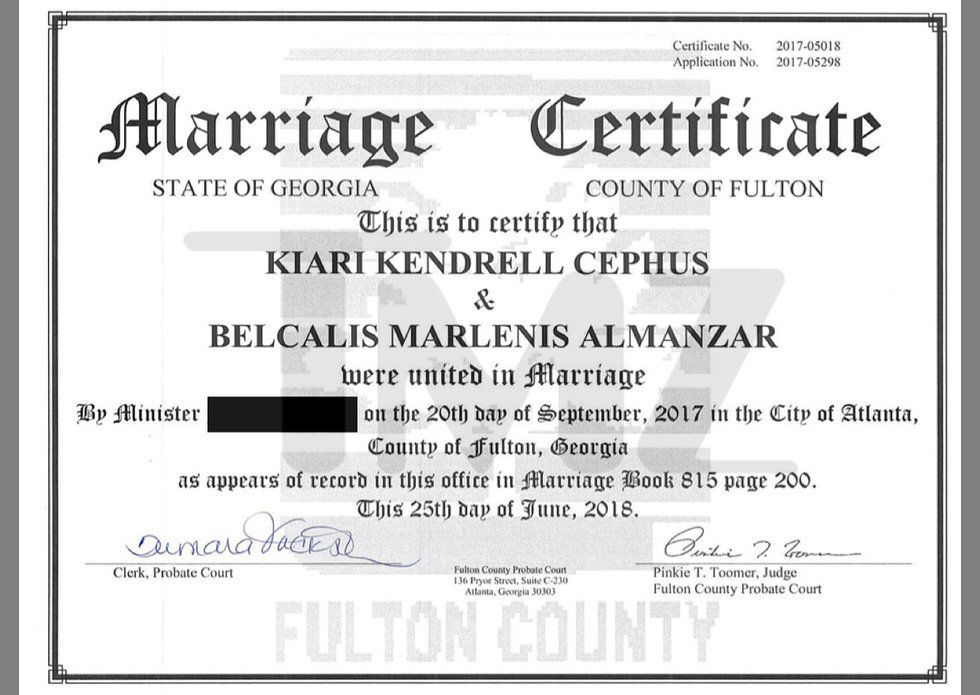 scontent-lhr3-1.cdninstagram.com
The two sure put on a show, but little did the crowd know they had already said "I do" in a simple, no-frills ceremony to solidify their status. Cardi told inquiring minds, "There are so many moments that I share with the world and then there are moments that I want to keep for myself! Getting married was one of those moments! Our relationship was so new breaking up and making up and we had a lot of growing up to do but we was so in love we didn't want to lose each other. I said I do, with no dress no makeup and no ring! I appreciate and love my husband so much for still wanting for me to have that special moment that every girl dreams of when he got down on his knee and put a ring on my finger and he did that for me!!" As Beyoncé would say, "he liked it…so he put a ring on it."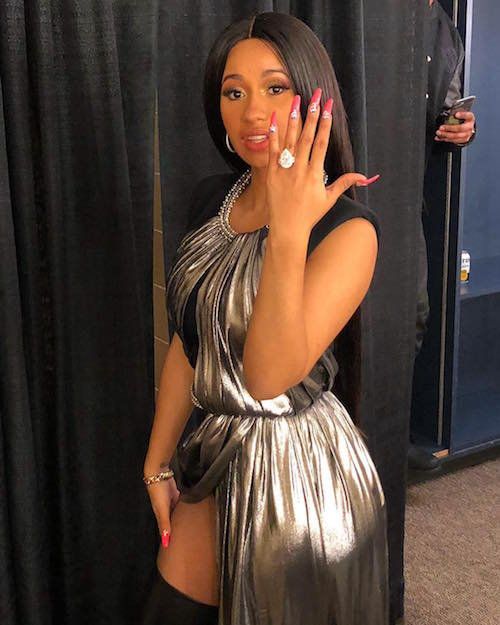 theybf.com
So good for them. Marriage in showbiz surely isn't easy, and with a little one on the way, things are about to get even more complicated. But Cardi B isn't your average "famous type" and Offset seems sincerely smitten. He even referred to Cardi B as his "wife" during an acceptance speech at the BET Awards. The cat was out of the bag but Cardi B didn't seem to mind, writing, "Well now since you lil [nosy] f—s know at least ya can stop saying I had a baby out of wedlock." Truer words have never been spoken.
Congrats to the couple. May their marriage be everlasting, their baby be born healthy, and their lives continue to be successful. And no more secrets, OK?
---
Melissa A. Kay is a New York-based writer, editor, and content strategist. Follow her work on Popdust as well as sites including TopDust, Chase Bank, P&G, Understood.org, The Richest, GearBrain, The Journiest, Bella, TrueSelf, Better Homes & Gardens, AMC Daycare, and more.
---
POP⚡DUST | Read More...
Beyonce and Jay-Z Make Music Together Again
---