MUSIC
A Life in the Spotlight from Success to Scrutiny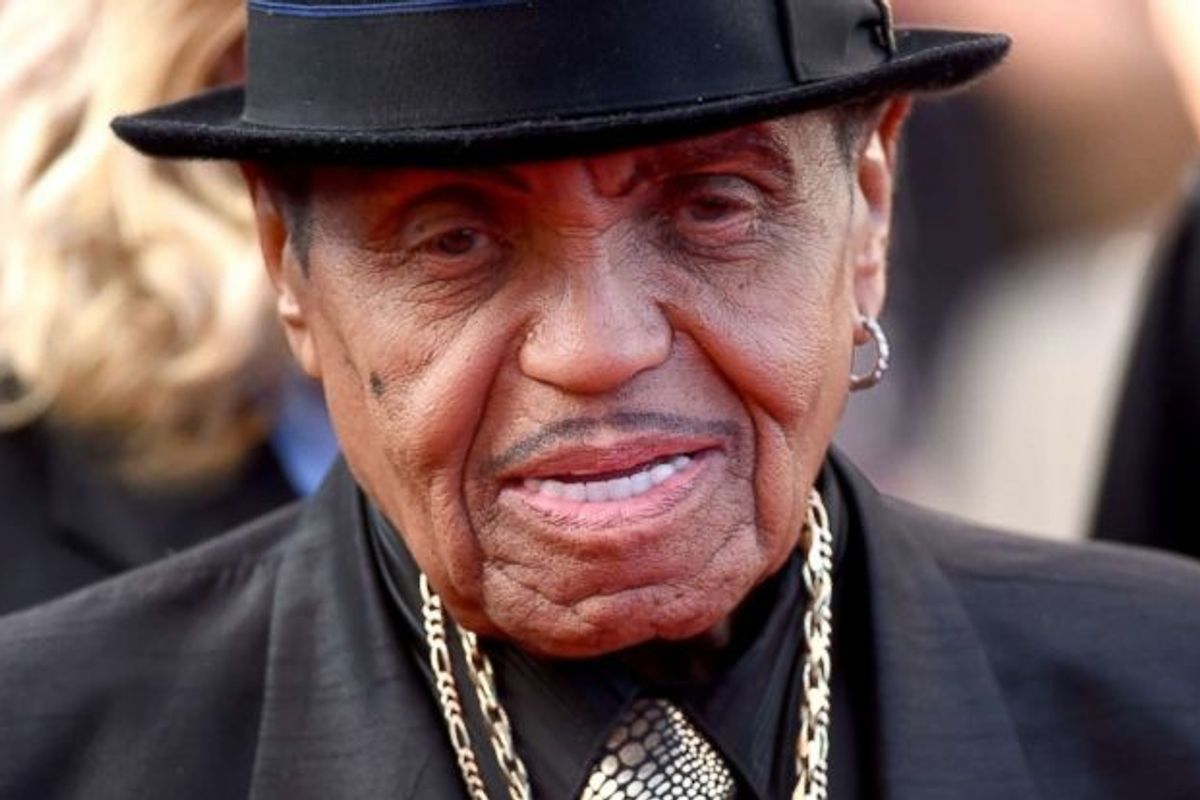 abcnews.go.com
Father to Michael, Janet, and the rest of the famed Jackson family, Joe Jackson passed away earlier today at the age of 89 after a battle with pancreatic cancer. As per Entertainment Tonight, "According to (a Jackson family) source, Jackson has been battling the illness for a while now and doctors recently told members of the family that he has limited time to live because the cancer cannot be treated. The Guardian reported that Jackson was "being cared for in a hospital in Las Vegas."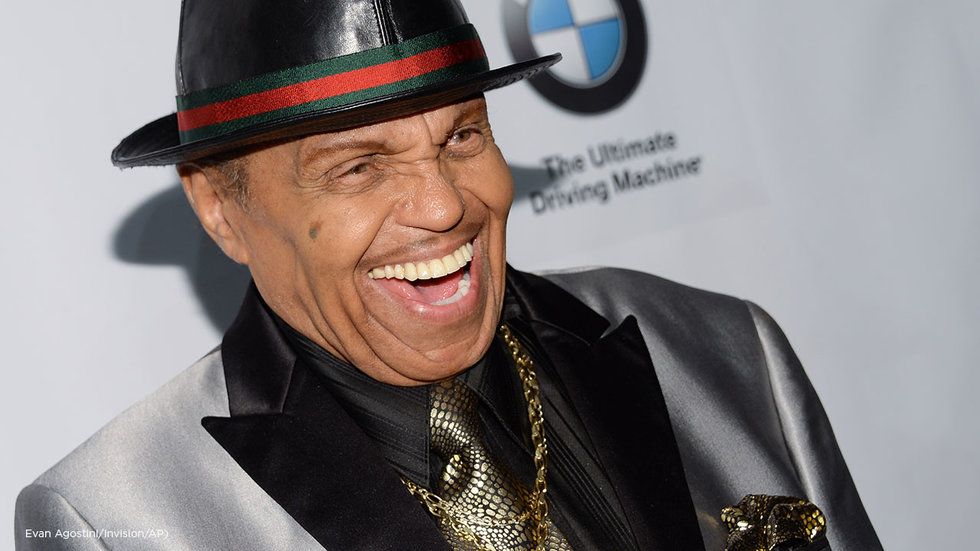 cdn.abcotvs.com
Married to wife Katherine since 1949 and father to seven sons and four daughters, Jackson leaves behind a family legacy that will go down in history as one of the most notorious. From The Jackson 5 – his sons' musical group which he managed (As per CNN, "At the height of their stardom, The Jackson 5 sold millions of records and had their own CBS variety show.") to the creation of his own record label, Ivory Tower International Records, Inc., Jackson was a force in the music industry, bringing a highly-recognizable face to what goes on "behind the scenes."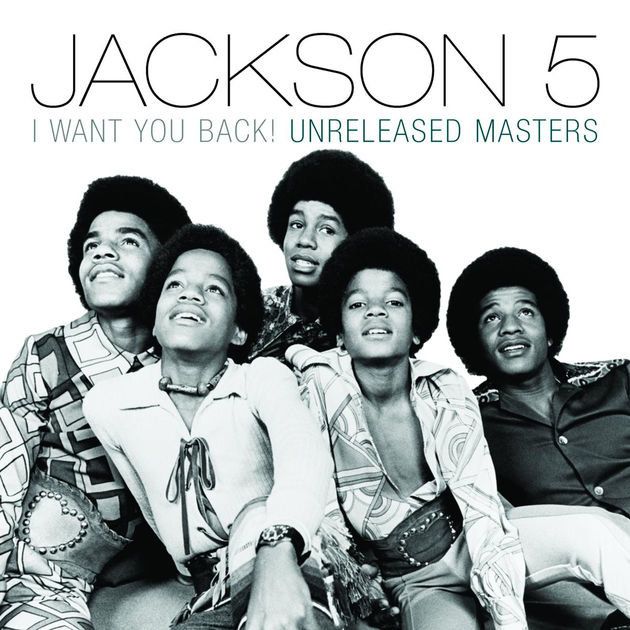 is4-ssl.mzstatic.com
In a tweet, daughter La Toya wrote, "I will always love you! You gave us strength, you made us one of the most famous families in the world. I am extremely appreciative of that, I will never forget our moments together and how you told me how much you cared. #RIP Joe Jackson."

Jackson leaves behind his wife and children Maureen, Jackie, Tito, Jermaine, La Toya, Marlon, Randy, and Janet. As per People, "Joe was also the father of Joh'Vonnie Jackson, 43, the daughter of Cheryl Terrell, whom he had a 25-year-long affair with." Michael passed in '09 and Jackson also had another son, Brandon, who died shortly after birth.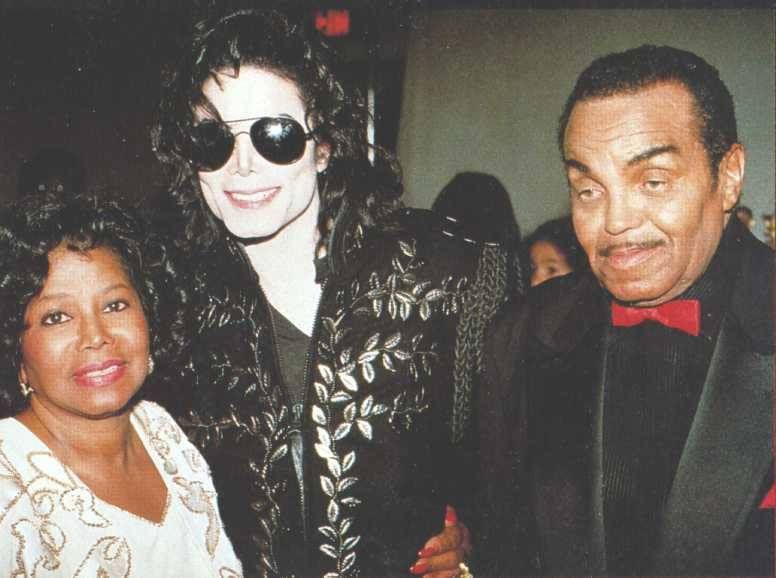 www.missxpose.com
CNN shared a recent tweet from Jackson from this past Sunday, "I have seen more sunsets than I have left to see. The sun rises when the time comes and whether you like it or not the sun sets when the time comes."

Jackson had been known to be tough on his kids when they were young – CNN reports, "Jackson admitted that he disciplined his children physically but said he had no regrets." That said, daughter Janet was quoted, "My father, my incredible father drove me to be the best I can."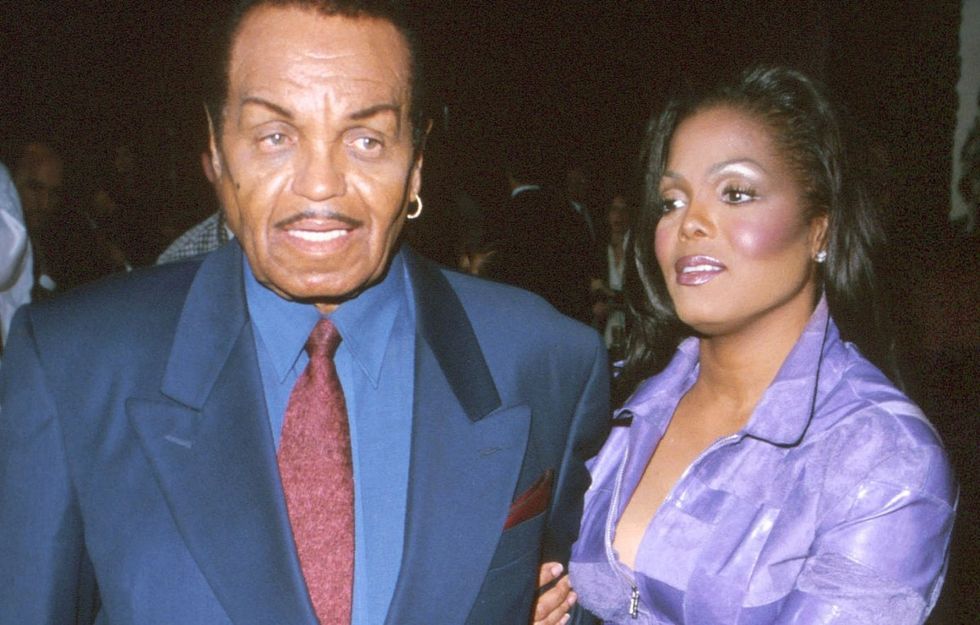 radaronline.com
Michael Jackson's estate released a statement after his death: "We are deeply saddened by Mr. Jackson's passing and extend our heartfelt condolences to Mrs. Katherine Jackson and the family," said John Branca and John McClain, co-executors of the estate. "Joe was a strong man who acknowledged his own imperfections and heroically delivered his sons and daughters from the steel mills of Gary, Indiana to worldwide pop superstardom."

Rest in peace and condolences to the Jackson family.
---
Melissa A. Kay is a New York-based writer, editor, and content strategist. Follow her work on Popdust as well as sites including TopDust, Chase Bank, P&G, Understood.org, The Richest, GearBrain, The Journiest, Bella, TrueSelf, Better Homes & Gardens, AMC Daycare, and more.
---
POP⚡DUST | Read More...
---