After the monumental success of B2K's "Millenium Tour" earlier this year, Marques Houston was approached by his cousin and B2K member, J Boog, with a big idea.
"At first it was a little back and forth cause we're kinda older now," said Immature's Marques Houston. "We didn't know if we wanted to do it, but [J Boog] is very convincing." J Boog proposed that Marques "Batman" Houston, Jerome "Romeo" Jones and Kelton "LDB" Kessee reunite and bring back Immature. With Ray J in tow, the group signed on for a mega reunion tour, with DAY 26, J Holiday, and B5 performing as openers. The trio will release a greatest hits album on November 1st.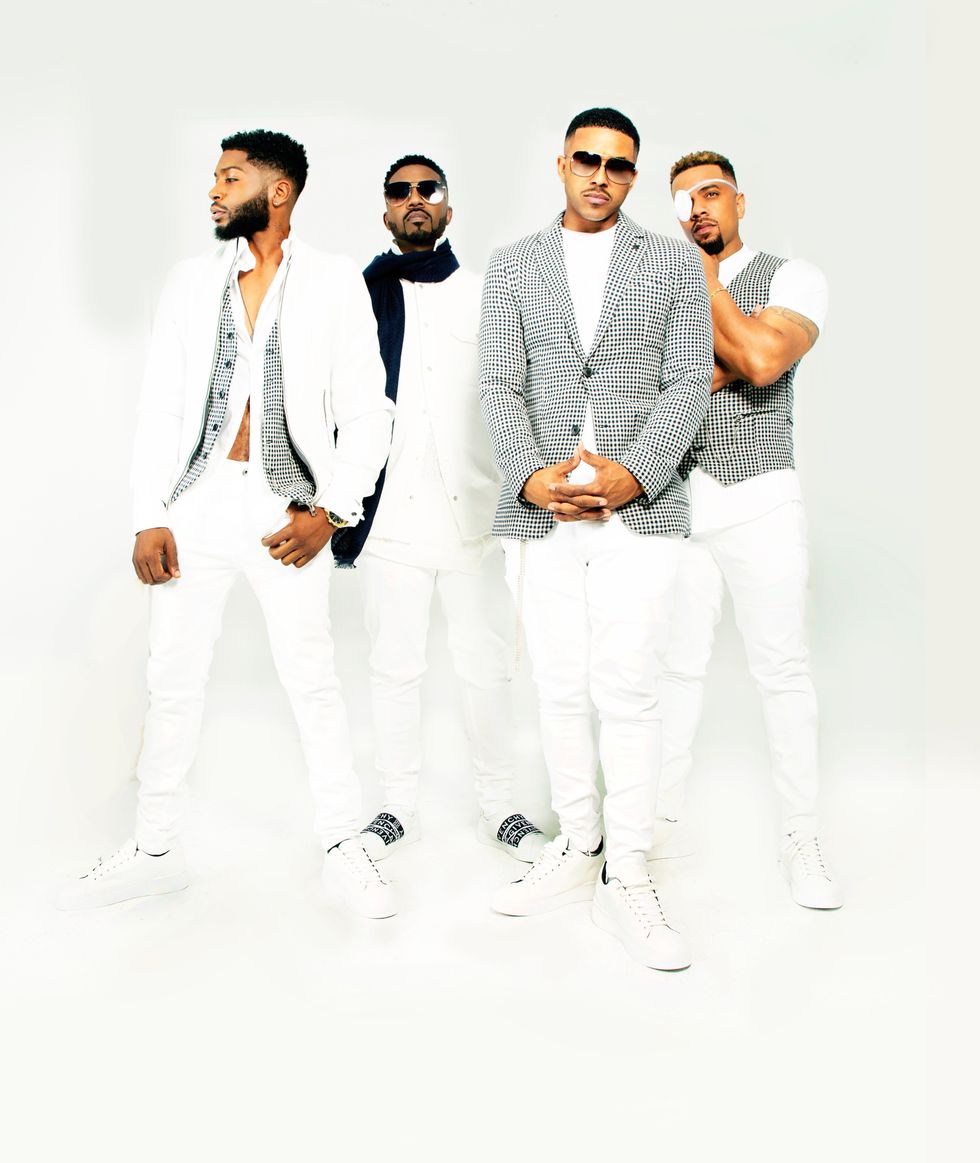 "It felt really good to be back in the studio, and be back around the guys," said Houston. "It was all very natural." The guys will kick off the "TBTour" at Madison Square Garden's Hulu Theater this November. "We're just excited to get back on stage and make some memories with the fans," said Kessee. As for new music, four new songs were recorded for the greatest hits album, but the trio was mum on further details. "When we all got back together we decided we were gonna put all our focus on the tour," said Jones. "The four new songs are just where we're at musically right now." It's true that a lot has changed in the last 18 years. The trio has become involved in many business endeavors, Marques and Jerome even own a film company together, but they're determined to make Immature a priority once more. "Nothing can go on hold," Houston said. "When you're passionate you gotta be passionate about everything."
Buy tickets to the "TBTour" here.