CULTURE
Though he'll be 44 years old, the rapper is one of a handful of celebrities celebrating a leap day birthday.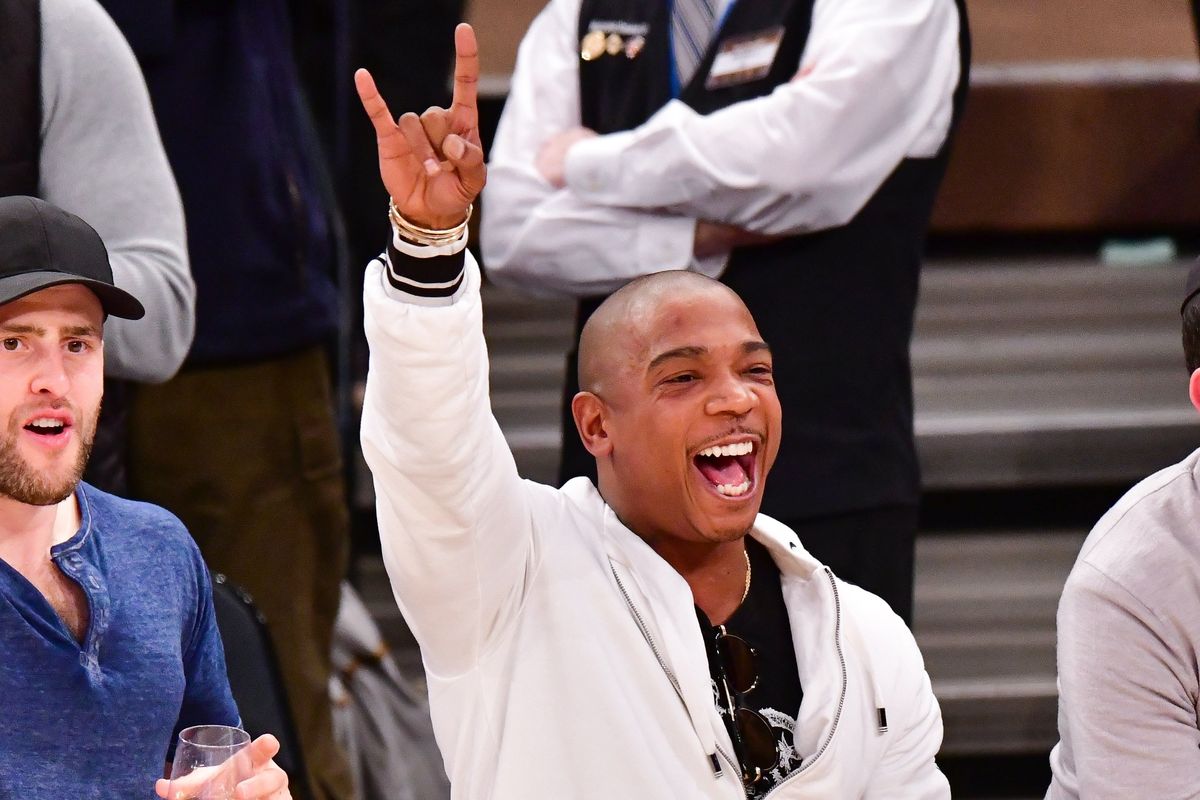 James Devaney/Getty Images
Being born on February 29th comes with a special kind of strangeness—almost like a crappy superpower.
Like Robin Williams' character in Jack, you seem to age at four times the rate you should. Time passes as it would for everyone else, but you only get to celebrate a birthday every four years. So while, to the rest of us, Ja Rule appears to be 44 years old today, the rapper who brought us hits such as "Always on Time" will be celebrating his 11th birthday 33 years late. Perhaps the judge (assuming he was very confused) took that into consideration this summer when he let Ja Rule, AKA Jeffrey Atkins, off the hook in the $100 million class action lawsuit against the organizers of the Fyre Festival. He may have been a little irresponsible, but who's gonna punish a ten-year-old like that?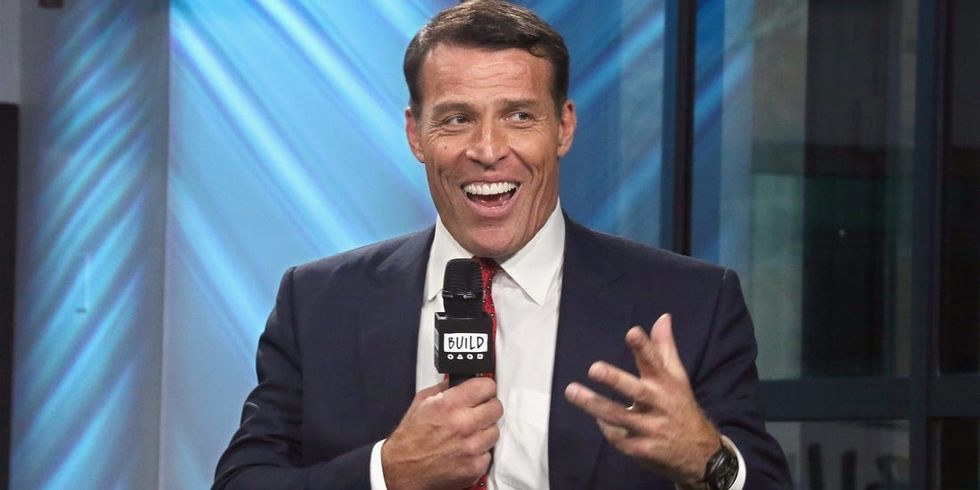 Among other celebrity leap day birthdays are motivational speaker/(alleged) sexual predator Tony Robbins, who will be celebrating his 15th birthday at 60-years old—in another 12 years he'll be old enough to be tried as an adult!—and Minnesota Vikings Linebacker Eric Kendricks, who weighs in at an impressive 232 lbs—all the more stunning when you consider he will be celebrating his 7th birthday. Supermodel and General Hospital actor Antonio Sabato Jr. was also born on February 29th, and will be celebrating his 12th birthday—hope that doesn't interfere with his political aspirations!—while deceased actor Dennis Farina (Get Shorty, Law & Order) would have celebrated his 19th today. Happy birthday, guys!

This concludes this edition of Useless Celebrity Facts that Are Half True and One Third Interesting. You can go back to your life now.