Culture Feature
The global reach of the Black Lives Matter protests in the wake of George Floyd's death uplift the fight for racial equality in all nations.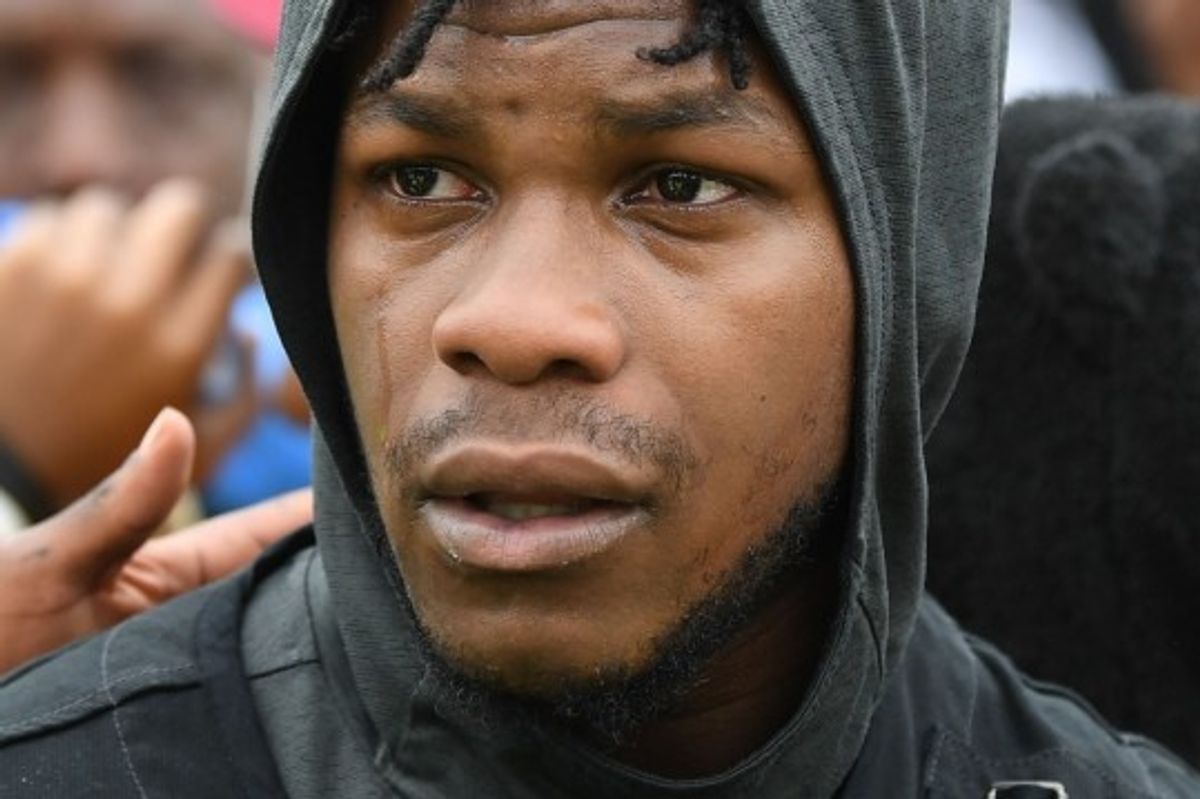 AFP
Protests over the unlawful death of George Floyd haven't disrupted just American cities, as demonstrations all over the world have taken place this week.
In London's Hyde Park, Star Wars actor John Boyega gave an impassioned speech to the protesters. "I need you to understand how painful this sh*t is. I need you to understand how painful it is to be reminded every day that your race means nothing and that isn't the case anymore, that was never the case anymore." He continued, "We are a physical representation of our support for George Floyd. We are a physical representation of our support for Sandra Bland. We are a physical representation of our support for Trayvon Martin. We are a physical representation of our support for Stephen Lawrence," he said, referencing the infamous 1993 murder of a Black UK teen. Lawrence was just 18-years-old when he was stabbed to death by a two white men who were known to spout racist, anti-Black, rhetoric.
---
Boyega's booming voice poured over the crowd: "Today is about innocent people who were halfway through their process, we don't know what George Floyd could have achieved, we don't know what Sandra Bland could have achieved, but today we're going to make sure that won't be an alien thought to our young ones." In 2015, Bland was a 28-year-old Black woman in the Chicago area when she was taken into police custody following a traffic stop. Three days later she was found hanging in her jail cell. The case was ruled a suicide despite footage showing Bland being threatened by a police officer.
The 28-year-old actor's voice broke as he implored Black men to "take care of our women." He said, "Black men, it starts with you, it's done man, we can't be trash no more. We have to be better. Black lives have always mattered. We have always been important. We have always meant something. We have always succeeded regardless. And now is the time. I ain't waiting."
"how painful it is to be reminded everyday that your race means nothing...." Thank you @JohnBoyega… https://t.co/goHkMf9drT

— Jasmine Baba (@Jasmine Baba) 1591196071.0
Even though his speech broke off after saying, "I'm speaking to you from my heart. Look, I don't know if I'm going to have a career after this, but **** that," Boyega has proven that he uses his platform to promote positive change. Prior to his appearance in the park, he took to Twitter to decry all racism and spread information about how to protest safely. When a commenter challenged him as "jumping on the wagon," he shared his personal investment in the U.S. Black Lives Matter movement, tweeting, "Yet I have family and friends there who could be any one of the victims of [sic] things don't change. Yet I work there 6 months of the year and I don't want to work in fear. You don't know a thing about me. So keep your dutty mouth shut."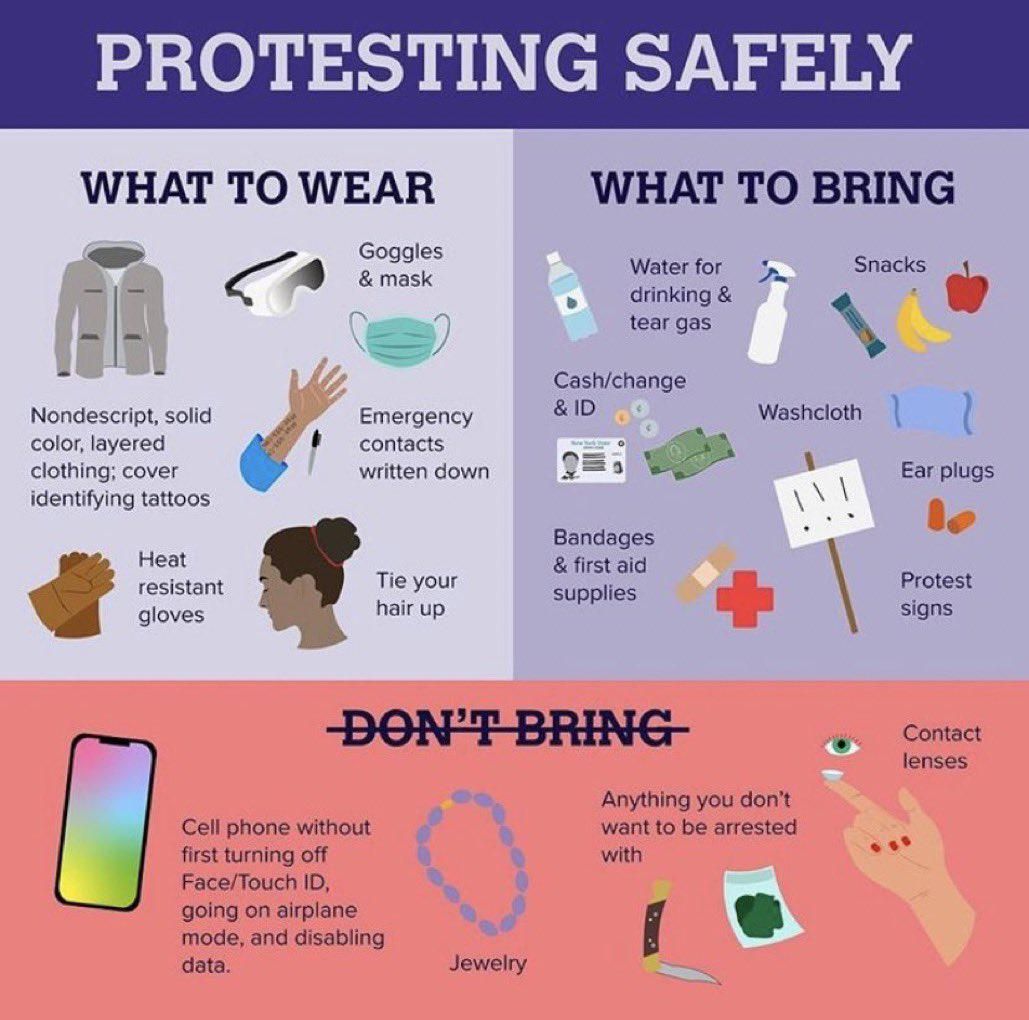 Twitter twitter.com
The global reach of Floyd's death on May 25–as a result of the 8 minutes and 46 seconds that former Minneapolis police office Derek Chauvin spent restricting his airway–has drawn attention to racial violence and discrimination across the globe. The Washington Post pointed out, "In some instances, the outpouring of anger over Floyd's killing—intensified by social media videos shared around the world of the incident and the diverse demonstrations that followed—emboldened existing movements over racial violence and discrimination against minorities." From Australia to France, where too many other brown and Black men have died while in police custody, protests stand in solidarity.

Wolfgang Ischinger, a former German ambassador and the current chairman of the Munich Security Conference, told the New Yorker earlier this week, "People all over the world understand that their own fights for human rights, for equality and fairness, will become so much more difficult to win if we are going to lose America as the place where 'I have a dream' is a real and universal political program." He added, "Let's hope the demonstrations all over the world will help remind Washington that U.S. soft power is a unique asset, setting America apart from other great powers — from China, Russia, and even from Europe. It would be tragic if the Trump administration turned a huge opportunity for the U.S. into a moral abdication."
If there were ever a time for public figures to harness their celebrity to promote and fund social change for the public good, that time has long passed–but right now will have to do.