Frontpage Popular News
Does West ever take a rest?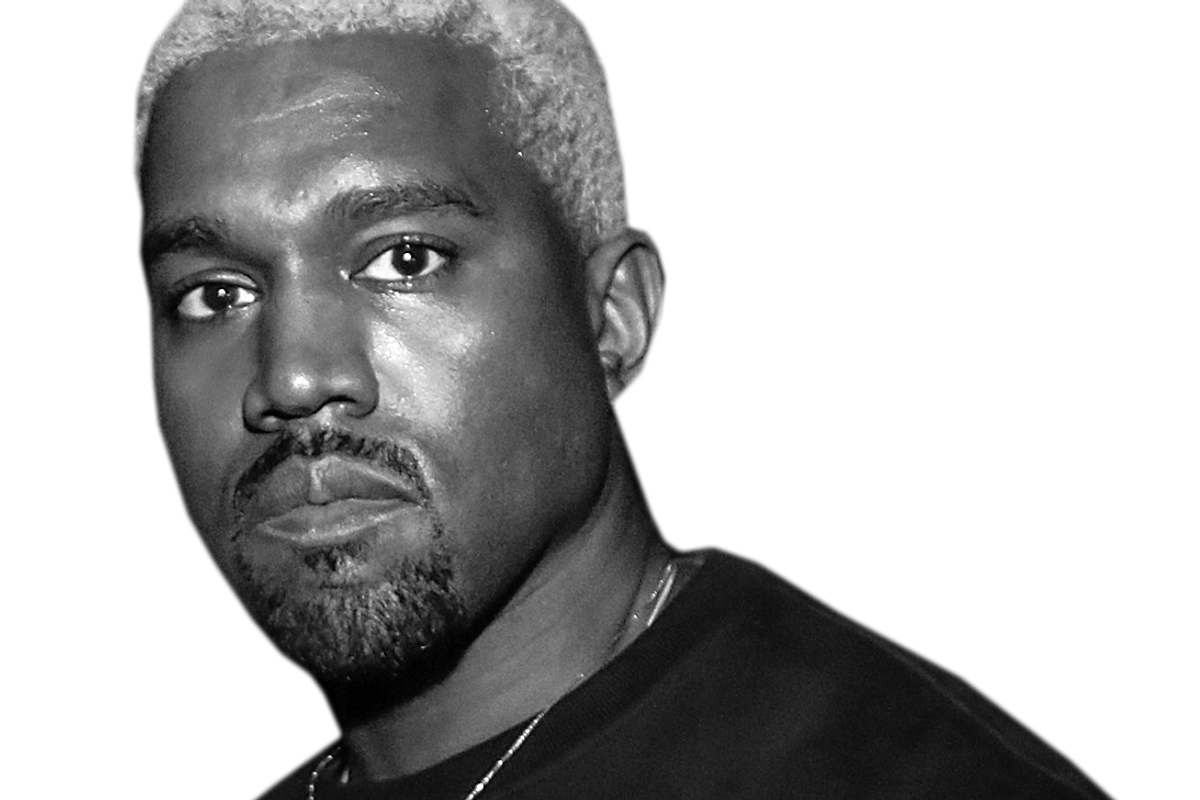 West is at it again with headline-making, trending news only he could create.
Just when you thought we could get a solid 24-hours without hearing or reading something Kanye West has said, done, Tweeted, or deleted, "Mr. Kardashian" is at it yet again with a series of public rants and revelations that make us wonder if he has gone off the deep end for another lap in the crazy pool.
Let's start with the not-so-cryptic tweet that has some of us starting a slow jog towards the polls and the rest of us booking one-way flights to Canada. #Kanye2024 is trending ever since the artist posted (then deleted) mocked-up presidential campaign posters of his serious-looking mug and the not-so-original slogan "Keep America Great." Although when it comes to West, this motto could simply be his morning daily affirmation… about himself. We can only imagine who he'd choose as a running mate. Is Taylor Swift busy?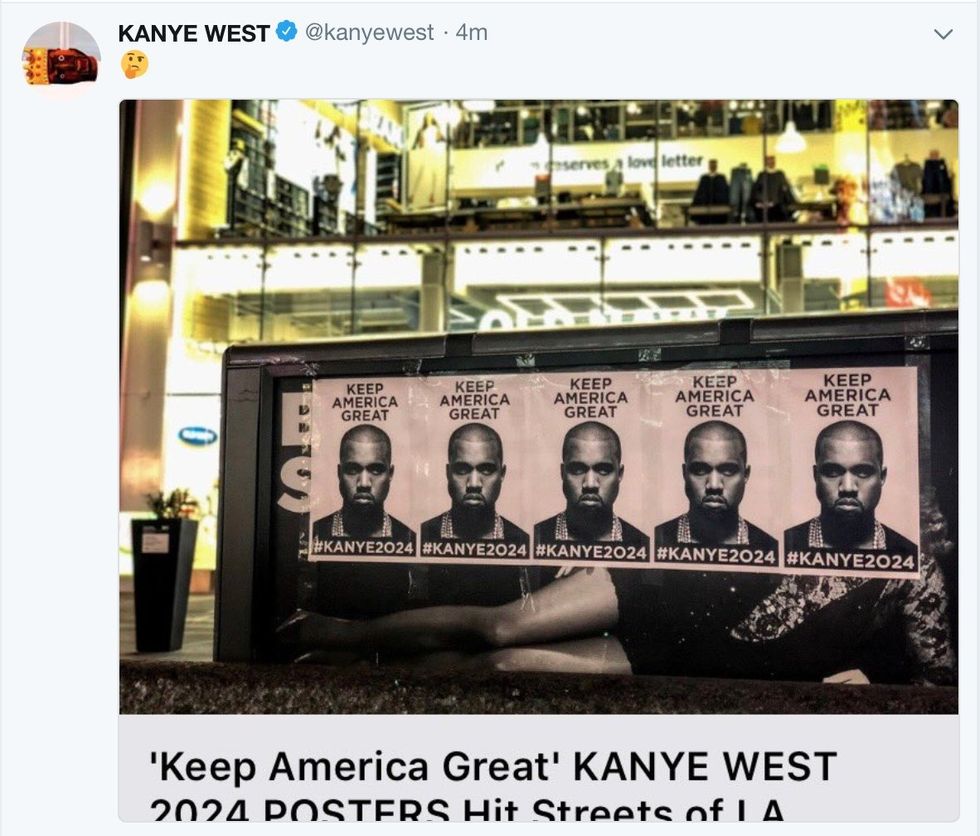 Twitter
Then we have the latest West uproar – the firing of his team. In Kanye's world, there is, in fact, an "I" in "team," as he declares, "I'm nobody's client." Today West took to Twitter to confirm that he and his longtime manager, Scooter Braun have parted ways. Word has it that West wants Braun all to himself. Braun reps other celebs including Justin Bieber, Tori Kelly, and Ariana Grande, so he'd have to ditch them if he wants to keep West on the roster. Apparently, West let go of his legal team too. So now West is going it solo, stating, "I no longer have a manager. I can't be managed." We always knew West was unmanageable, but now he has made it official.
Naturally, we can't discuss West without looping in the Kardashian clan. The rumor mill is swirling with sludge regarding the family dynamics. "Sources" say that Kris Jenner fears that West's rants and out-of-hand antics will have a negative impact Kim's brand. Jenner claims the allegations of "explosive fights" with her son-in-law are untrue, tweeting "Lies, Lies, Lies," and "Nope… not true!" for her close to 10 million followers to take in and analyze. Only they know what goes on within the family, but Jenner may be missing the days when Kris Humphries called her "mom" right about now.
Of course, this West wackiness is only the latest from the celeb-gone-cuckoo. Let's take a trip down memory lane and remember some of West's past public incidents. At least nobody will ever call him boring.
Confederate Flag Flub
Kanye incorporated the Confederate flag into his fashion line. Controversy even seeps into the man's clothing.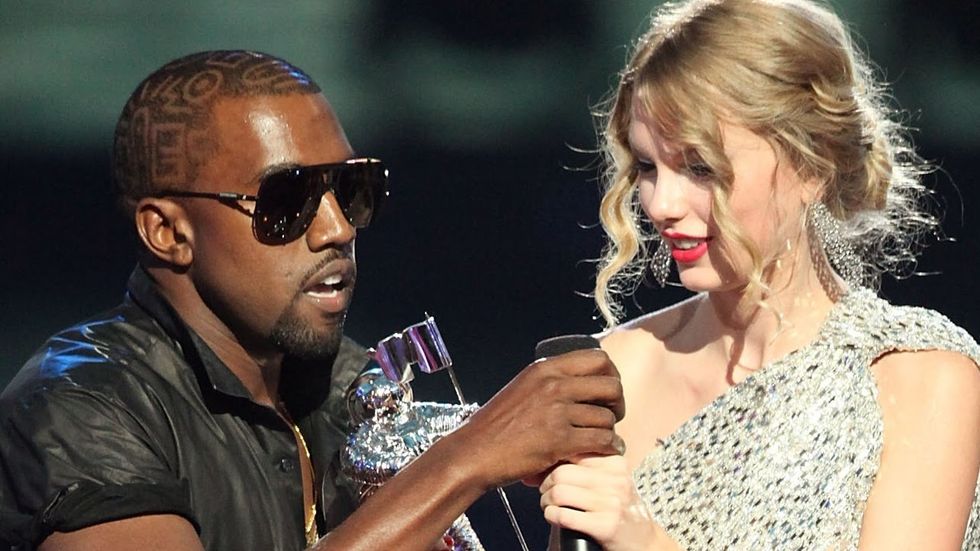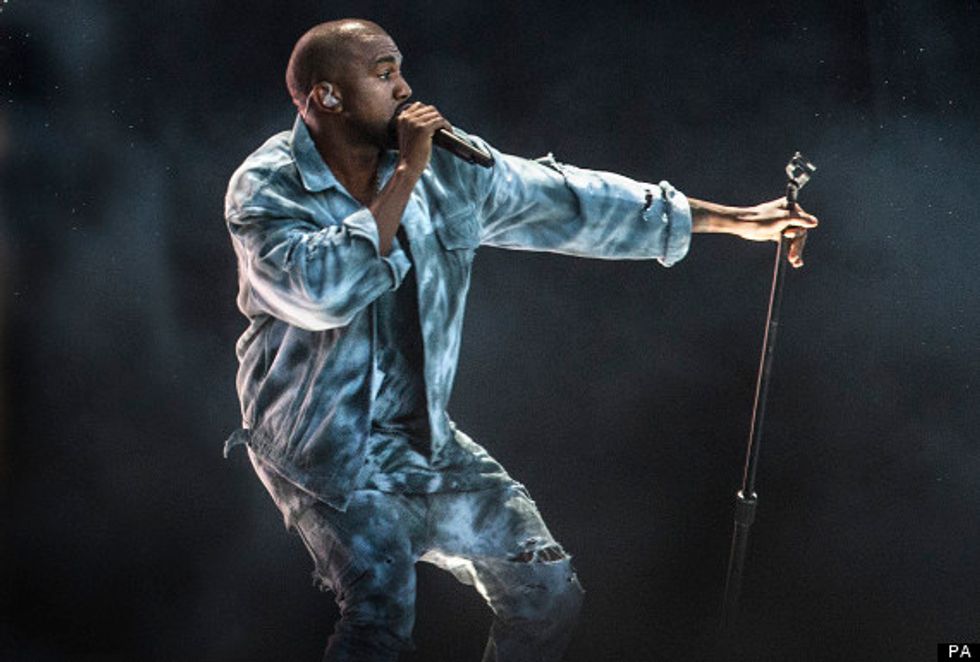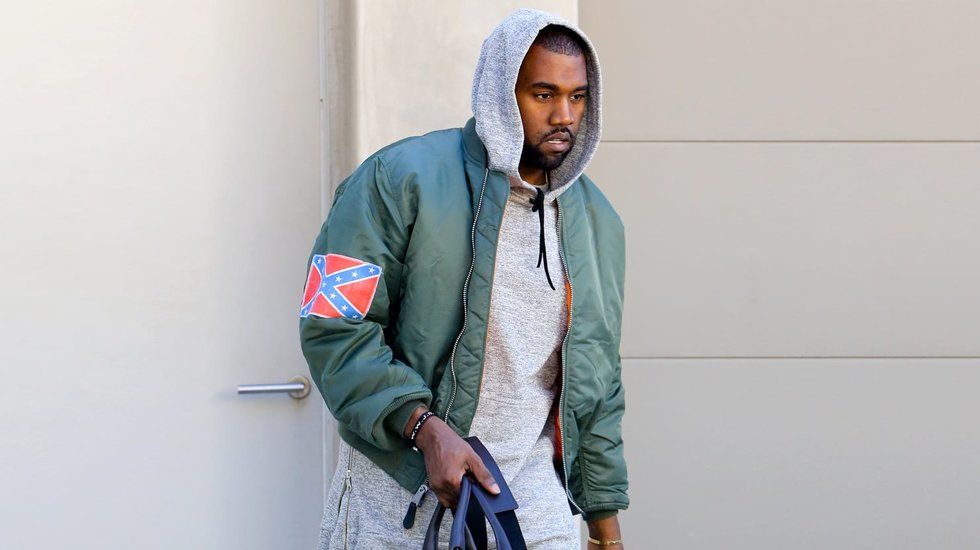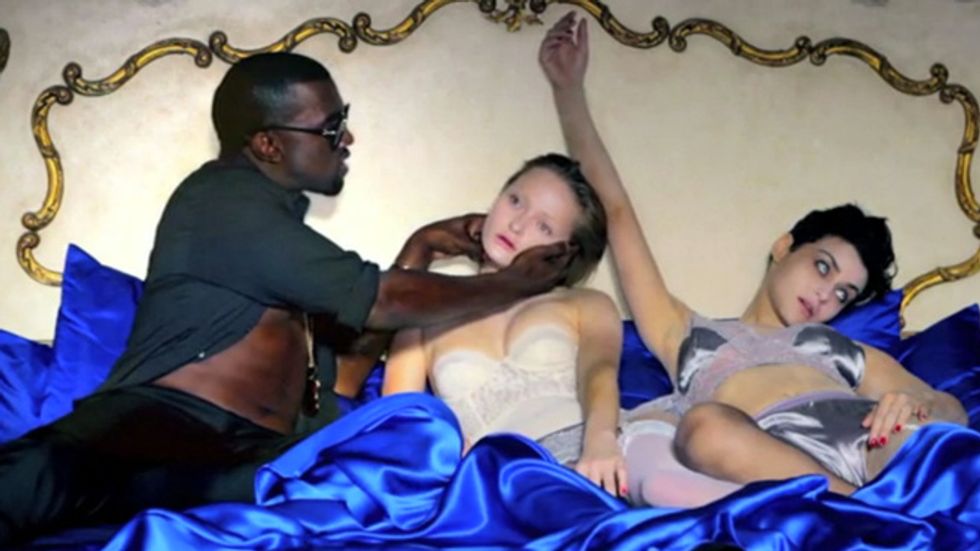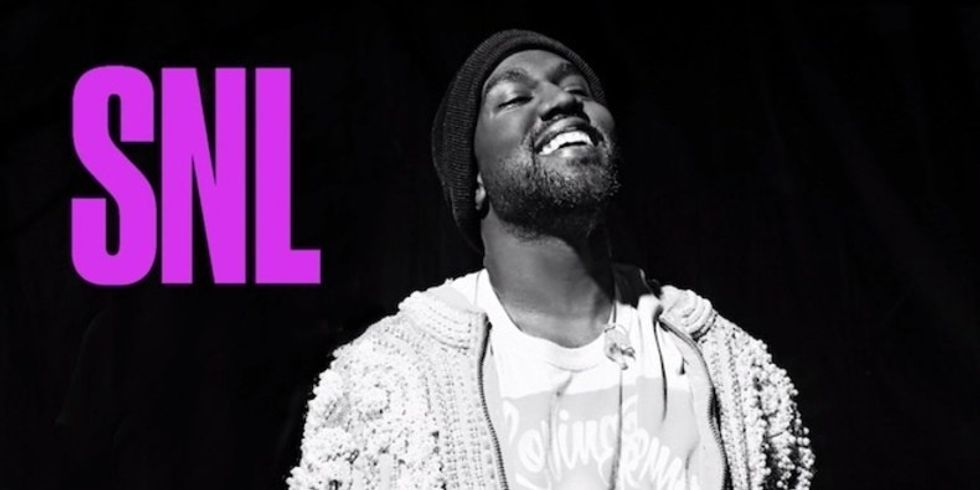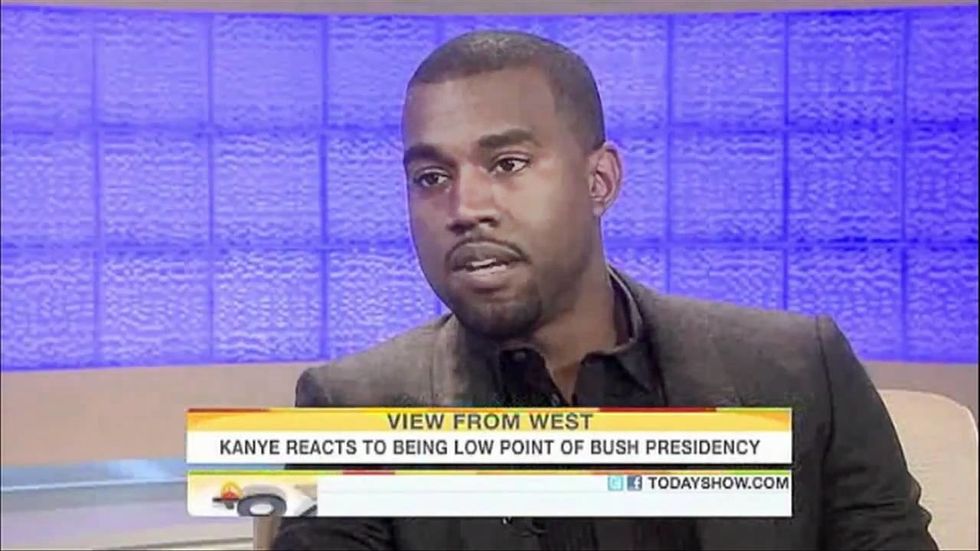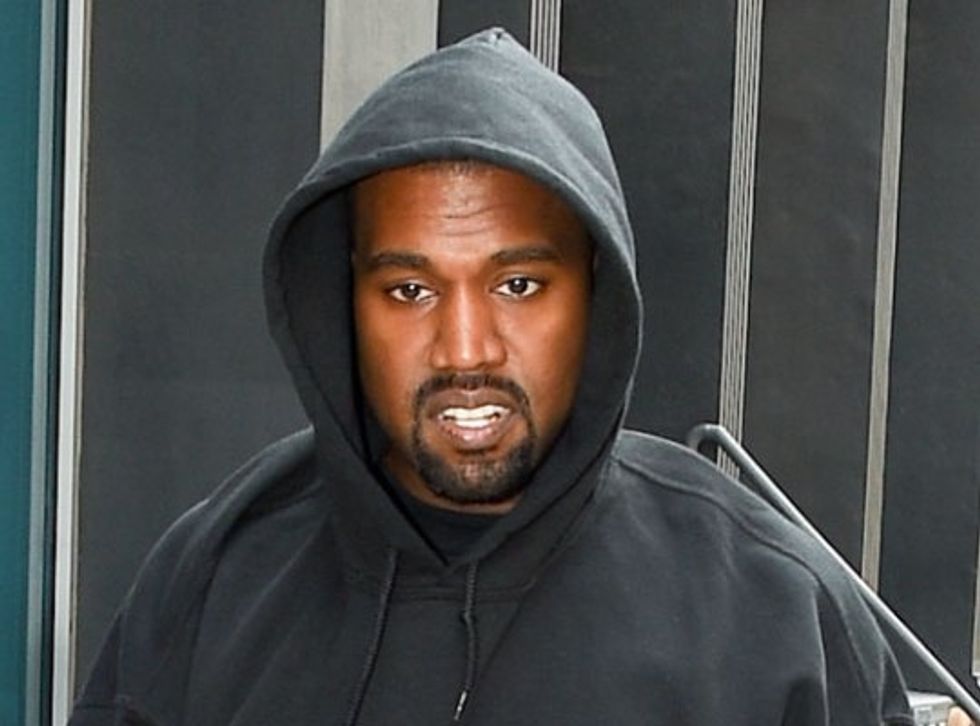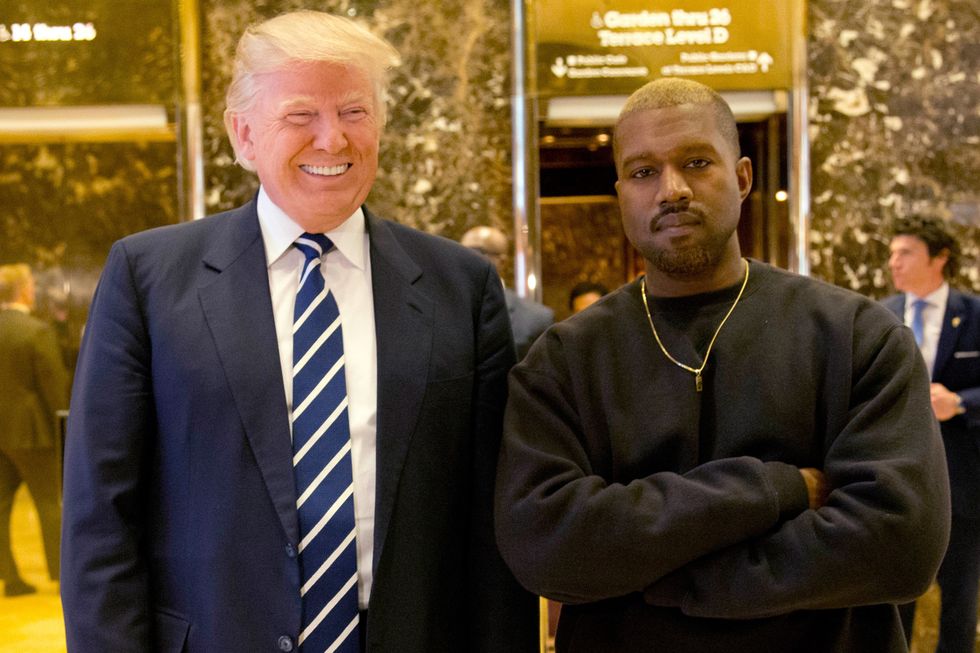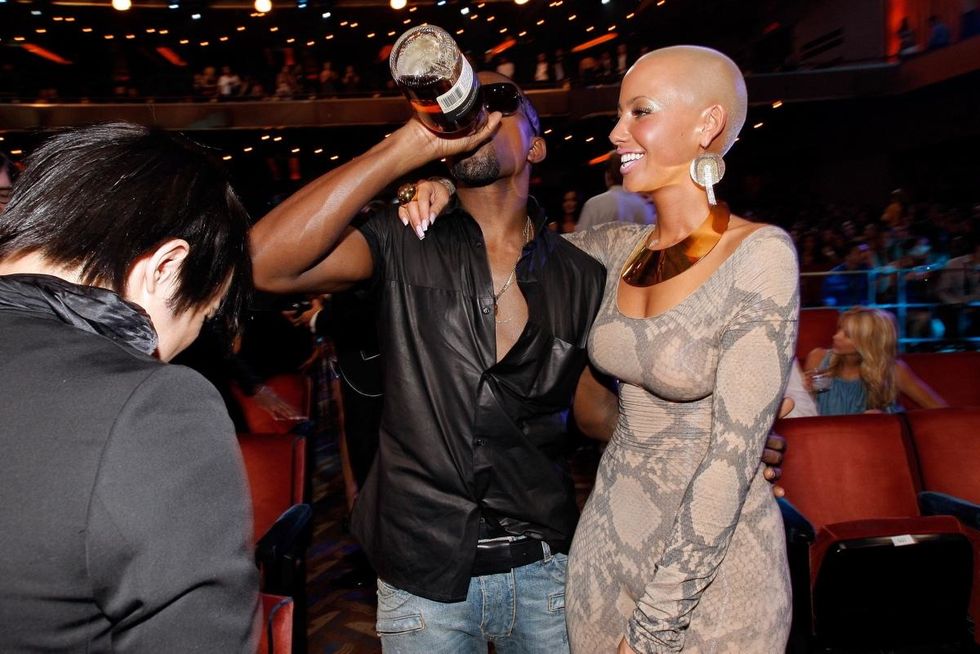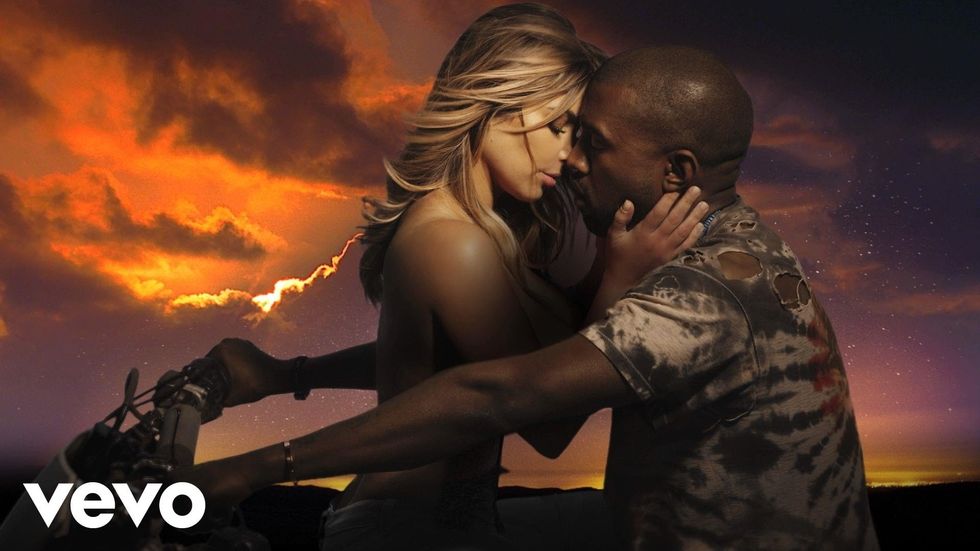 ---
Melissa A. Kay is a New York-based writer, editor, and content strategist. Follow her work on PopDust as well as sites including TopDust, Chase Bank, P&G, Understood.org, The Richest, GearBrain, The Journiest, Bella, TrueSelf, AMC Daycare, and more.
---
POP⚡DUST | Read More Pop Culture Stories