Frontpage Popular News
Not This Again, Kim.
Kim Kardashian Buys Princess Diana's Cross Necklace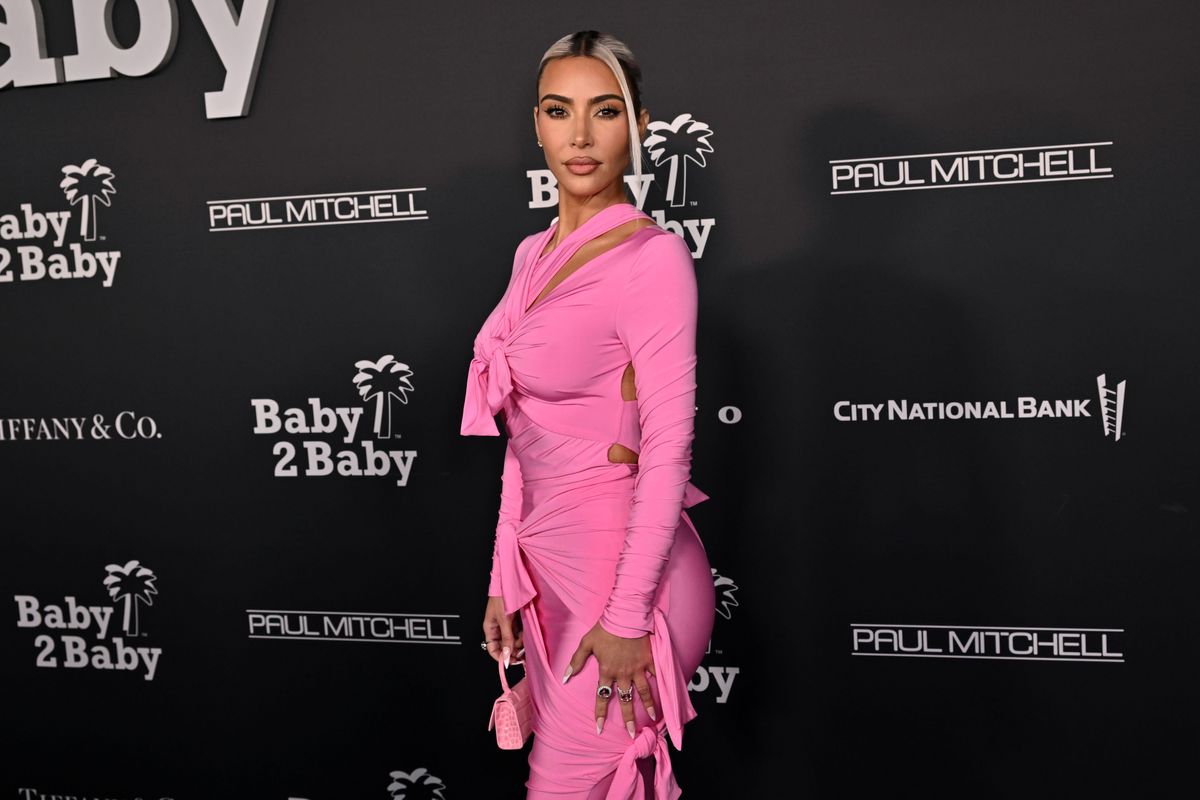 Rob Latour/Shutterstock
Cue the "can she stop wearing famous icon's artifacts?" commentary. It was just announced that Kim won Princess Di's prized, diamond-encrusted, amethyst Attallah cross pendant. Ever the deal-maker, Kardashian nabbed it in the final 5-minutes of the Royal & Noble Sotheby's auction at the bargain price of only $197,453. That's double the pre-auction estimated price.
---
What could go wrong?
Most famously, Princess Diana wore the cross pendant paired with a complementary Victorian-style Catherine Walker gown to Birthright's London charity gala in 1987. The pendant comes from the Naim Attallah CBE, of Asprey & Garrard, who had a close relationship with Diana. Previously, it had been loaned only to the Princess of Wales, and has never been worn by anyone else.
Again, yet another memento - and piece of history - from dead female celebrities falls into Kim Kardashian's greedy clutches. It comes just mere months after Kim provocatively wore Marilyn Monroe's "Happy Birthday, Mr. President" dress to the Met Gala. This decision sparked outrage amongst the general public, who declared that no one should wear the dress but Marilyn herself.
Sotheby's
While Kim's acquisition of Princess Di's cross will certainly light a fire under some, both Sotheby's and Kim - who has a collection of jewels previously owned by women who inspire her - are simply thrilled. Sotheby's is overjoyed that the legacy of the necklace can continue.
I, for one, am super thrilled to devour the comments about the first time Kim wears that thing in public. I'm certain we'll see an explanation on Season 4 of The Kardashians.