MUSIC
Lizzo Releases New "Juice" Video Feat. "RuPaul's Drag Race" Queens
We can't get enough Lizzo.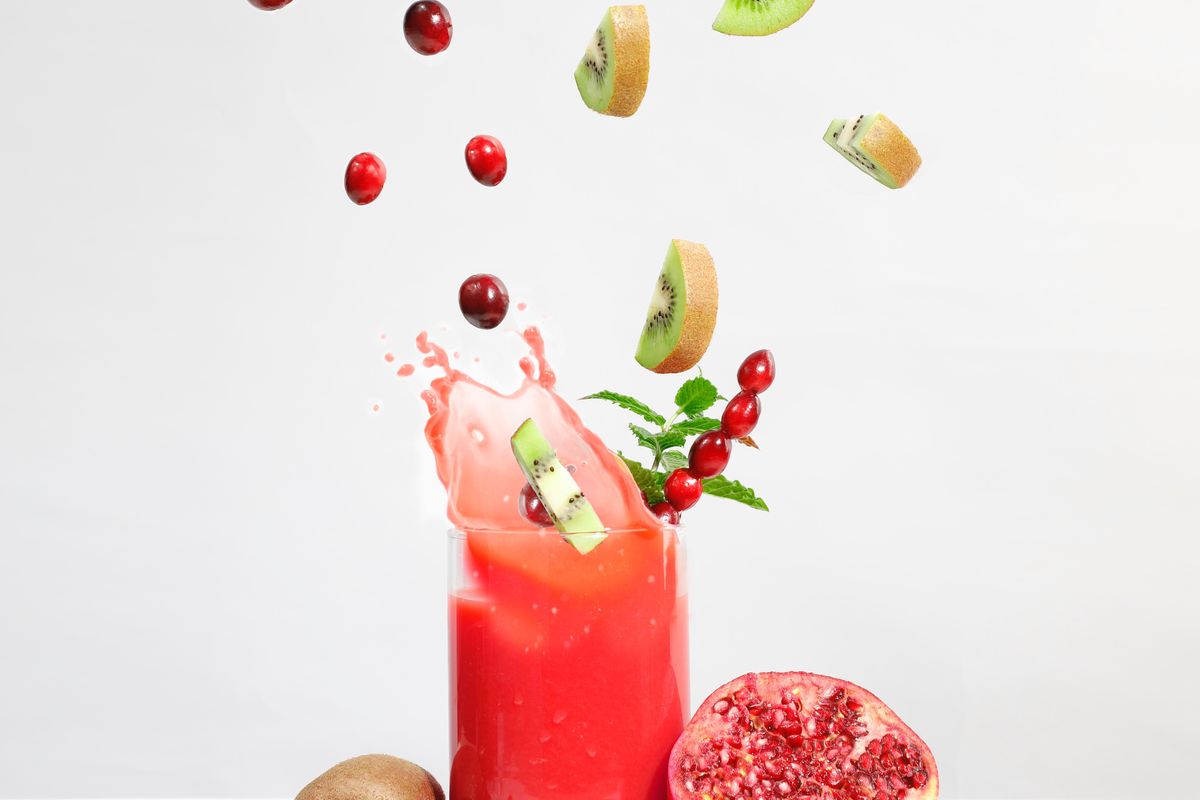 There are opinions and there are stone cold facts.
That Lizzo is the best thing to happen to music in a long time falls into the latter category. Her infectious joy and unbridled confidence combined with the massive dance tunes she's been steadily releasing since 2013 have made her an icon, and her star only seems to be rising.
Now, the artist has released a colorful new music video for her hit song, "Juice," featuring drag queens from RuPaul's Drag Race. The bonus video follows the release of the track's official music video that dropped in January.
"Juice" will be featured on Lizzo's upcoming album, CUZ I LOVE YOU, which is out this Friday, April 19 (via Nice Life/Atlantic). The album also includes Lizzo's incredible Missy Elliott collab "Tempo."
Lizzo - JUICE Music Video feat. RuPaul's Drag Race Queenswww.youtube.com
---
Brooke Ivey Johnson is a Brooklyn based writer, playwright, and human woman. To read more of her work visit her blog or follow her twitter @BrookeIJohnson.
---
POP⚡DUST | Read More...
The Drug of Escapism: Why Gamers Can't Stop Watching Porn
Music From Mars: An Interview With Jared & the Mill