New Releases
She's vivacious, has a voice to match, and she just dropped a bold cover of one of today's hottest artists.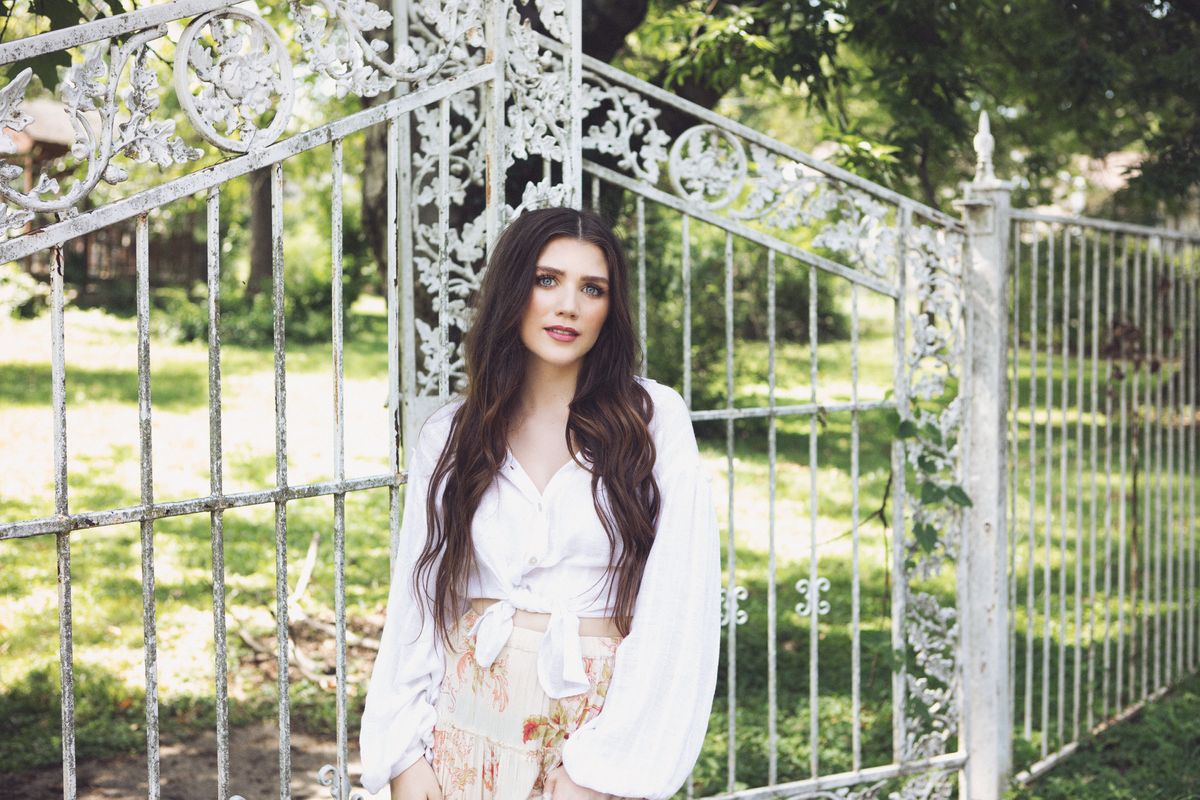 Emma-Lee
Even if you think you haven't, you've heard of Post Malone...
...and rightly so, since the guy's burning through the charts like a pyromaniac at a lighter fluid convention. You've doubtlessly heard his hit 'Better Now' on the radio, in a bar, or in your dreamscape. But if this ear worm is starting to give you auditory burn out, you need look no further than Maddison Krebs to freshen it up for you. She has just dropped an awesome acoustic cover of the track, and we have the exclusive on it right here, right now. Check it out below!
Angelically high strings accompany heraldic vocal notes as the song seems to materialize out of the air. Krebs unfolds the lyrics gently, taking their cold edge and warming it to evoke a different kind of heartbreak. Her take on the material is more resolute, less bitter than the original. Soft, jazzy acoustic guitar swims around in the background. The song drifts through you, takes up a spot in your soul, and sets your mind drifting towards your most recent heartbreak. But unlike Post Malone's original, it also seems to suggest that things are going to be okay, that you control the pain and not the other way around.

"Music and art are tools to inspire and learn from one another"
Maddison Krebs has one of those voices you listen to and instantly feel like you've known your whole life. The Albertan native is the former lead singer of the Young Canadians, has been recording independently since 2016, and has been active in Nashville for the past year. She's fast getting noticed by some of the better producers in the business, and it's easy to see why.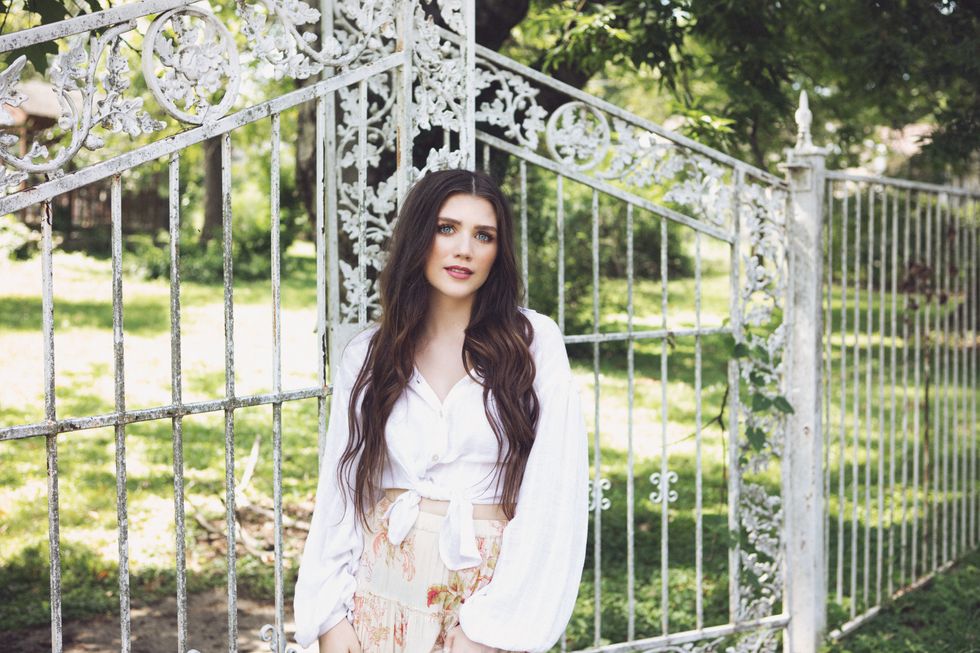 Emma-Lee
"Everything I do is meant to spark a greater purpose within that says: you can do it."

What she's given us is a perfect entry point into her work. From here, one can easily sample her Bulls-Eye EP, and dive into her latest original single "Real Real Thing." Her pop-country sound leans heavily on the pop side, which smooths the jump from her mainstream covers to her original material. You will never have a better chance to get a seat on the hype train before it leaves the station, so punch that ticket now and listen to Maddison Krebs.
Follow Maddison Krebs Online!
---
Thomas Burns Scully is a Popdust contributor, and also an award-winning actor, playwright, and musician. In his spare time he writes and designs escape rooms. You can follow him on Facebook, Twitter, and Instagram.
---
POP⚡DUST | Read More…

Ariana Grande Releases New Song and Music Video
These 10 "Buseyisms" Will Save Us All