MUSIC
The young singer adds a nostalgic twist to pop music in her new single.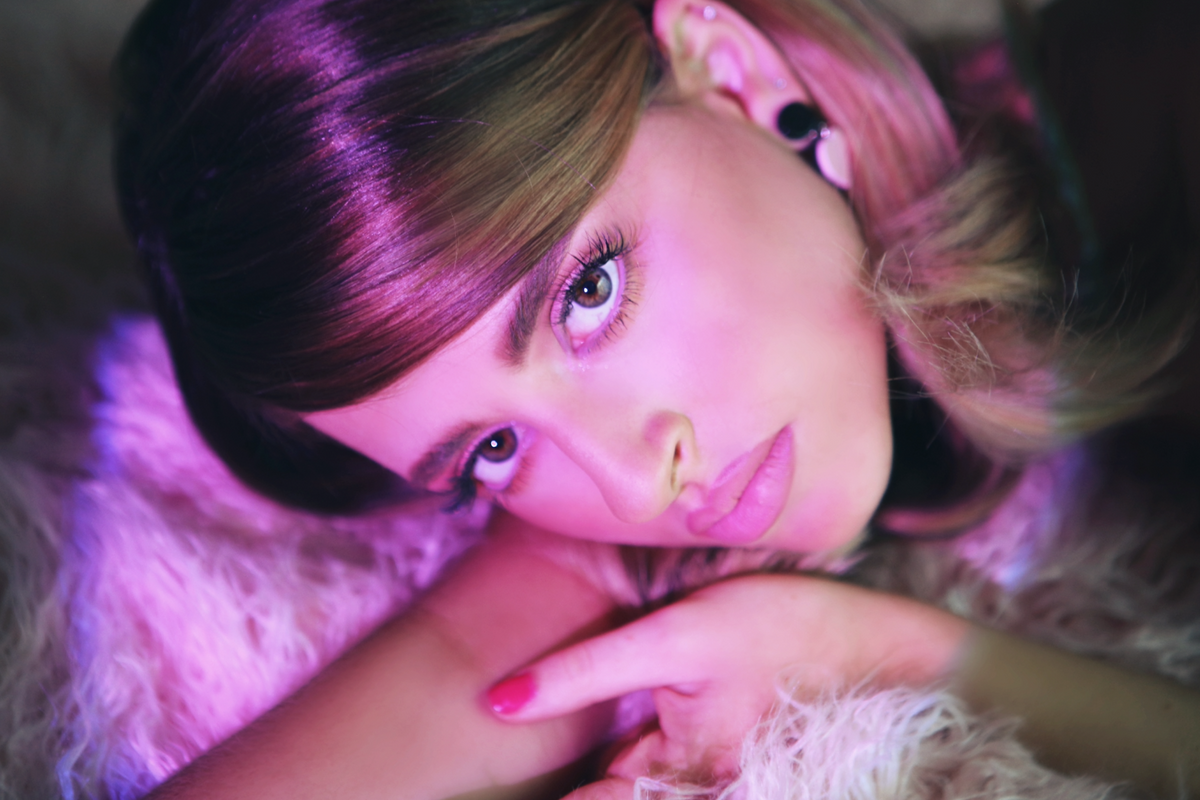 Marisa Maino seems like she tried a little bit of everything before she moved in to pop music.
From ballet to acting to jazz music, Maino has constantly fought against industries' conventions in order to act on her own creativity. Now she creates work that speaks to her own experiences, reflects her quirky personality, and generally wins over crowds pretty quickly. Previous singles " Hot" and "Boy Toy" have balanced odd yet compelling lyrics with a throwback musical aesthetic. Her latest single "Ever Young" continues her signature style with a retro-lab 80s Miami feel.
The song begins with a plucked, ethereal electric guitar that gives way to a synth beat. Musically. it's straightforward and uncluttered, as if saying, "You now this sound, and you know what to do with it." The reverb is drawn out, and the driving beat feels like streetlights going past a car window. Maino's voice is a simultaneous plea for youth and the ability to transcend it, even as she knows that it can't be done.
Maino is showing off all her good sides here. You listen to this, and it has all the familiarity you want from a pop-song with its own edge. Its lyrical content has more depth and complexity than a typical dance floor track, toying with philosophical issues that transcend pop song clichés. Vocally, she's on point, evoking a tribute to 80s neon divas while her own unique sound remains palpable throughout.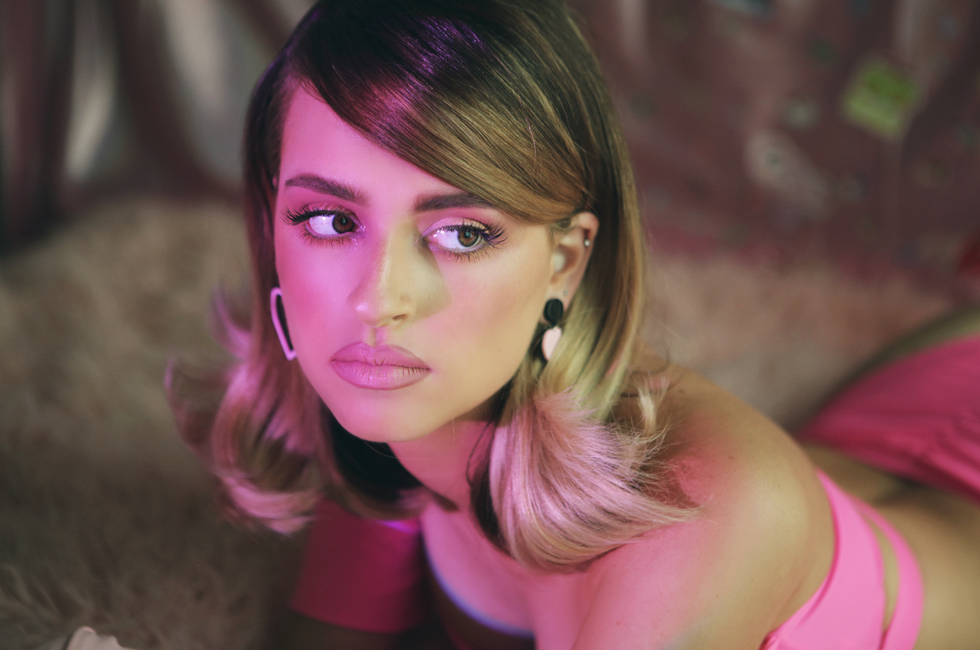 In short, "Ever Young" is a track that can drive you to the dance floor when it's not pumping up your time in the gym. We've covered Marisa Maino before and look forward to her next nostalgic twist on pop music.

---
Thomas Burns Scully is a Popdust contributor, and also an award-winning actor, playwright, and musician. In his spare time he writes and designs escape rooms. You can follow him on Facebook, Twitter, and Instagram.
---
POP⚡DUST | Read More…

F*** Yeah It's Summer. The NSFW Anthem You Didn't Know You Needed
Eddie Izzard: transgender, hilarious, and heartbreaking
'Pop Punk High', a pop punk musical comedy? Um... yes please!
From Your Site Articles
Related Articles Around the Web