As far back as grade school, Mikey See wrestled with who he was. His fellow students didn't make it any easier, tormenting and bullying him relentlessly. By the time he was in sixth grade, he was being home schooled.
His redemption arrived in the form of music. Dancing with his sister and singing in the backyard or in the shed provided moments of marvelous abandon. Of course, that was then and this is now. Now See is a 20-year-old singer, "out" and proud to be gay, who is making waves as an indie artist. How far has he come? A long, long way.
The Long Island-bred, L.A.-based singer-songwriter premieres the music video for "Love My Body" on Popdust. The song is from his self-titled debut EP, produced by Glenn Travis, featuring magnetic beats by Mantra. The video, directed by Alyn Horton, displays not only See's musical talent and voice, but his poise and assurance.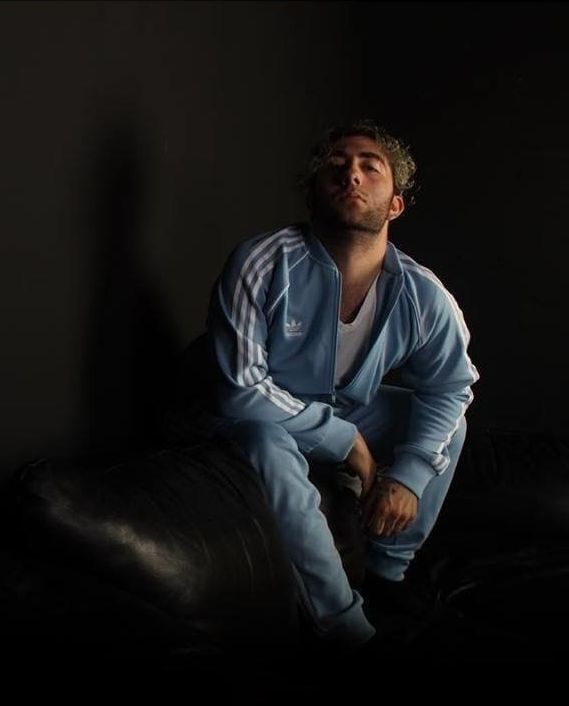 "Love My Body" opens with a tight Latin beat, sensual and sumptuous from the get-go. Imbued with flavors of pop, salsa, and Latin hip-hop, the tune oozes wicked voluptuous textures atop a buff groove. The rhythm flexes on a beefy bassline and biting percussion. The mood and feel of the music exudes wicked erotic aromas.

See's voice, suffused with dulcet nasal timbres, infuses the lyrics with a sonic aura of lethal sexiness, skintight and irresistibly seductive. See's flow sets him apart, encompassing polished tones attended by proximate resonance and taut pressure. In short, it's a great voice, rife with suggestive colors.
"Love My Body" brims with cool sexiness, a mesmerizing undulating rhythm, and Mikey See's enticing voice. "Love My Body" is a right, tight Latin banger.
Download on iTunes.
Randy Radic is a Left Coast author and writer. Author of numerous true crime books written under the pen-name of John Lee Brook. Former music contributor at Huff Post.